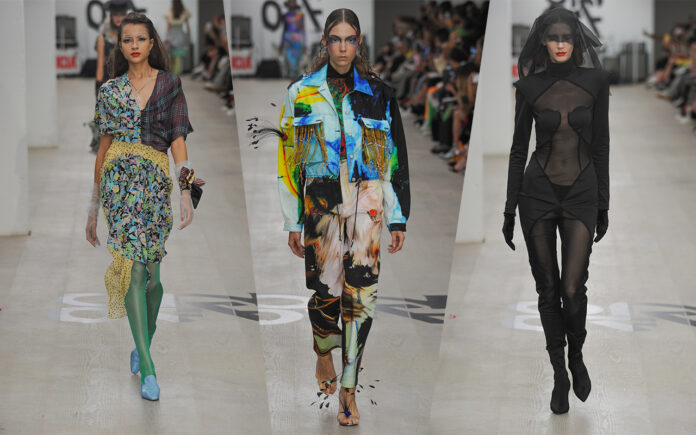 On|Off, the show which never disappoints appeared at the London Fashion Week once again. This time presenting new work from designers Colin Horgan, Daniel Pascal Tanner, JimmyPaul, Rose Danford-Phillips, and Yan Dengyu.
Now in its 17th year, On|Off Presents… showcased a variety of designers that delivered a vibrant and dynamic show.
Over the years, On|Off Presents… has included designers such as JW Anderson, Louise Gray, Yang Du, Mark Fast, Timothy Bouyez Forge and Jack Irving — just to name a few.
JimmyPaul
JimmyPaul joined Hello Kitty in a collaboration which marked their London Fashion Week debut.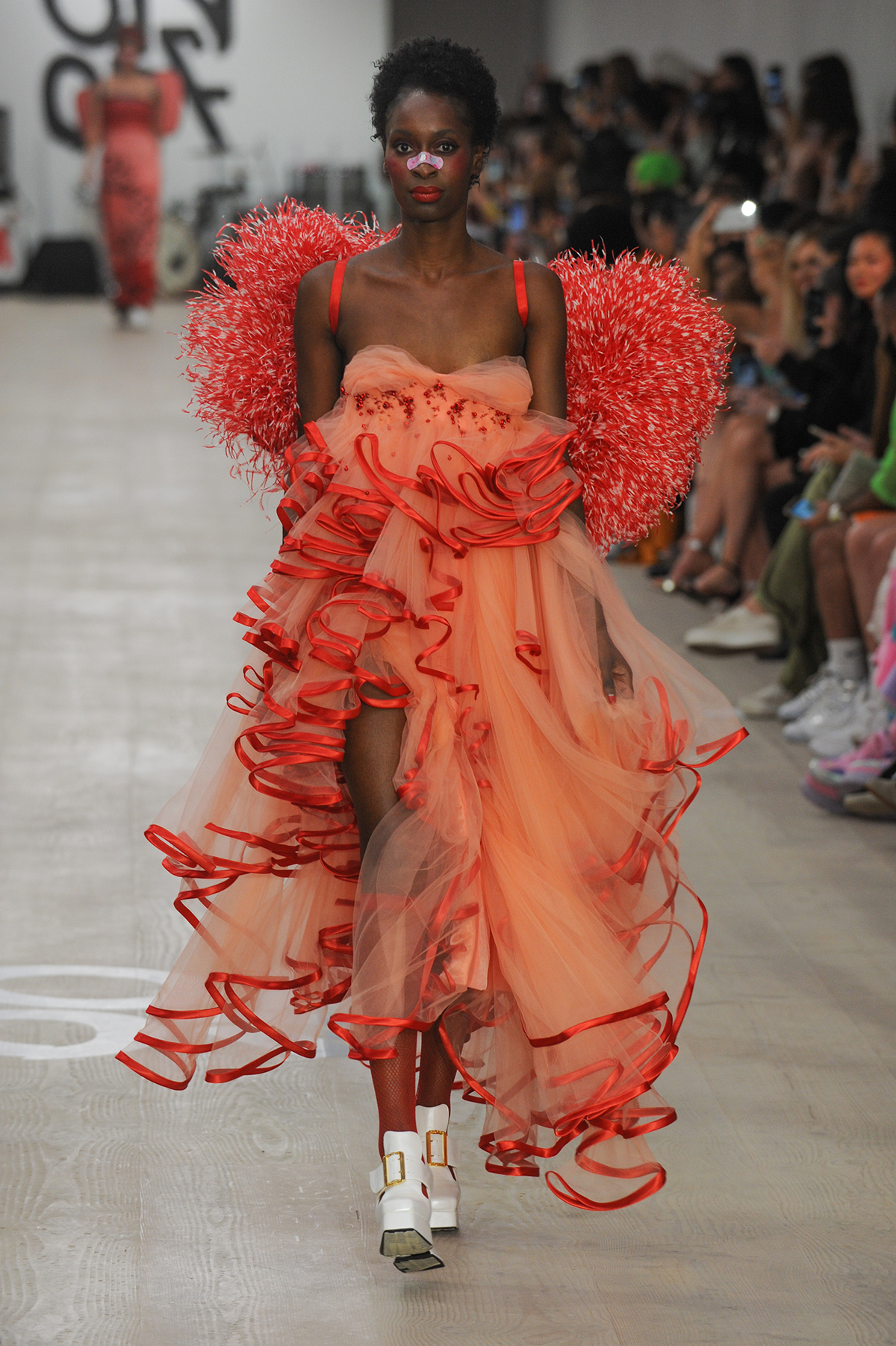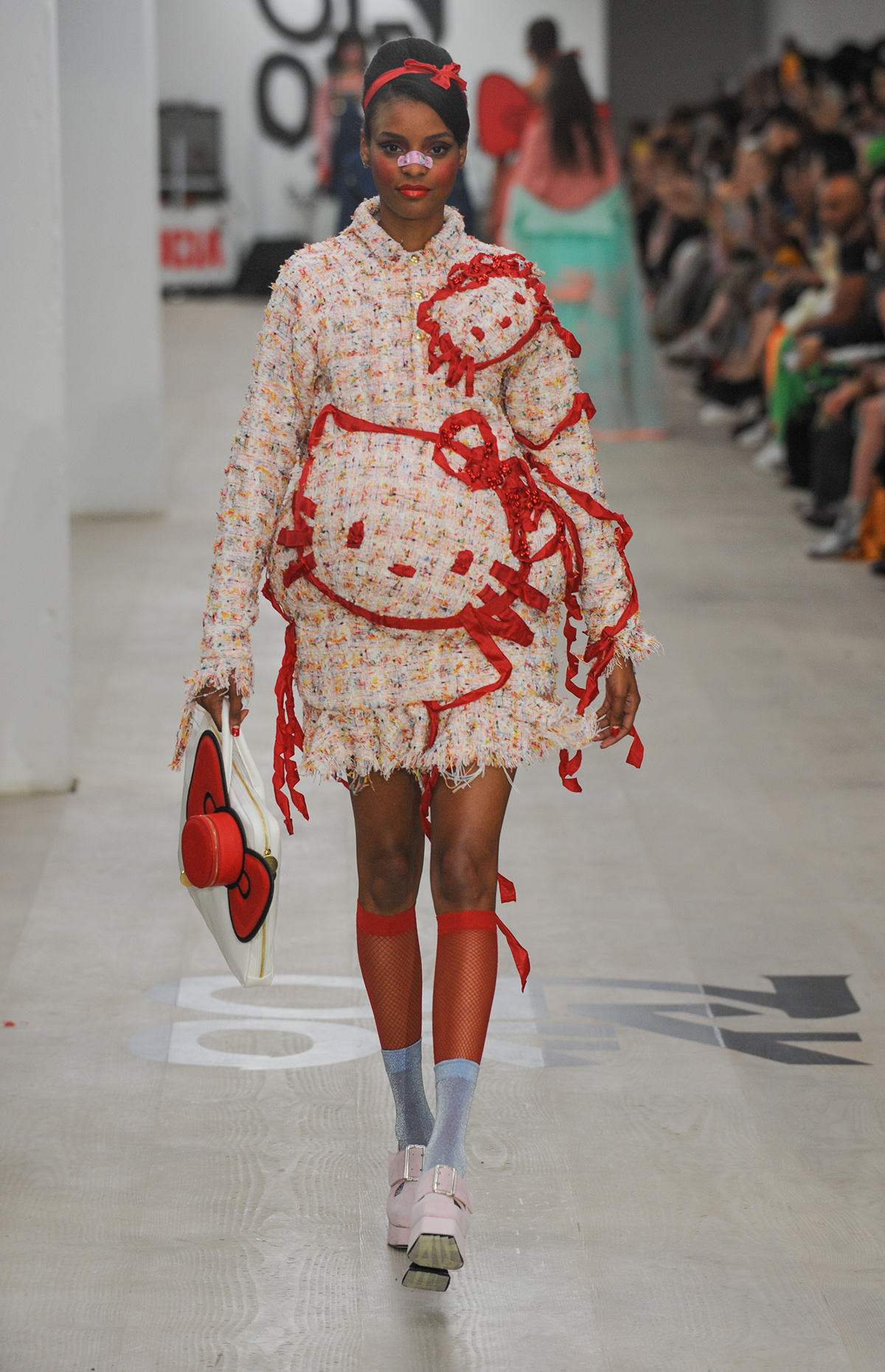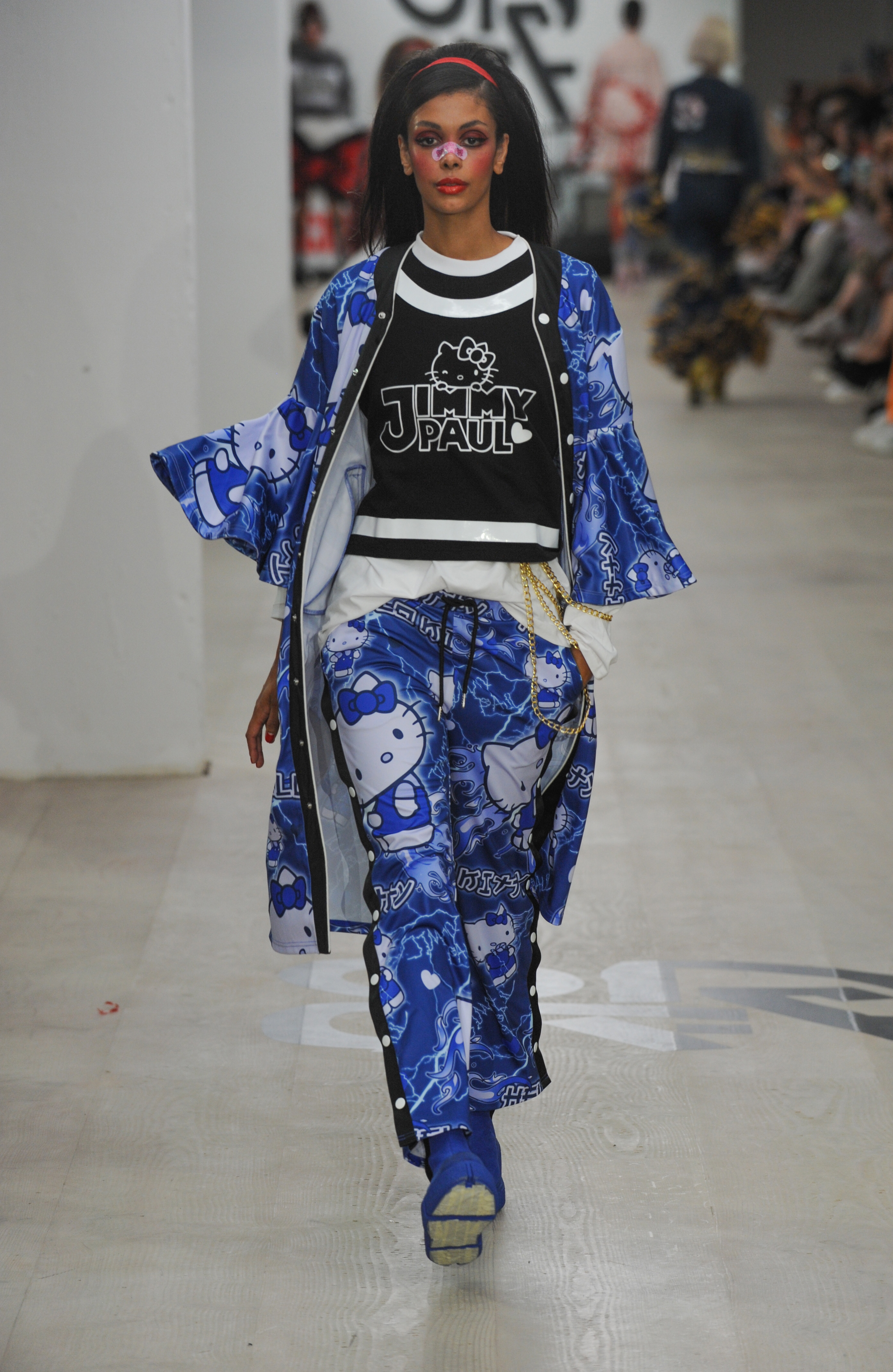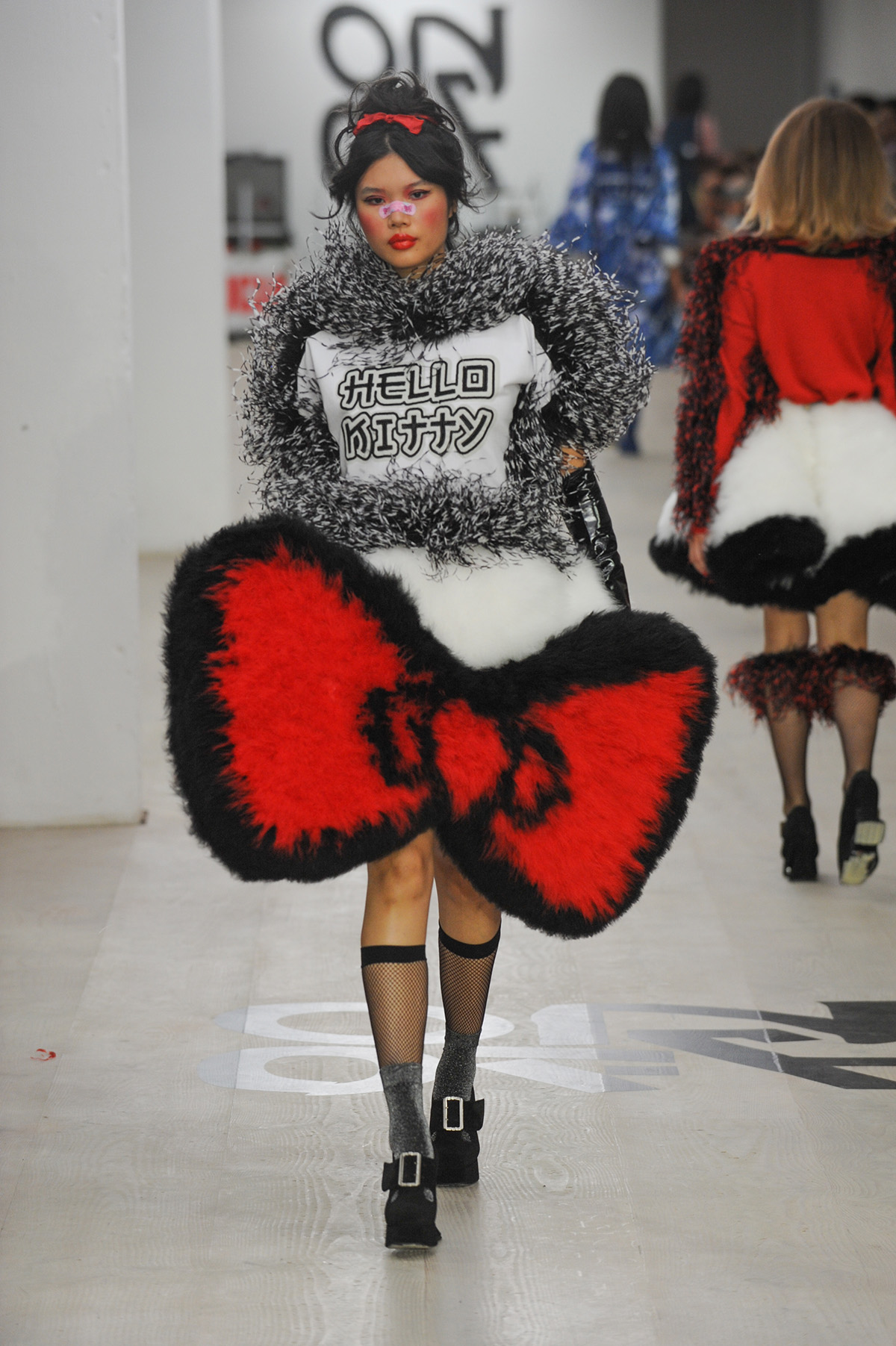 Daniel Pascal Tanner
Tanner's interest in historical fashion as a way of personal escapism was the inspiration behind this collection.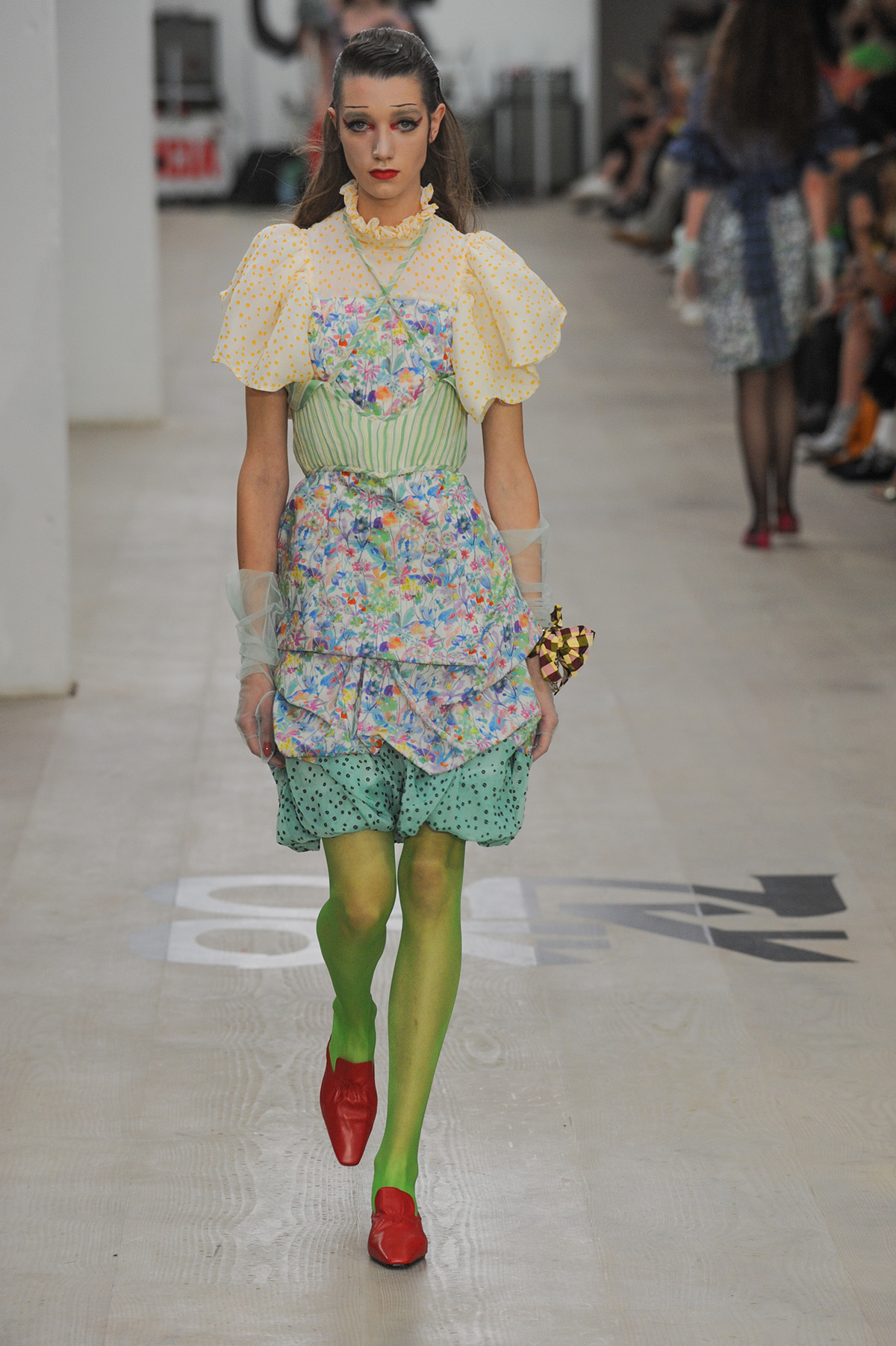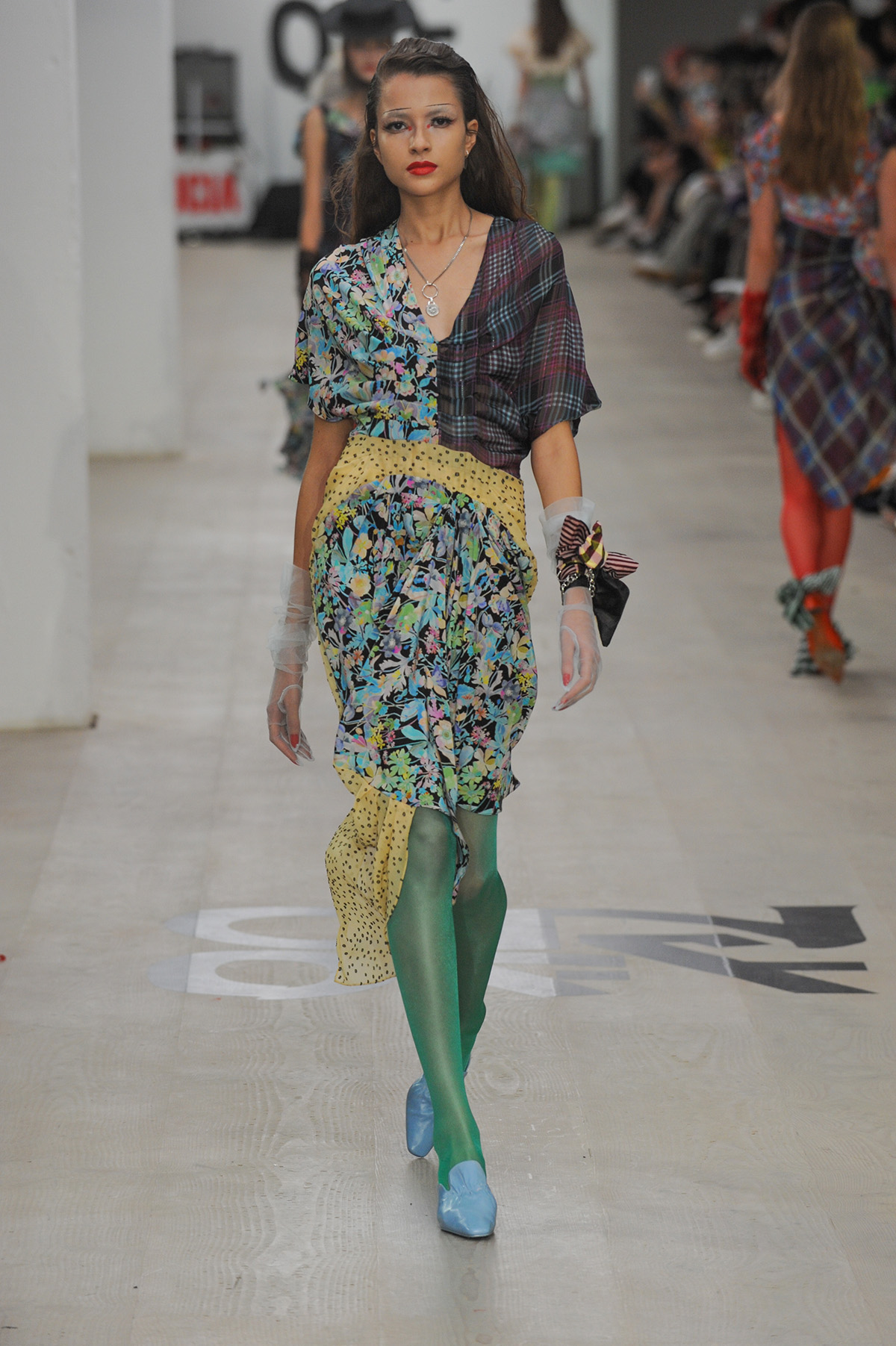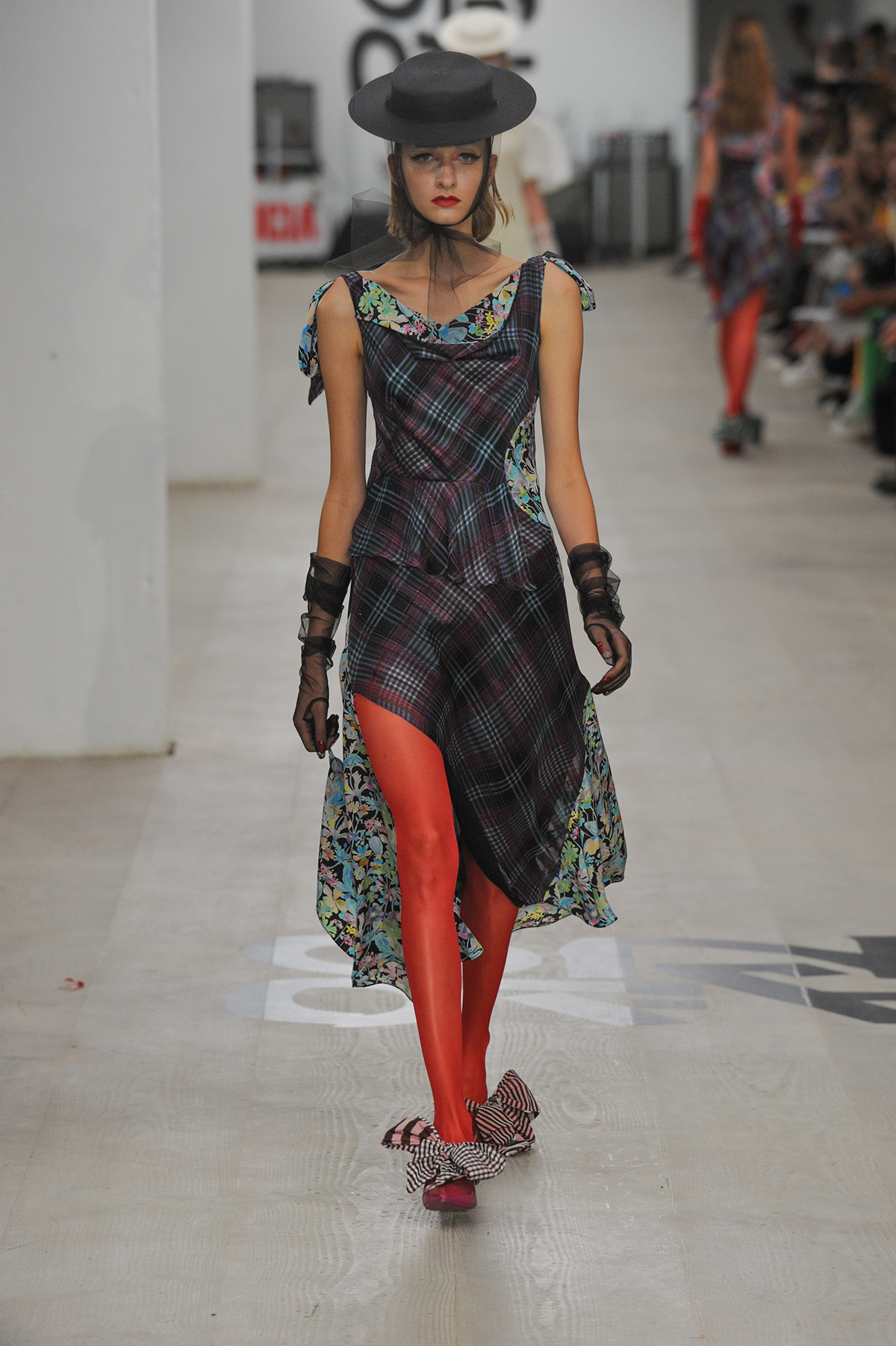 Yan Dengyu
Yan Dengyu's conceptual collection is inspired by the human figure and his desire of colour. The black bodysuit is the basis of Yan's Spring Summer 20 collection.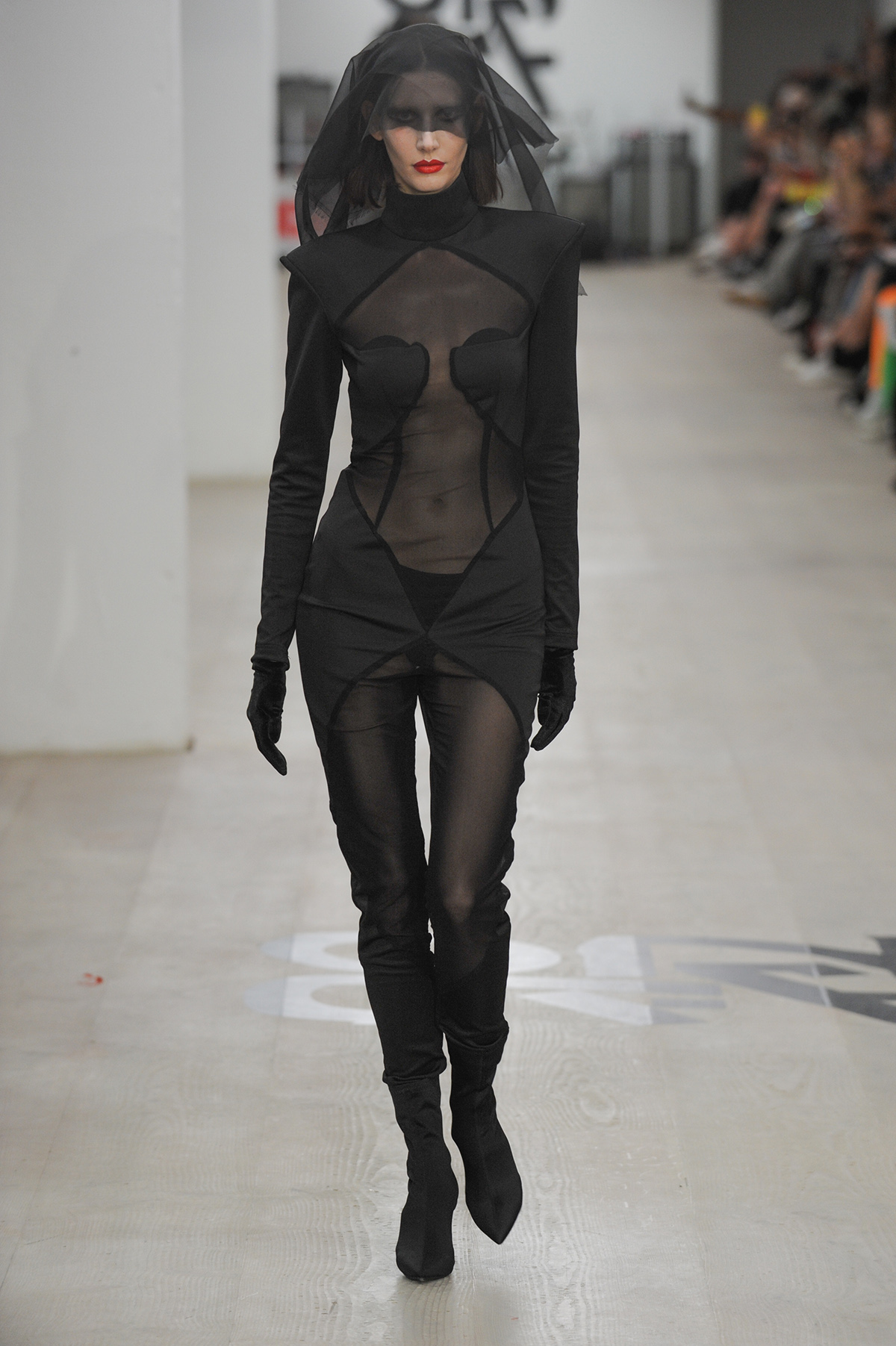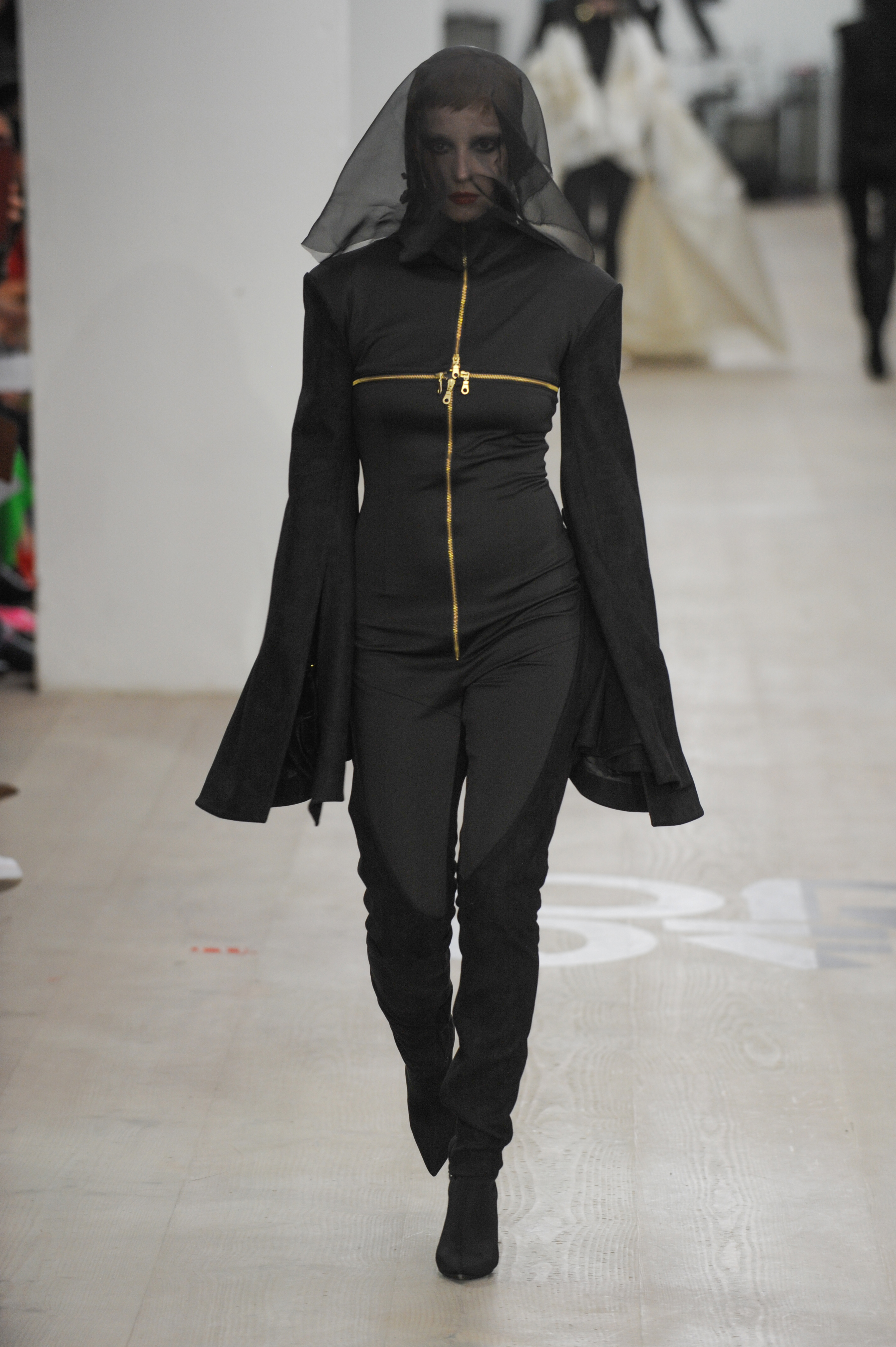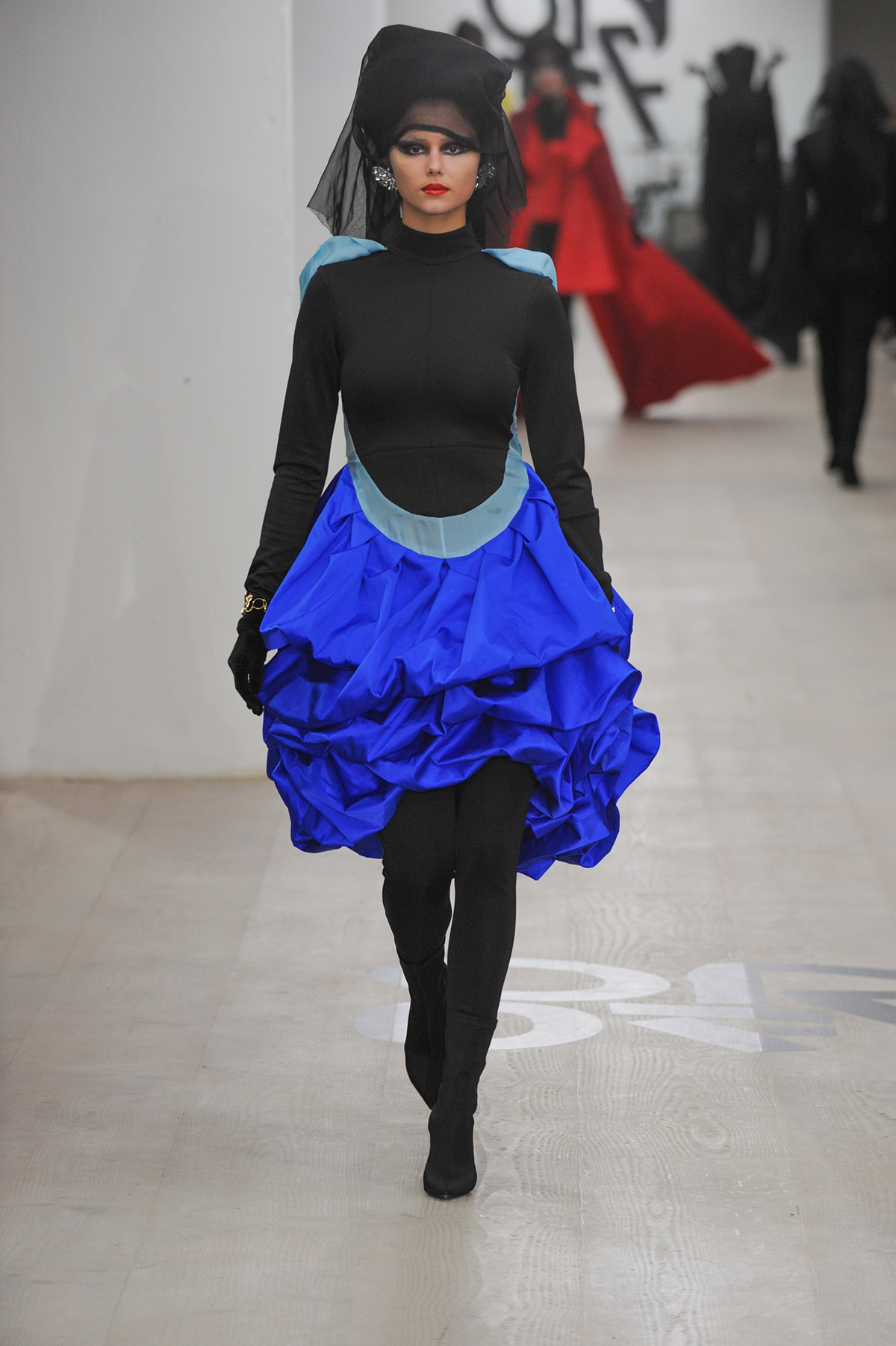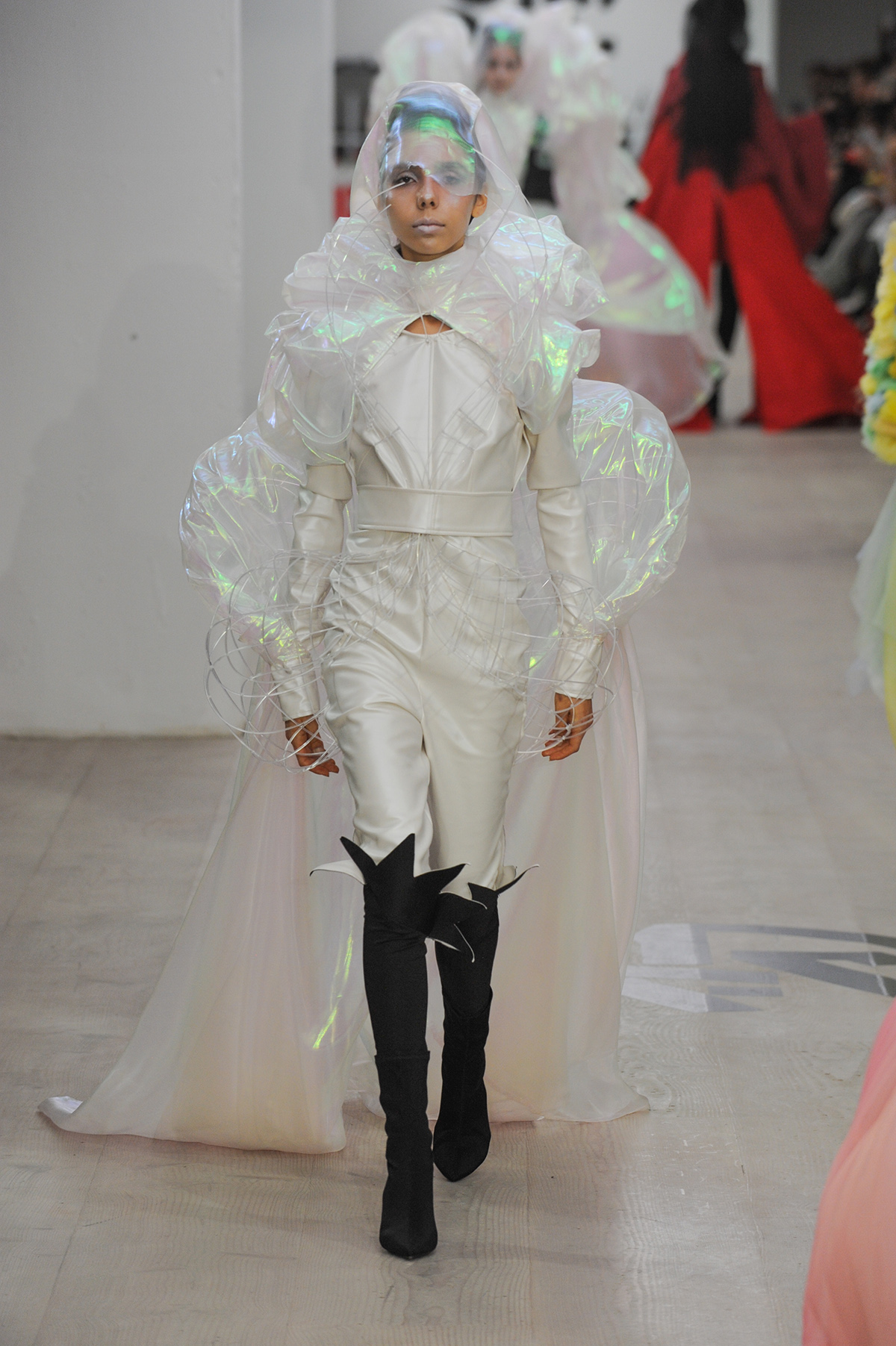 Rose Danford-Phillips
Rose Danford-Phillips' collection Kiss of the Earth is inspired by the wild, sublime energy of nature in Spring and Summer. Among the artistic inspirations of this collection are Stravinsky's legendary The Rite of Spring, Hilma af Klint's The 10 Largest, Rachel Ruysch, and Madeline Miller's Circle.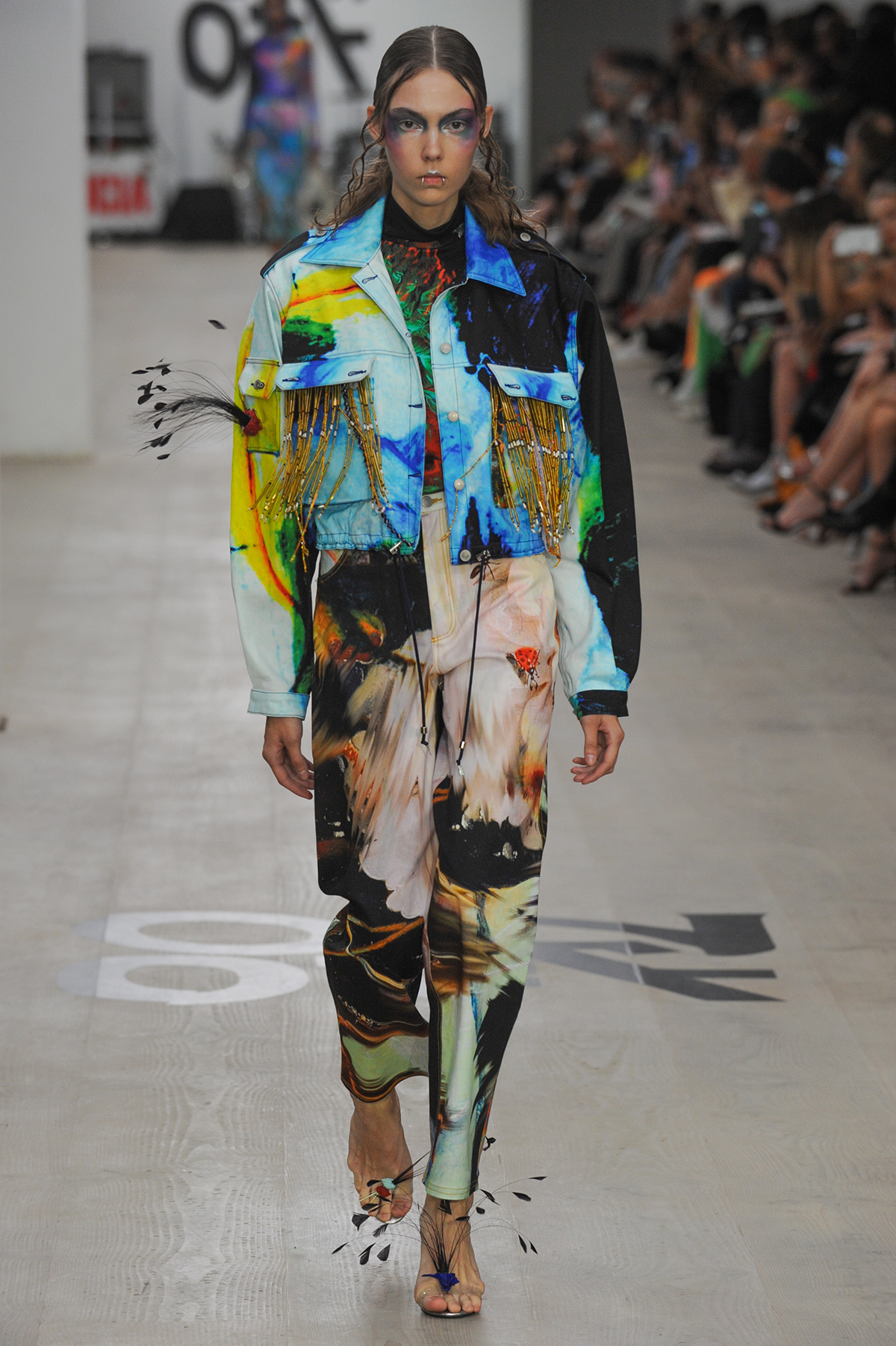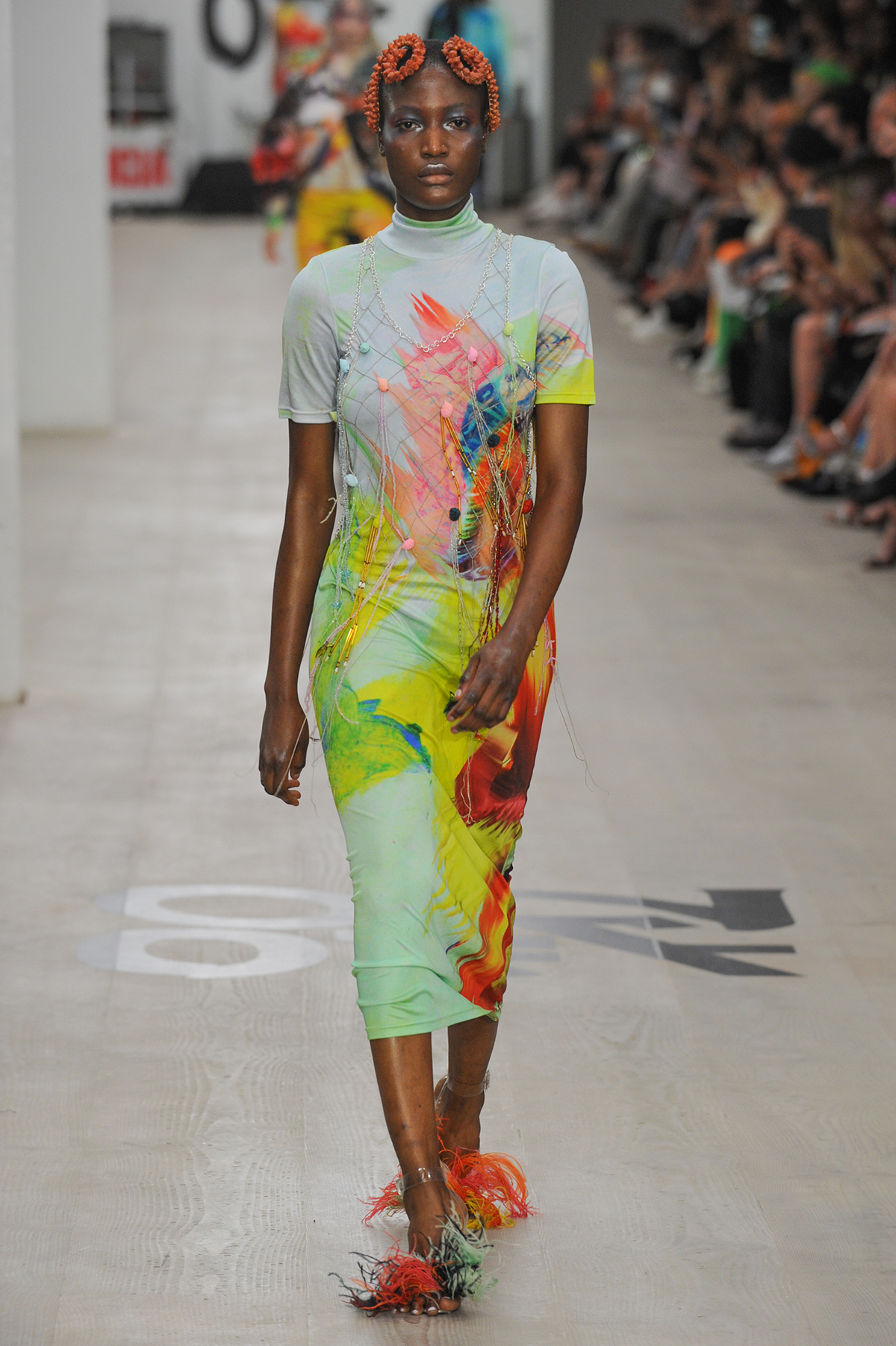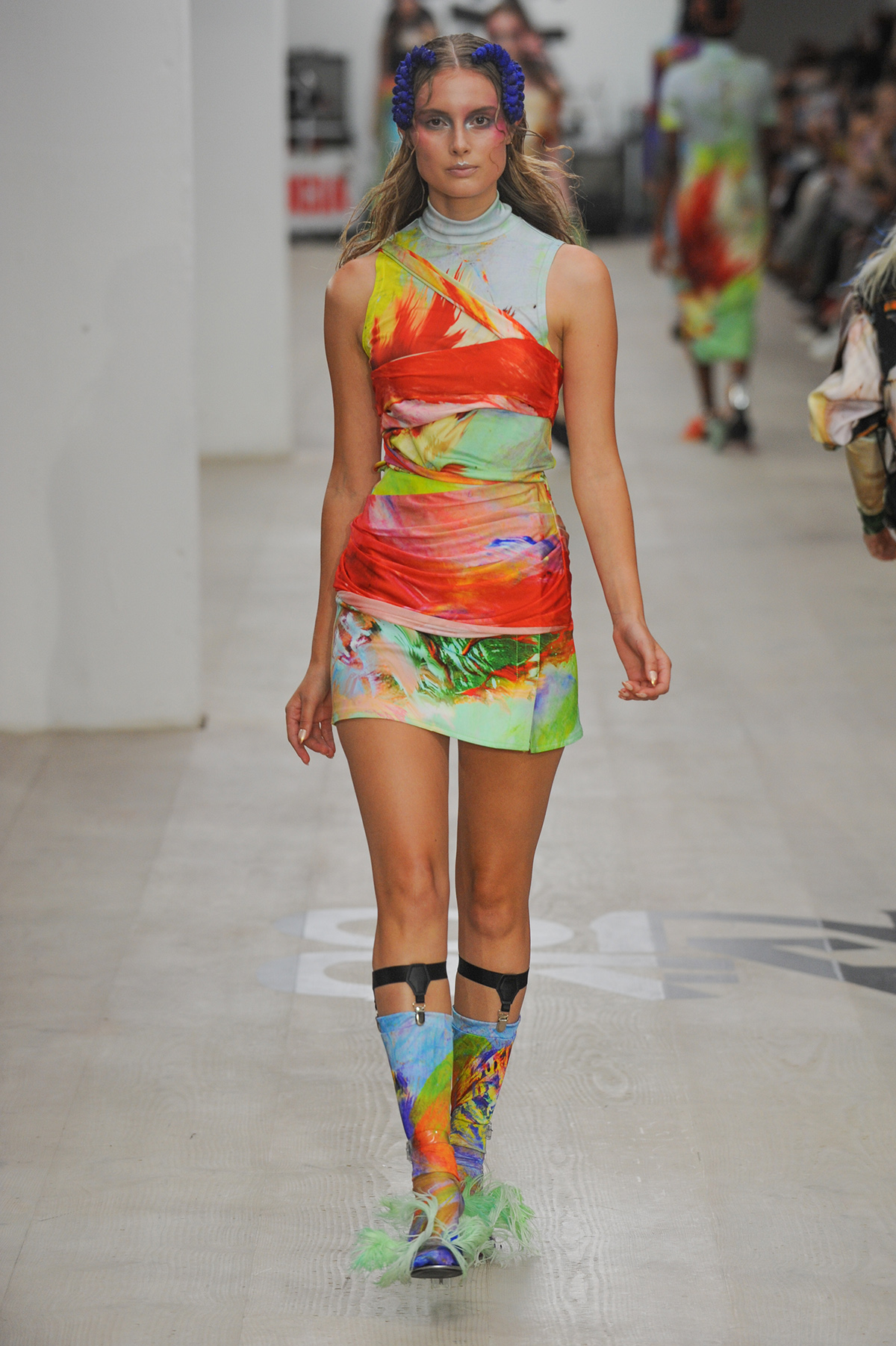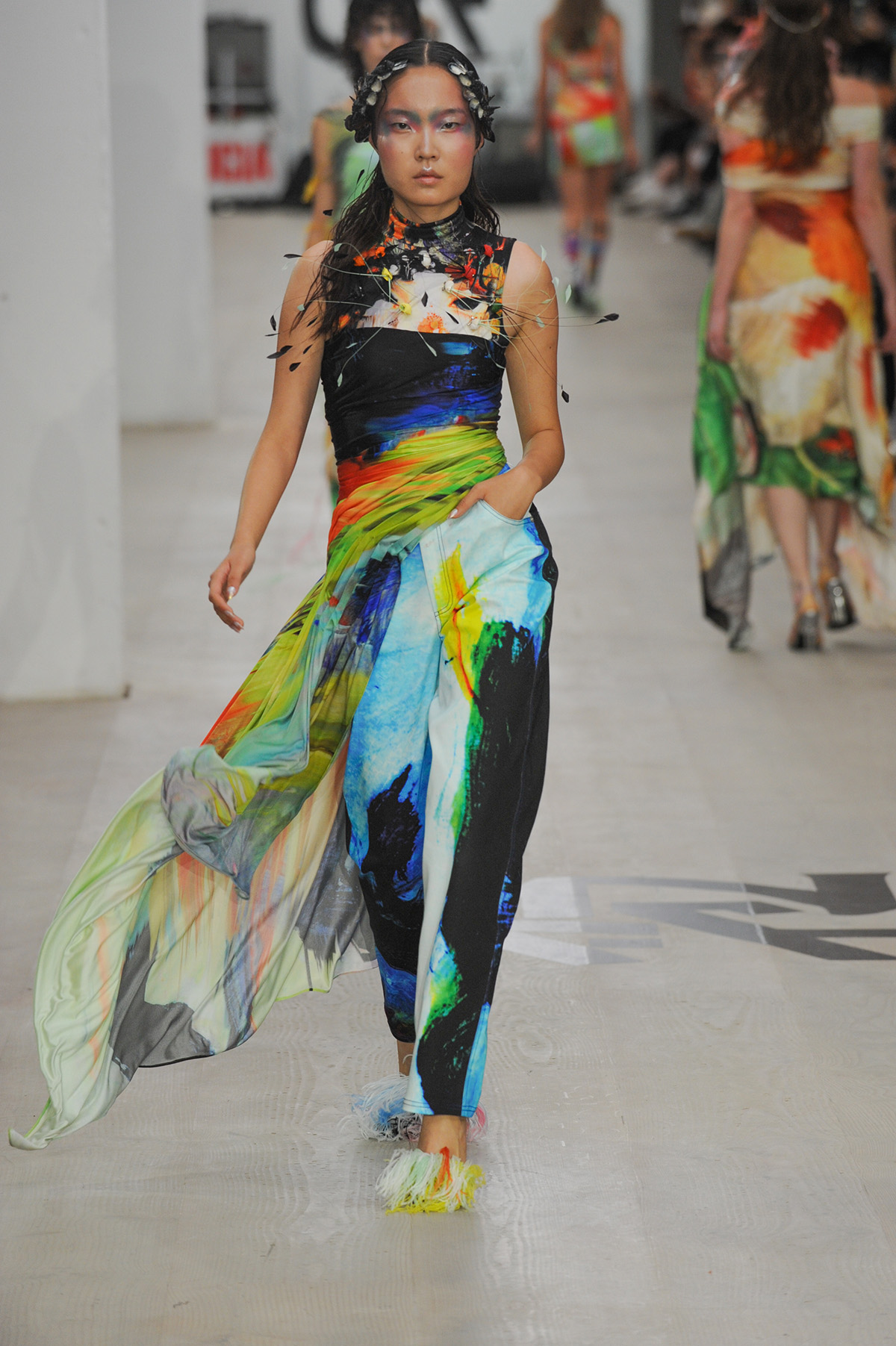 Colin Horgan
Colin Horgan, an Irish-born designer, presented a woman of today faced with post-human obstacles for Spring Summer 2020.