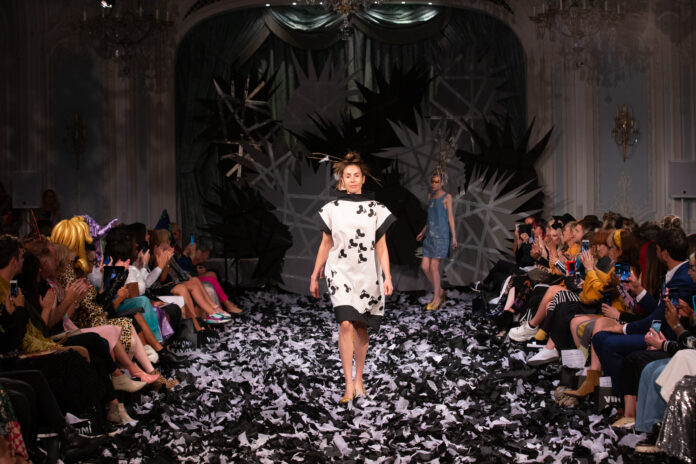 Vin + Omi, a duo known for their focus on social and environmental issues, presented their latest SS20 catwalk at The Savoy Hotel, yesterday. The show which was widely talked about due to its connection with the Prince of Wales and focus on sustainable fashion did not disappoint. Bringing on a strong stance against fast fashion, Vin + Omi displayed a flurry of artistic and inspiring pieces. The juxtaposing look of the glamorous Savoy Hotel and recycled-like clothing brought in a mood of rebellion at the show that felt it was heard.
Additionally, as in previous shows, Vin + Omi used a variety of models, which made it that more human and more impactful. The overall show did what Vin + Omi set out to do — thus deservedly should be praised.
"You can screw each other but stop fucking the planet. Screw yourselves but stop fucking the planet"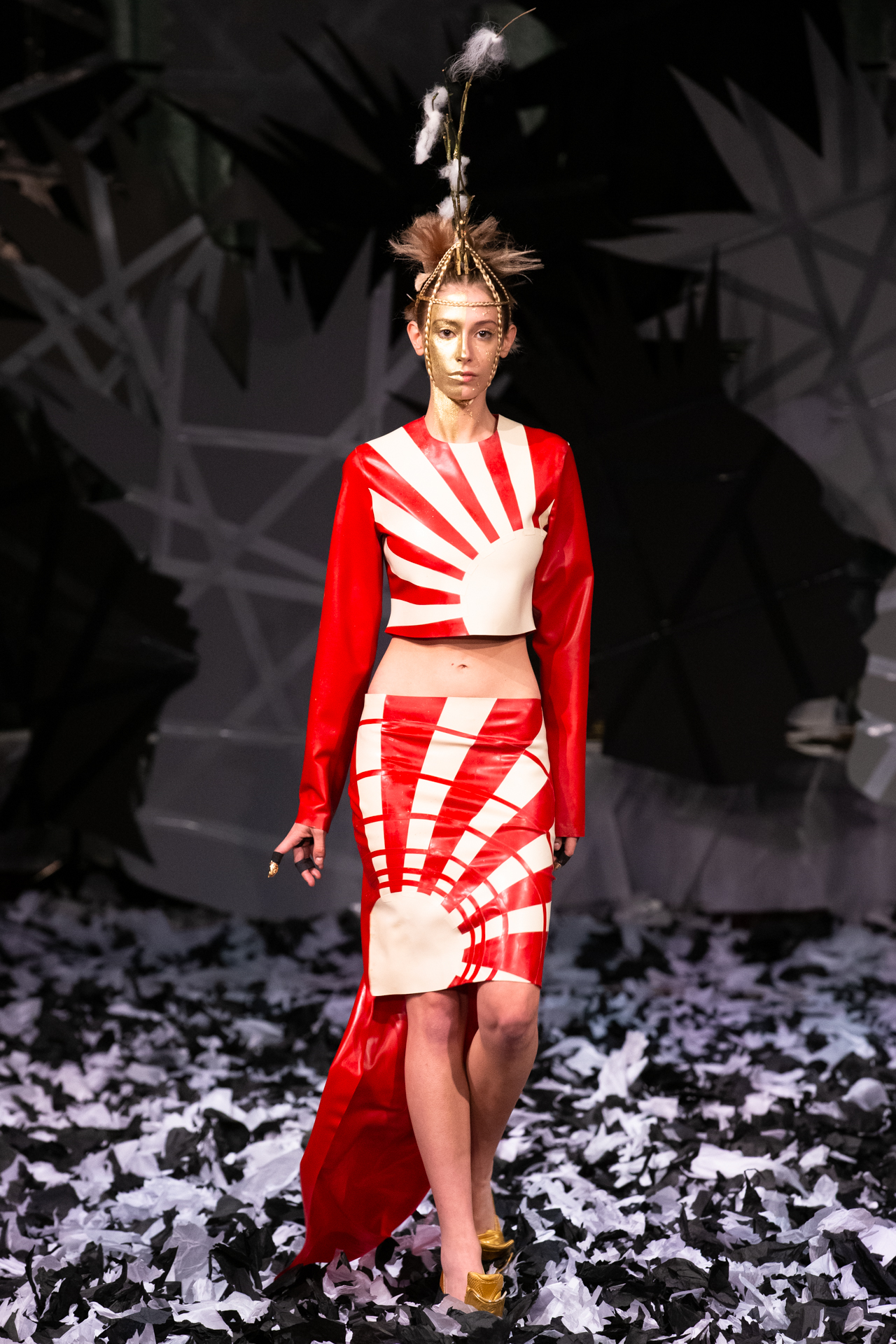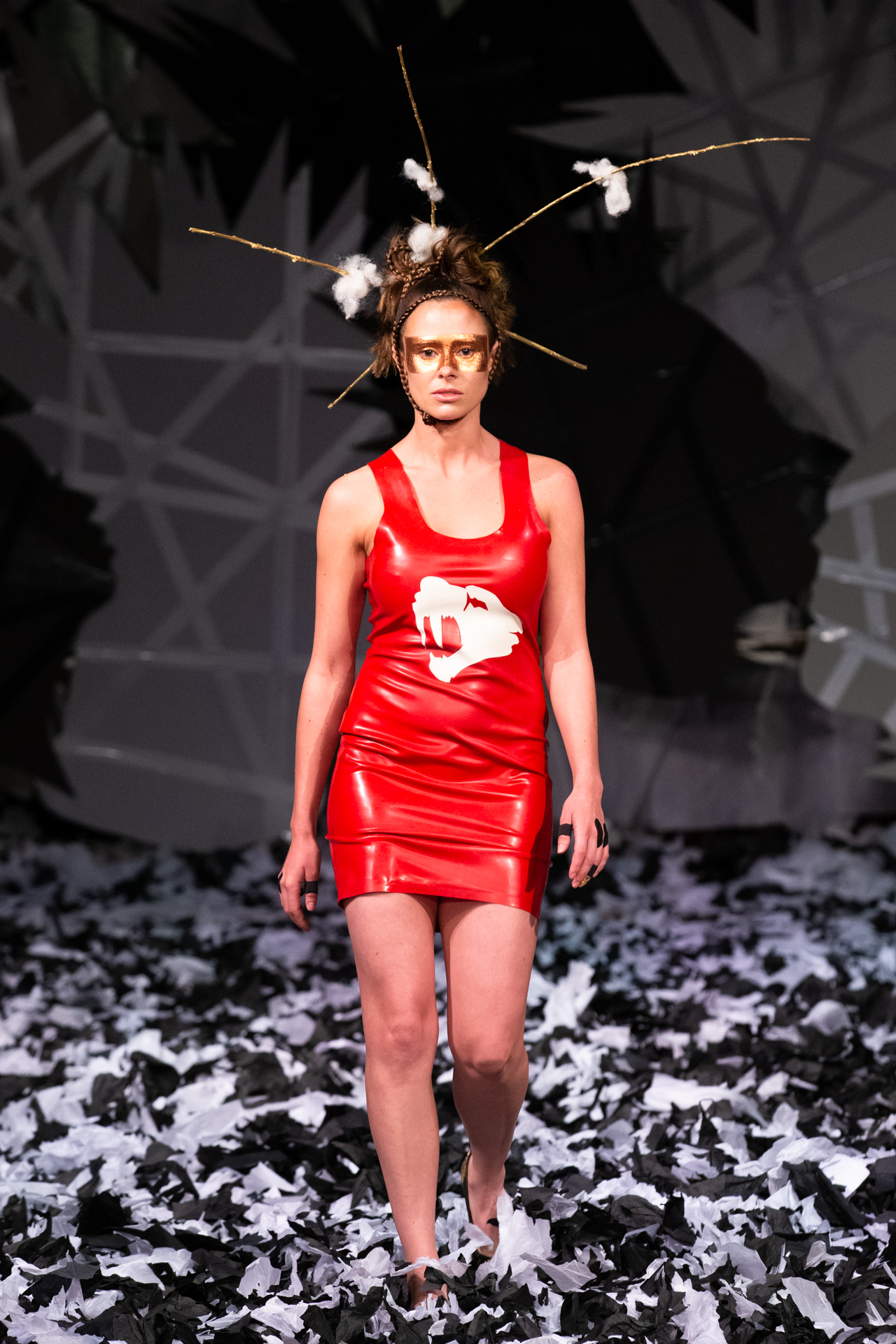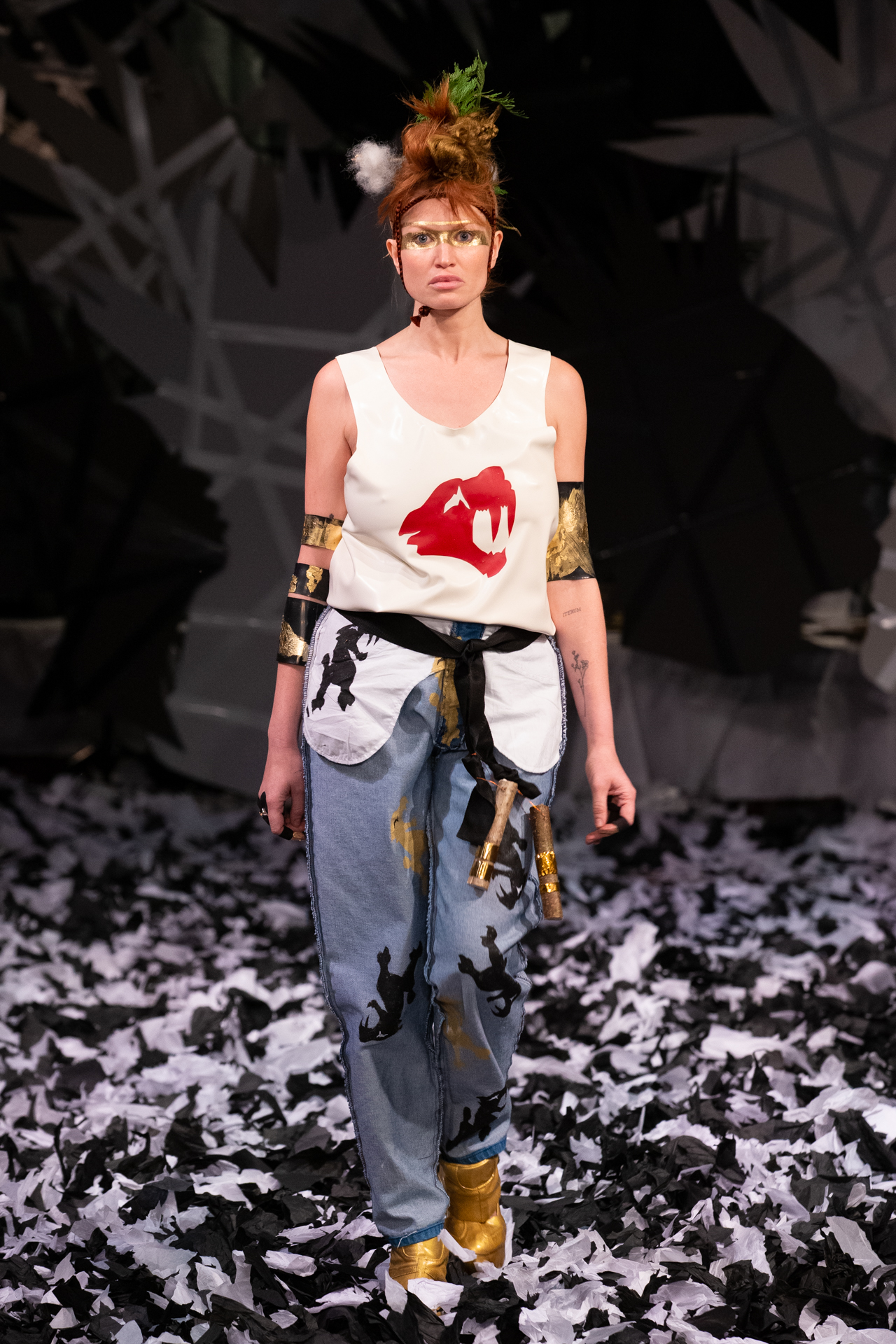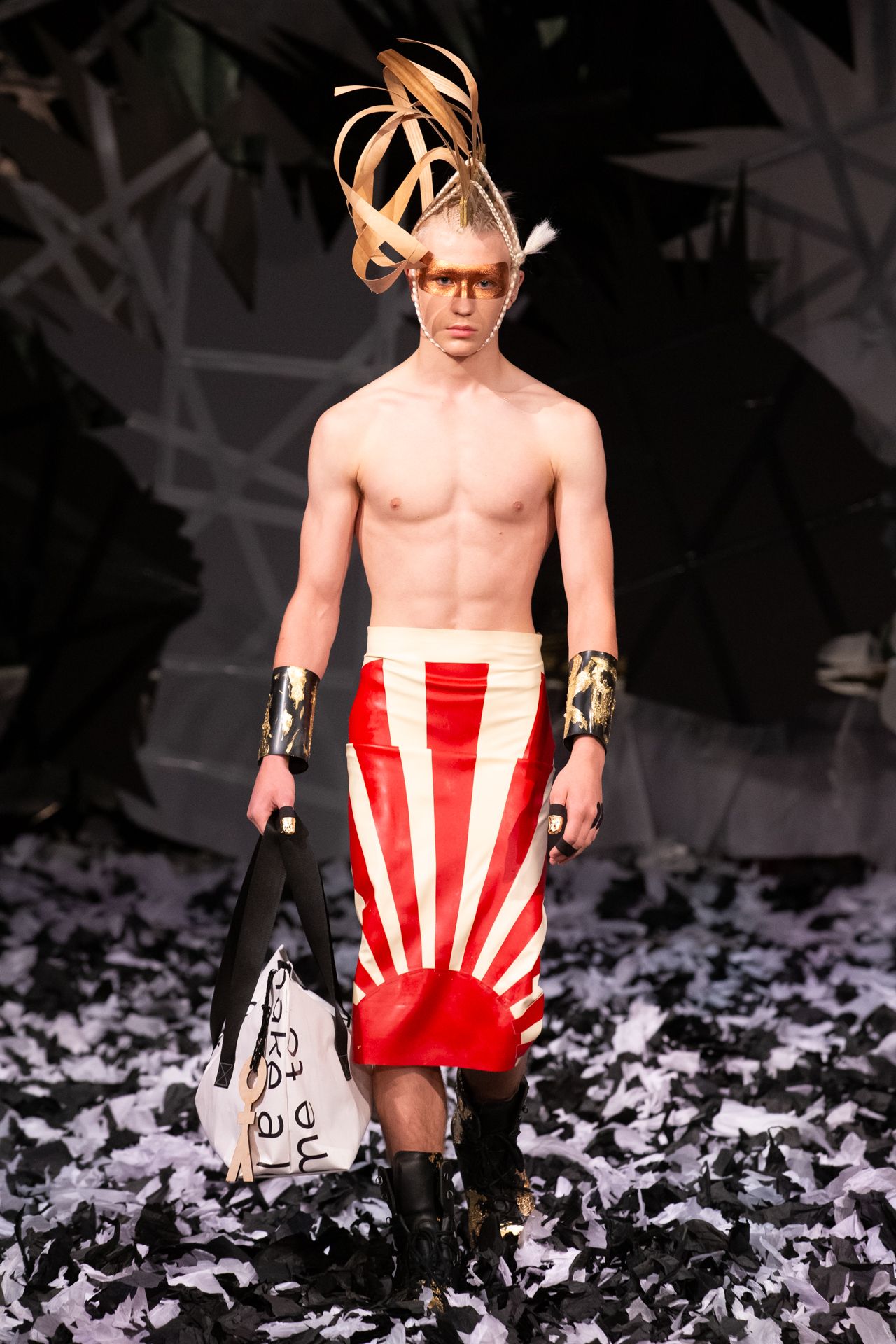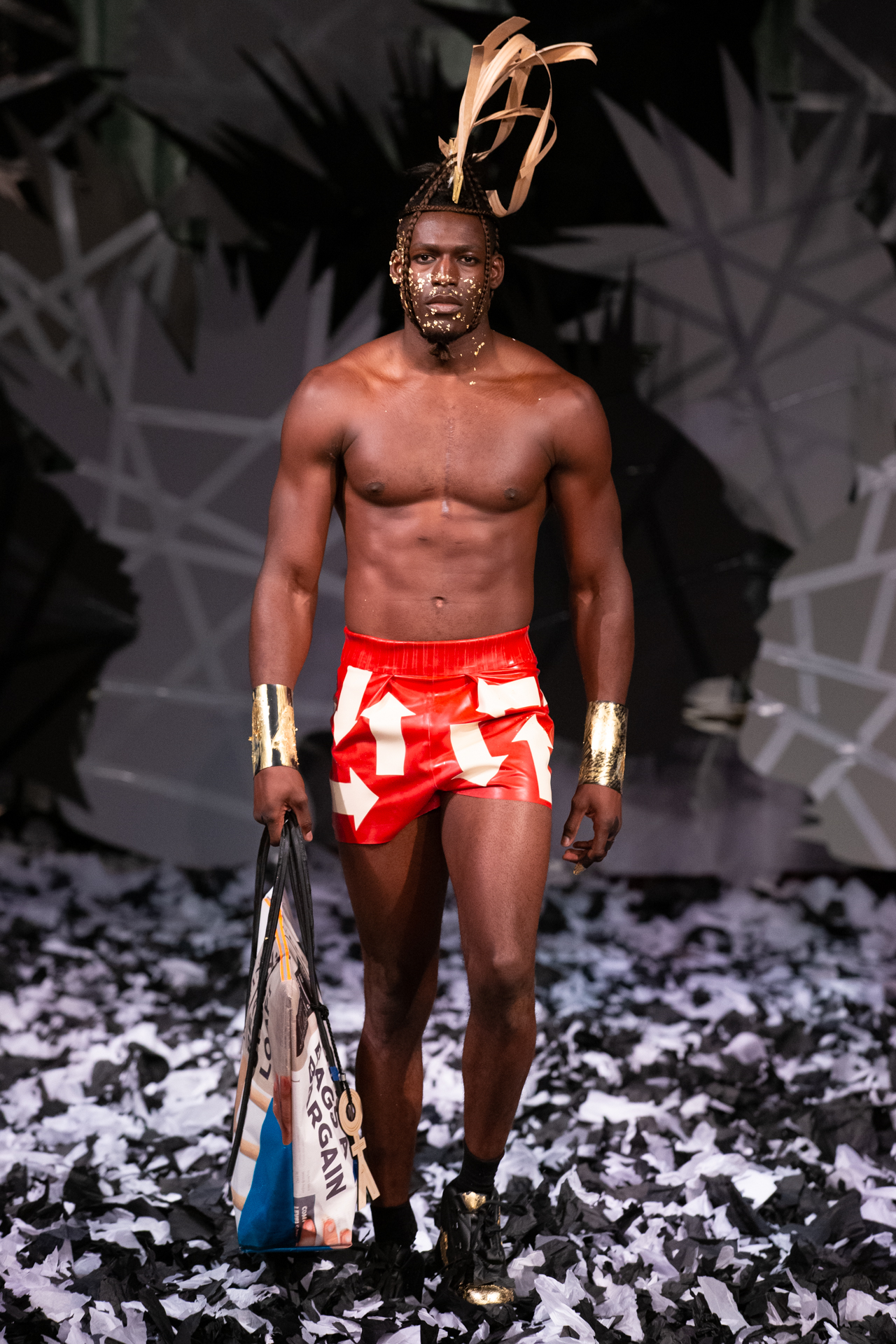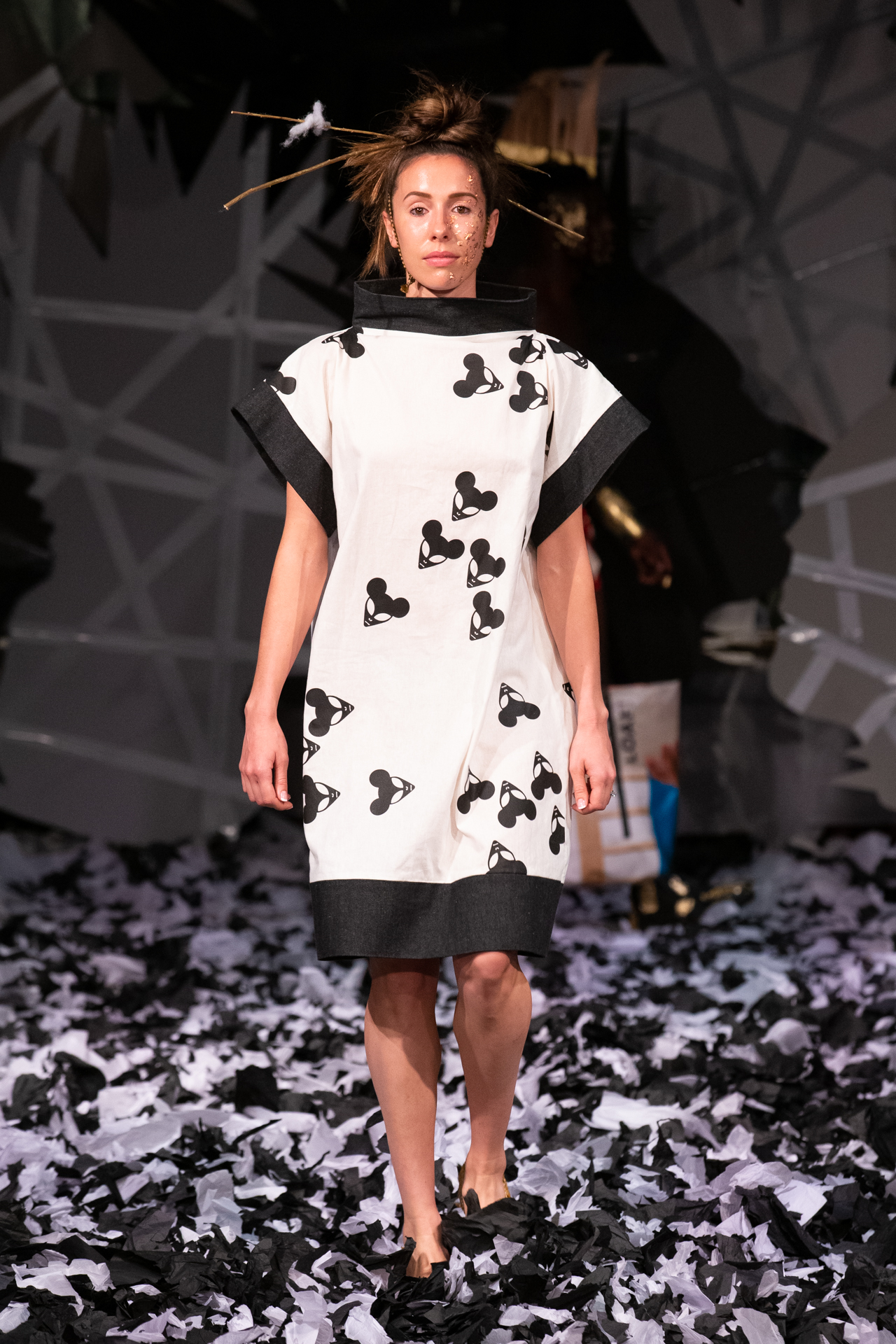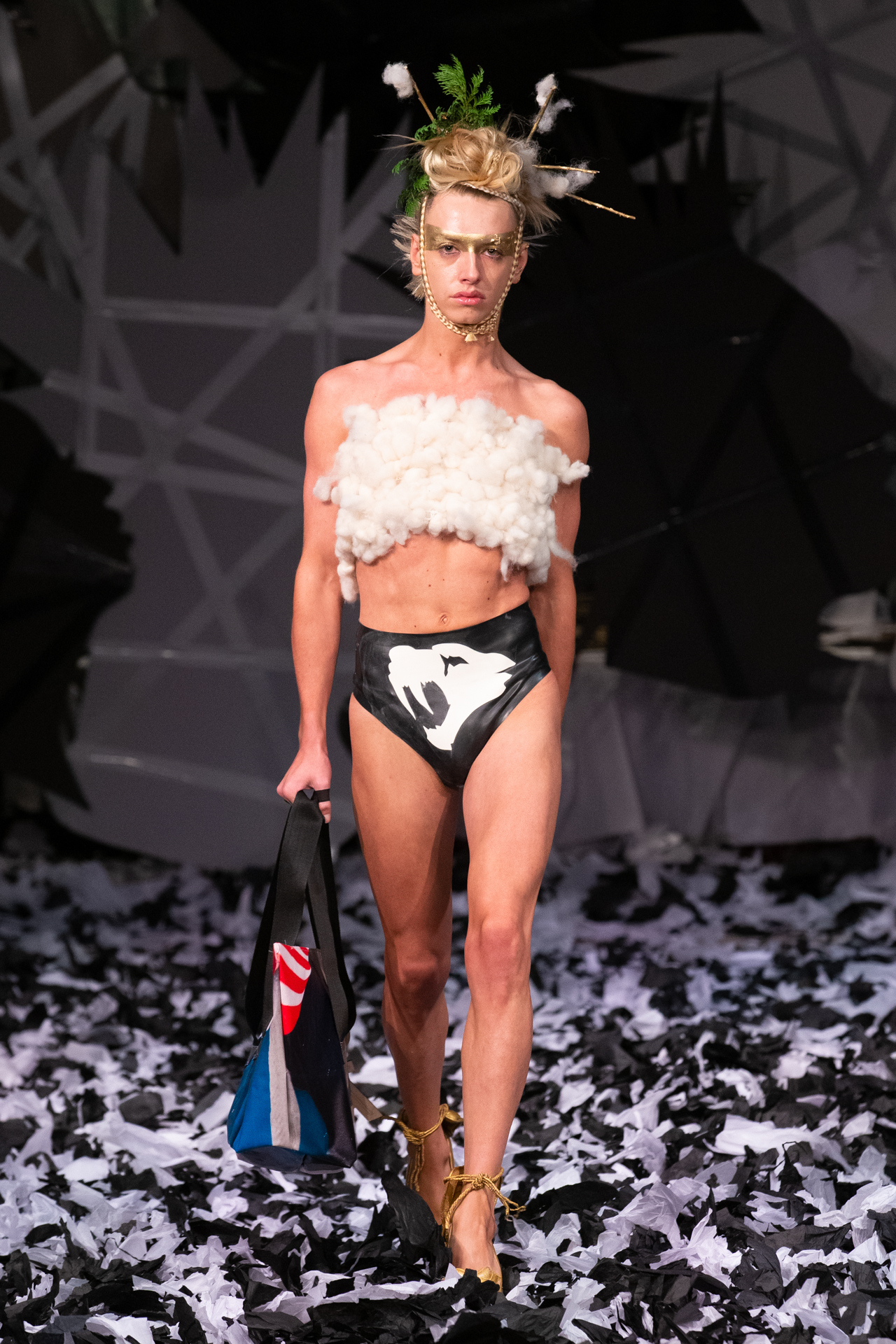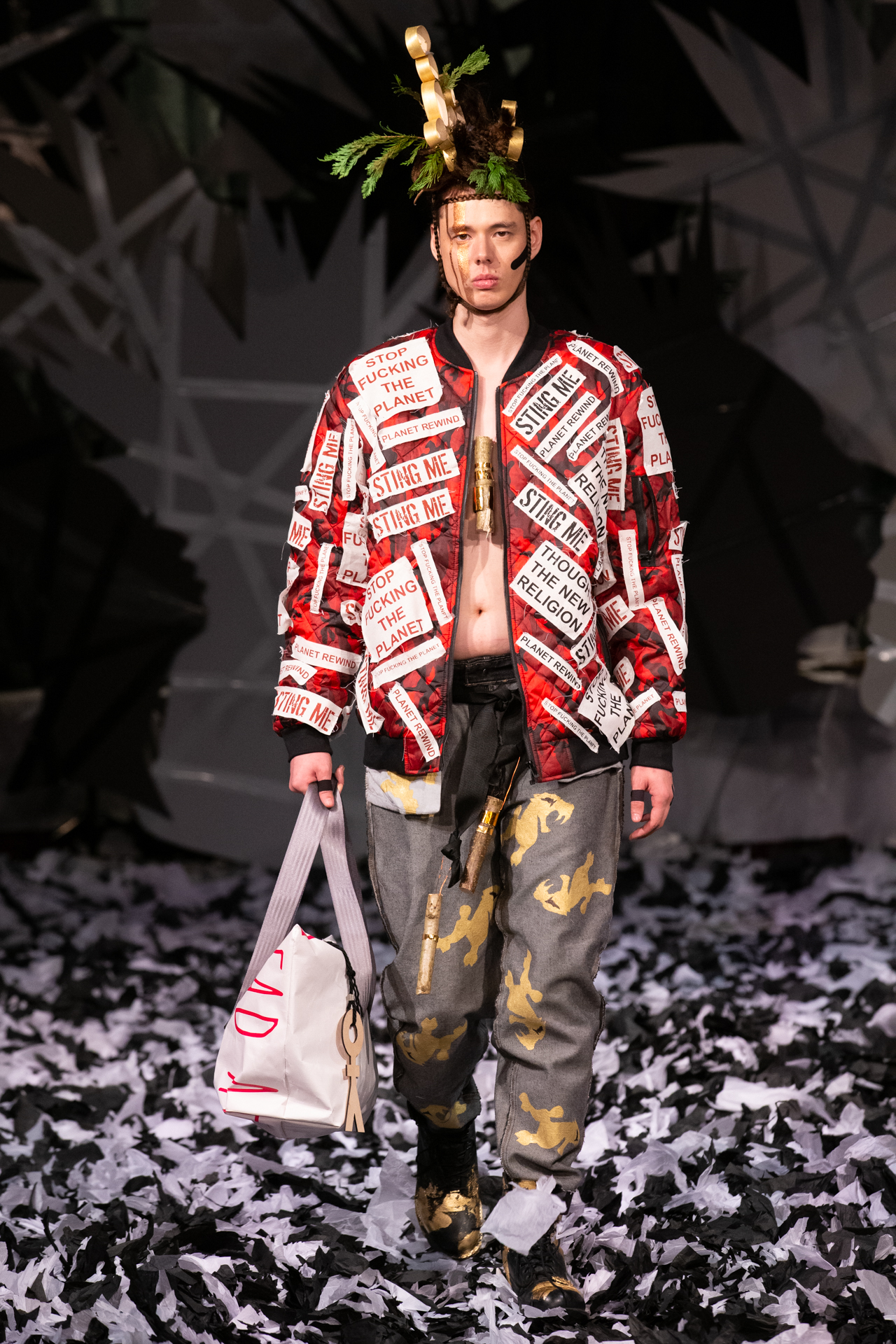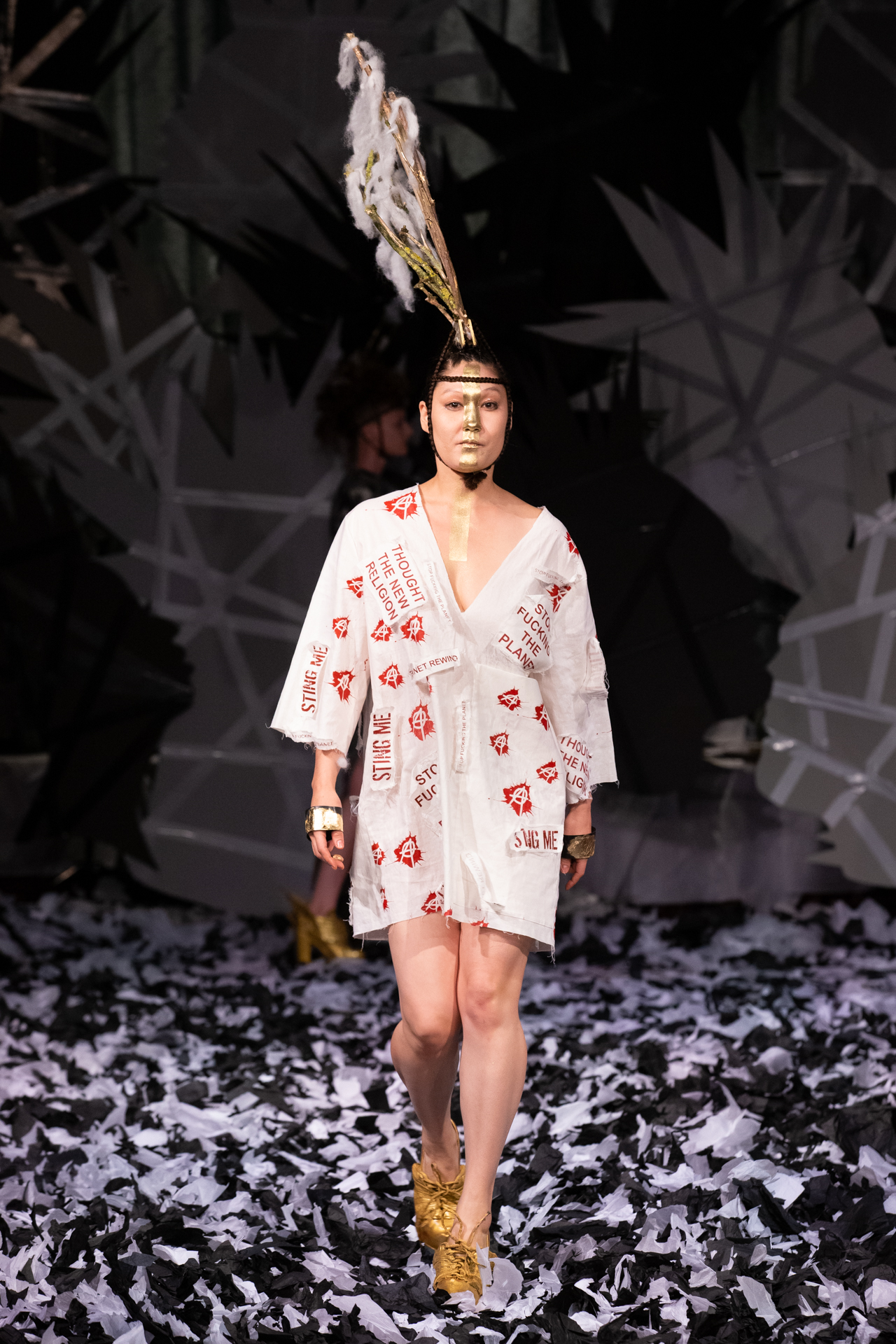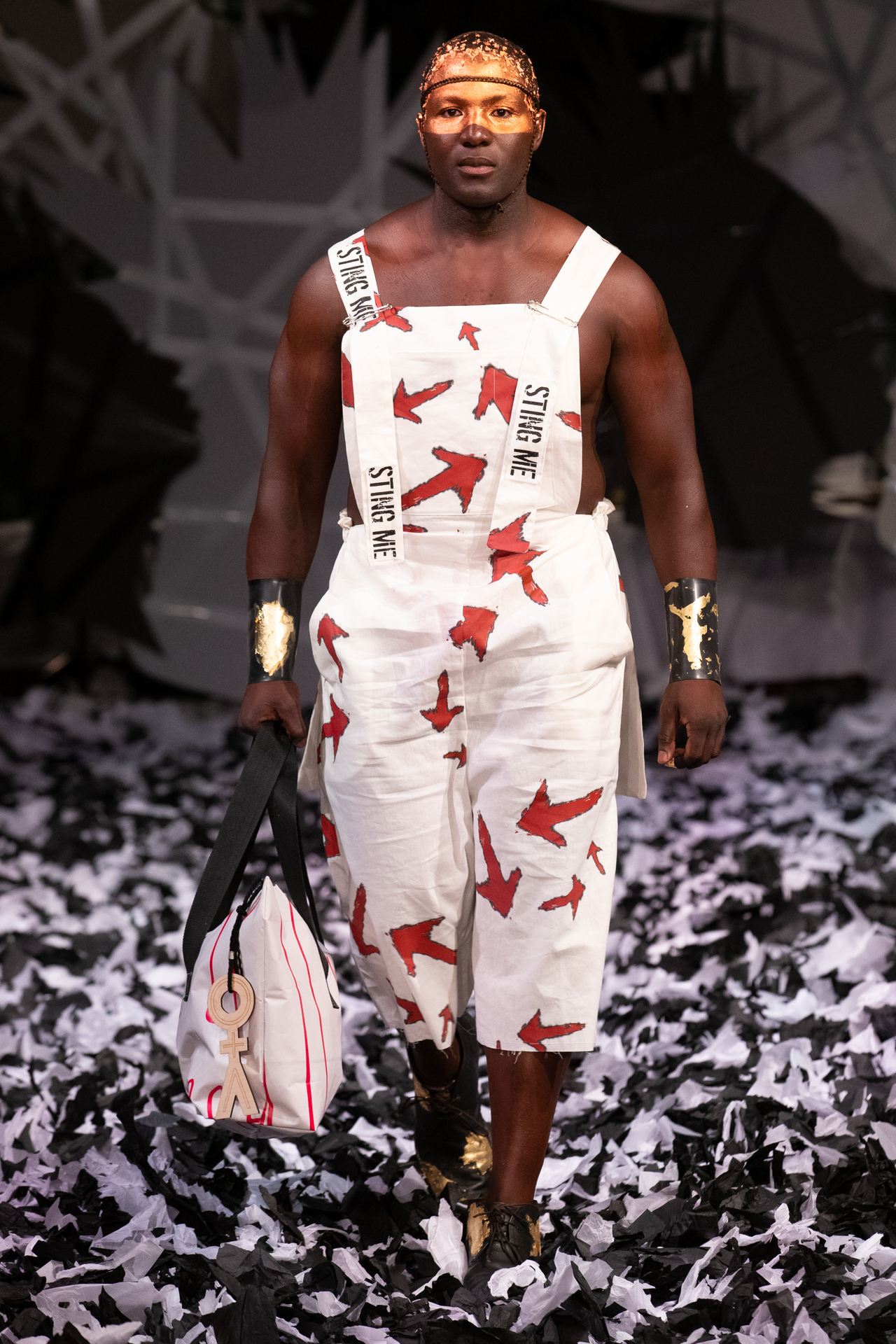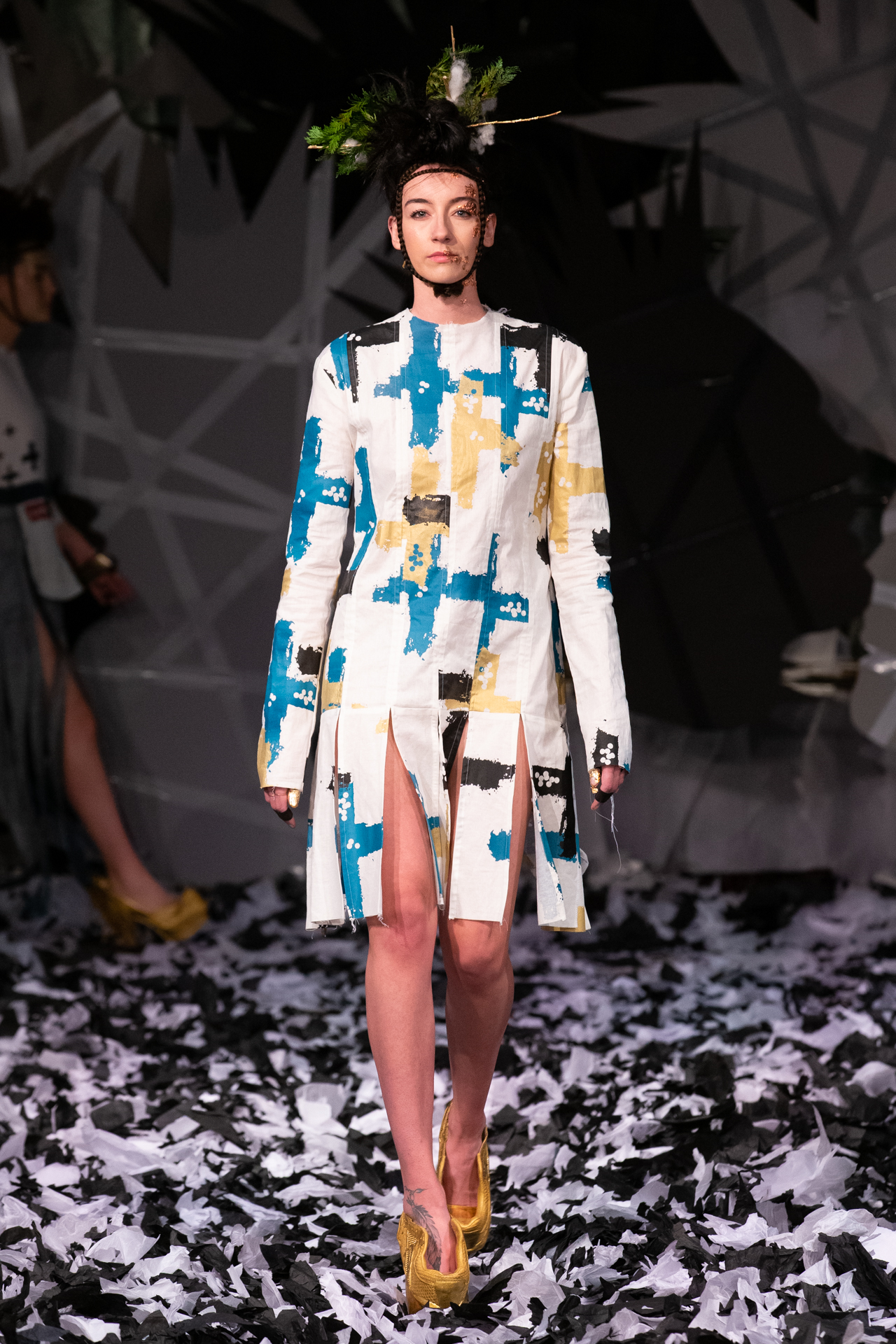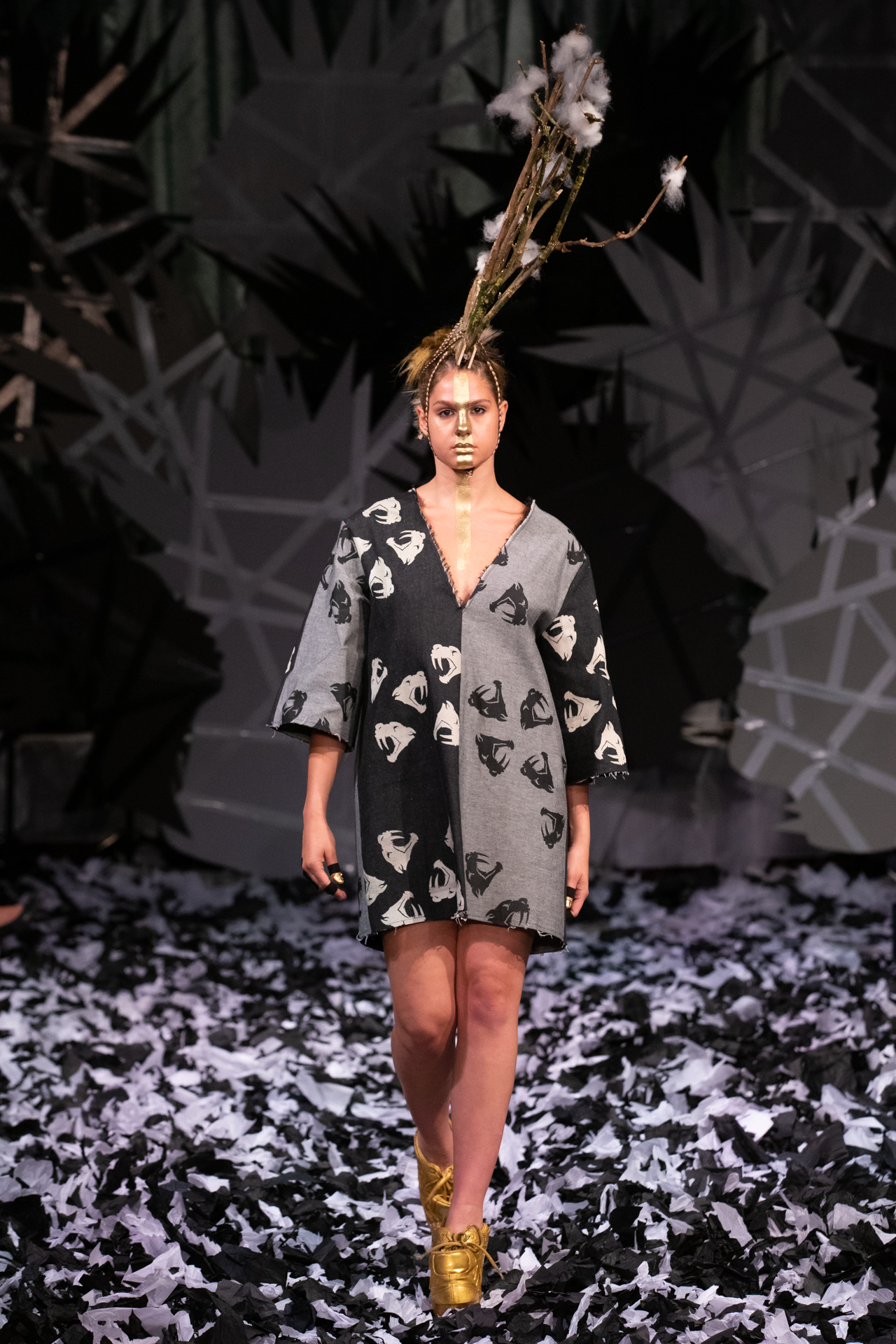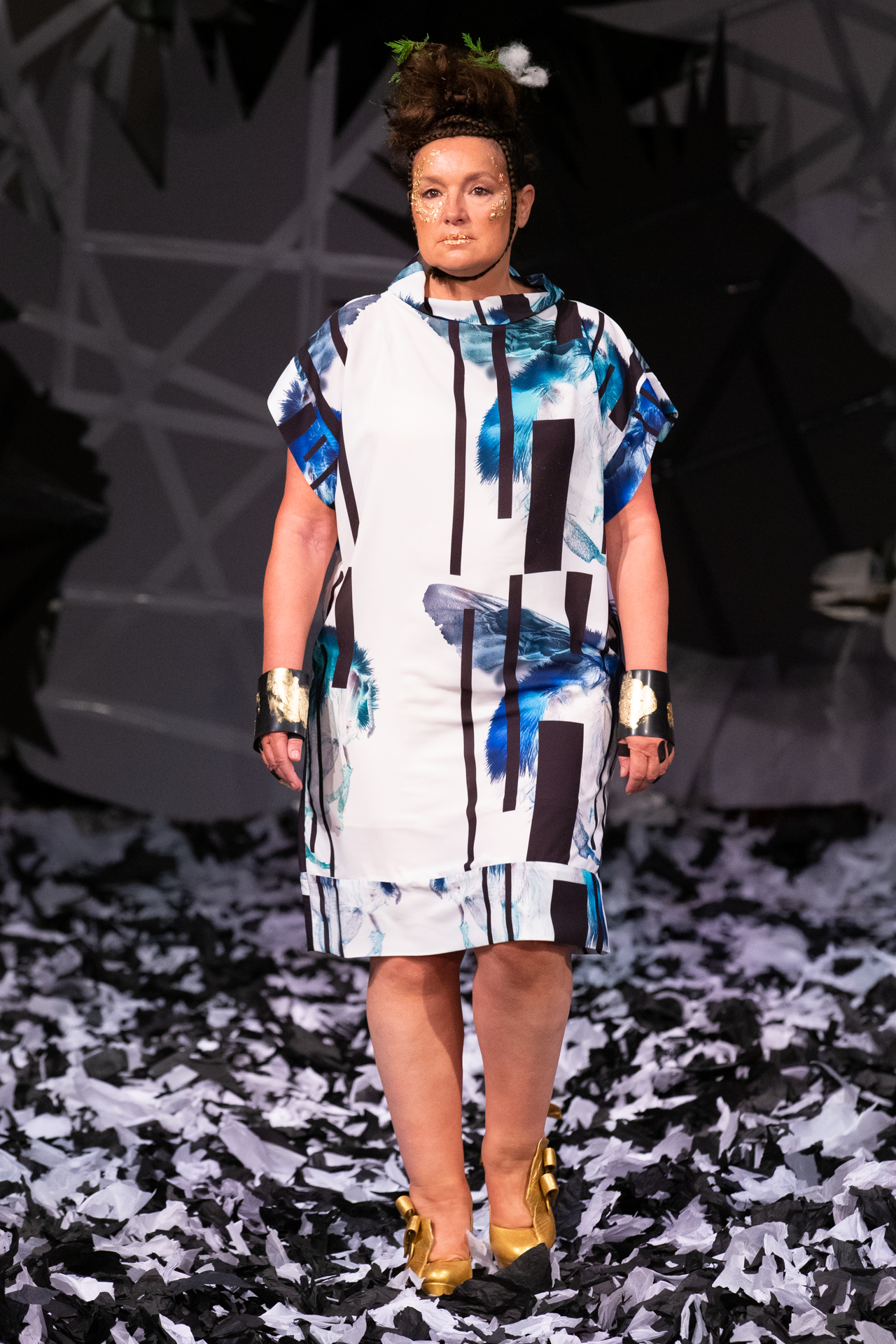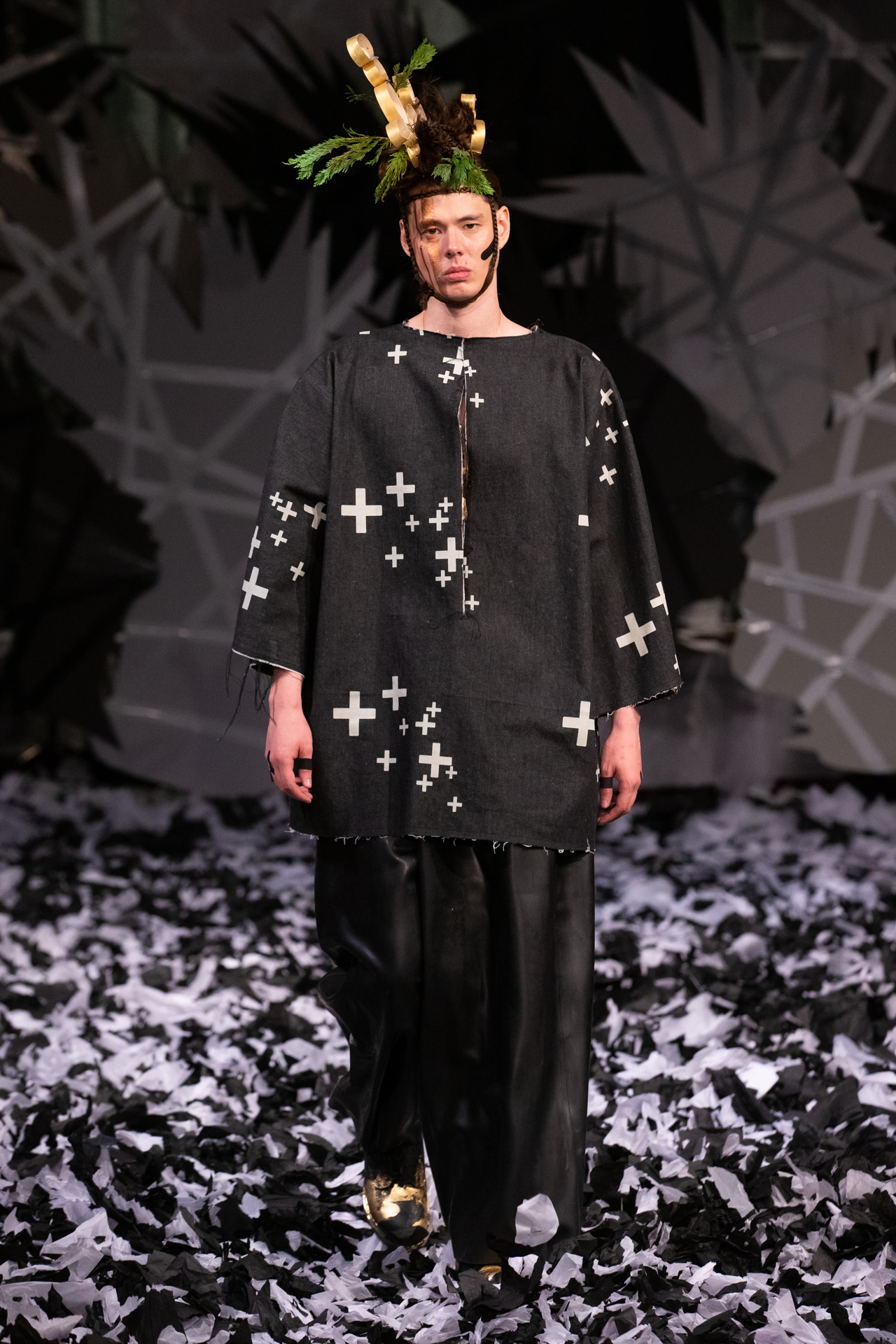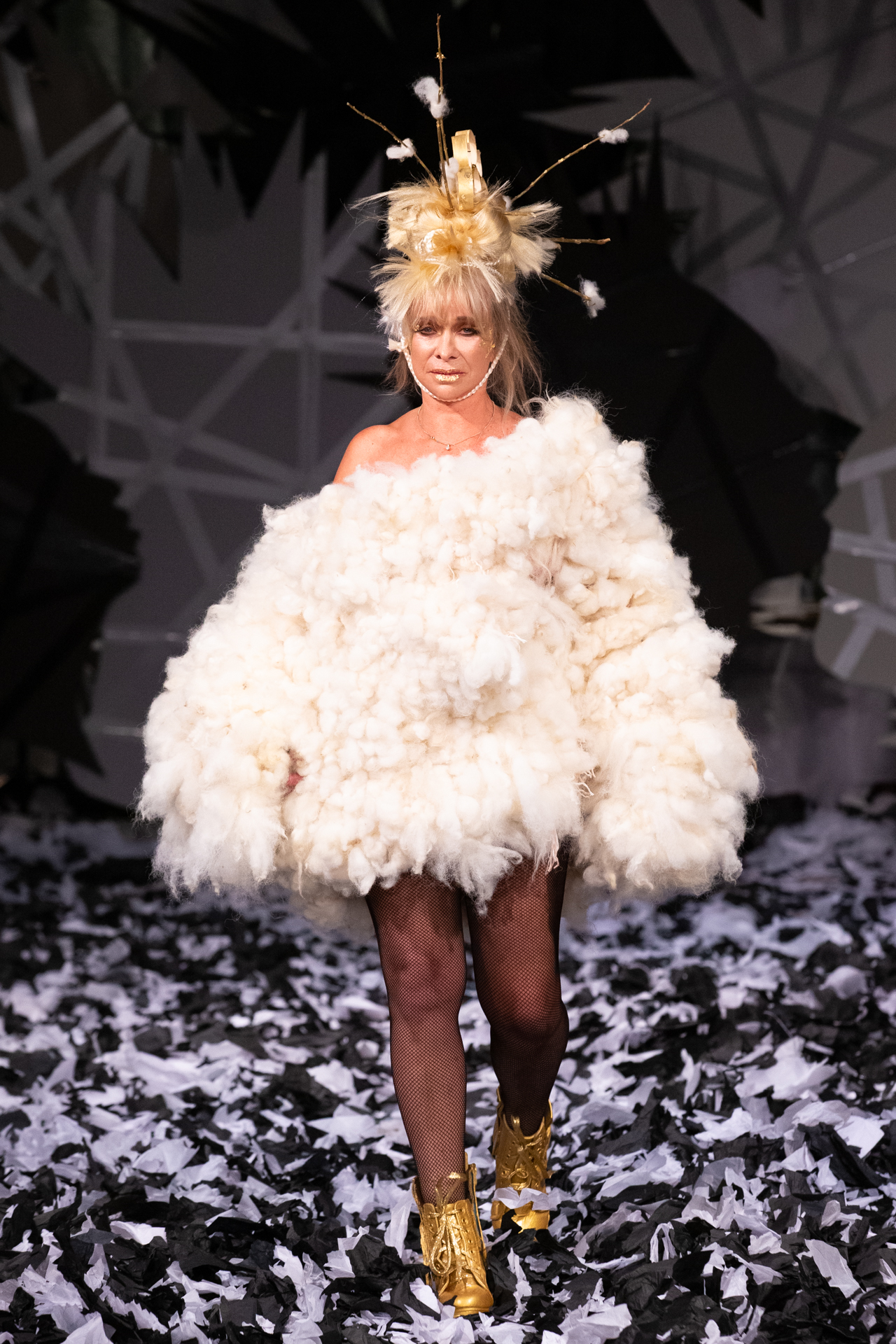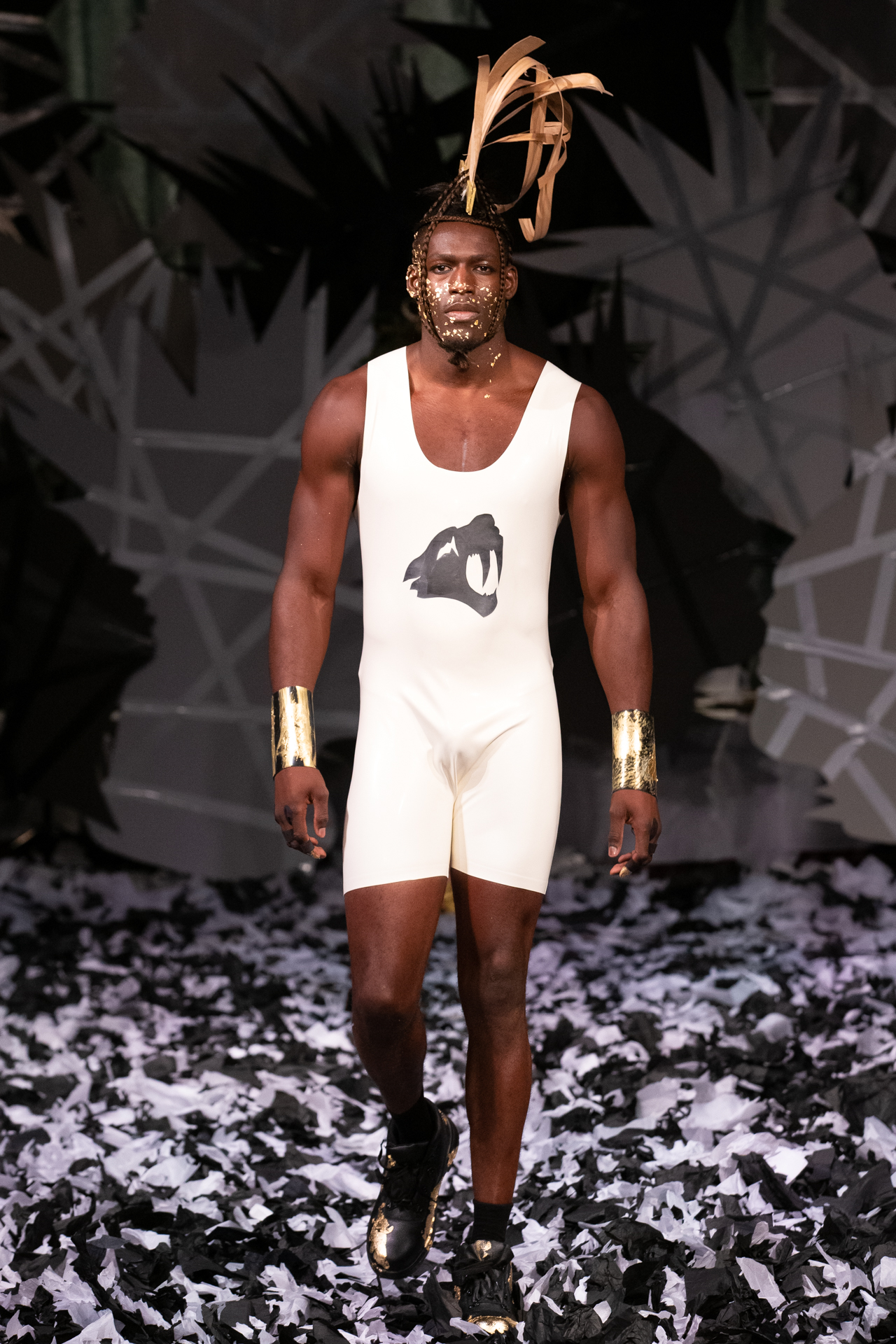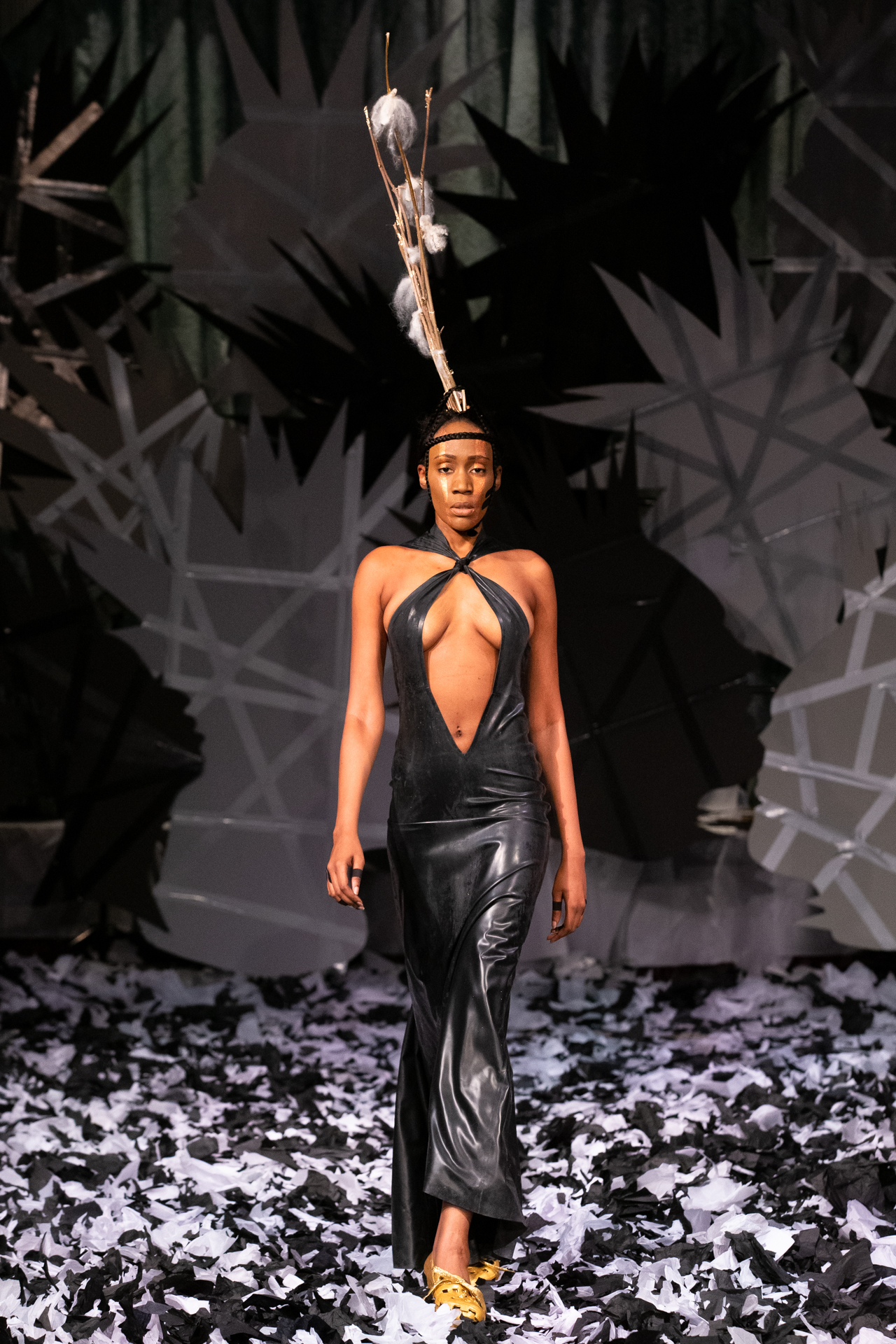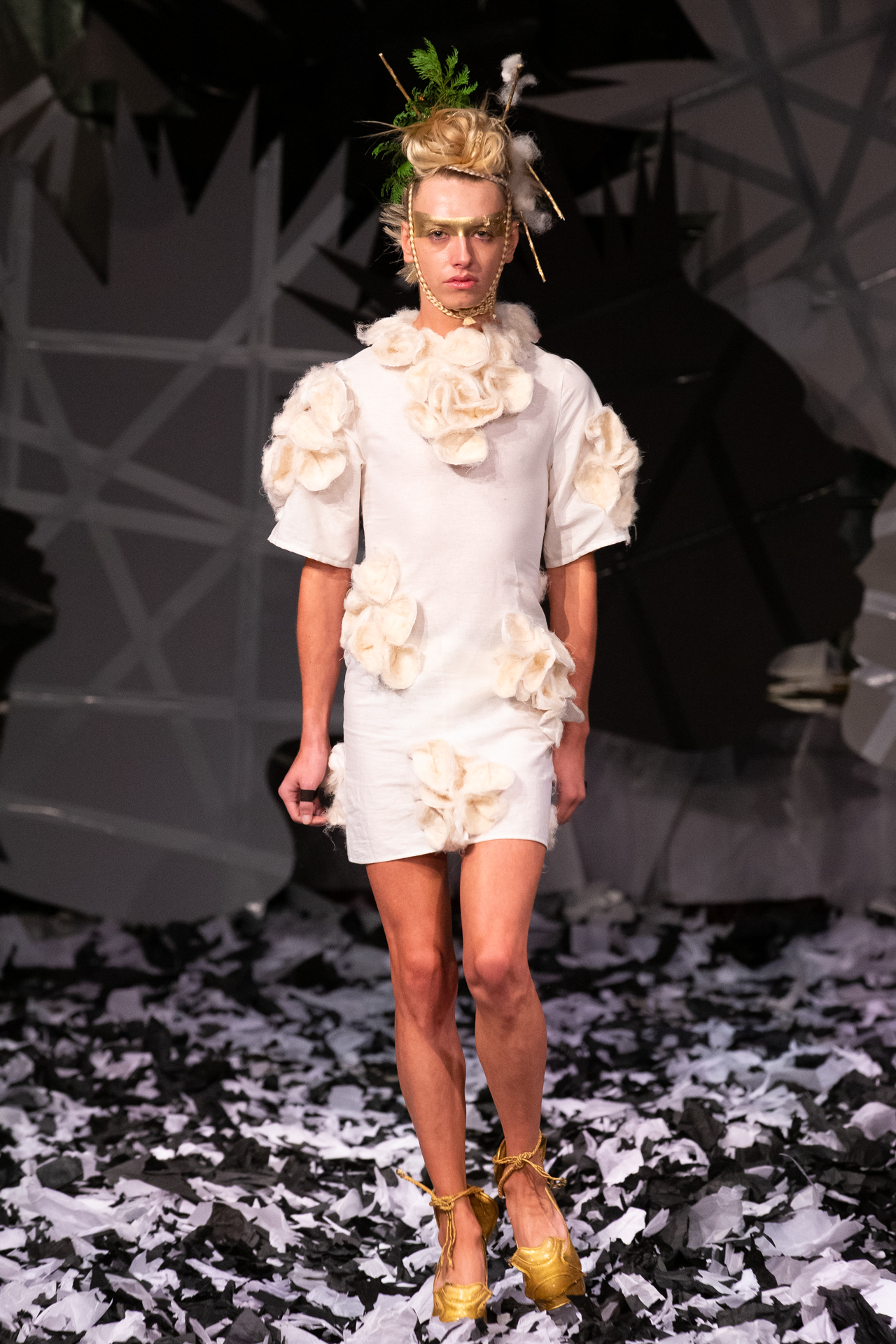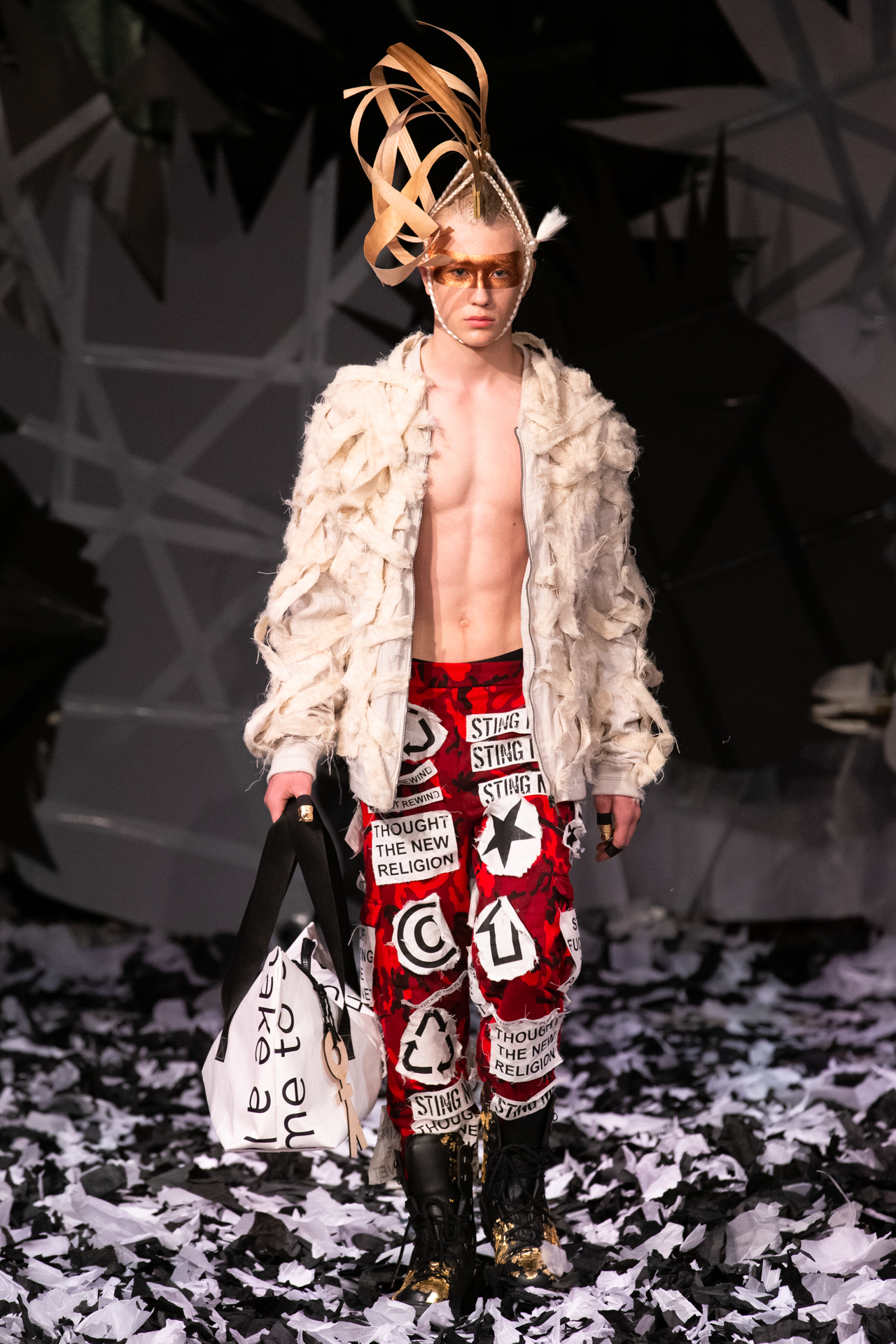 Subscribe to Our Culture Mag
Join our FREE monthly newsletter.
Thank you for subscribing.
Something went wrong.