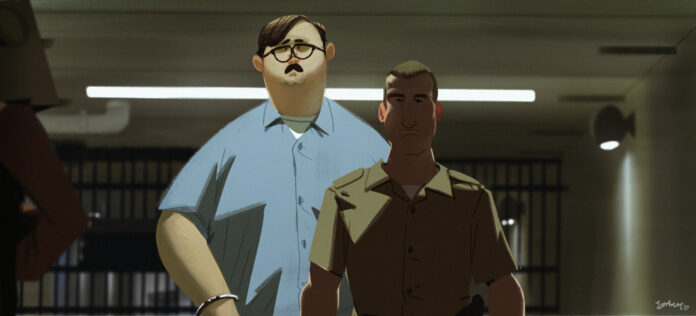 Niclas Treinen, a Germany-based illustrator, released a superb animated mini-series focusing on the beloved Netflix series Mindhunter.
Mindhunter, a series which was created by Joe Penhall, is know in its second season. It focus on the bestseller book Mindhunter: Inside the FBI's Elite Serial Crime Unit  by John E. Douglas and Mark Olshaker. The series stars Jonathan Groff, Holt McCallany, Hannah Gross
,Cotter Smith among many other talented actors who have managed to portray the serial killers with great conviction.
In terms of the artwork, Treinen has managed to utilise stunning colour, lighting and shapes to create a mystical and dark type feel to the cartoons that would be perfect for a comic book.