In this segment, we showcase the most notable albums out each week. Here are the albums out on September 20th, 2019: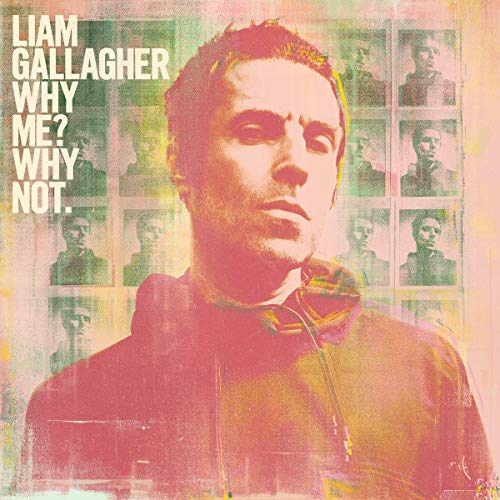 Liam Gallagher, Why Me? Why Not: This is the second solo album from the former frontman of Oasis following his 2017 debut As You Were. The record finds him reuniting once again with famed producer Greg Kurstin and Andrew Wyatt. But unlike the first album, which featured songs where Gallagher had no songwriting credit, every song here lists him as a co-writer, and reportedly goes back to the edgier aesthetic of Oasis circa 2008. The album title is inspired by two John Lennon drawings Gallagher owns, one titled 'Why Me?', which he bought at a Lennon art exhibition, and the second 'Why Not', which Yoko Ono gave to him.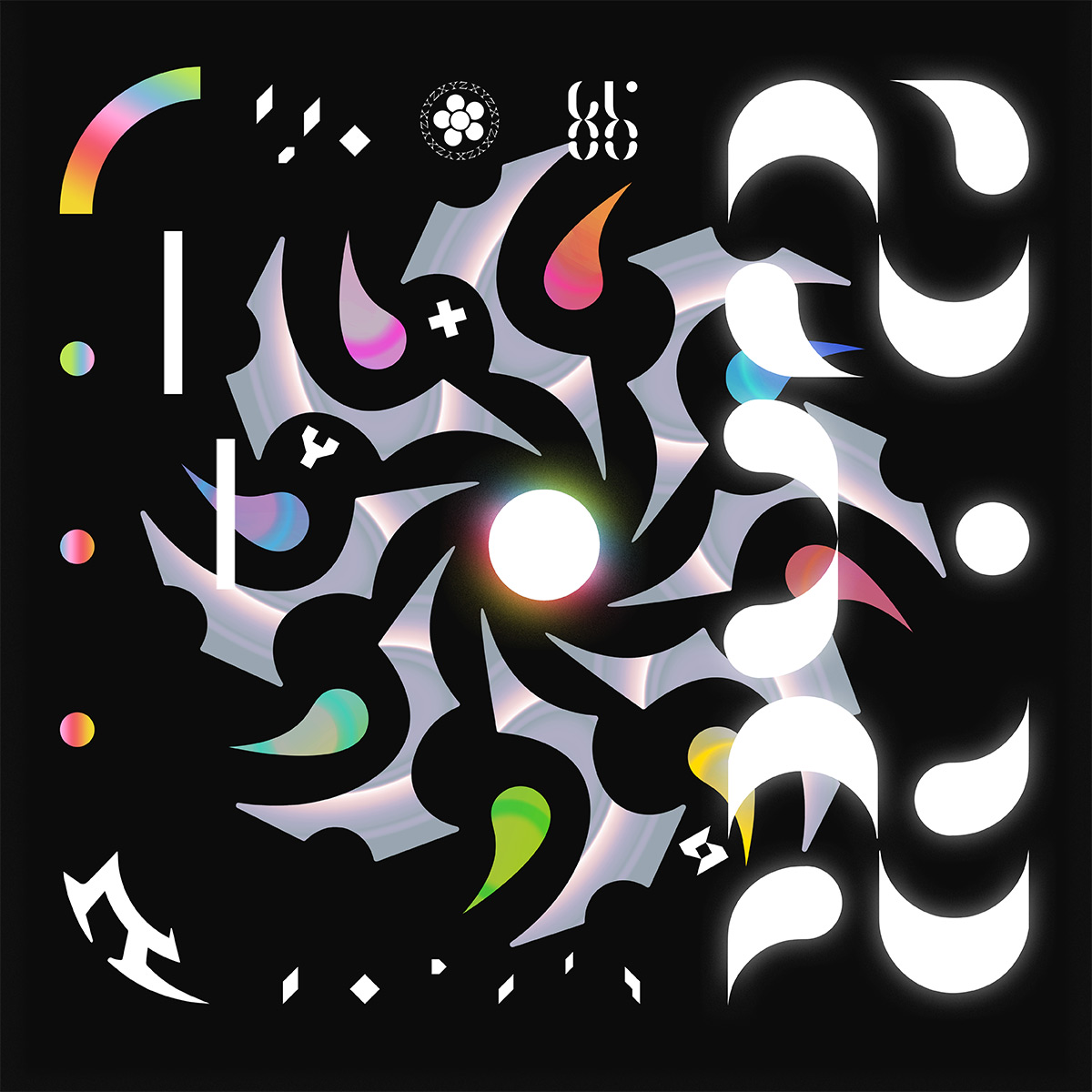 GLOO (Ighlooghost, Kai Whiston, BABii), XYZ: The debut collaborative project from experimental electronic producers Iglooghost, Kai Whiston, and BABii was released earlier this week (September 18th). Although these artists have collaborated and toured with each other over the past months, this is the first time we're getting a full-length release from them. Clocking in at just 28 minutes, XYZ features "one thousand drops, looming blasts, rapid thuds, blistering squeaks, and seven hundred and eighty-nine crystal-clear kicks in the face," as the creatively designed associated website states. What else could we ask for?
Tove Lo, Sunshine Kitty: Pop star Tove Lo has released her fourth studio album, titled Sunshine Kitty, which in her words is "a play on pussy power". It is the follow-up to 2017's Blue Lips, and features the singles 'Glad He's Gone', 'Bad as the Boys', 'Jacques', and 'Really Don't Like You' feat. Kylie Minogue. It has been called a 'new chapter' for Lo, who has remarked that "I feel more at home in the weirdness of what it means to be a person who puts her heart on paper for everyone to listen to. I understand why I need to express what I need to a little more. I'm vulnerable, but I'm not angry. It's the same emotional honesty-yet happy."
Blink-182, Nine: Pop-punk titans Blink-182 are back with their ninth studio album, following 2016's California, which saw them replacing former member Tom DeLonge with vocalist/guitarist Matt Skiba. It finds them working again with producer John Feldmann, but also collaborating with several teams during the recording process, including Captain Cuts, the Futuristics, and Tim Pagnotta. It includes the previously shared 'Blame It on My Youth', 'Generational Divide' and 'Happy Days', while the lyrics are reportedly darker, confronting Mark Hoppus's battle with depression.
Vivian Girls, Memory: Indie rock band Vivian Girls parted ways in 2011 after releasing their third album Share the Joy, and now they have reunited with a comeback album (perhaps cheekily) titled Memory. Working with producer Rob Barbarto (Kevin Morby, The Fall), the fuzz-pop trio promises "an album filled with personal reflections on toxic relationships, the false promise of new love, mental health struggles, and finding ways to accept oneself amidst it all," according to a press statement. "It's a loud, snarling journey and there's a sense of streamlined direction and intensity to the performances: it sounds like a band returning to a core idea of itself."
Other albums out today: M83, DSVII; Chastity Belt, Chastity Belt; Mudhoney, Morning in America; The Berries, Berryland.