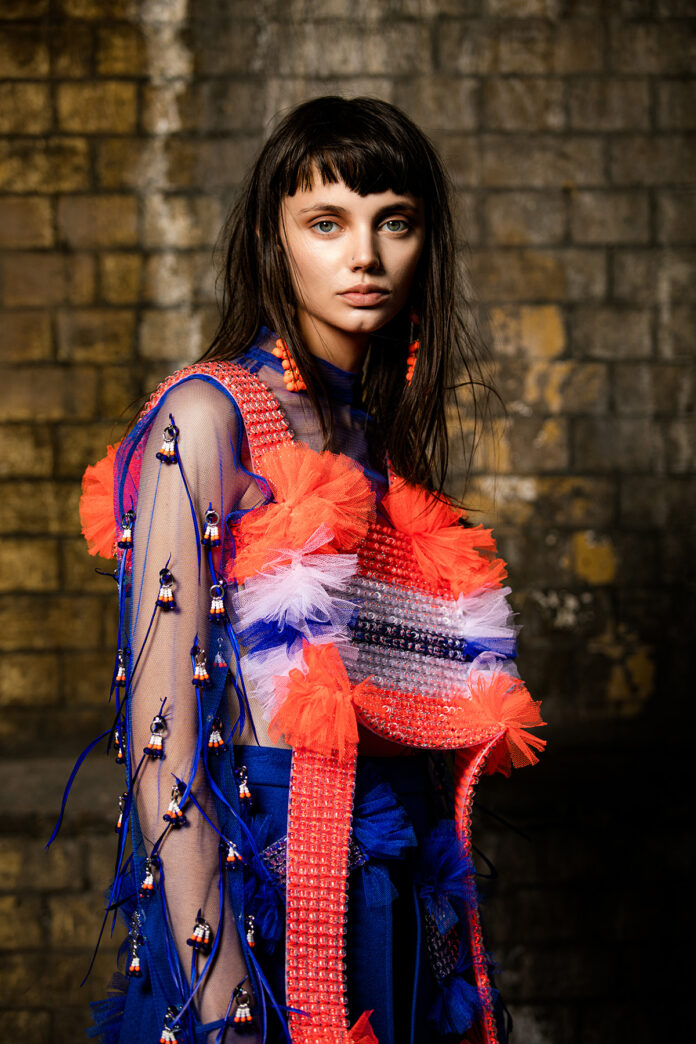 Longshaw Ward, a womenswear and accessories label which was founded by Kirsty Ward and David Longshaw, revealed their SS20 collection. In this latest collection, Longshaw Ward utilise neon colours and embroidery to make stand-out pieces that pop out from the image in an instance. 
Ray Moody did the superb photography for this collection.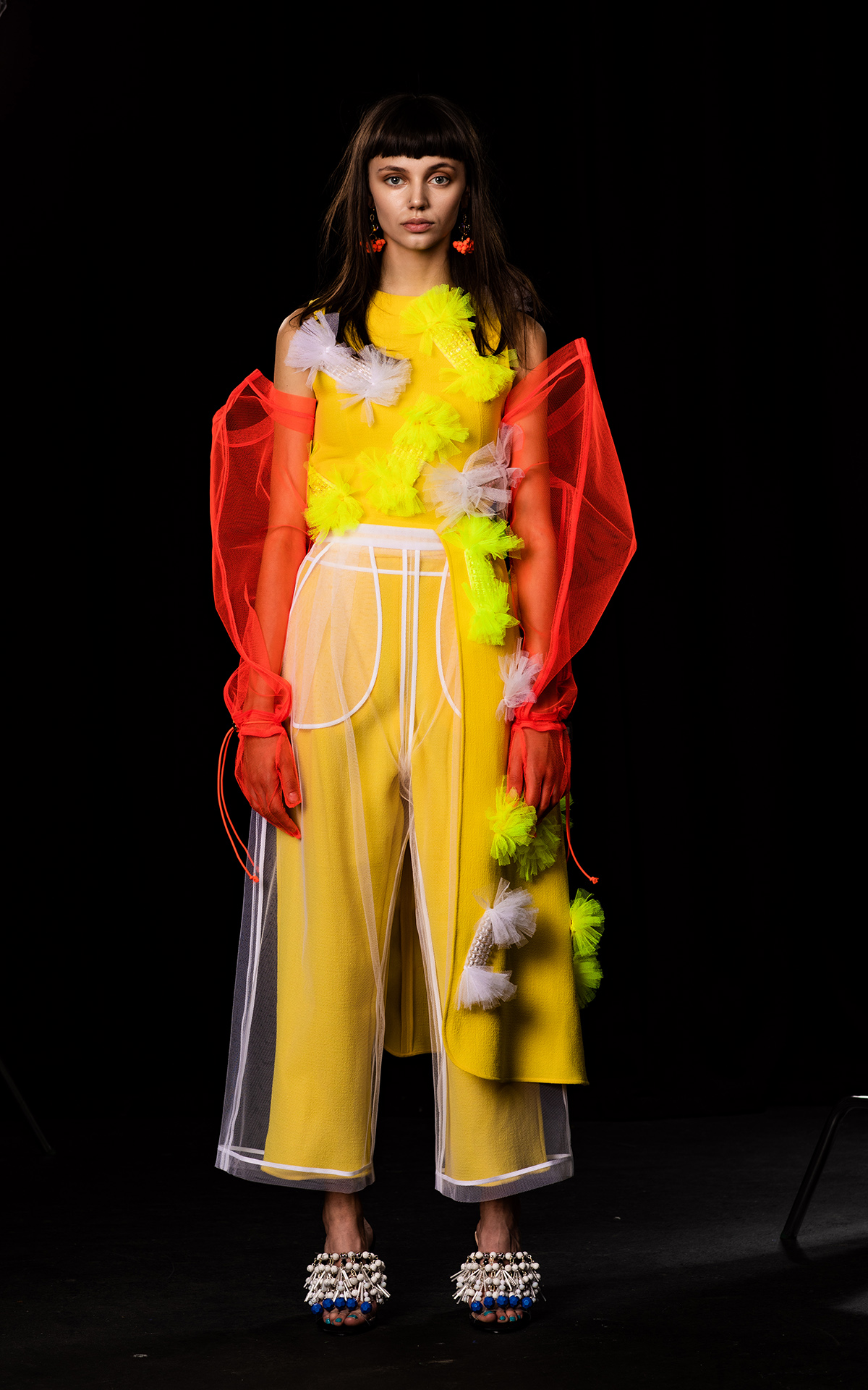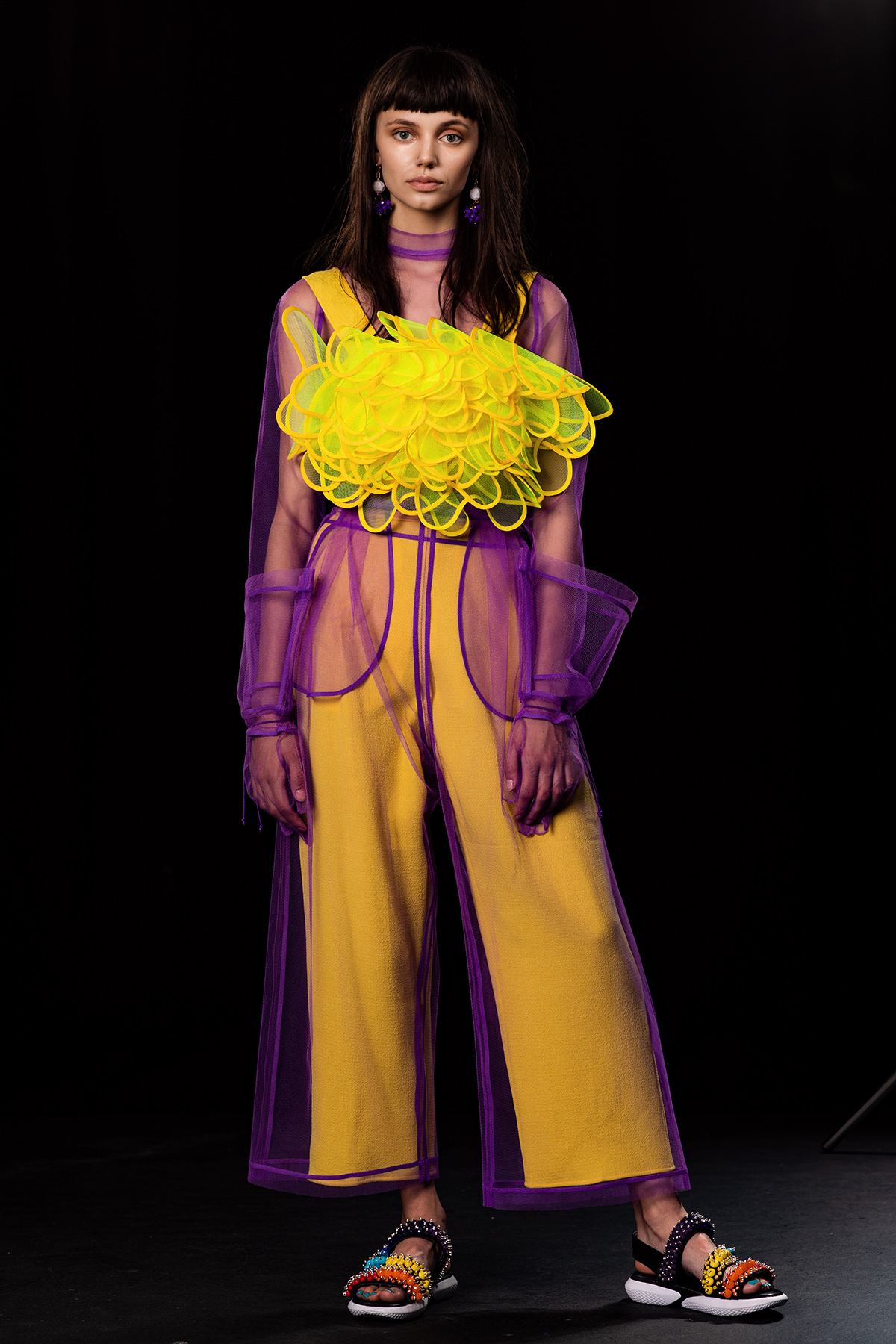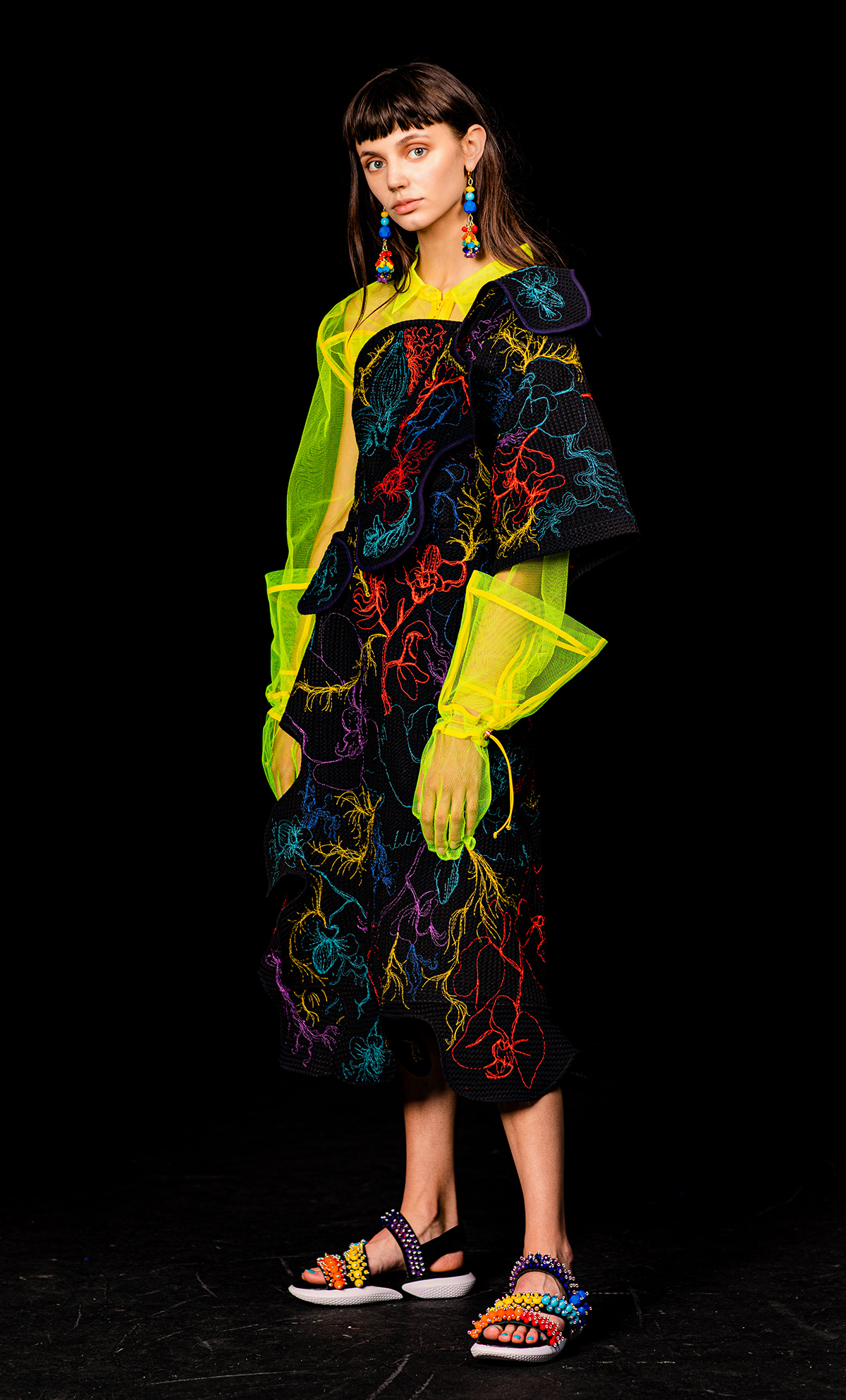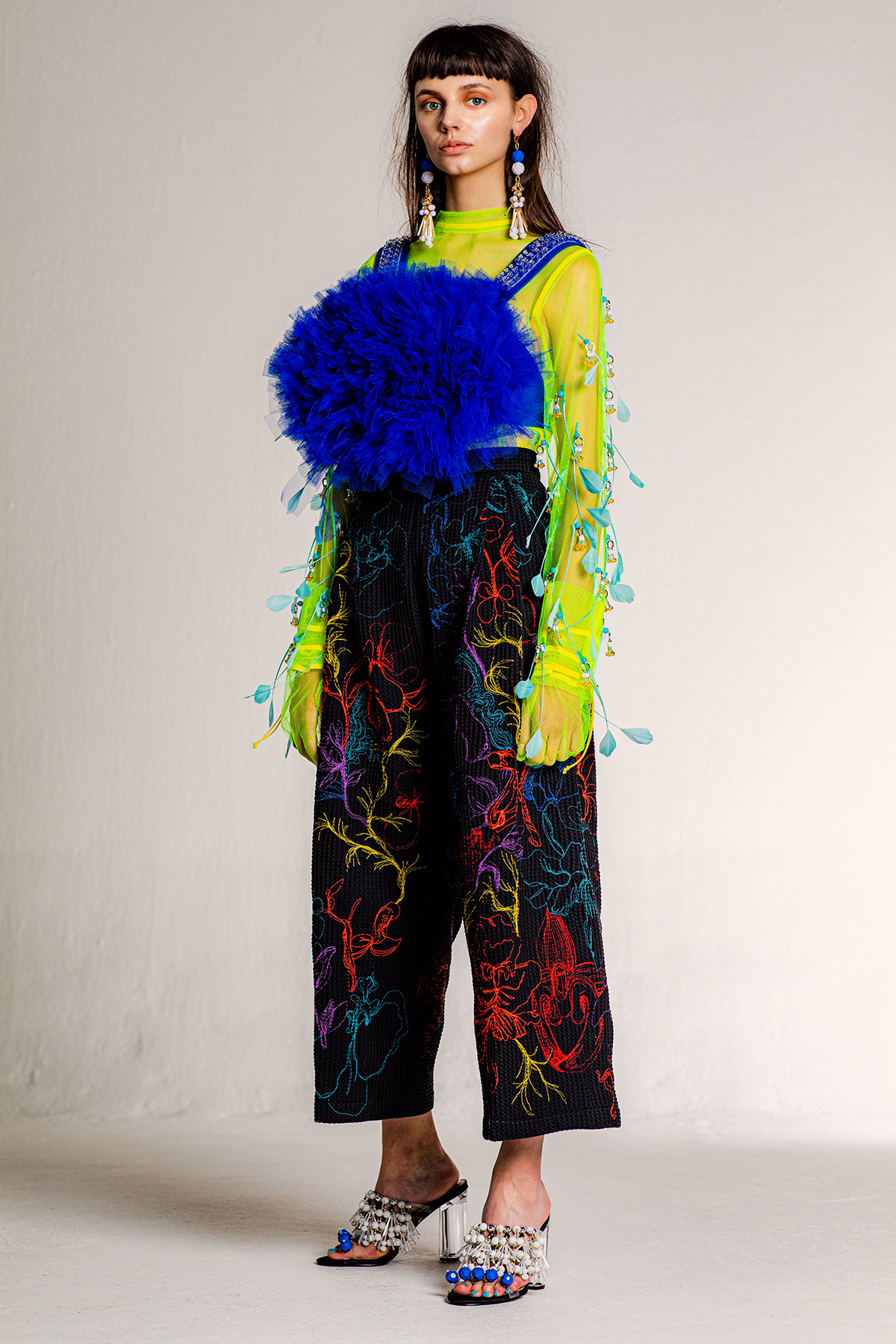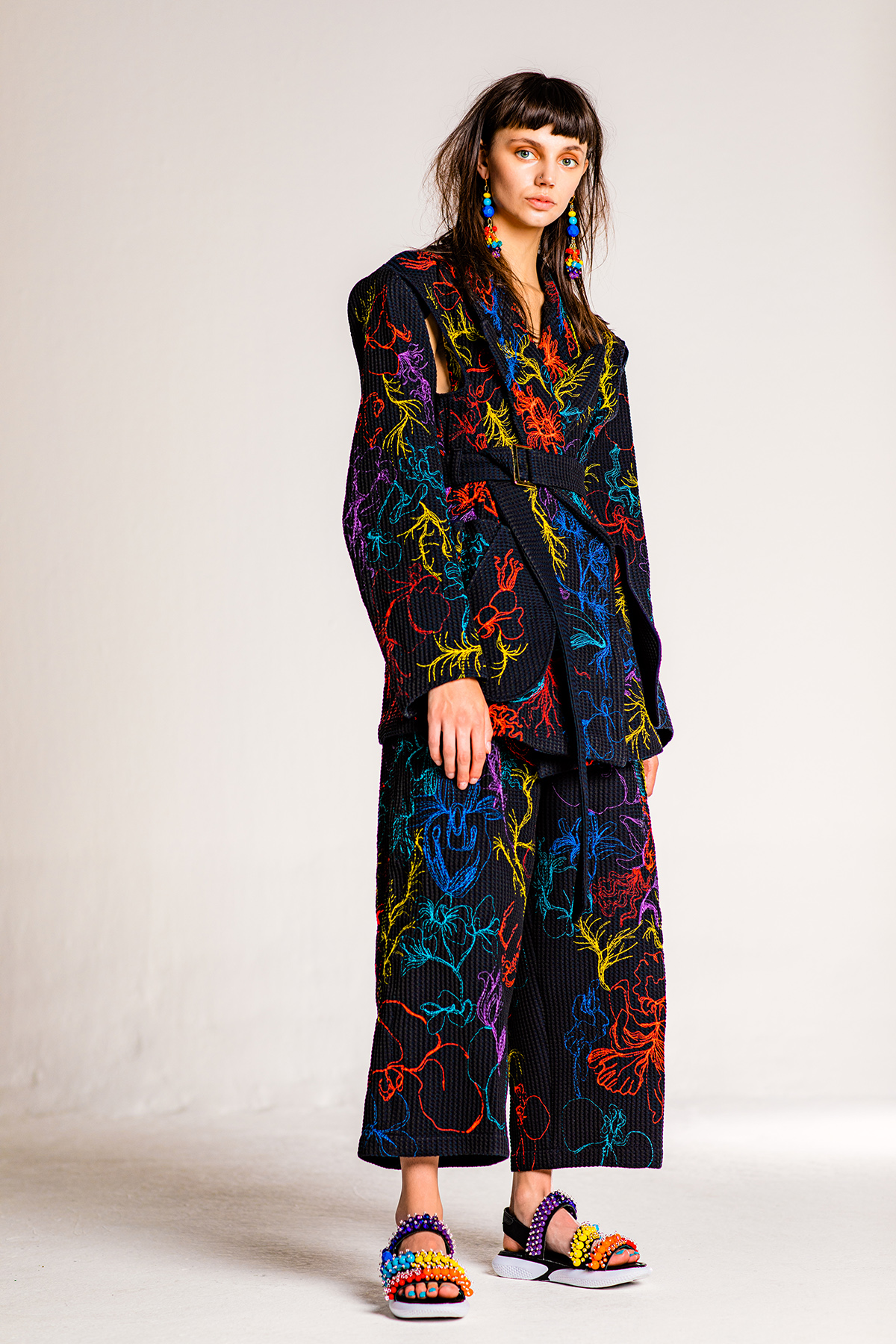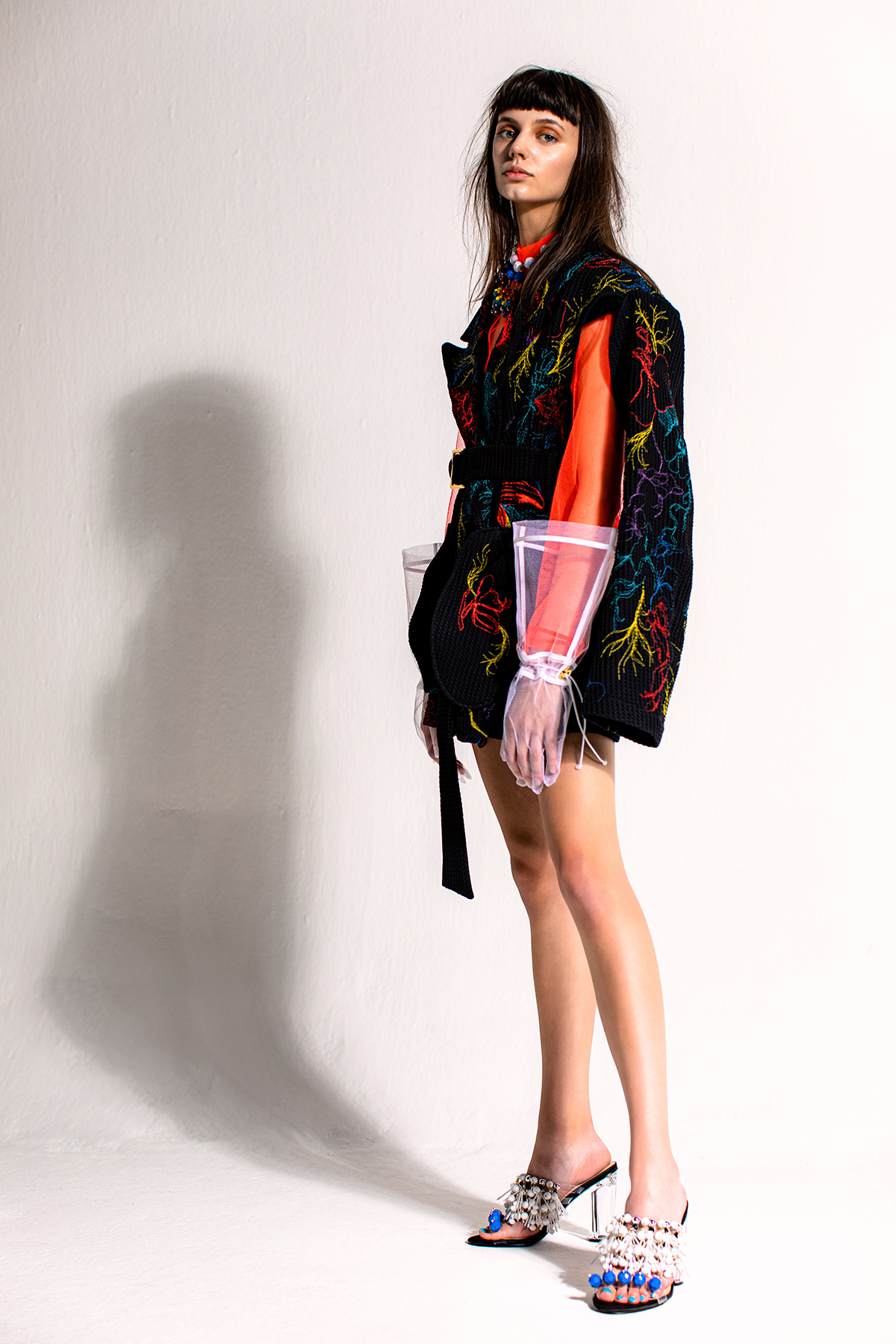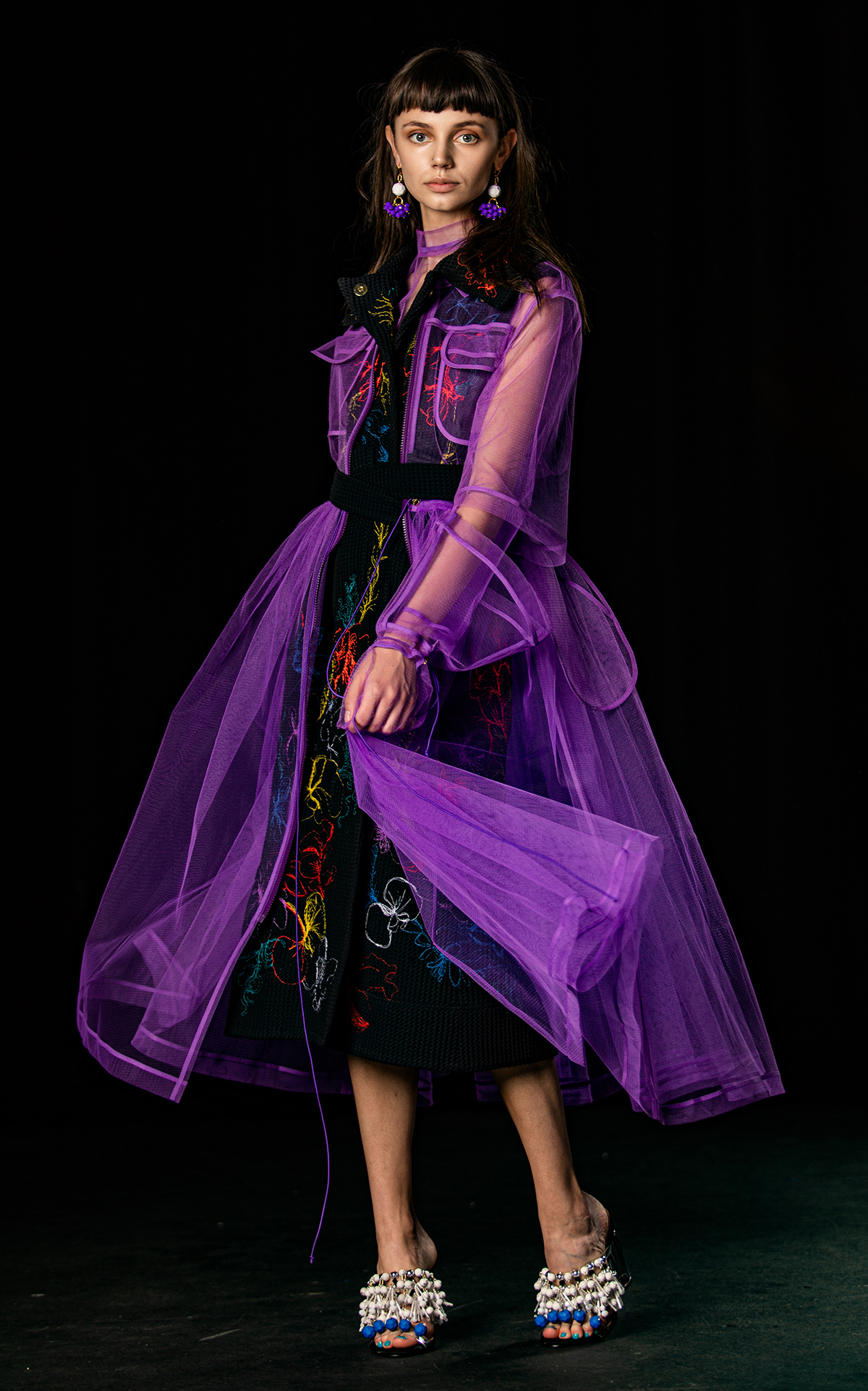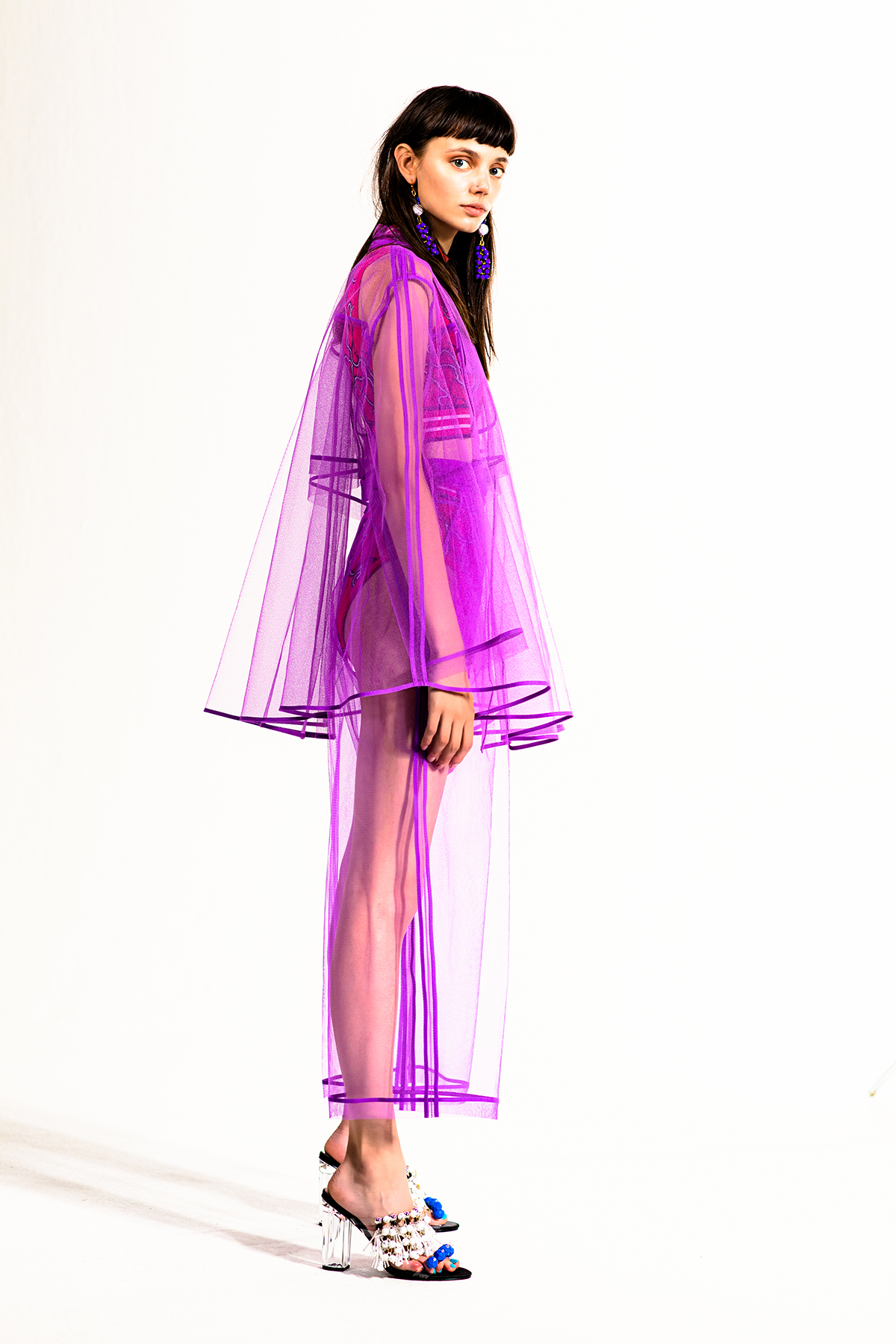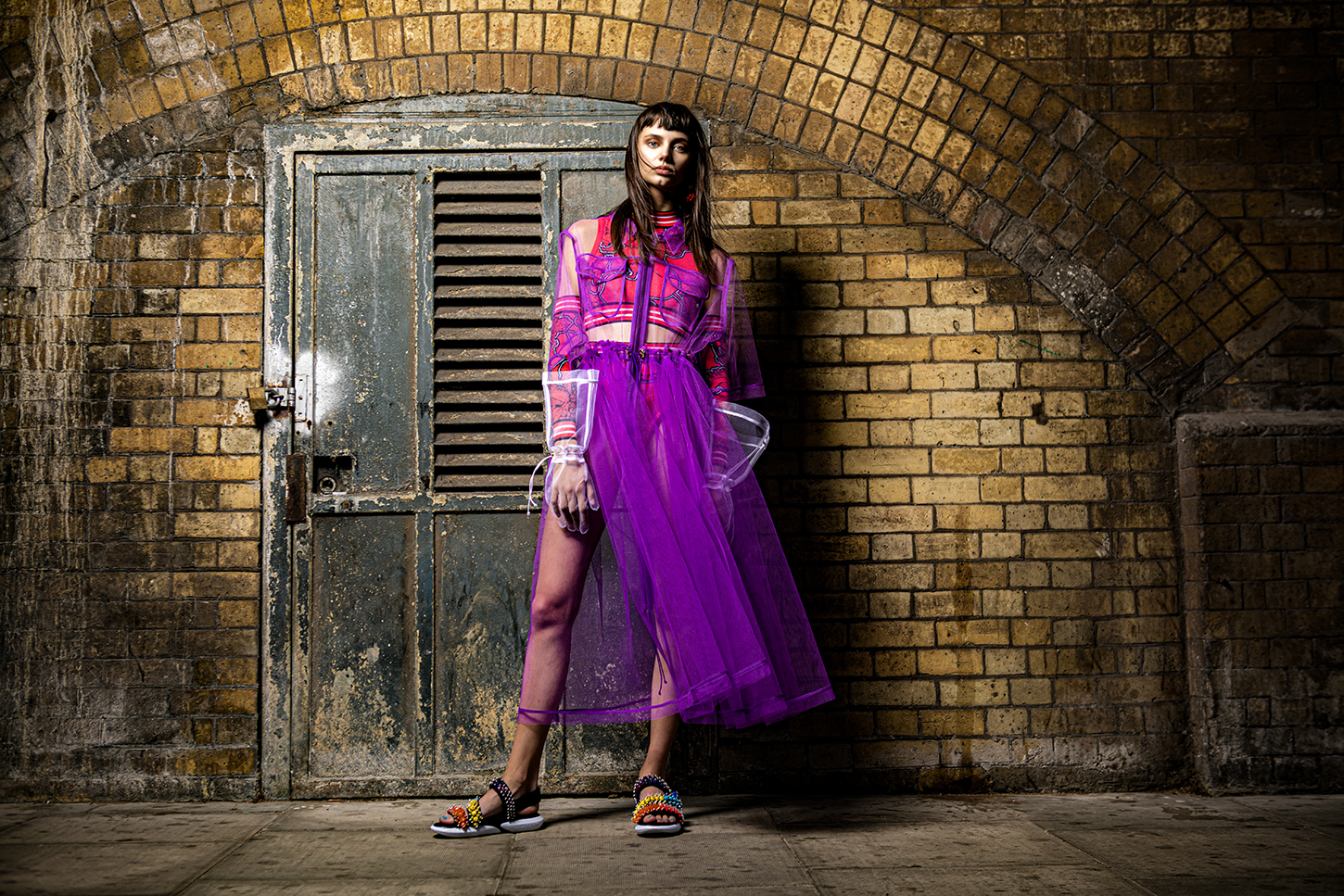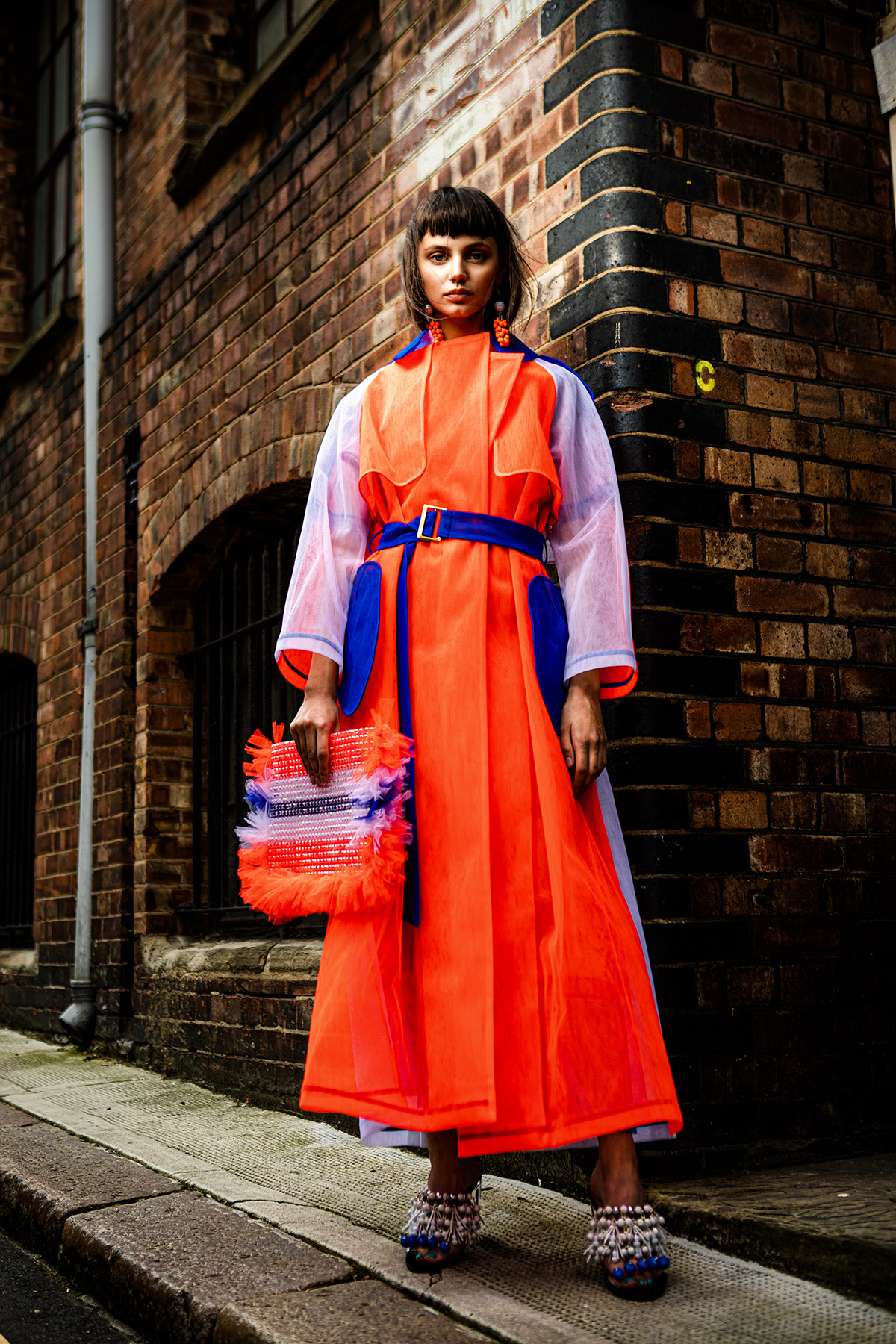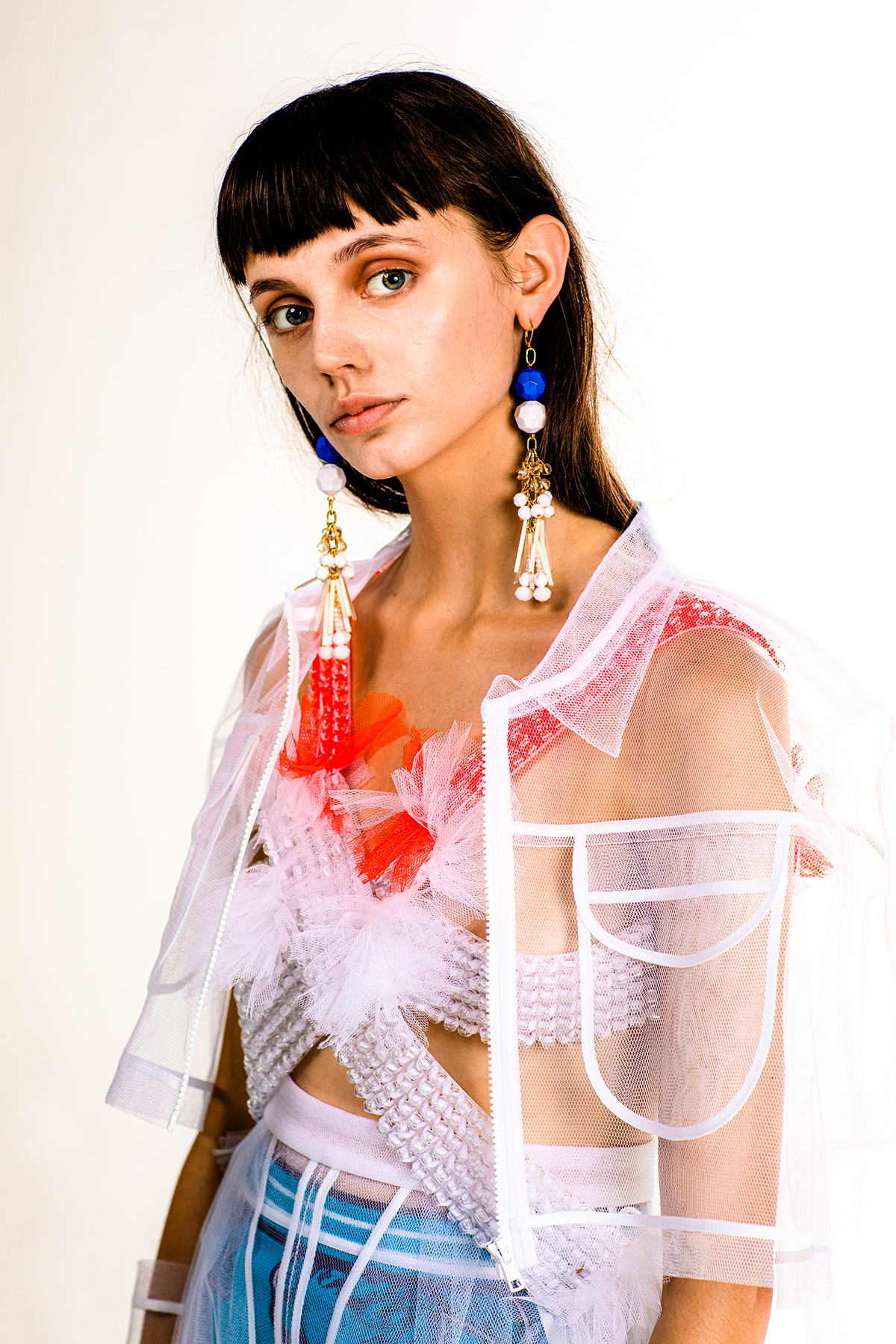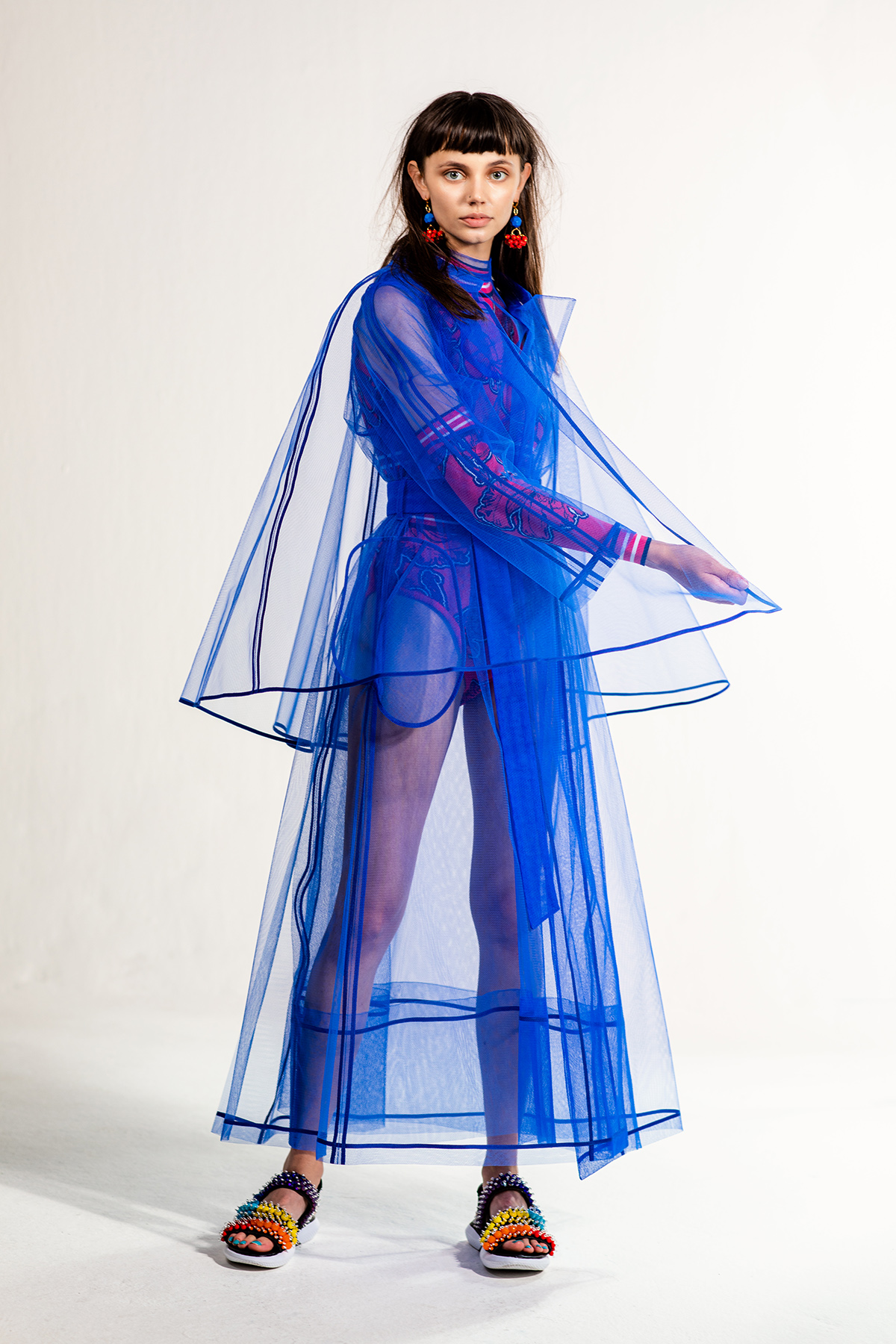 Subscribe to Our Culture Mag
Join our FREE monthly newsletter.
Thank you for subscribing.
Something went wrong.