In this segment, we showcase our top picks of what to catch at the cinema this weekend, what to stream and our short film of the week.
Our pick of the new releases out on September 27th, 2019:
Cinema: Ad Astra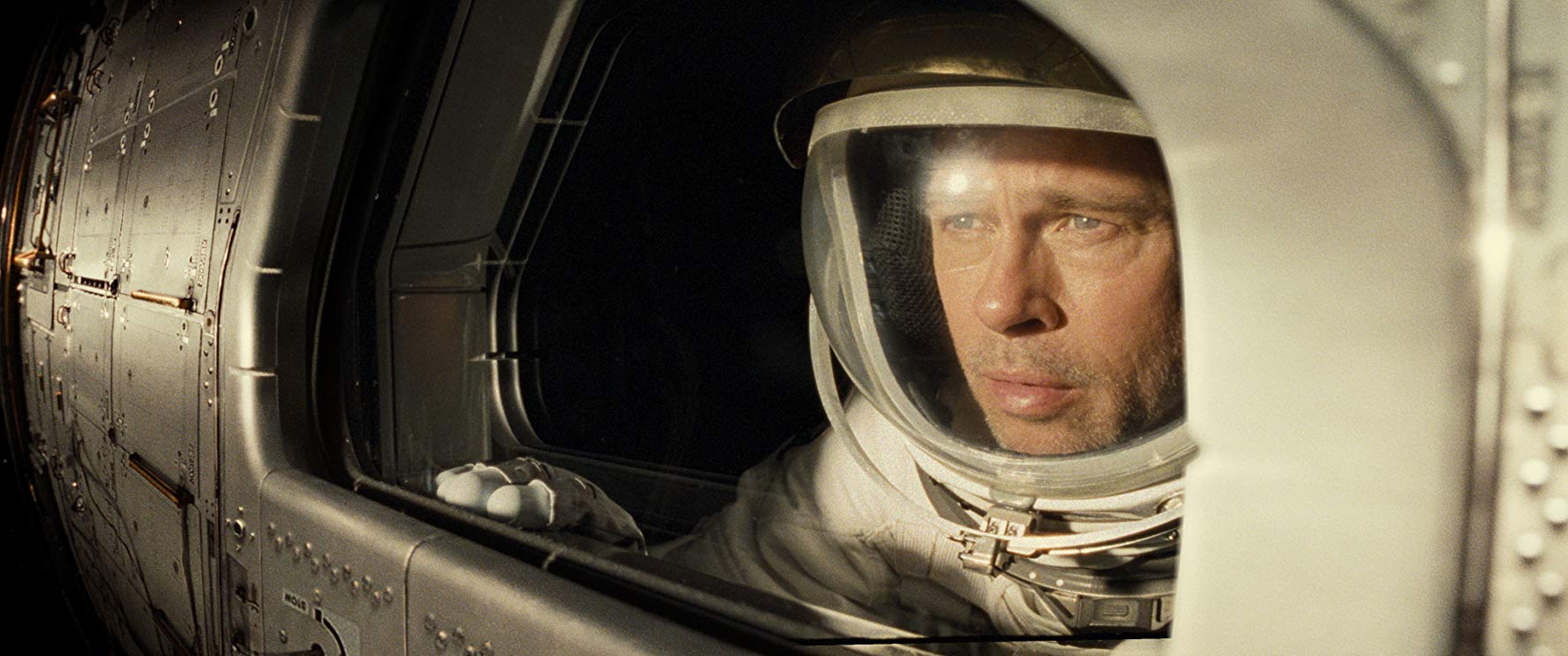 | | |
| --- | --- |
| Rating | Length |
| 12A | 123 MIN |
Director: James Gray 
Starring: Brad Pitt, Tommy Lee Jones, Ruth Negga
Far from the late-1960s Hollywood setting and nonchalant character that he played in Quentin Tarantino's Once Upon a Time in… Hollywood, Brad Pitt returns for this science-fiction space adventure. Announced in early 2016, James Gray (director and co-writer) boldly stated that he wanted this film to feature "the most realistic depiction of space travel that's been put in a movie". Set in the near future, Clifford McBride (Tommy Lee Jones), the first human to reach both Jupiter and Saturn, is sent on a space mission to orbit around Neptune to scan the universe for extraterrestrial intelligence. But all contact with the mission is lost until peculiar energy sources strike earth, which are deemed to come from Neptune. Thus Roy McBride (Brad Pitt), son of Clifford McBride, is called upon to discover what is threatening earth and by doing so, search for his father.
The film is certified fresh on Rotten Tomatoes (at 82%) with many lavishing praise on Pitt's performance and Gray's visuals. Rian Johnson (acclaimed filmmaker and director of Star Wars: The Last Jedi ) states: "Ad Astra is a mutant hybrid of 2001 and Apocalypse Now, it's weird and smart and beautiful. Don't miss it on the big screen".
Stream: Top Boy (Netflix)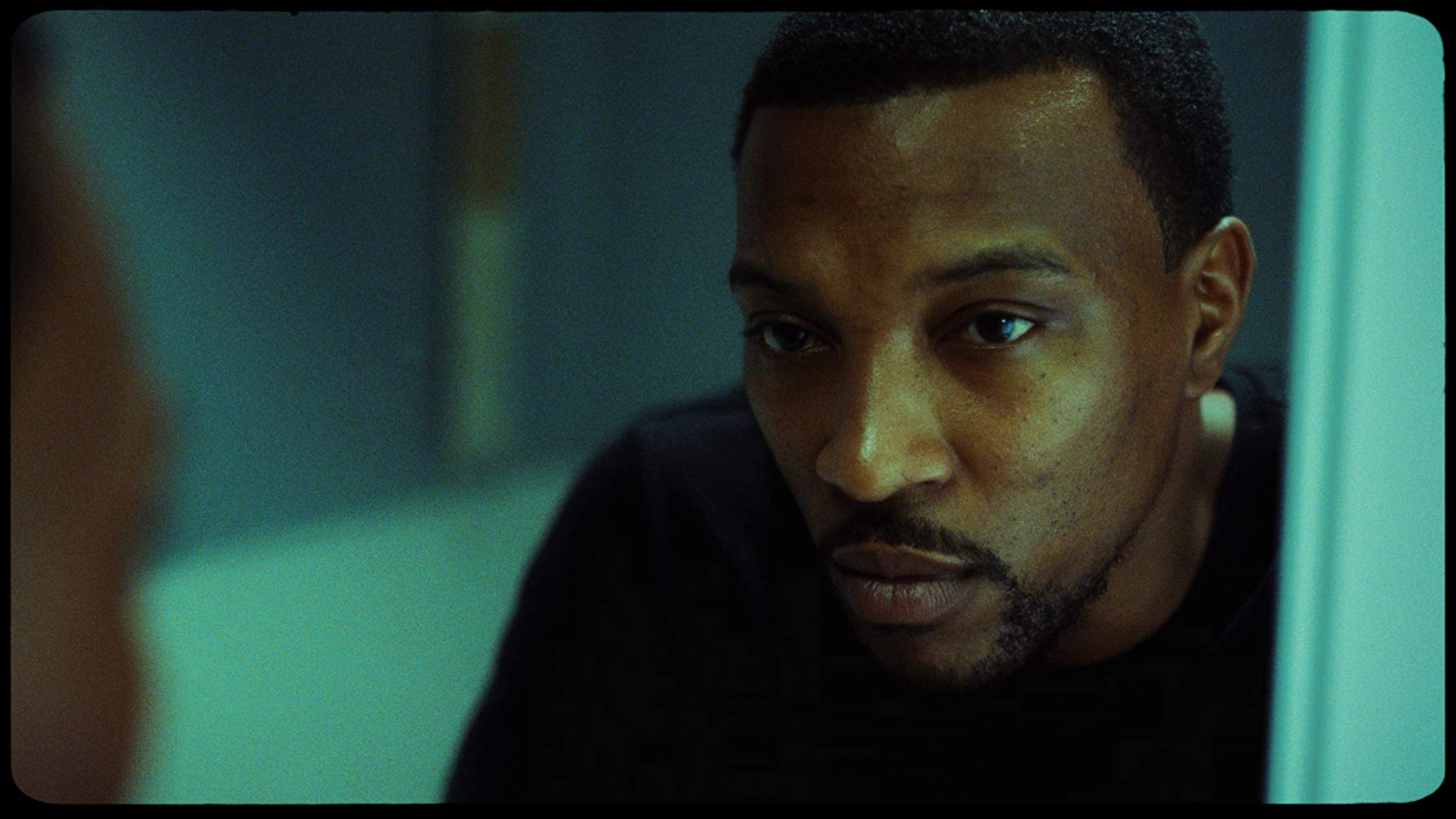 When the first two series (2011-2013) originally aired on Channel 4, Top Boy gained a cult following and many celebrated it as Britain's response to The Wire. In November 2017, it was announced that rapper Drake, a super-fan of the series, had strongly pushed for Netflix to revive the series. With Drake introduced as executive producer for its revival, Netflix ordered a new season of ten episodes. 
Similar to the previous series', Top Boy focuses on drugs, gangs and the inner workings of east London. It does not attempt to paint a pretty portrait of London, instead, it shines a light on the those who rarely get their voices heard and their struggles in the city as they attempt to get by. This incarnation sees the return of the original protagonists Dushane (Ashley Walters) and Sully (Kane Robinson), who are both positioned further from the streets they used to control. Whilst Dushane is found in Jamaica, Sully is trapped in prison. Eventually, they both return to the streets of Summerhouse to regain control, but with the presence of Jamie (Micheal Ward), this proves harder than expected.
This is a fantastic series that is gripping, tense and manages to perfectly balance a riveting plot with a critical and honest portrayal of our times. It also has a great accompanying album that's "inspired by the series" and features Drake, AJ Tracey and Dave
Short of the Week: Hedgehog's Home by Eva Cvijanović
Winner of over 35 international awards, Hedgehog's home tells the story of a hedgehog who must defend his home from a fox, a bear, a wolf and a wild boar. Based on a classic Children's book (with the same title) by Branko Ćopić, Cvijanović's needle-felted stop motion is an endearing tale that relates the importance of home and hearth. The number of awards its won alone speaks for itself but it's worth watching so you too can be immersed in this wonderfully beautiful world.