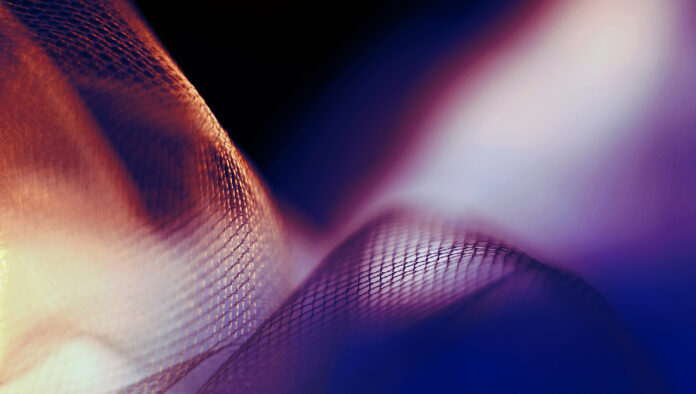 Hotel Mira 
This Could Be It For Me
Entering with superb energy is Vancouver's very own Hotel Mira with This Could Be It For Me. Vocally exciting, lyrically enticing and energy attractive This Could Be It For Me is a superb hit for autumn — a must-listen song for any fan of Indie Rock.
May Erlewine 
Whole Again
With ear-pleasing vocals and emotionally-driven lyrics comes Whole Again by May Erlewine. In the latest single, Whole Again, Erlewine delivers a striking production that takes the listener on a journey of the pain of women's history.

Subscribe to Our Culture Mag
Join our FREE monthly newsletter.
Thank you for subscribing.
Something went wrong.