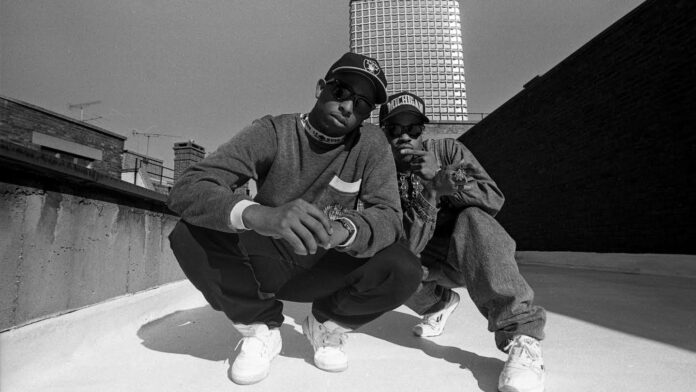 Gang Starr Bad Name
With a new album coming, Gang Starr are back with a new song, previewing the upcoming album. This well-produced song named Bad Name was a shock to many fans of Gang Starr, mostly due to it featuring vocals from the late MC Guru. Yet, unsurprisingly, DJ Premier has managed to pull off a solid and respectful production that brings back the memories of their past.
Tim Baker The Eighteenth Hole feat. Felicity Williams of Bernice & Nico Paulo
Coming from Tim Baker's latest album All Hands is a smooth piece named The Eighteenth Hole. In this piece, Baker  grabs you in withasuperb vocal performance. In this rendition of the song, Tim is joined by Felicity Williams of Bernice and Nico Paulo who bring in a layer of honey-like warmth. With this marvellous piece released, Tim Baker has emerged as an artist to watch.
ONUR What U Do
Entering with a wave of incredible energy, ear-pleasing vocals, and a catchy beat is ONUR with What U Do. In his latest single, ONUR delivers a grand production that will keep you listening for weeks to come. This radio-ready track is made for the playlists.