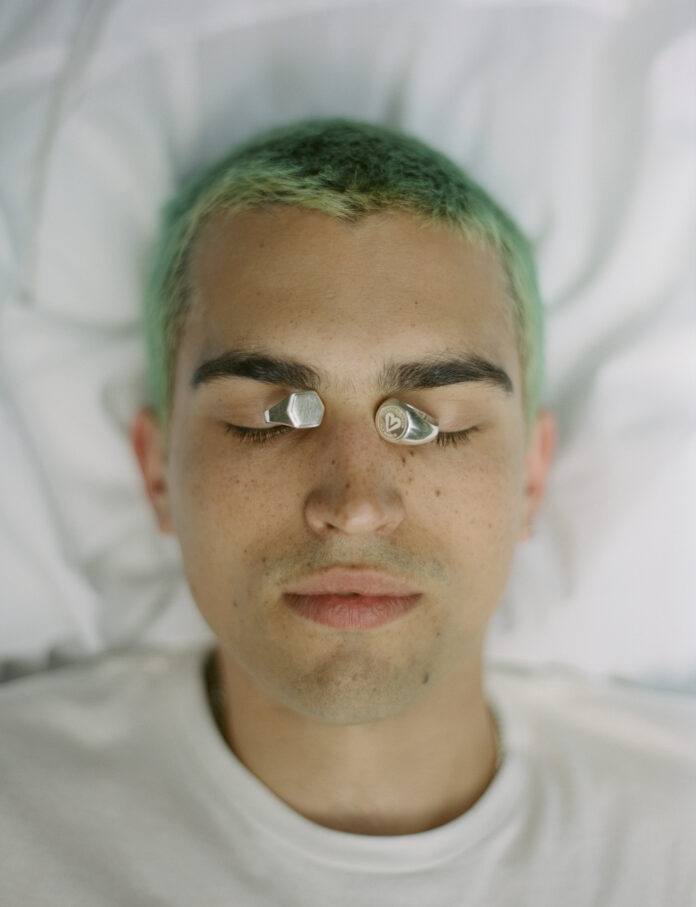 Vegyn, a London-based music producer, released a new latest single named It's Nice To Be Alive. The new single comes just before the release of Vegyn's upcoming album Only Diamonds Cut Diamonds.
It's Nice To Be Alive combines the experimental elements that have been previously audible in Blue Verb and the 71-track album Text While Driving If You Want to Meet God. In many ways, Vegyn's ability to communicate ideas through song titles and quite melancholic productions that feel reflective to the listener, reminds us of artists such as Aphex Twin.
Tracklist for Only Diamonds Cut Diamonds
1. Blue Verb
2. Nauseous / Devilish
3. That Ain't No Dang Cat!
4. Aspenz
5. Cowboy ALLSTAR
6. Thoughts Of Offing One
7. Debold
8. Fake Life
9. I Don't Owe You NYthing
10. Fire Like Tyndall
11. Unknown, Forever Unknown
12. Retro OTW
13. When I Strike…
14. You Owe Me
15. It's Nice To Be Alive
16. Blue Verb Reprise
Subscribe to Our Culture Mag
Join our FREE monthly newsletter.
Thank you for subscribing.
Something went wrong.