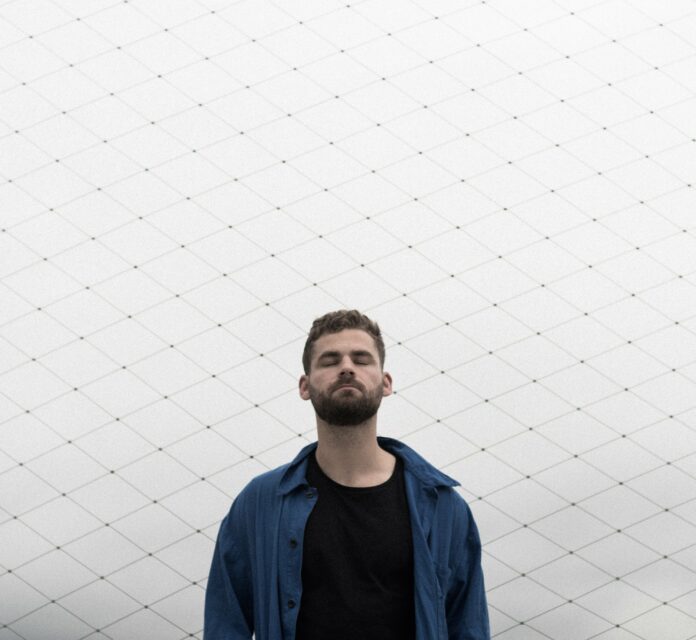 AJIMAL, the moniker of Fran O'Hanlon, has released a brand new single named How Could You Disappear? The song comes before the release of AJIMAL's upcoming album As It Grows Dark / Light, which is due to be released in the Spring of 2020. The upcoming album will be produced by Guy Massey, a Grammy-winning producer and engineer who has worked with the likes of Ed Sheeran, The Libertines, and The Sherlocks — to name a few.
You can stream How Could You Disappear? via Spotify here.
Subscribe to Our Culture Mag
Join our FREE monthly newsletter.
Thank you for subscribing.
Something went wrong.