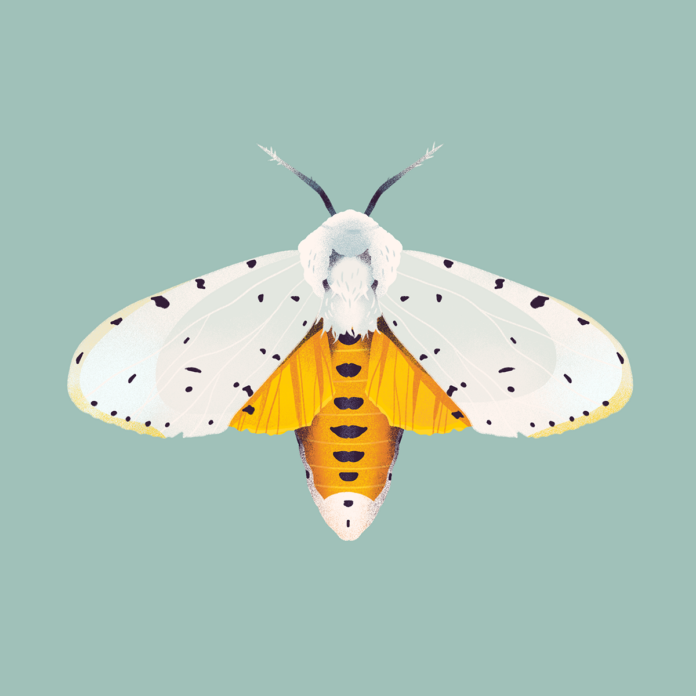 In 2018, Jelena Hallmann-Haeschke, an illustrator and graphic designer based out of Germany, released a brilliant series in which she illustrated different moths. The series whilst minimal in what it covers displayed the moths in vivid colours and stunning textures.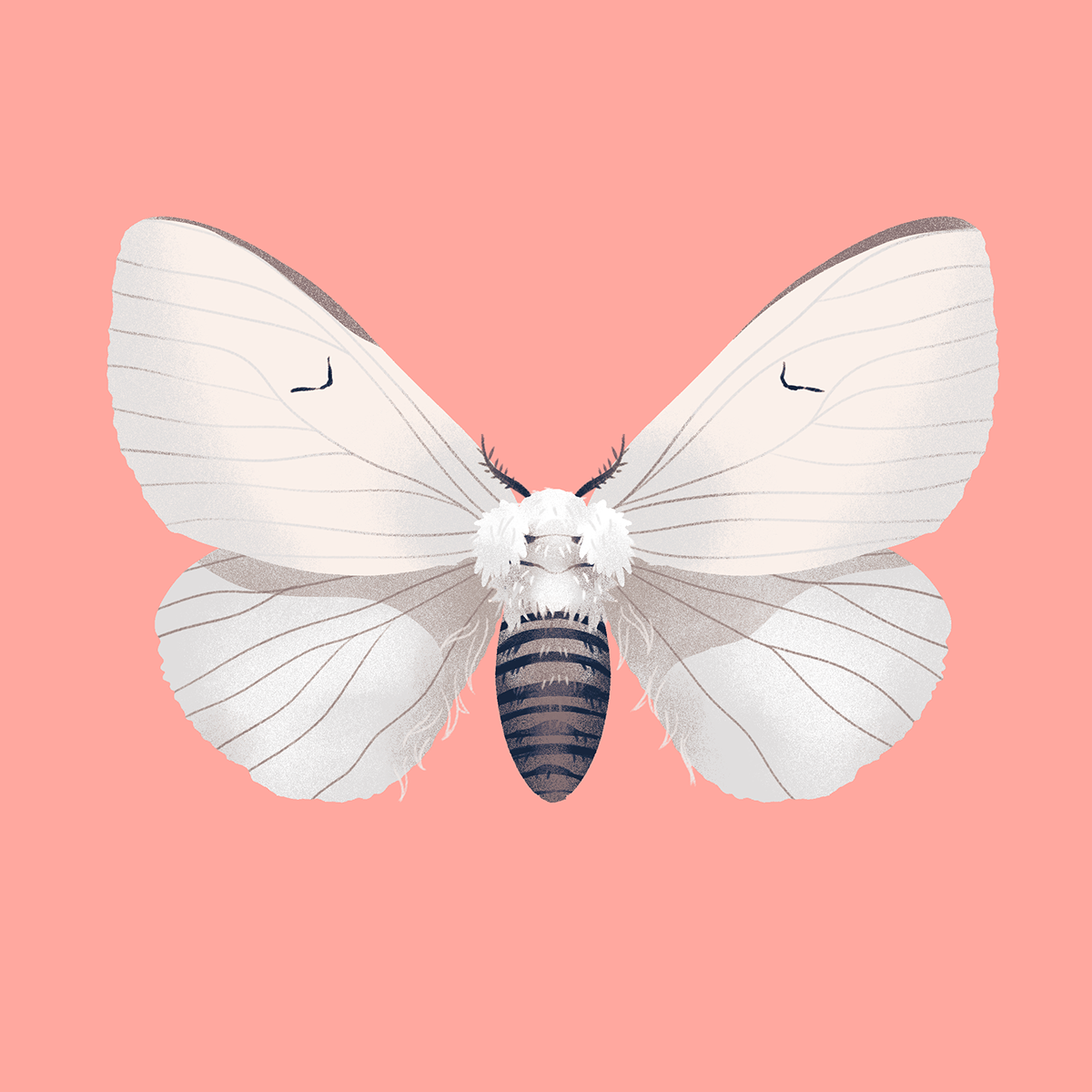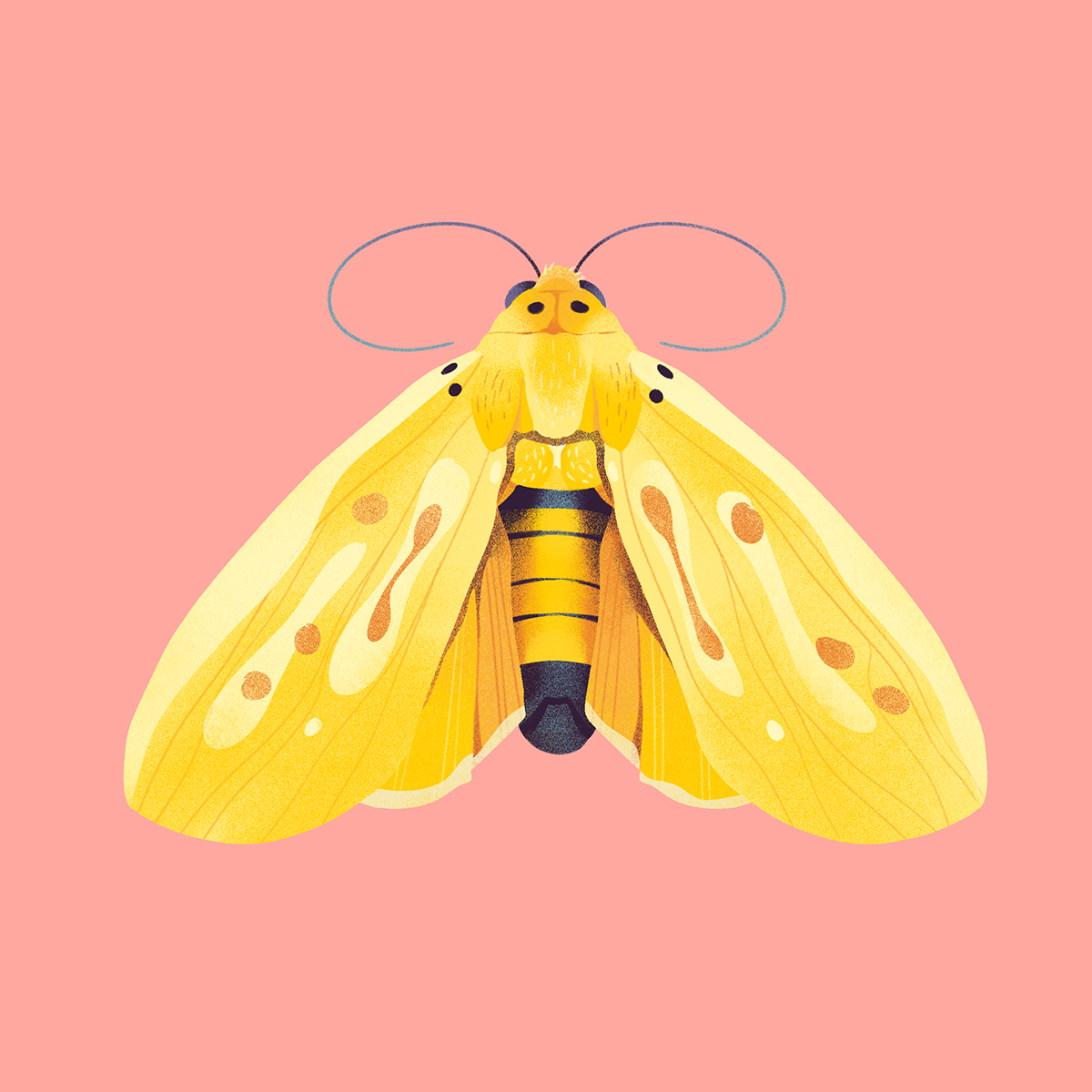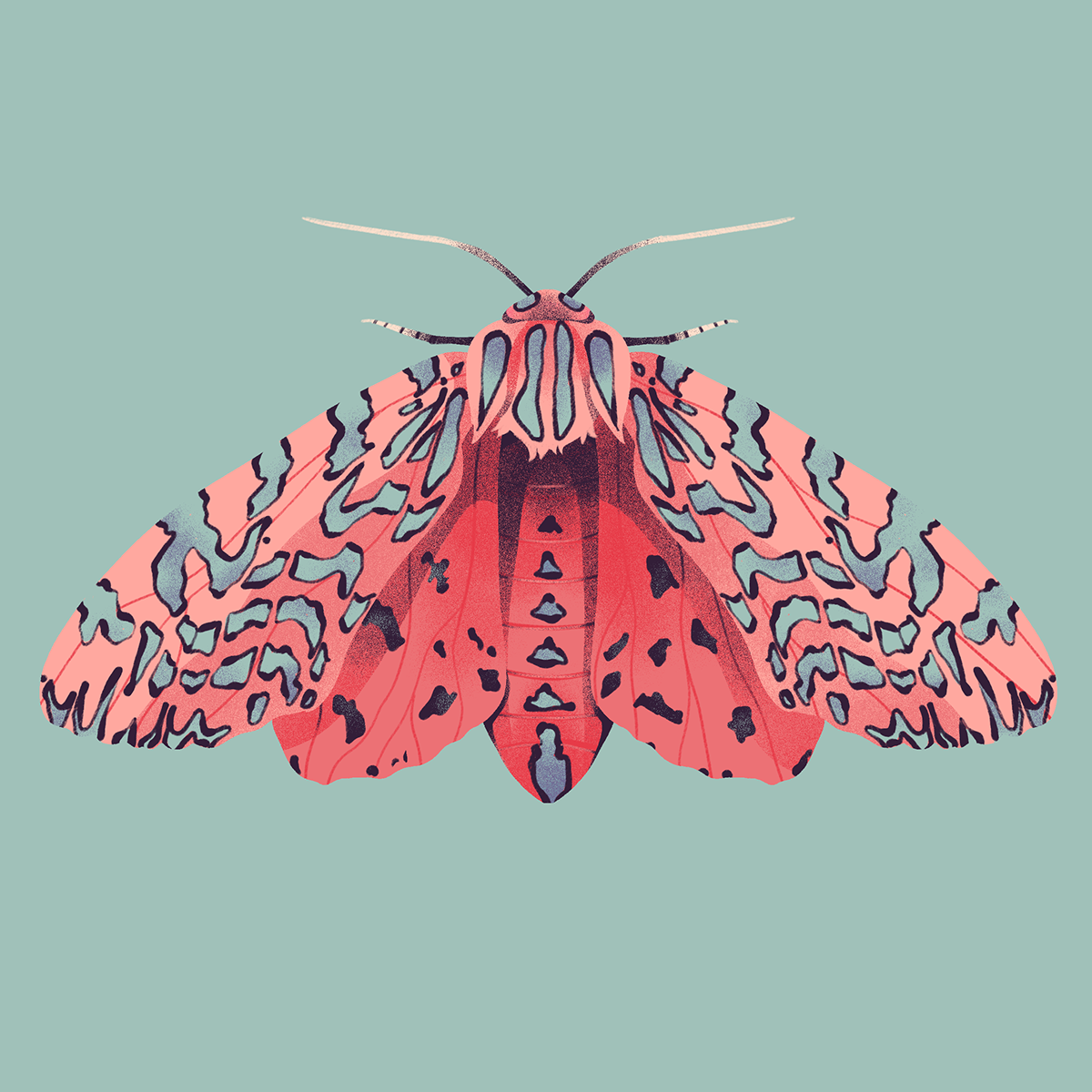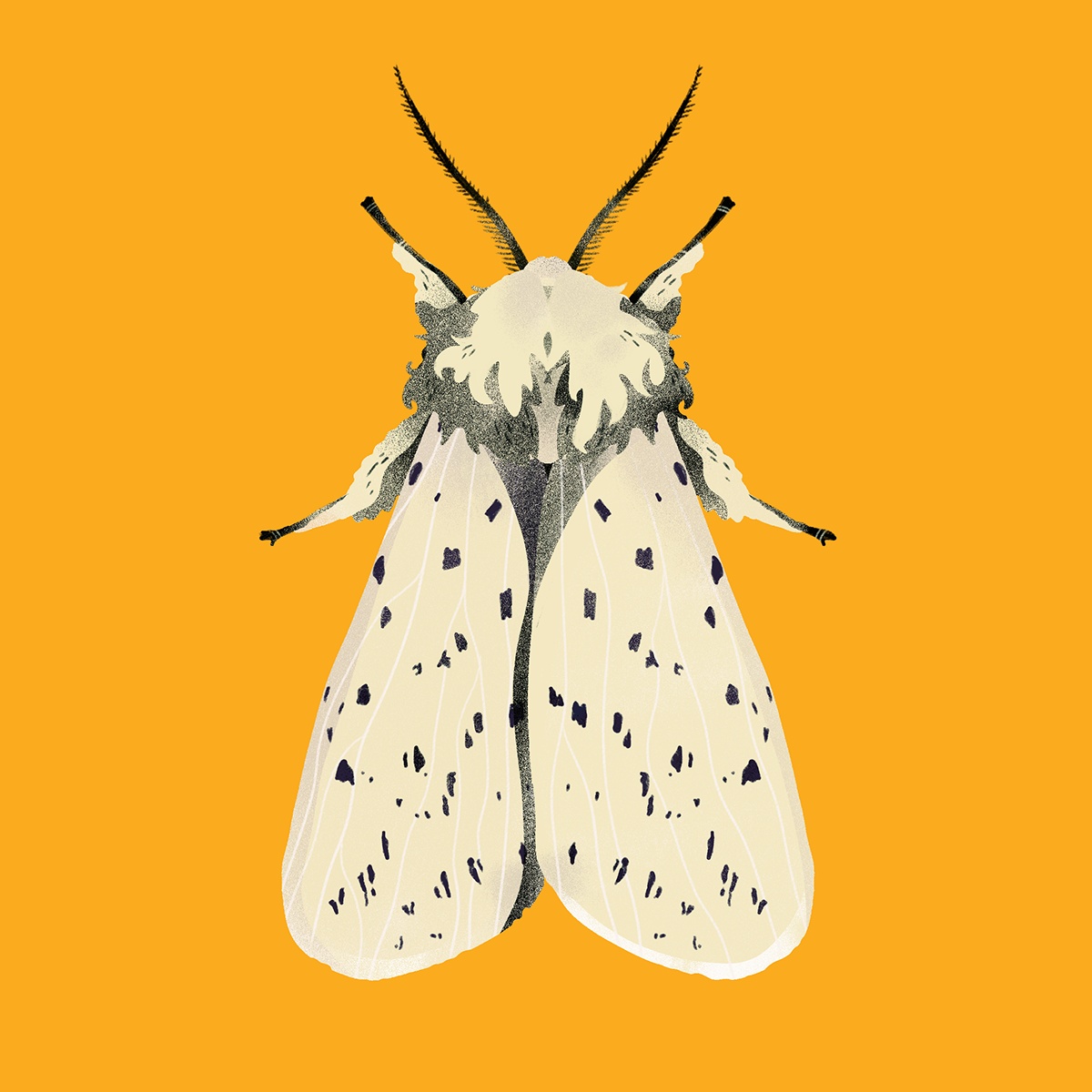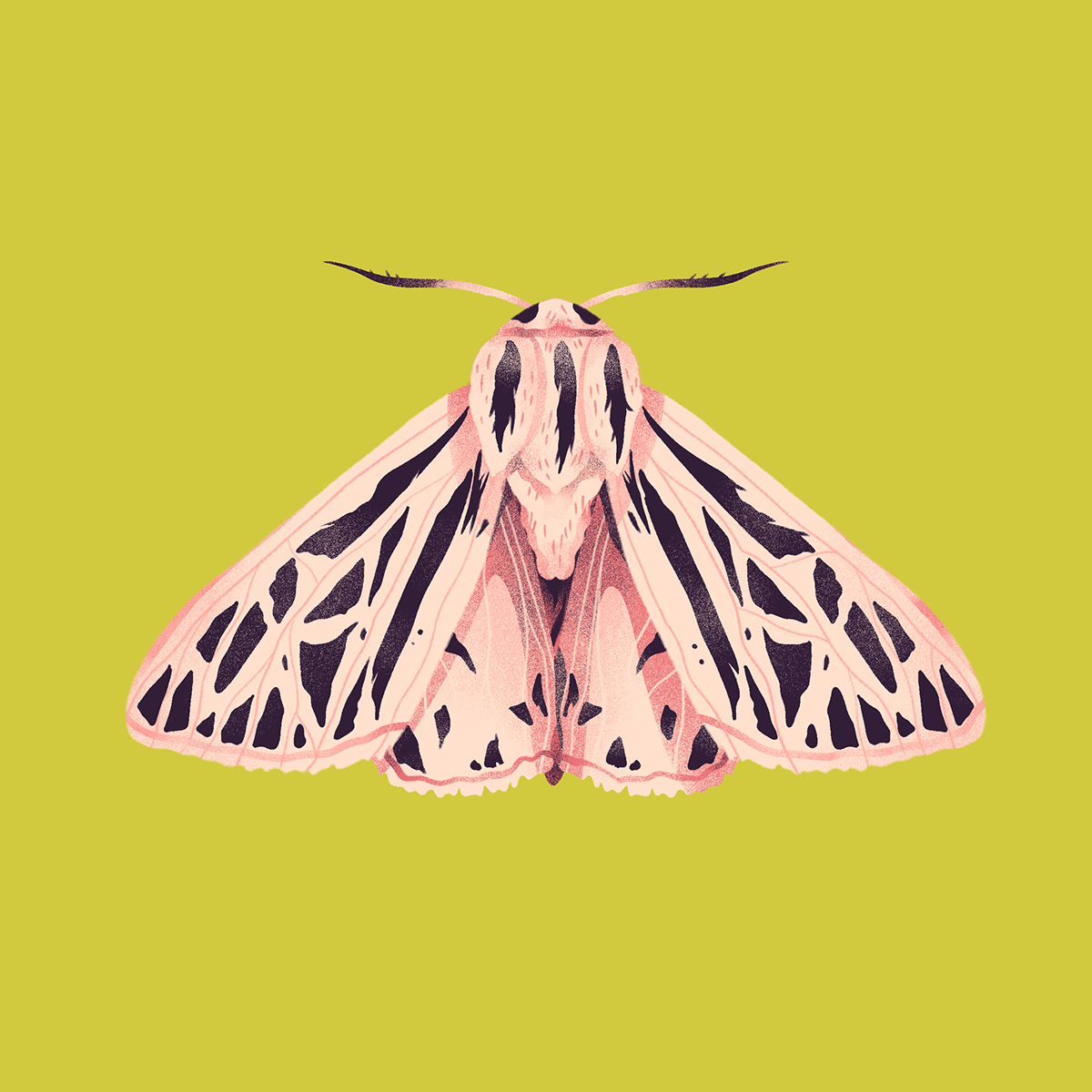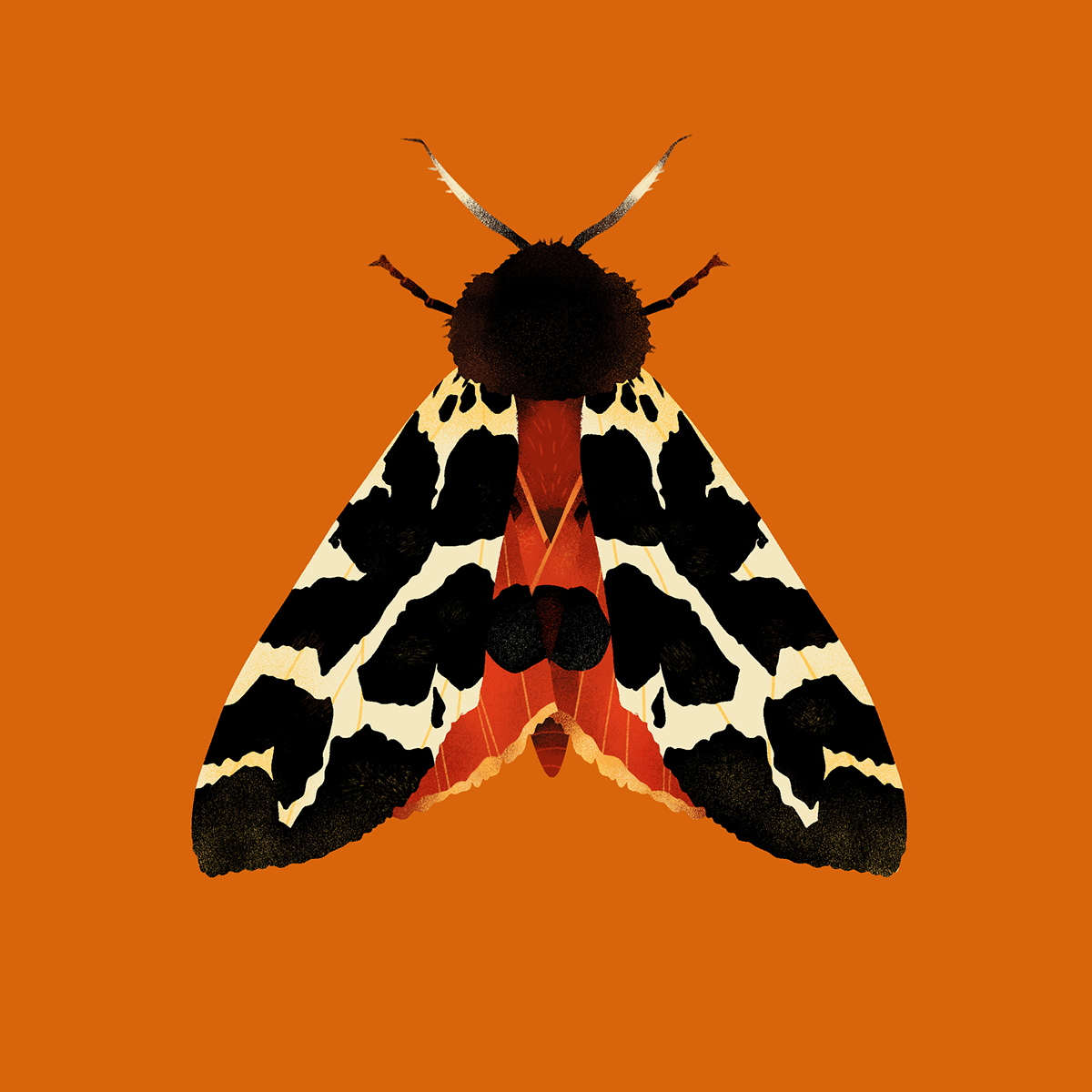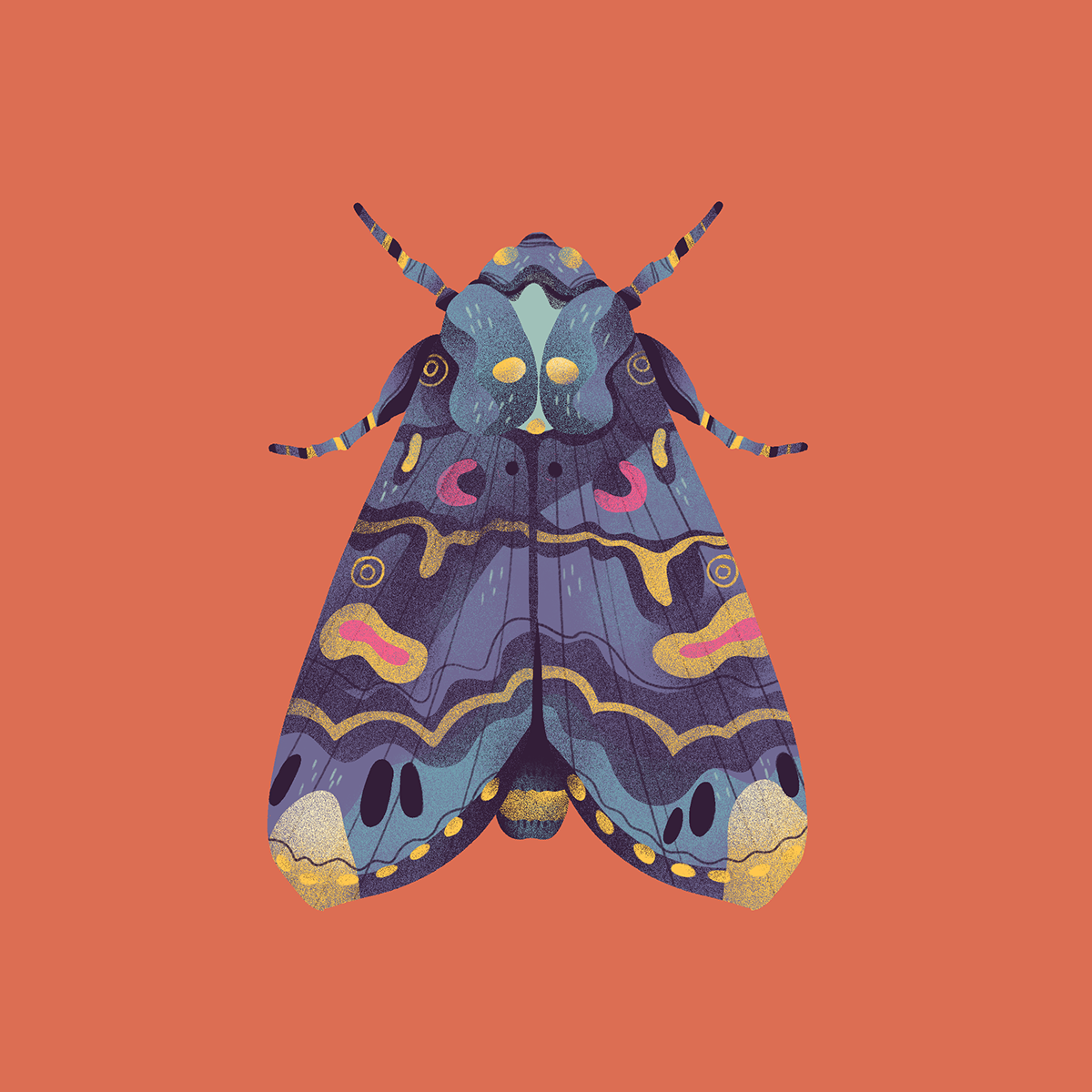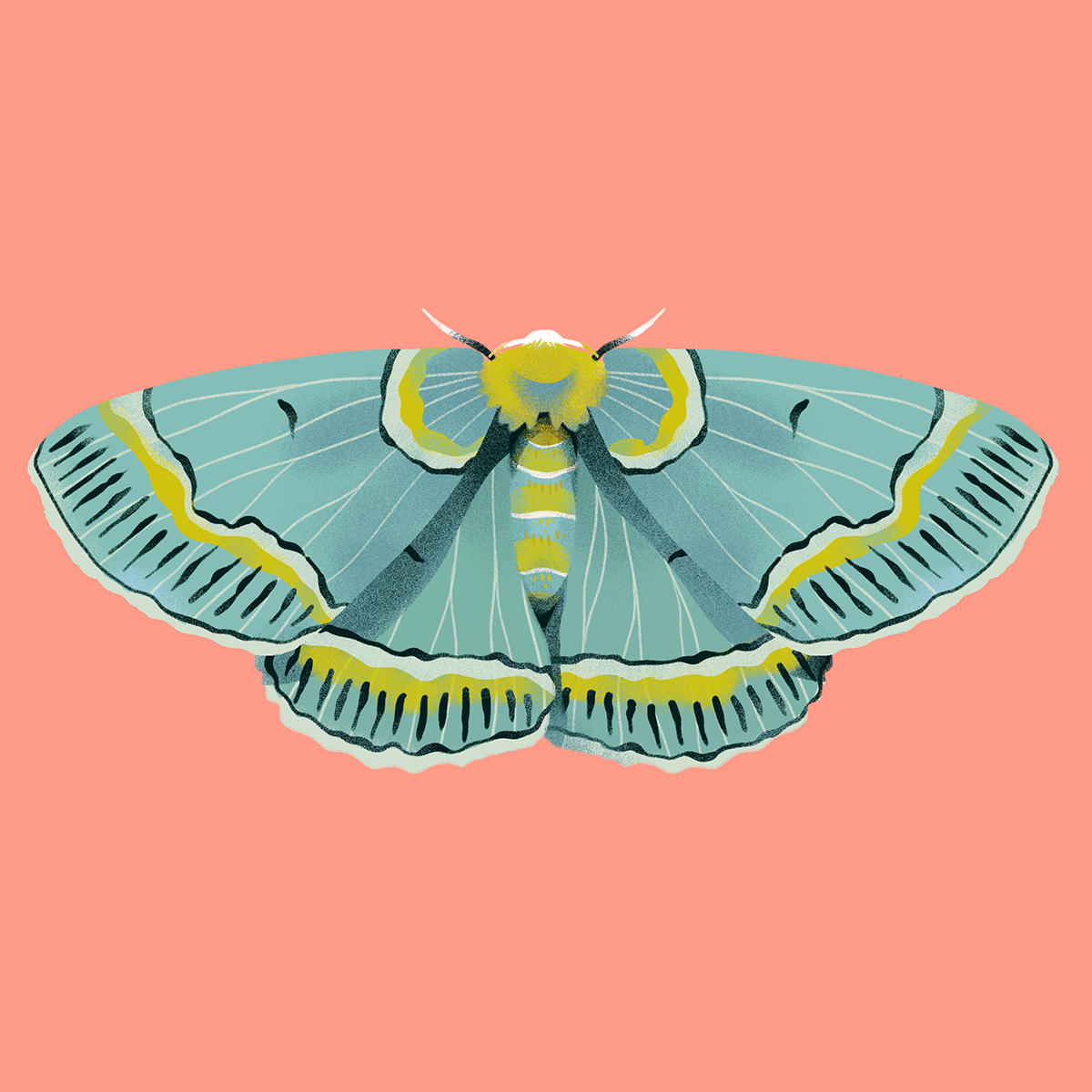 Find more work by Jelena Hallmann-Haeschke here.
Subscribe to Our Culture Mag
Join our FREE monthly newsletter.
Thank you for subscribing.
Something went wrong.