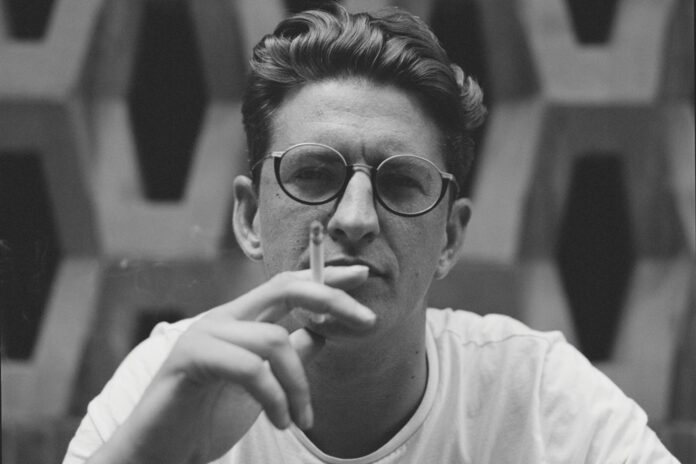 Nervous City Nervous Self Stories of Our Name
Coming in with a passionate production, touching lyrics and soft vocals is Nervous City Nervous Self with Stories of Our Name. This piece for Nervous City Nervous Self is a hymn for the wanderers of the world, and this is clearly defined through the flowing style of production. This one is for the playlists.
INVŌKER Copycats
In the latest piece Copycats, the high-rising and interesting INVŌKER delivers a great mix which drives on glossy percussion, mysterious-like melody, and an overall spirit that keeps one captivated from beginning to the end. Having published Copycats, we are eager to keep our ears out for more music by INVŌKER.
Skream Pussy Pop
Oliver Dene Jones or better known under his moniker Skream has presented a club-lifting track named Pussy Pop. Skream who first came on the radar for his raw Dubstep sound back in the 2000s became noted for his raw drums and heavy intense-like synths. Likewise, with Pussy Pop, Skream gives us some powerful percussion patterns and a dance-ready melody that fills your ears with a nightlife atmosphere.