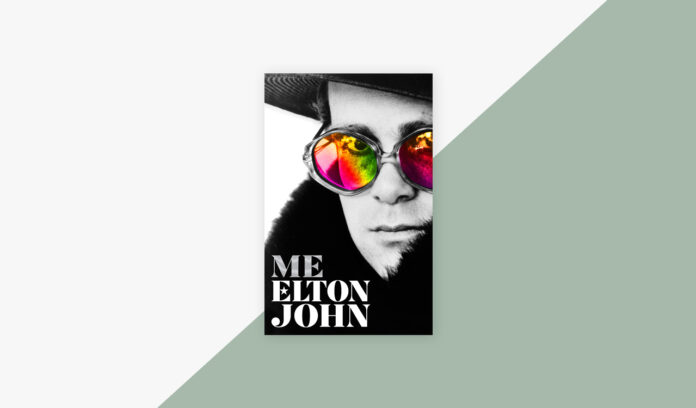 Elton John's autobiography Me is one of the most intriguing, hilarious and merely superb autobiographies I've read in the past year. For the fans of the legendary singer-songwriter, Elton John does not disappoint with countless entertaining stories that will make one tip their hat to Sir Elton John.
The book covers Sir John's drug addiction, the path to becoming clean, and his journey to finding love with the Canadian filmmaker David Furnish, who produced Cannes-nominated film and the subject of the book Rocketman.
So, if you're a fan of Sir Elton John or you are simply looking for a great and entertaining read, then this book will have it all for you. A must-read for any Sir Elton John fan.