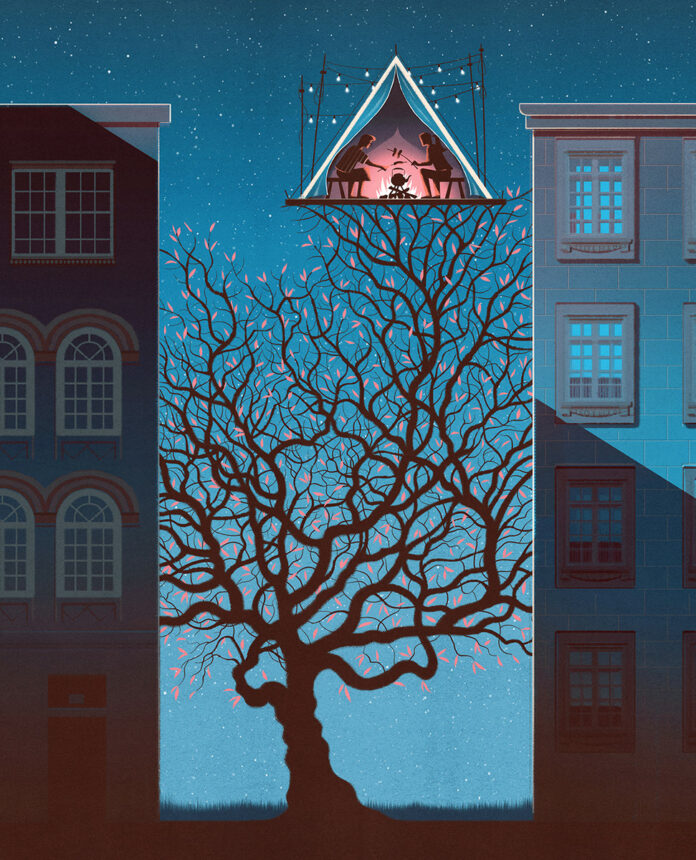 Francesco Bongiorni, a Madrid-based illustrator and graphic designer, revealed a terrifically vibrant series named Conceptual Illustrations. In this intriguing series, Bongiorni utilised character movement, vivid colour palletes, and dream-like spaces to bring out various interesting concepts.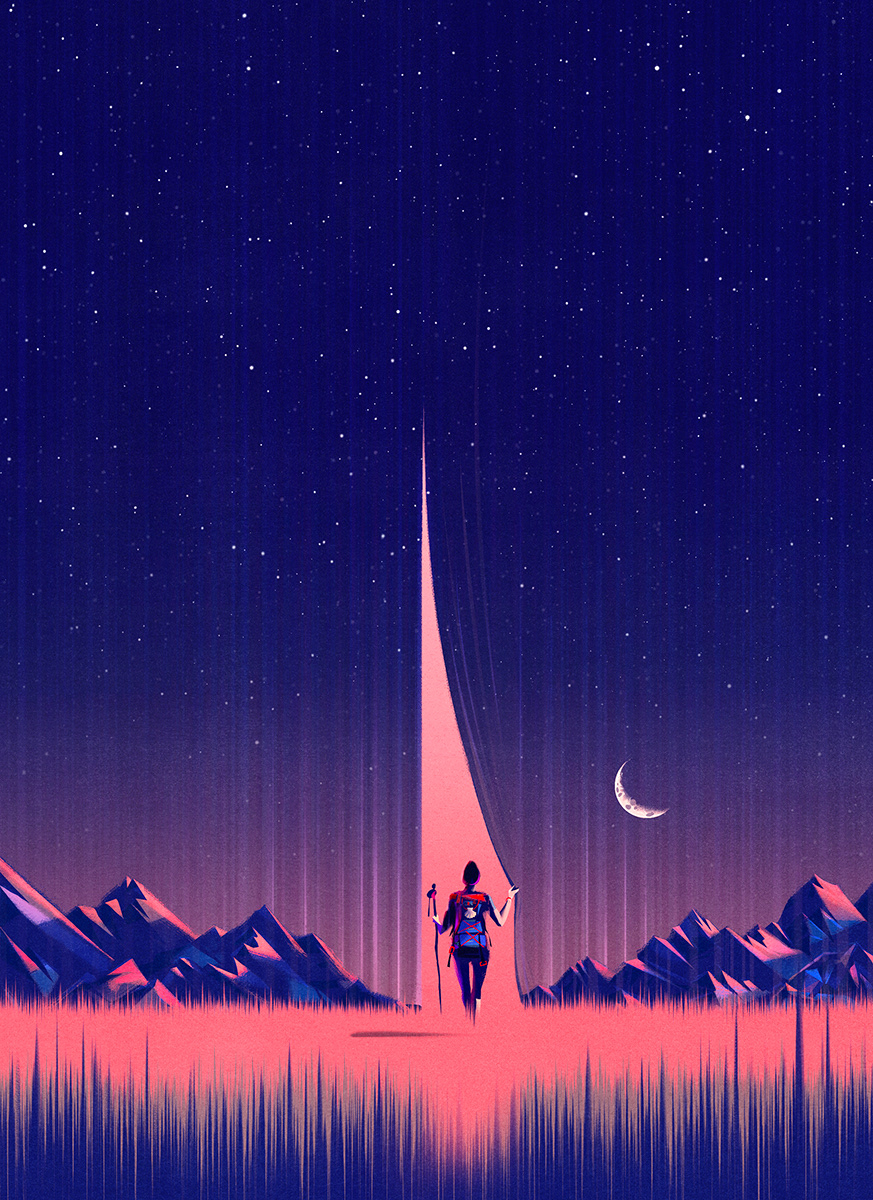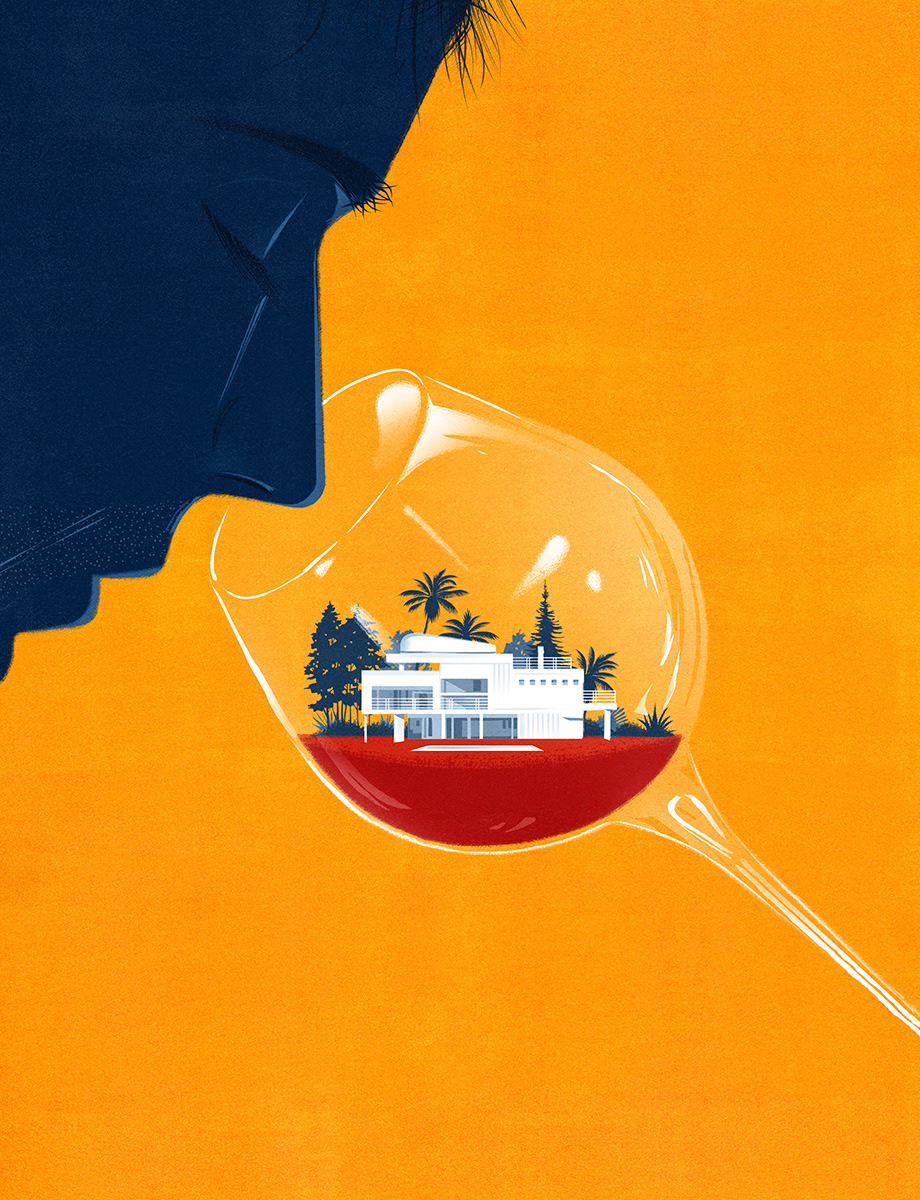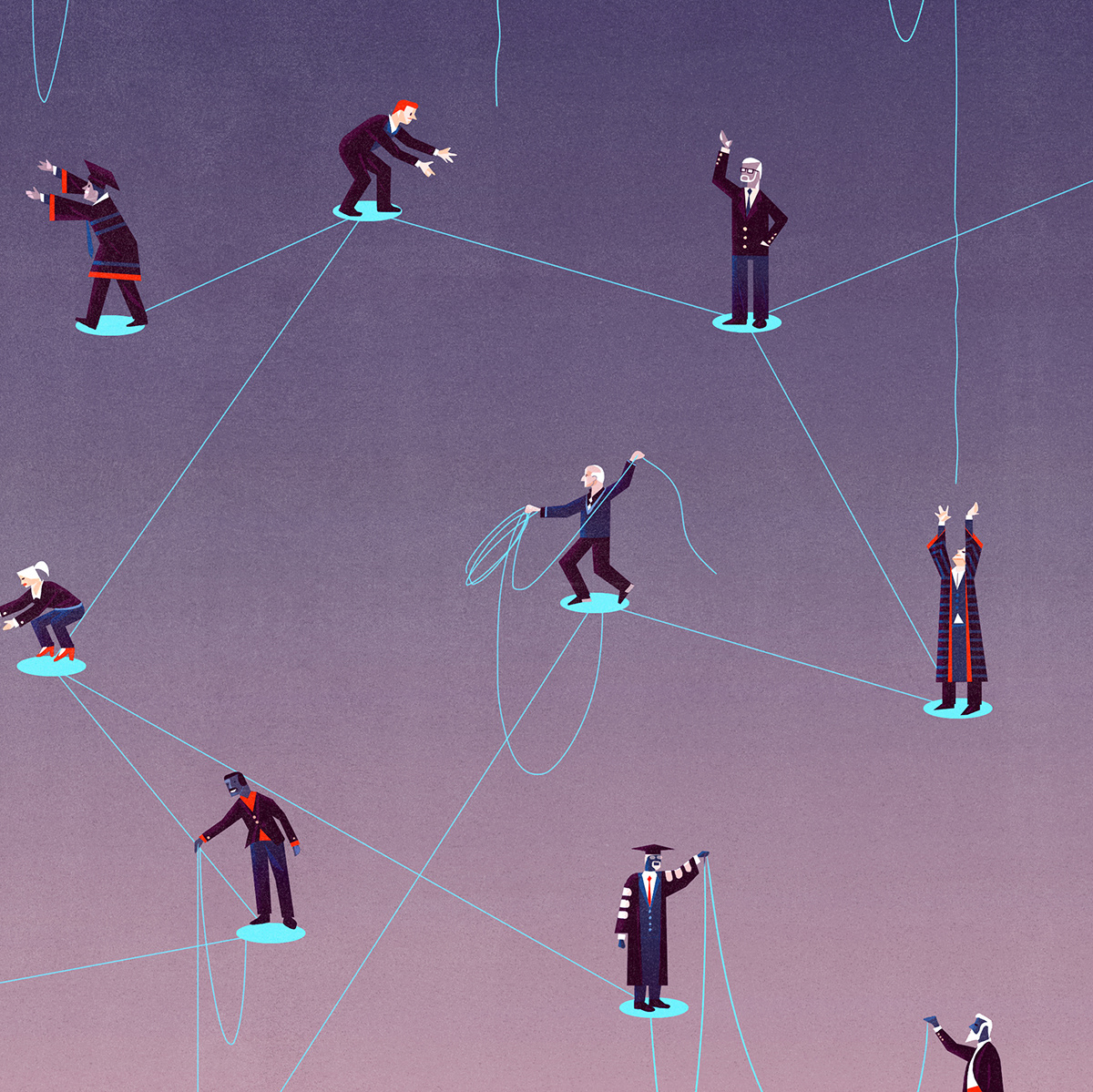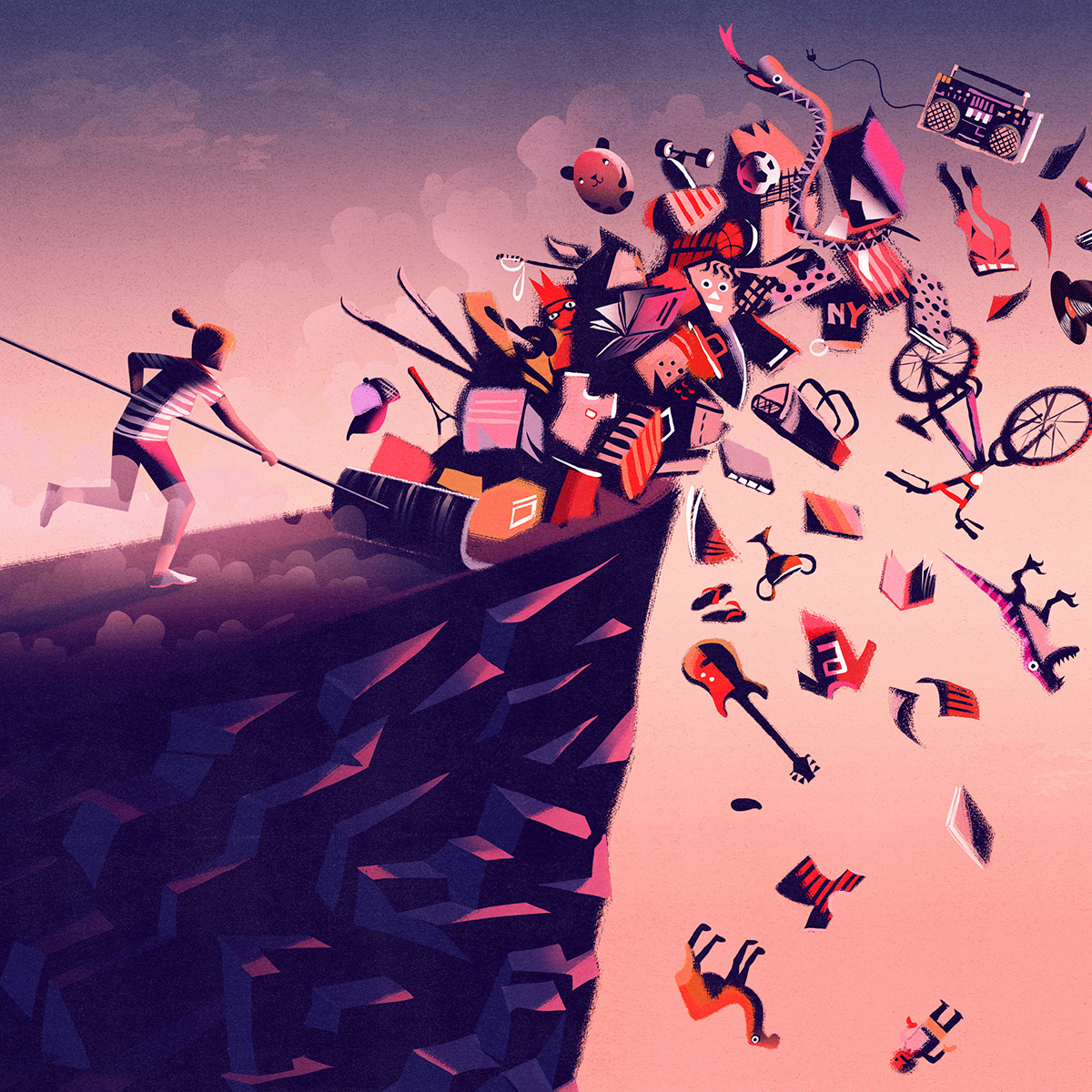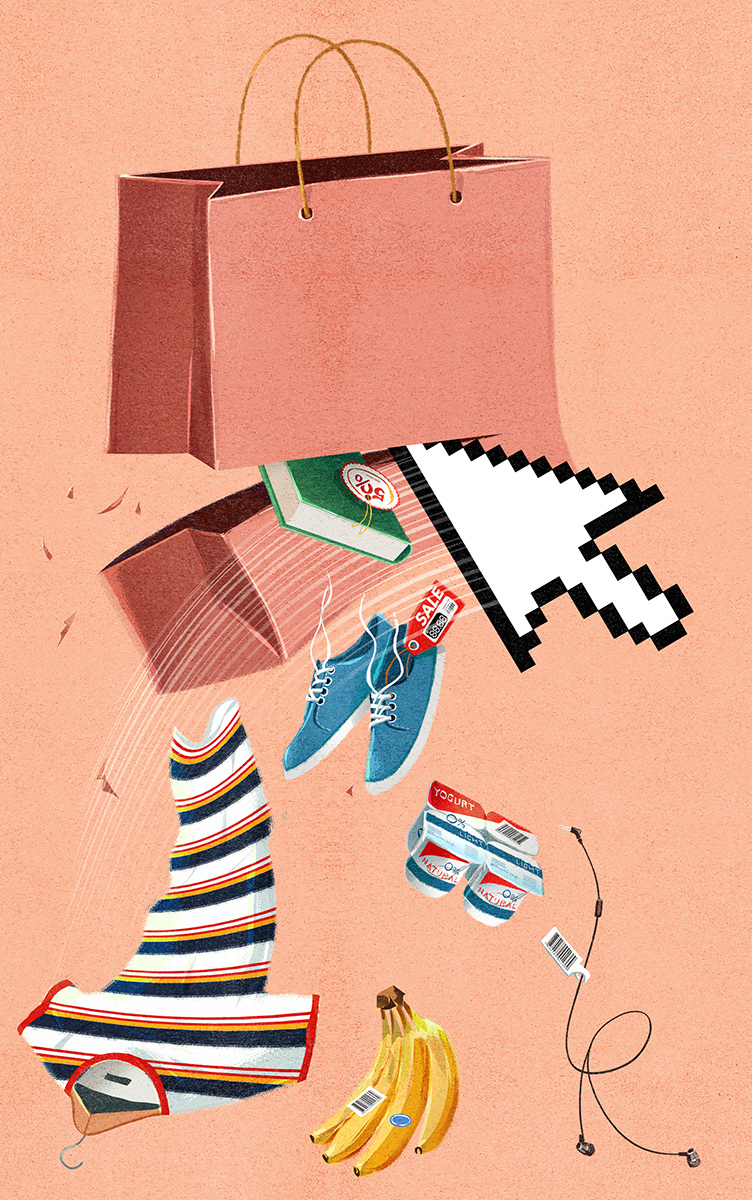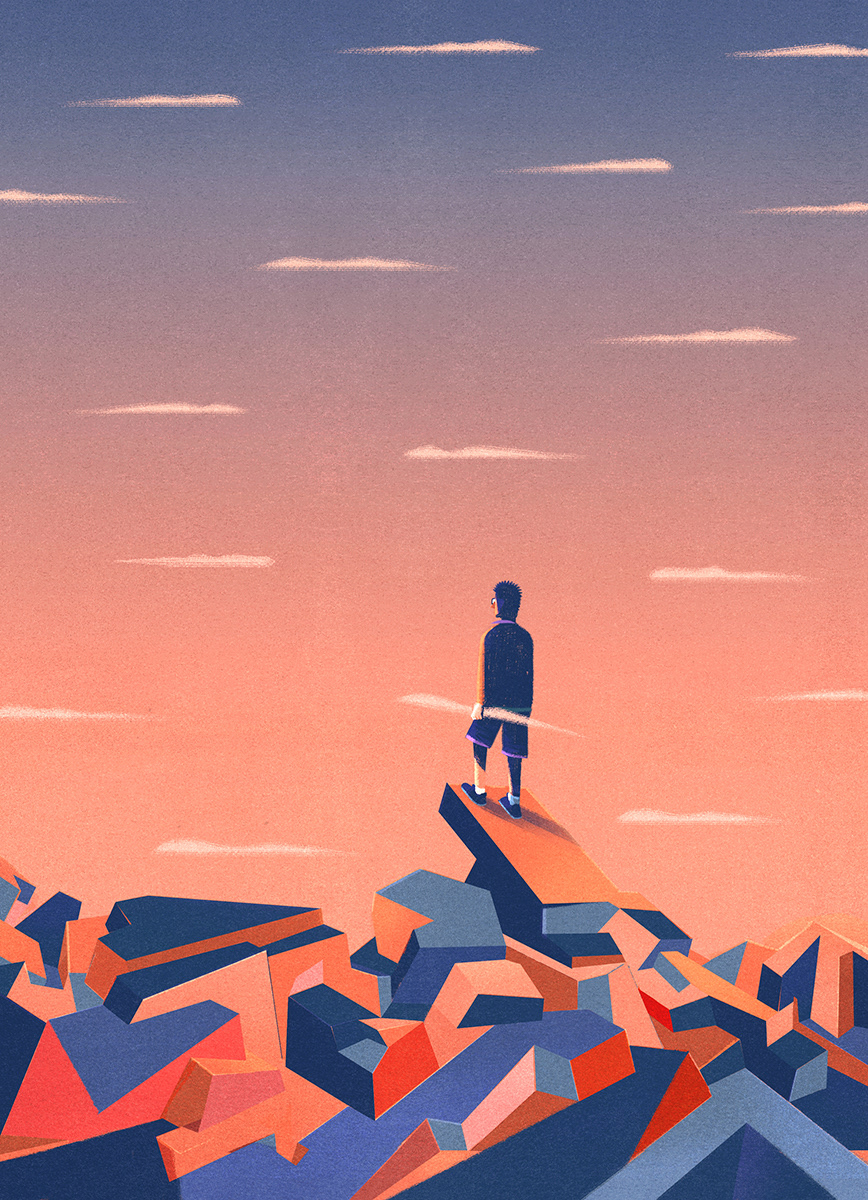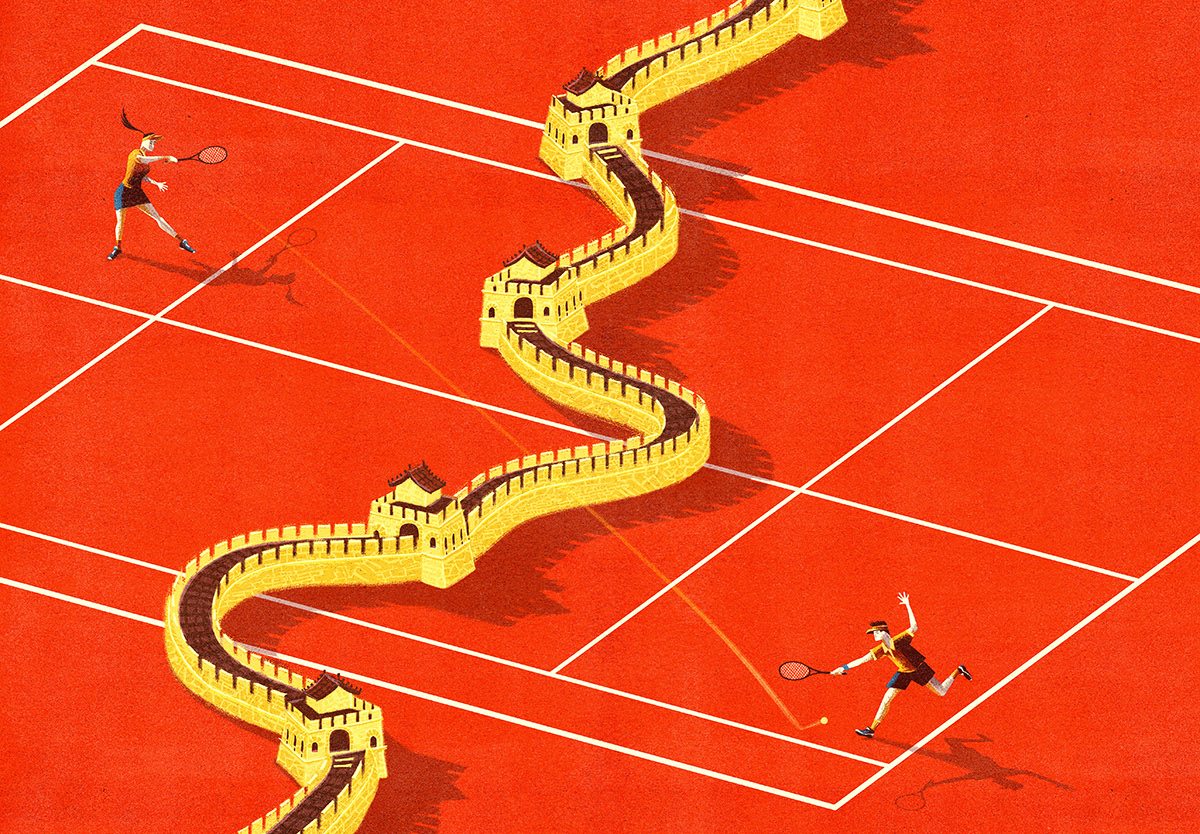 Find more work by Francesco Bongiorni here.
Subscribe to Our Culture Mag
Join our FREE monthly newsletter.
Thank you for subscribing.
Something went wrong.