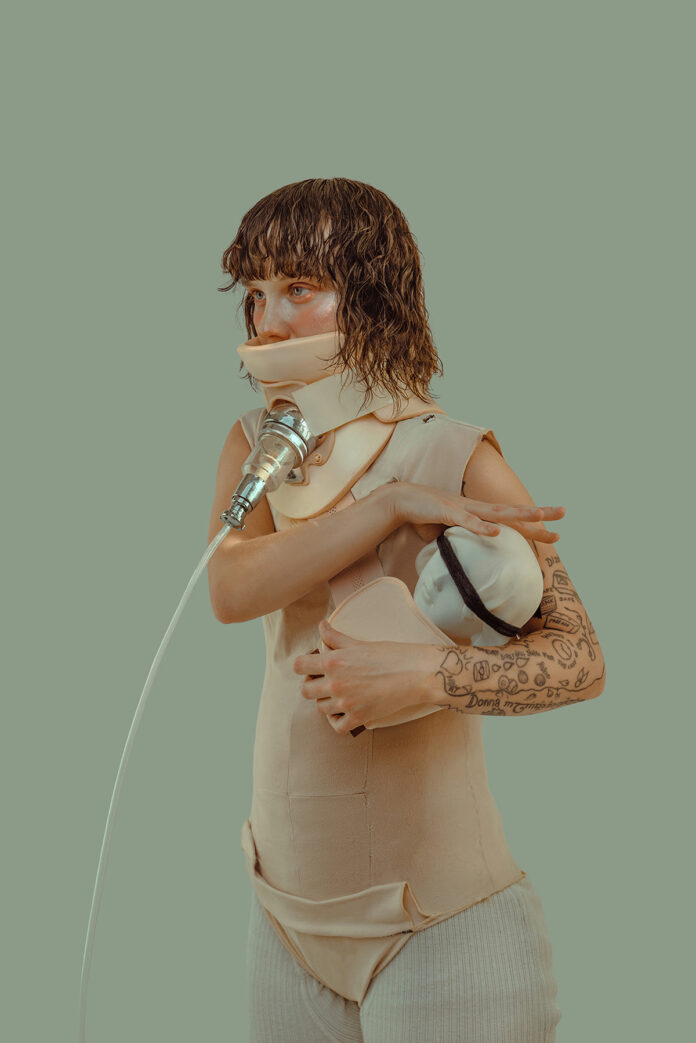 Simon Hjortek, a Swedish photographer and filmmaker, released another fantastic surreal photography series named Cura. Hjortek combined elements of everyday life with nature to create fine art-like photos that shout melancholy and dystopia.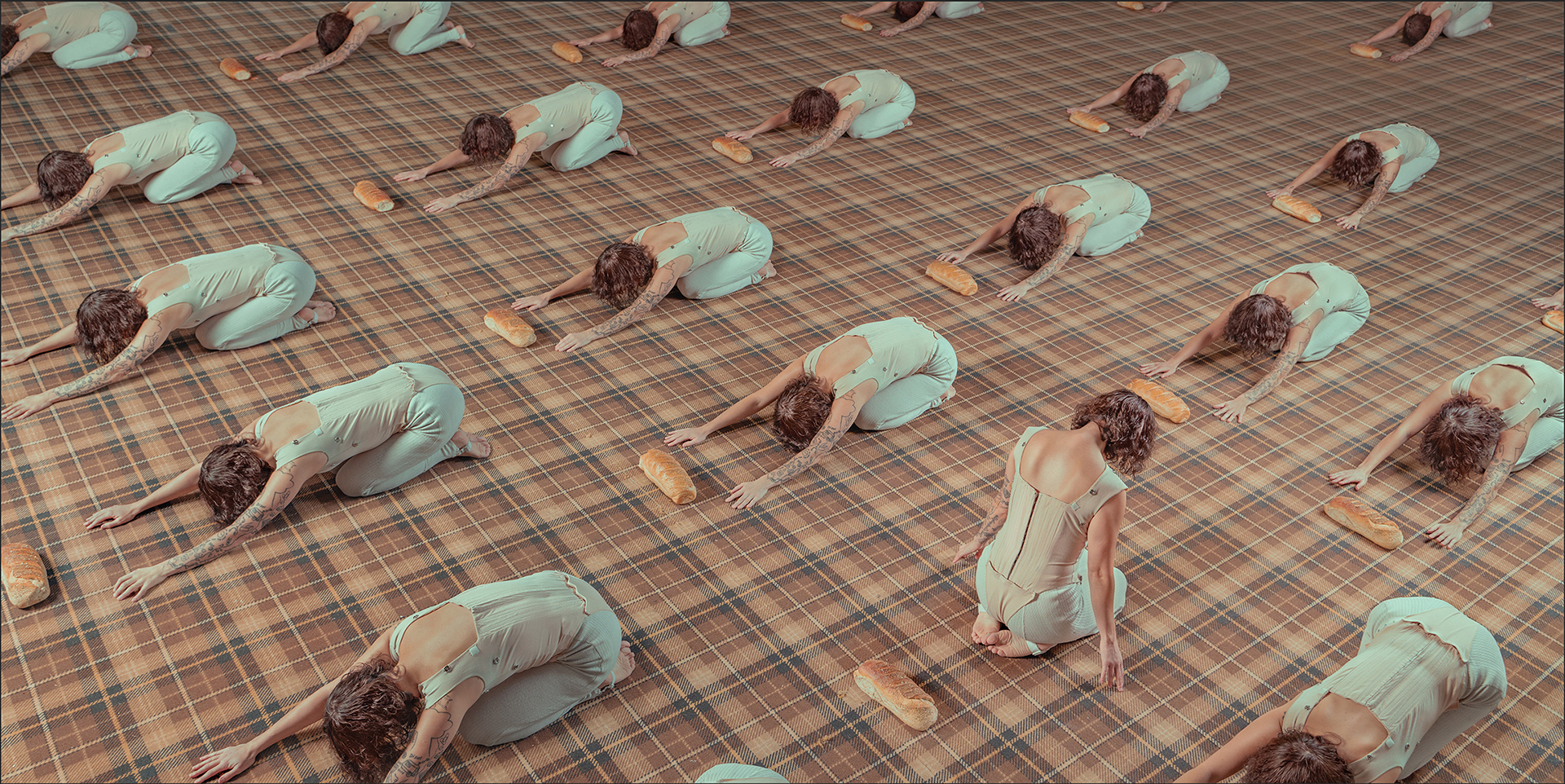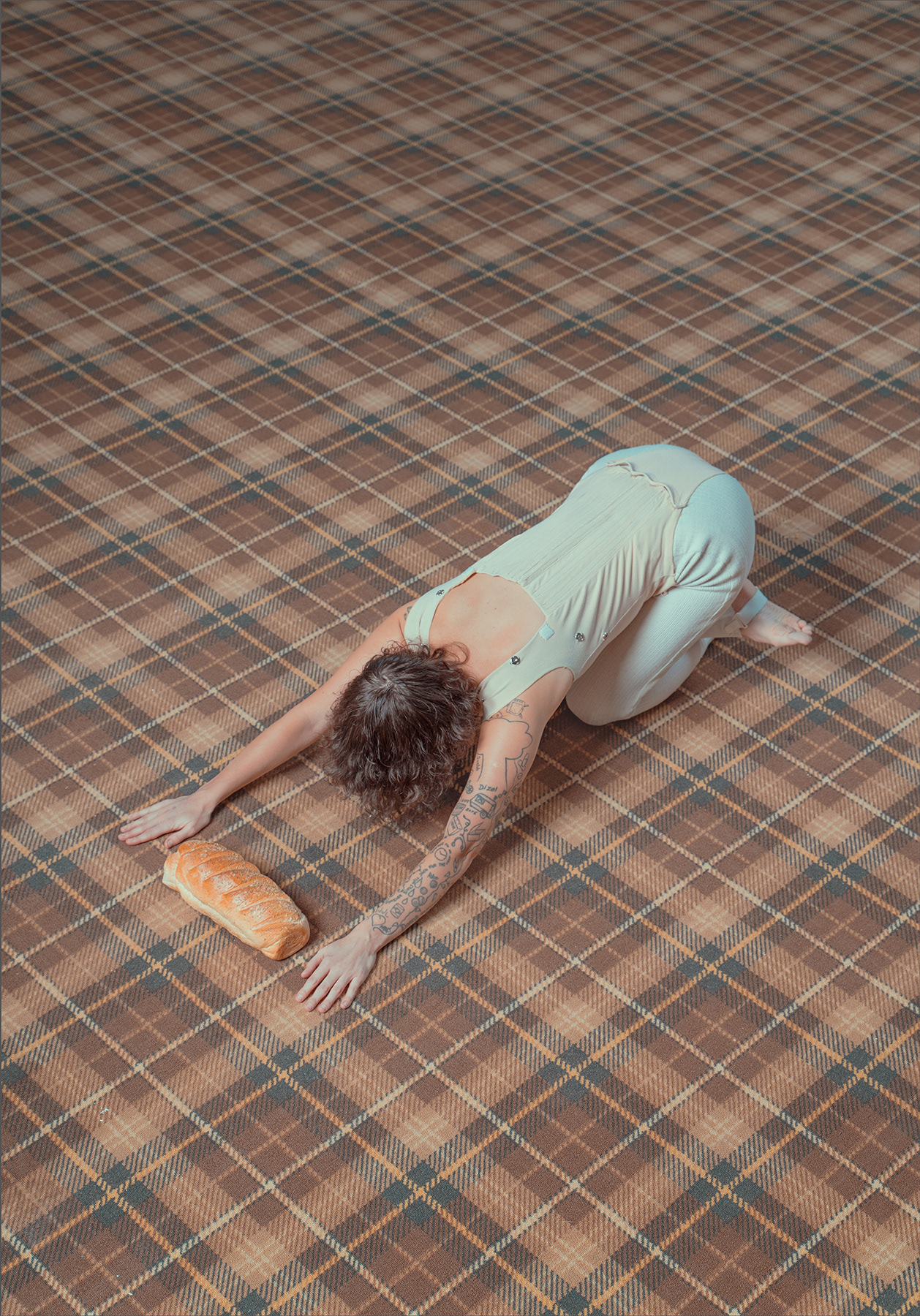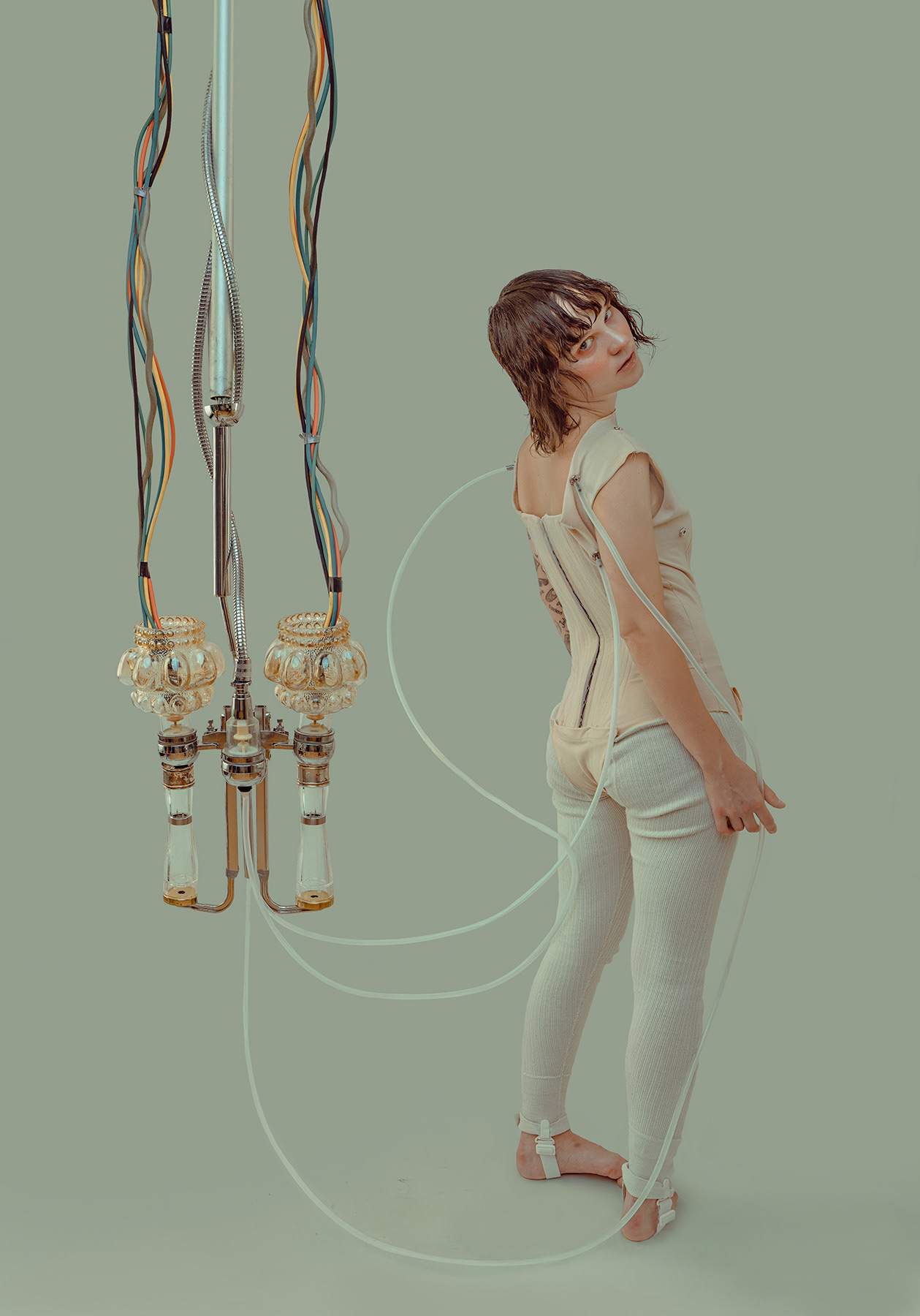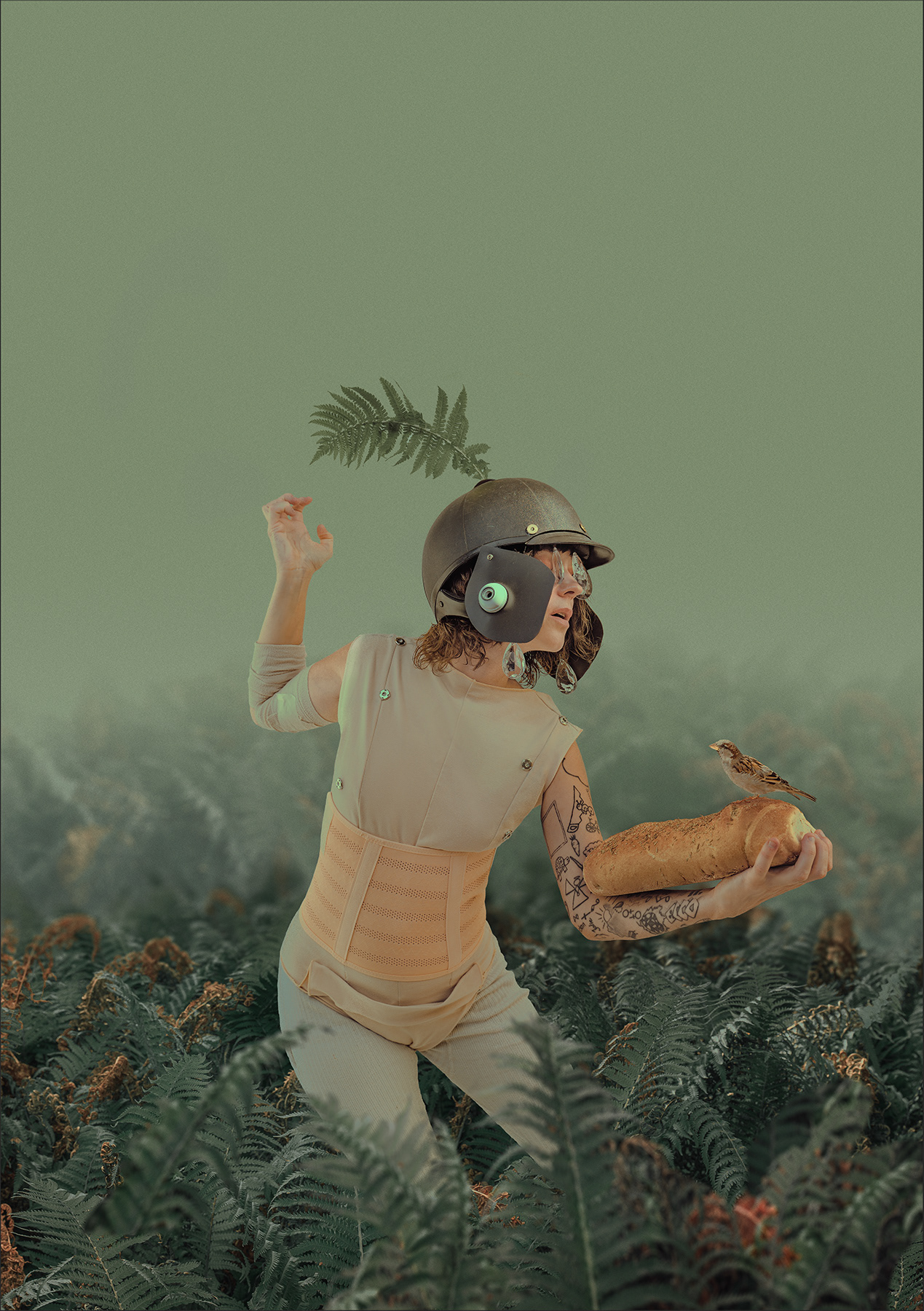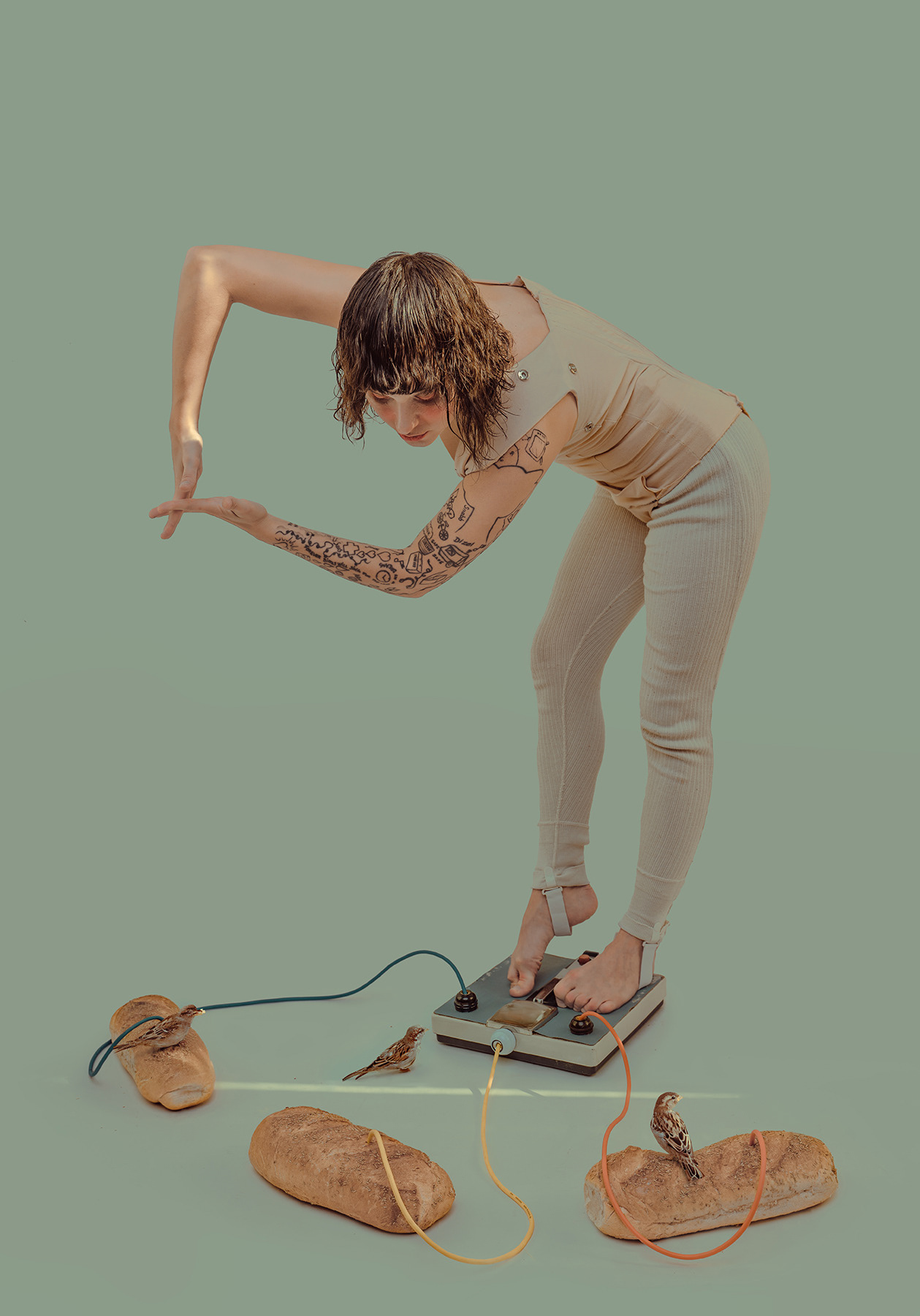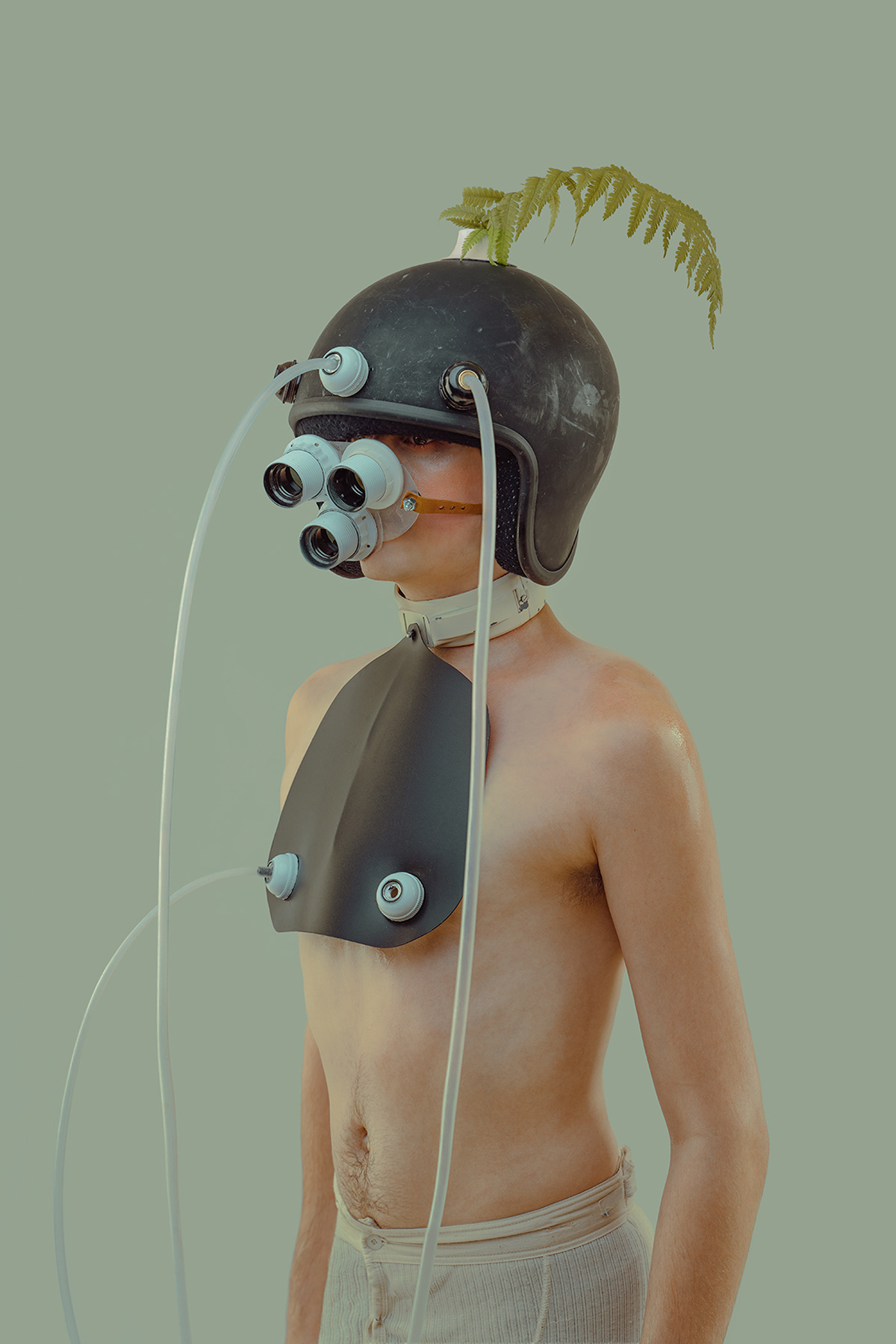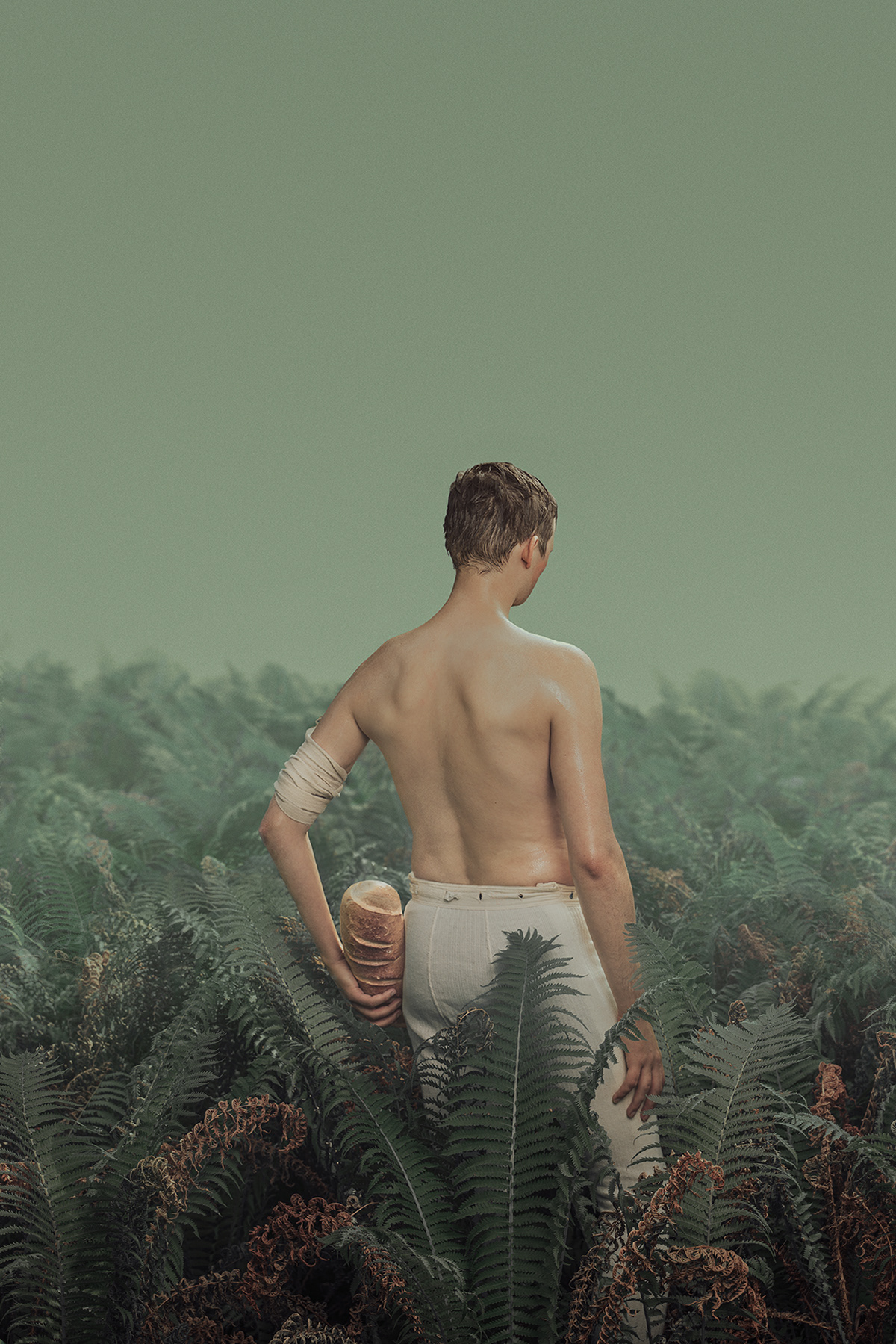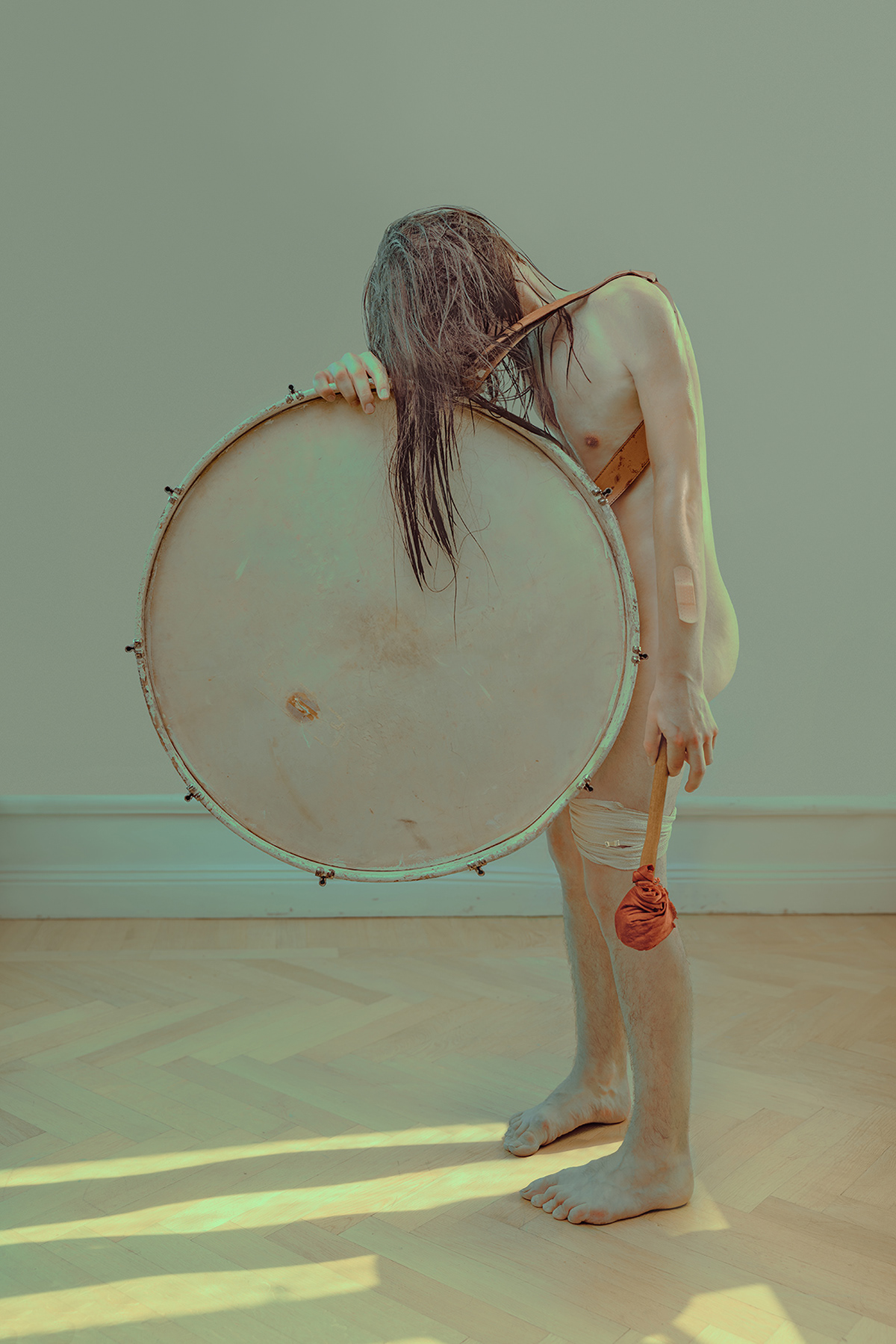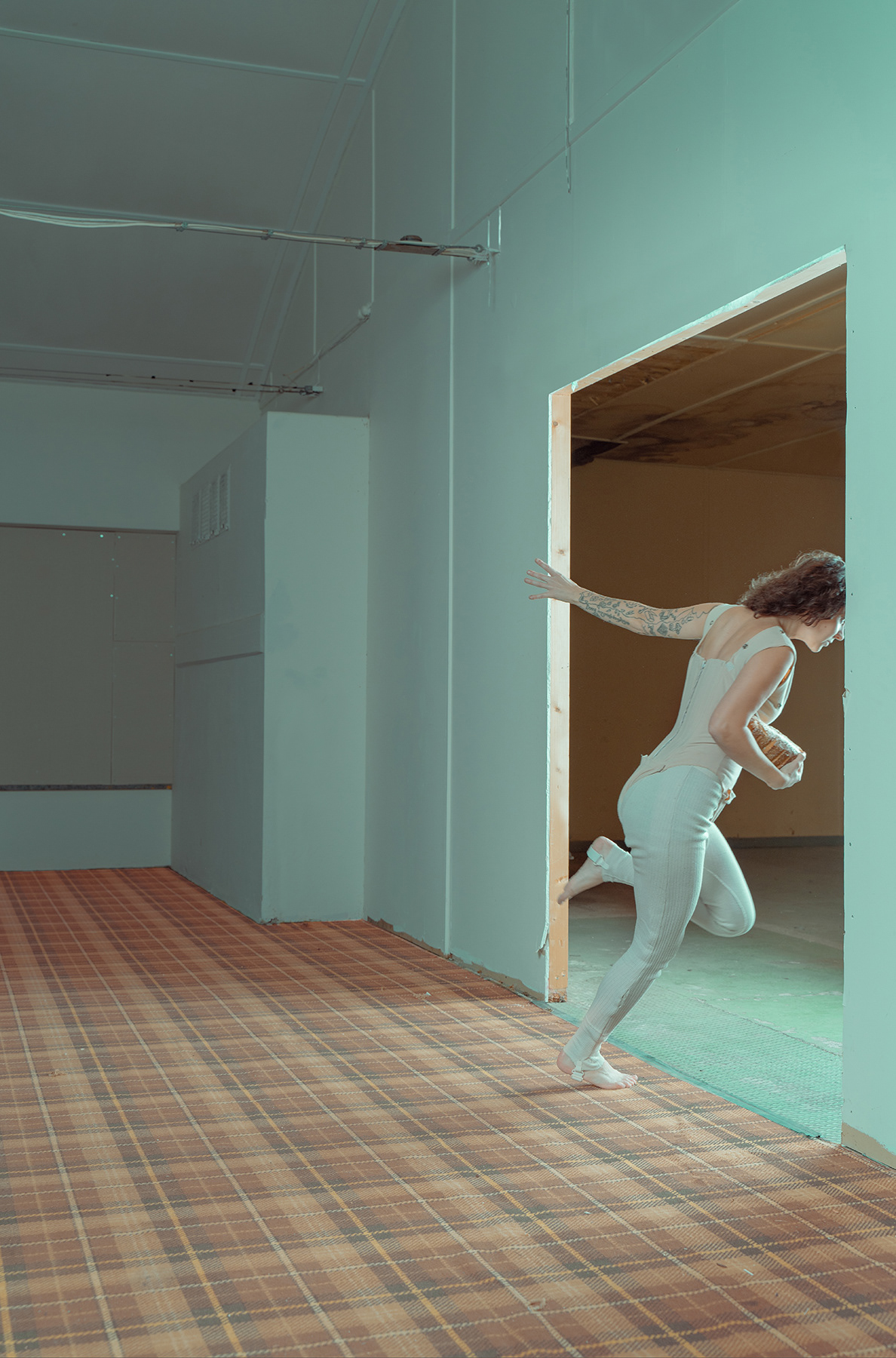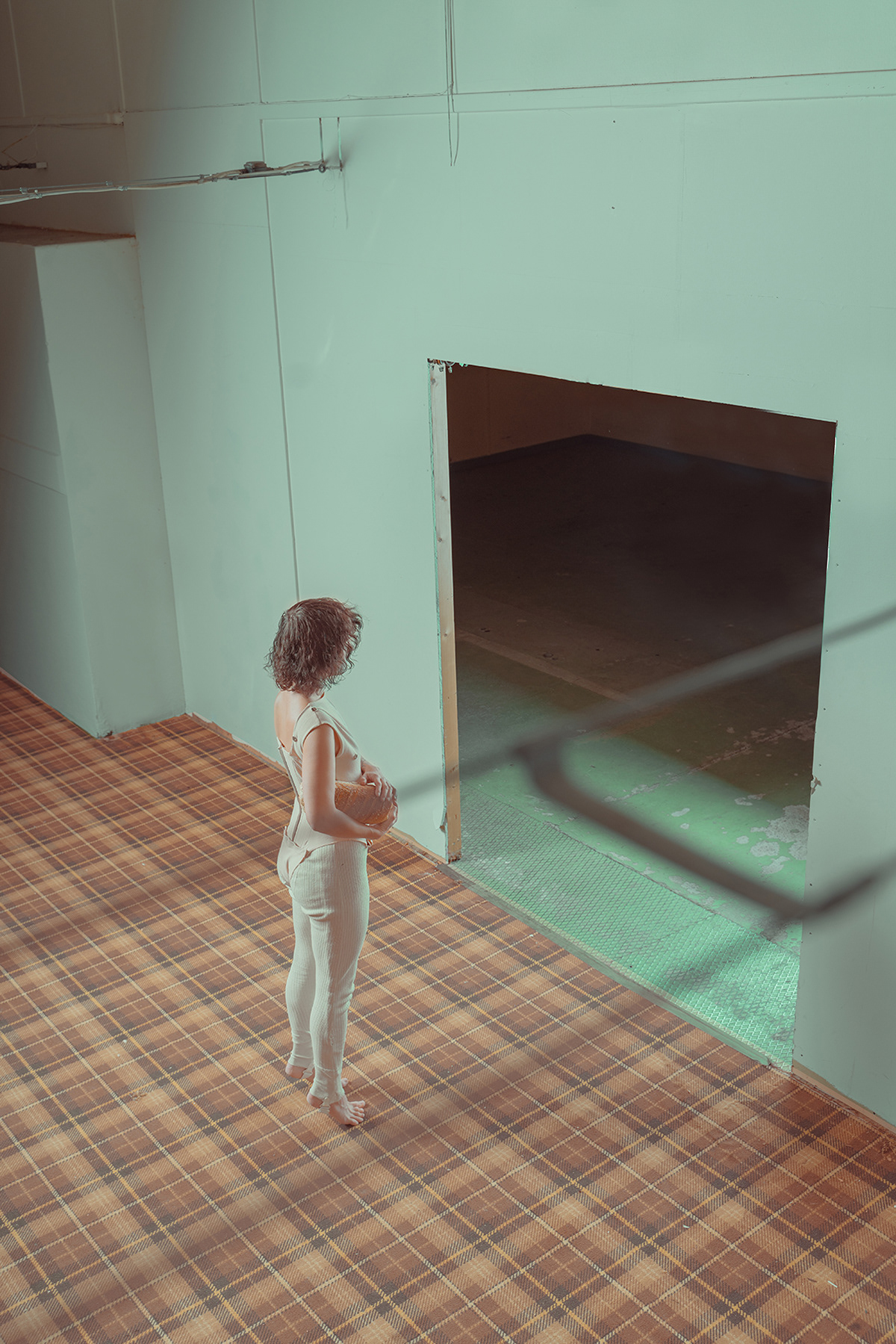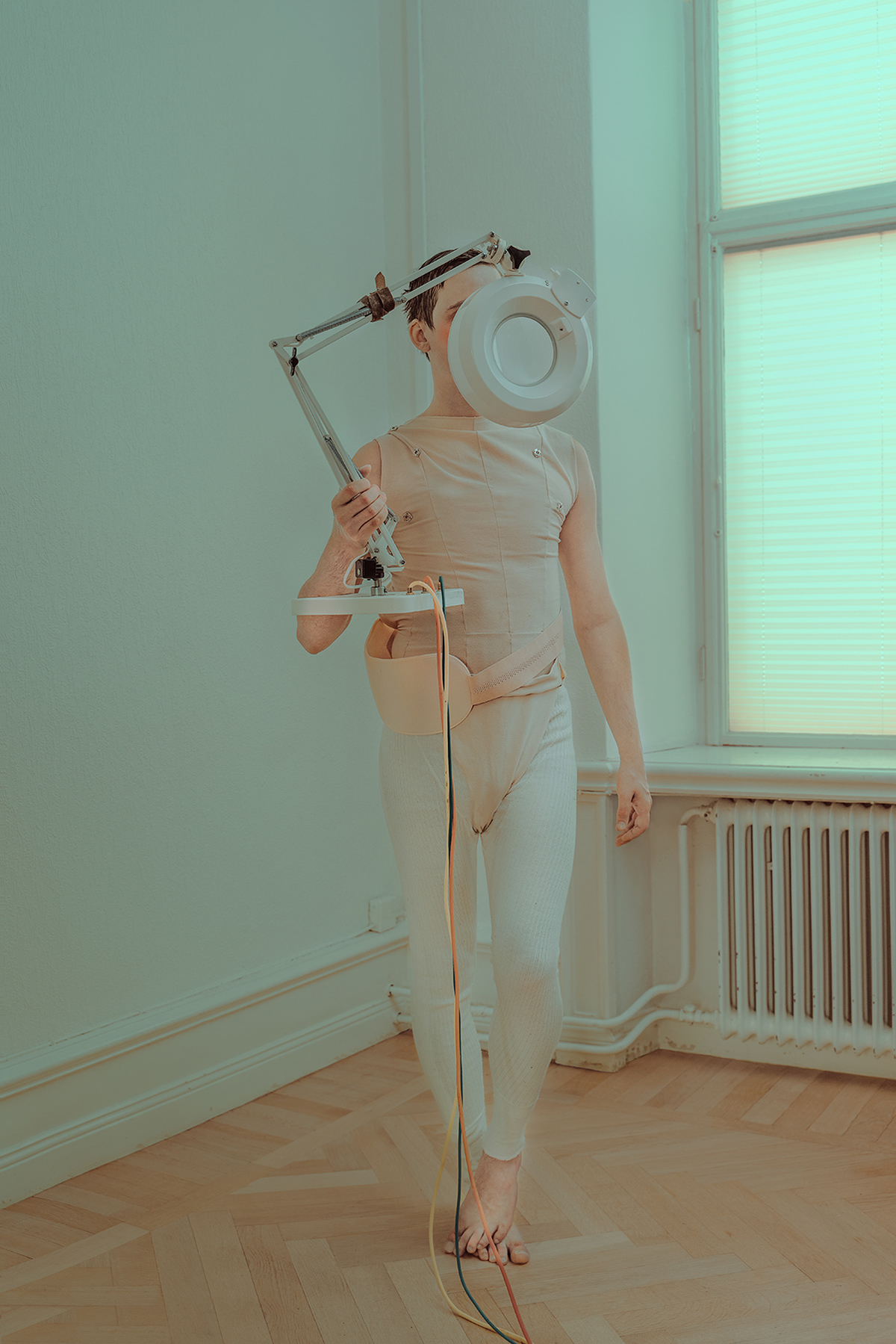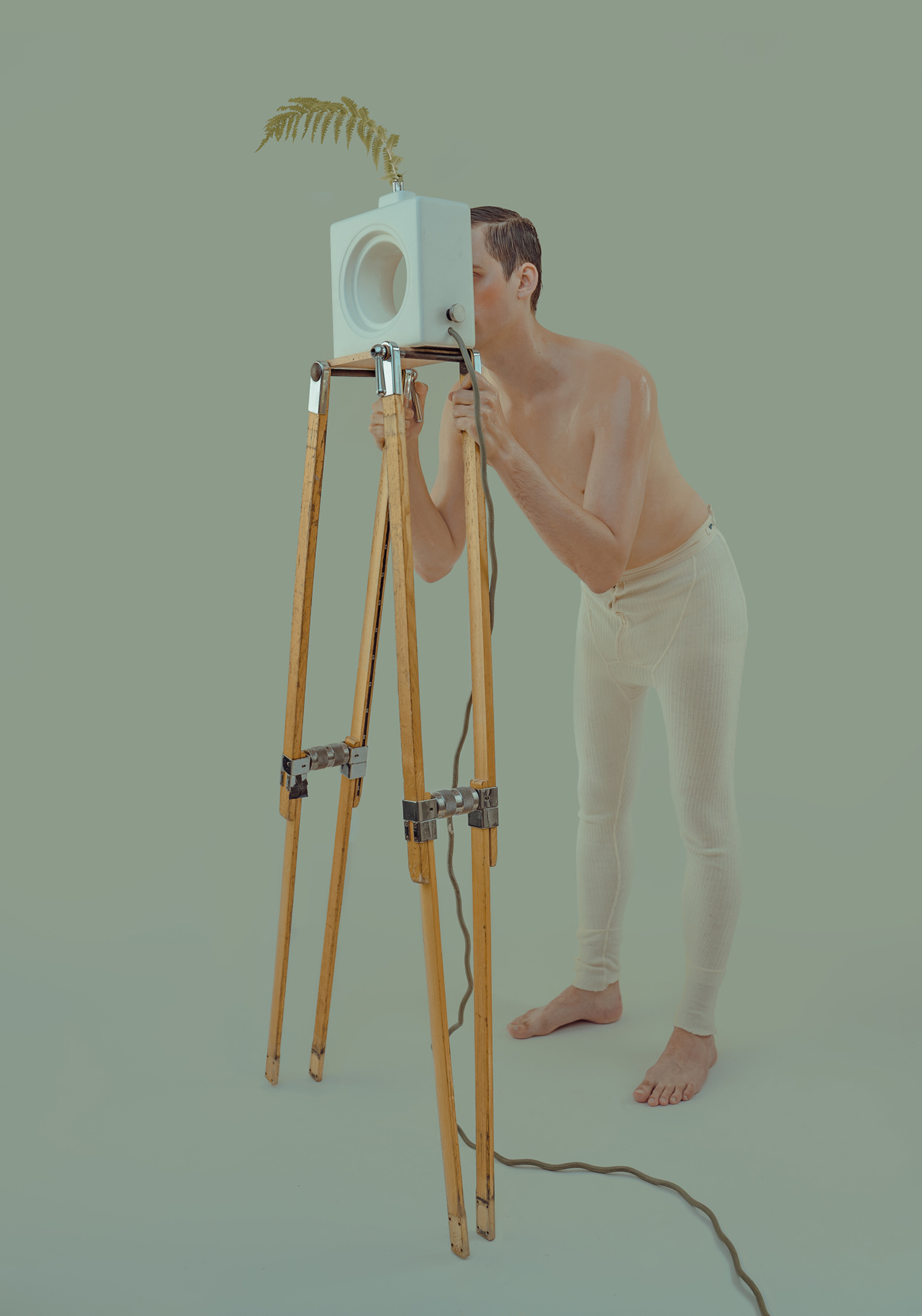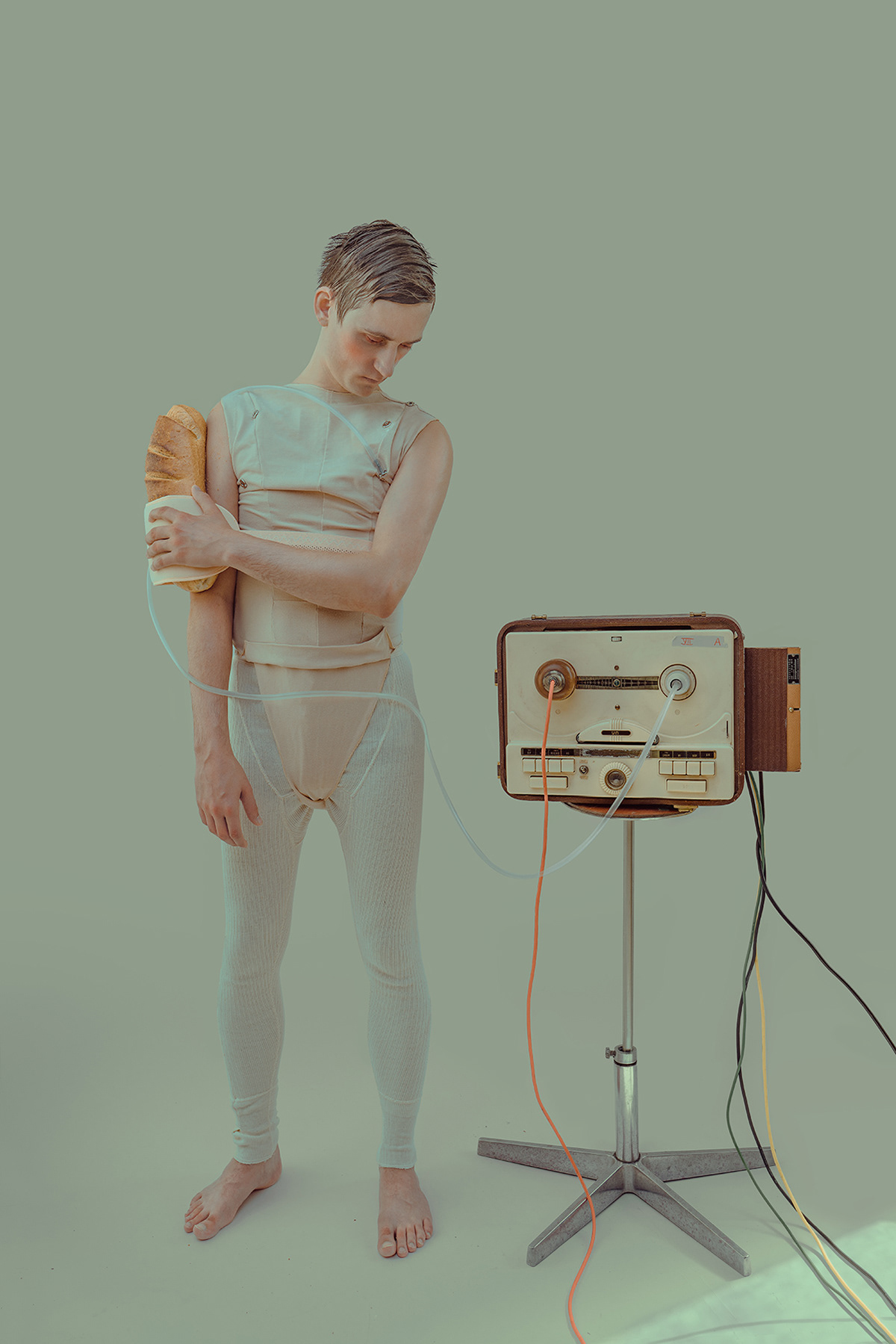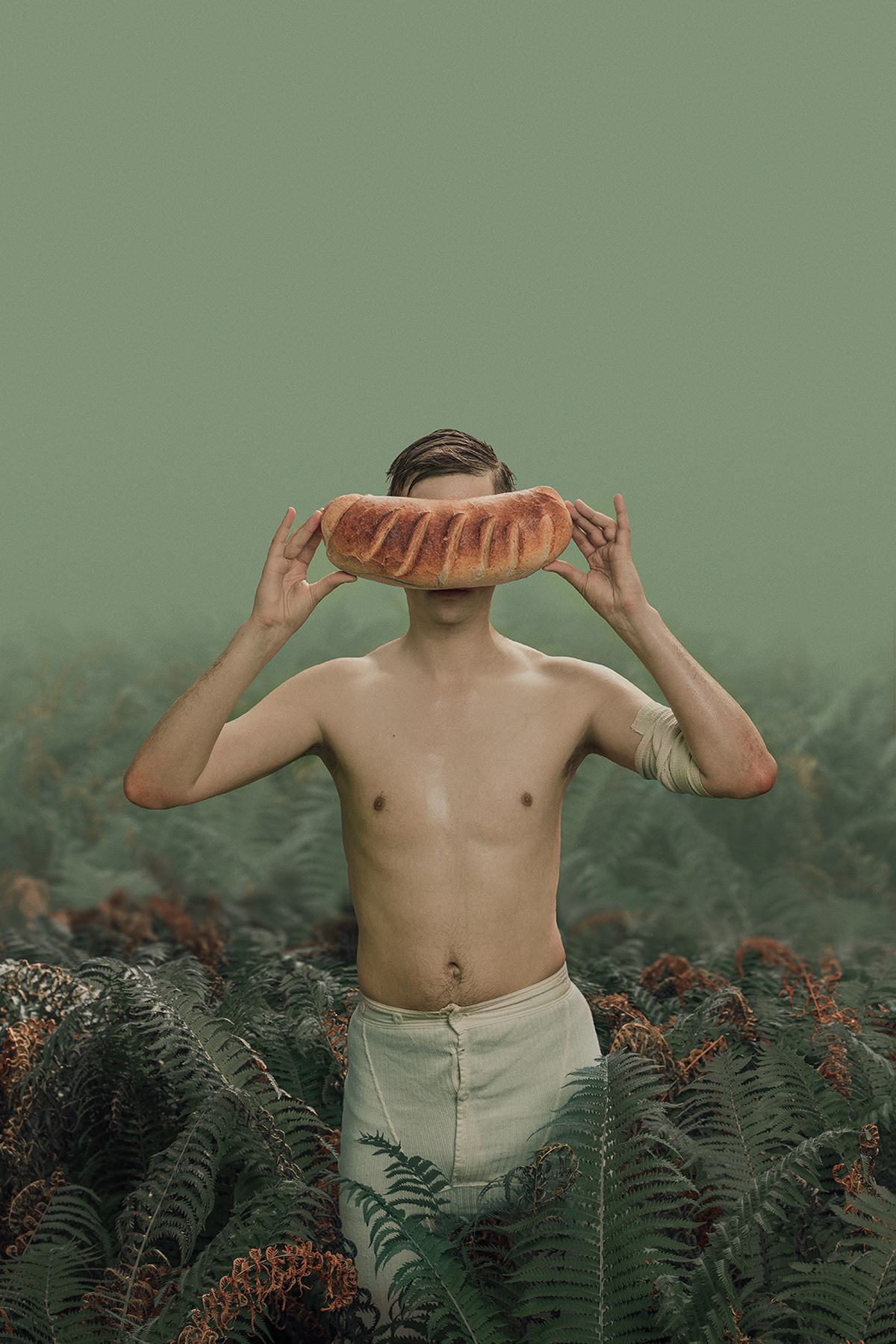 Find more work by Simon Hjortek here.
Subscribe to Our Culture Mag
Join our FREE monthly newsletter.
Thank you for subscribing.
Something went wrong.