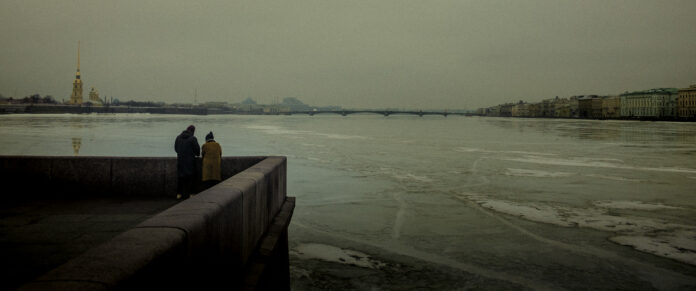 Ewoud Bon, a photographer out of the Netherlands, released a personal photography series which focuses on the famous city of Saint Petersburg in Russia. In this series, Bon explores the melancholic and tiresome view of the city by capturing the cold weather, rundown architecture and lonesome people of St. Petersburg.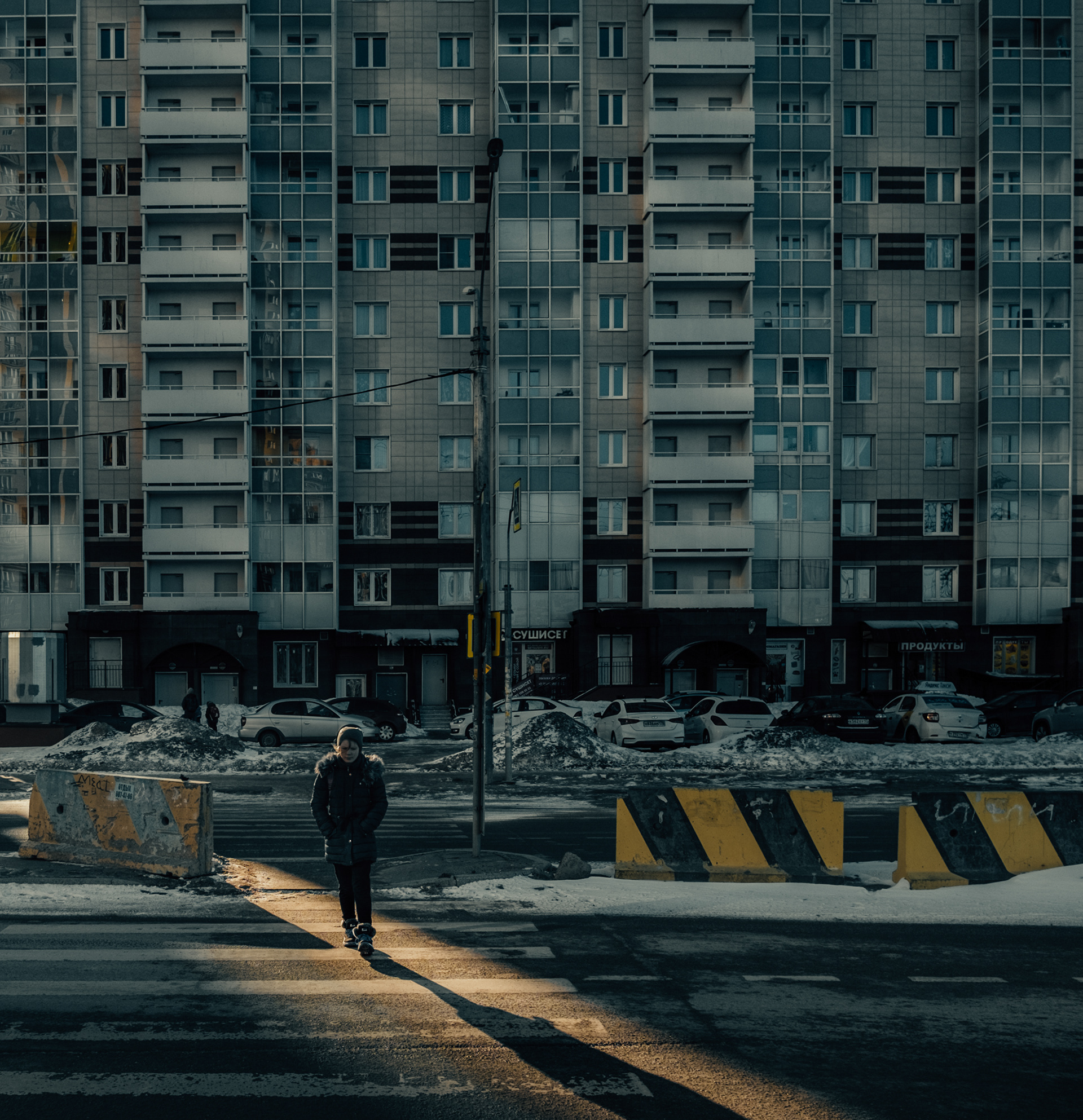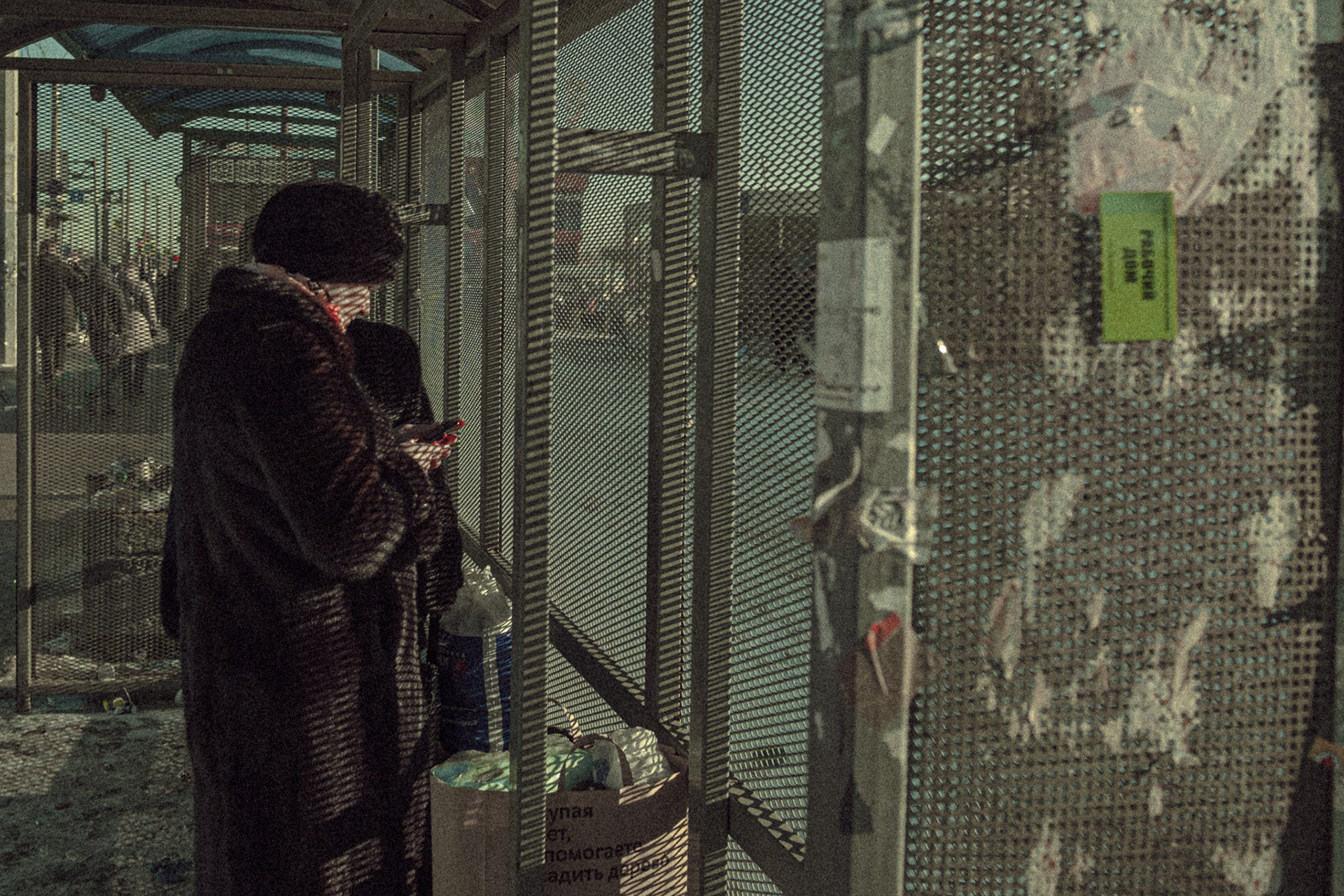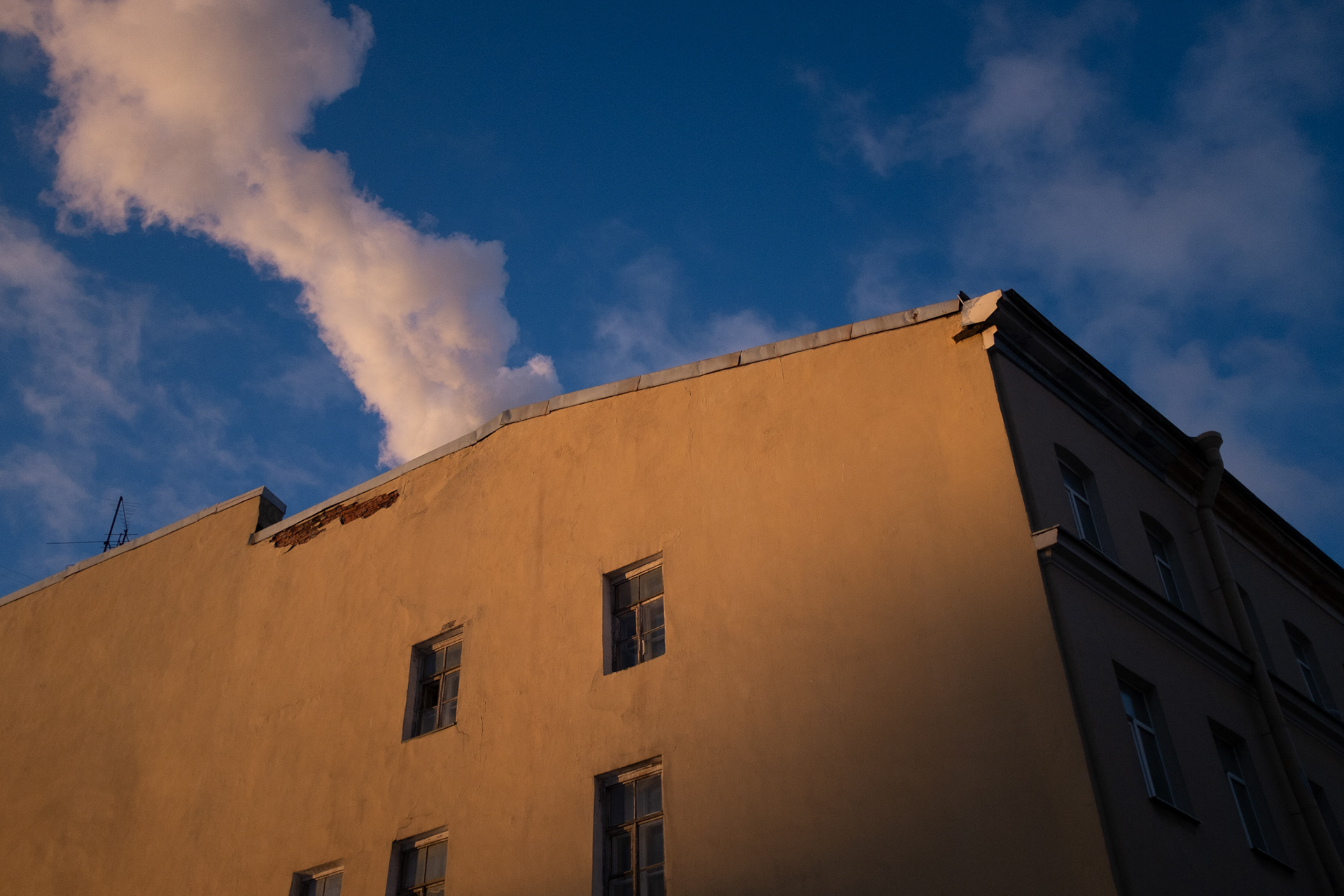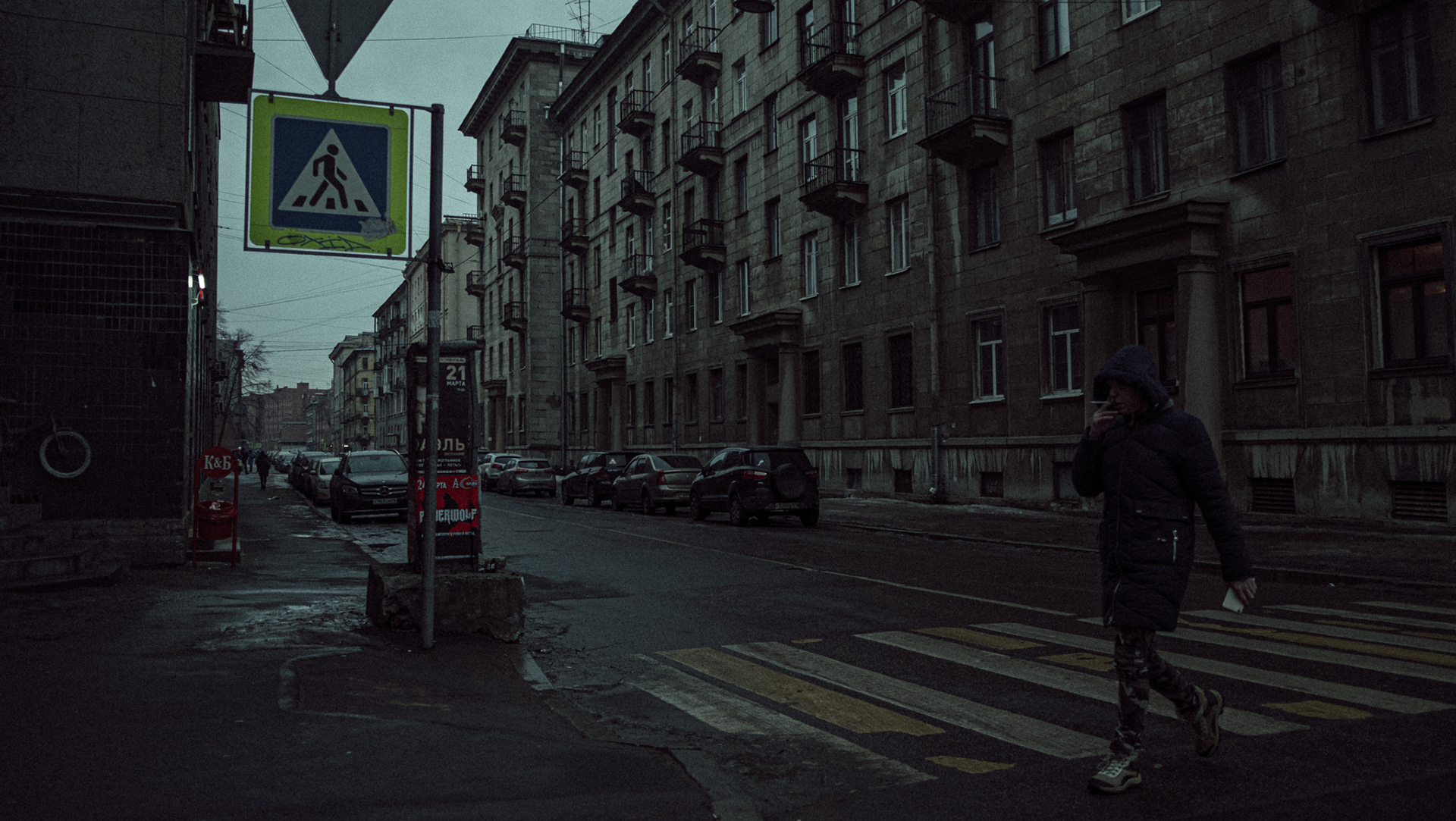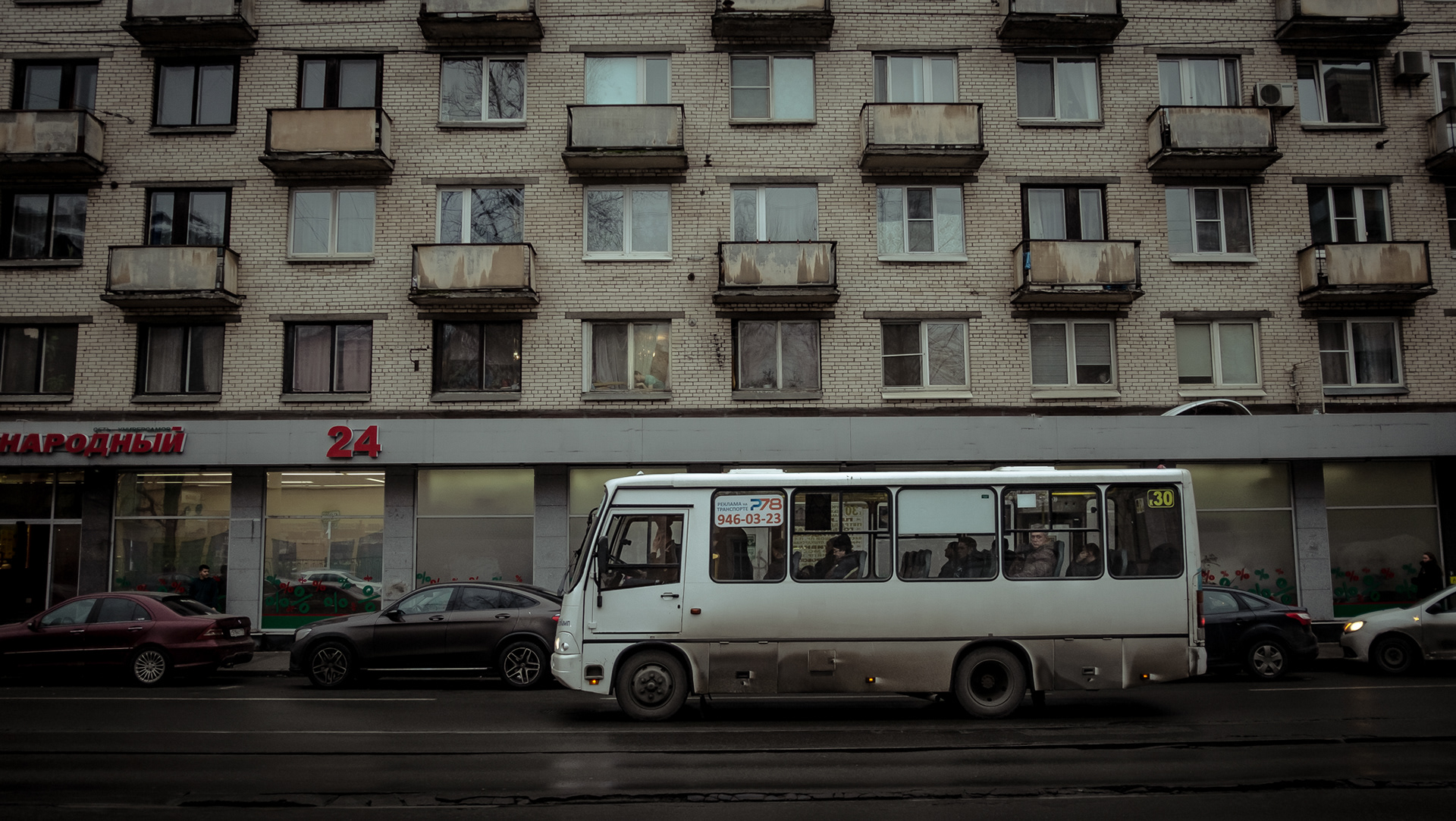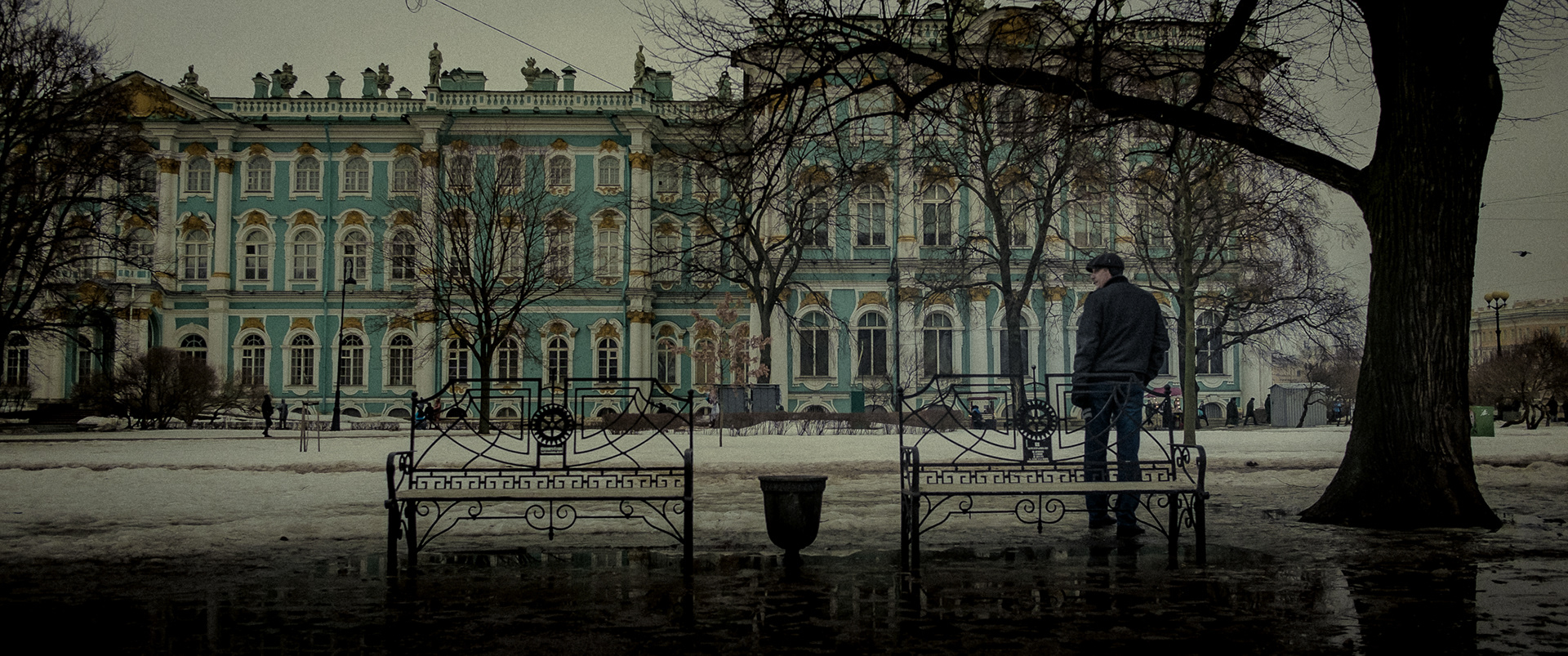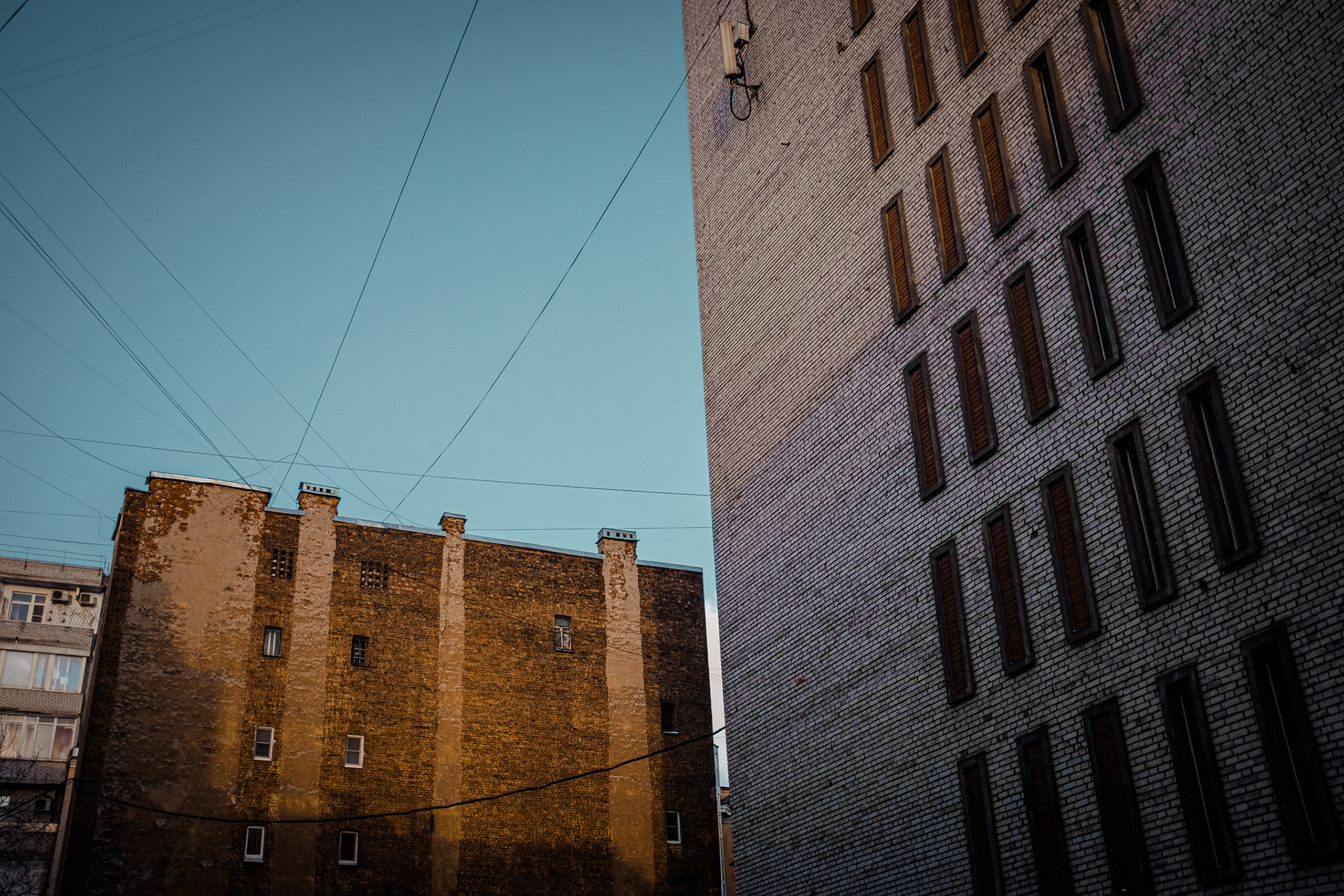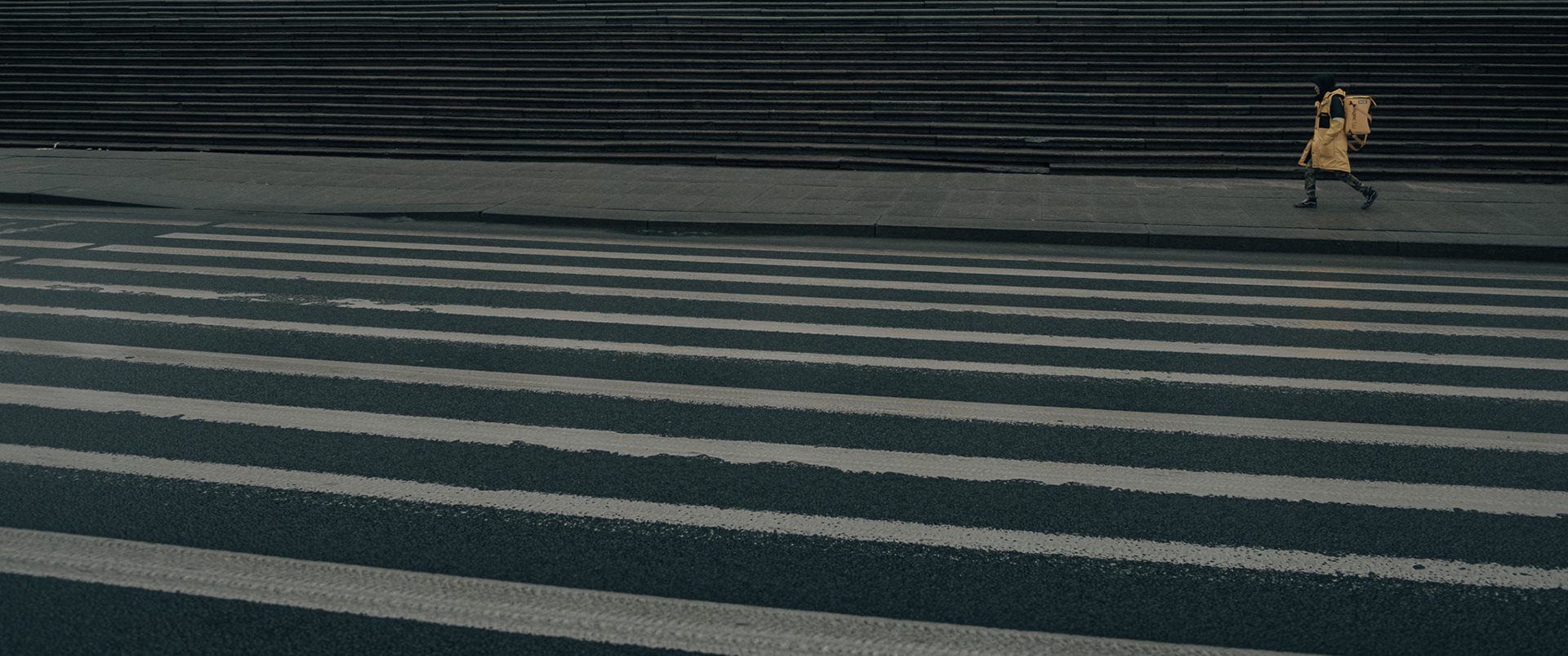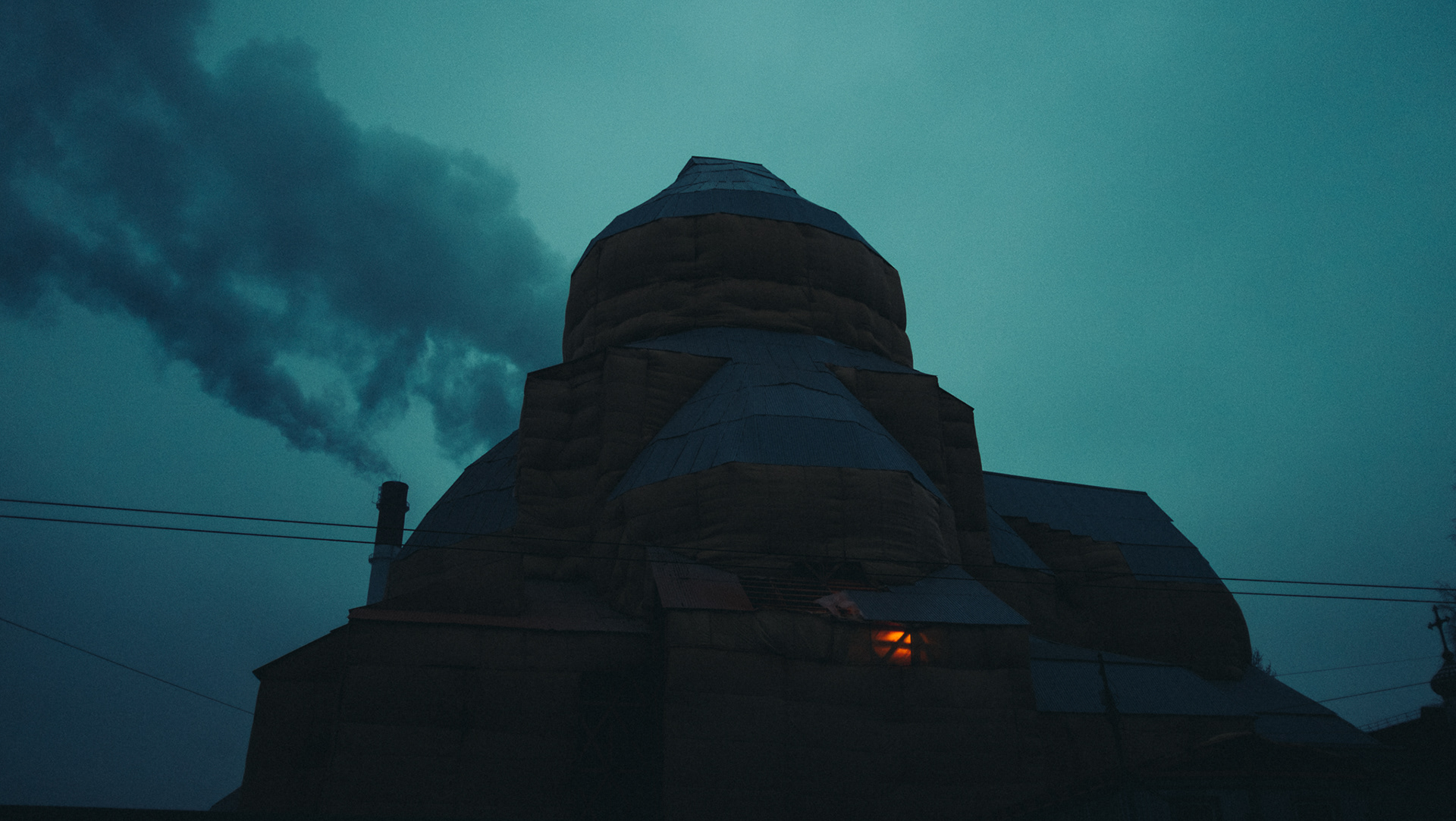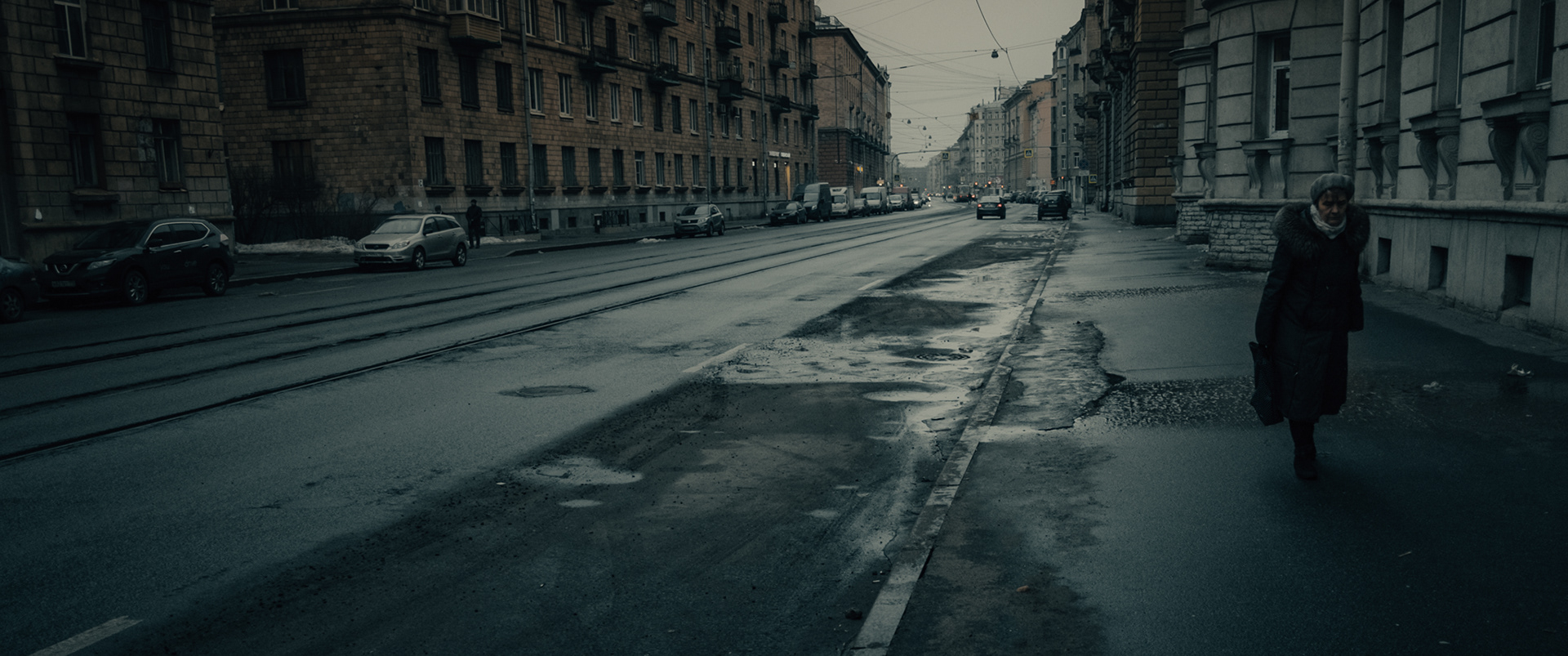 Find more work by Ewoud Bon here.
Subscribe to Our Culture Mag
Join our FREE monthly newsletter.
Thank you for subscribing.
Something went wrong.