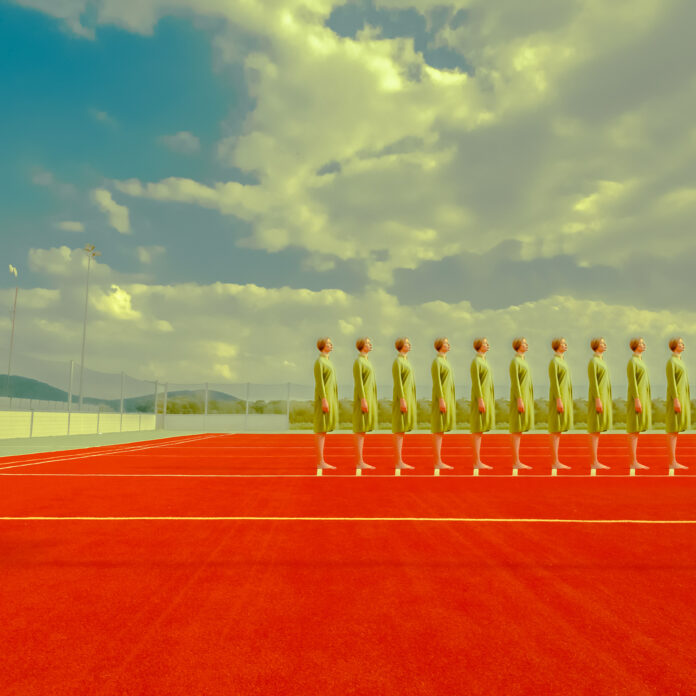 Carrying on with more surreal photography, we have discovered Andrea Koporova, a photographer based out of Vienna, Austria. In this series named Game, Koporova utilises vibrant, oversaturated colours to display athletic-like figures in abstract spaces. This projects brilliance showcases just the remarkable capabilities of post-editing, a genuinely mesmerising project by Koporova.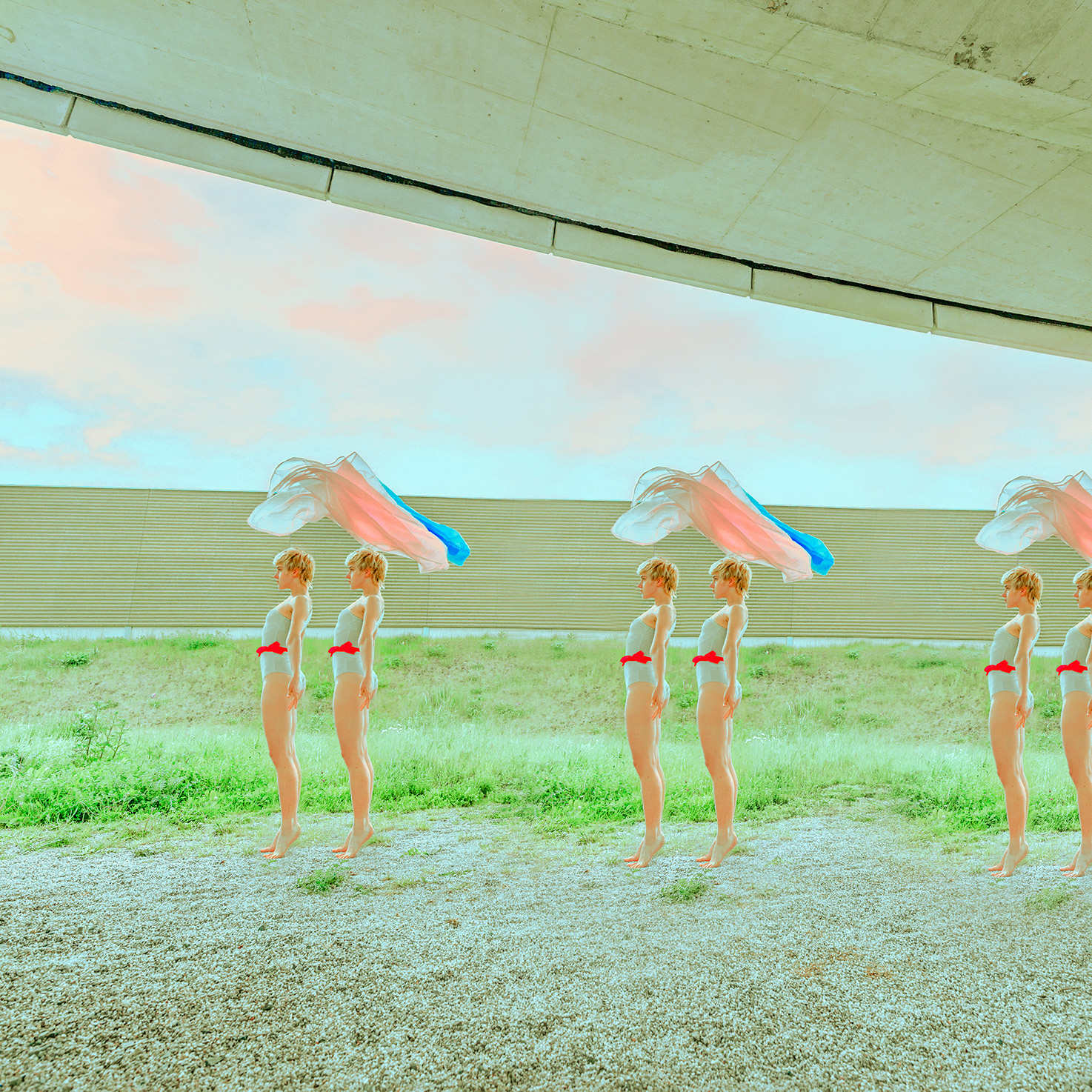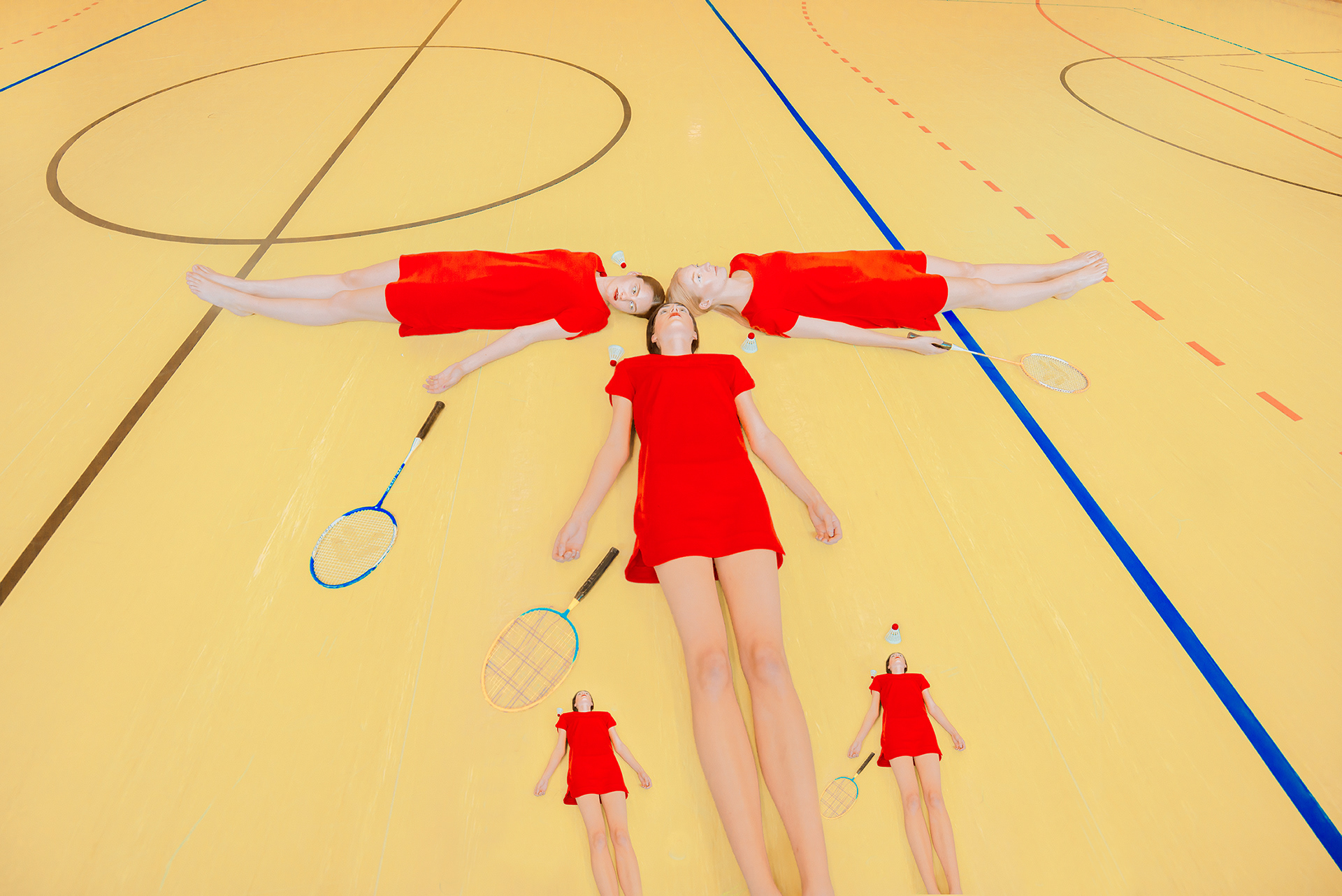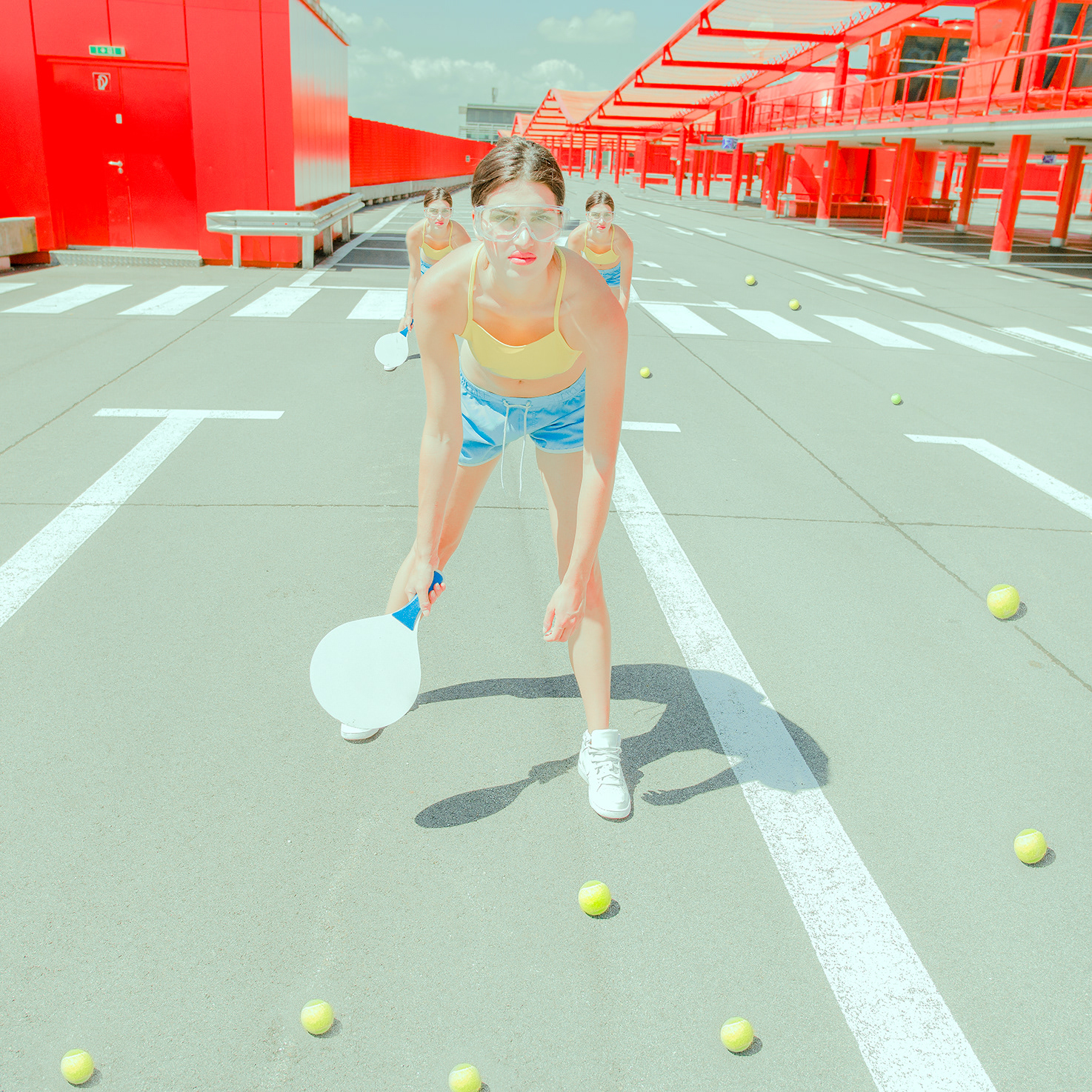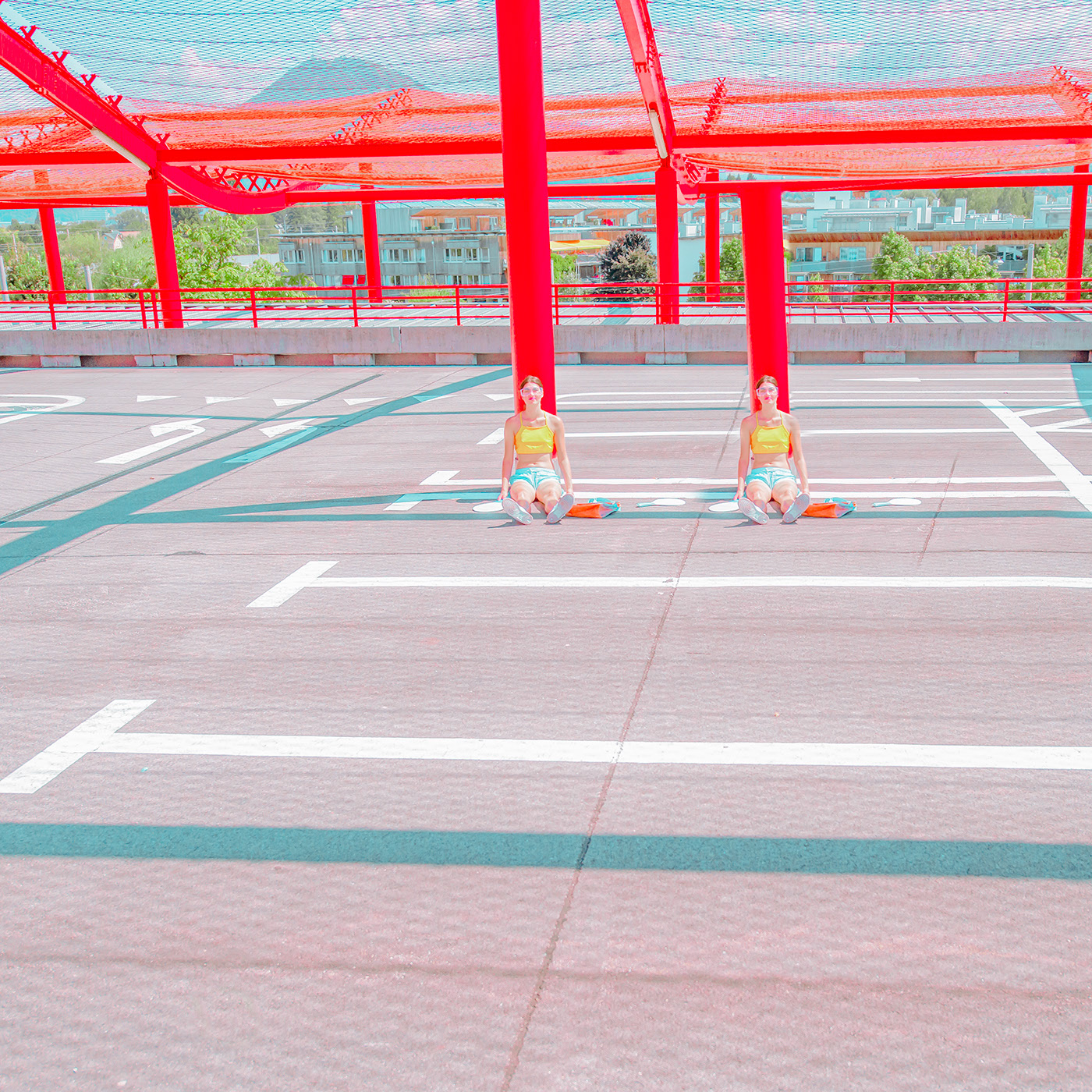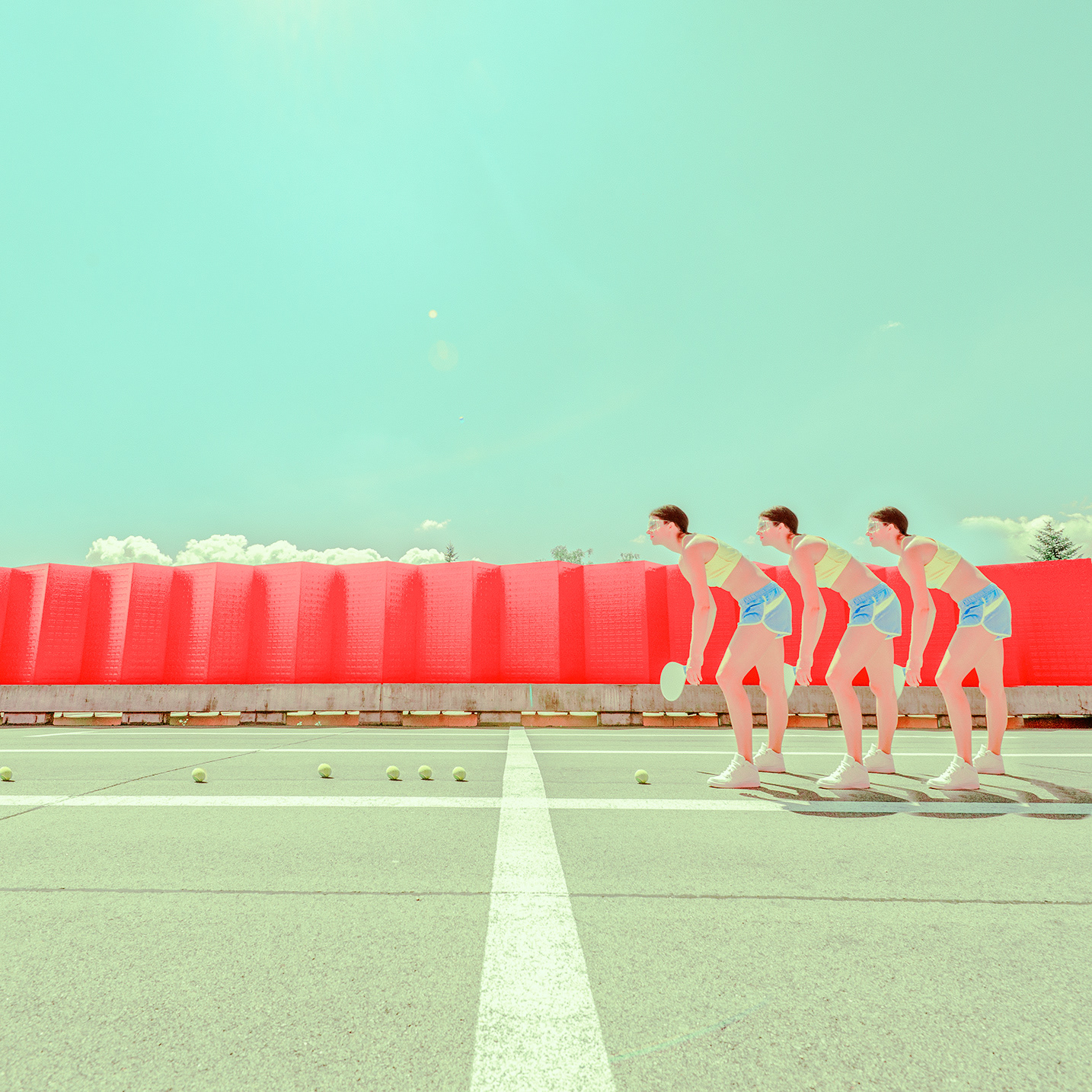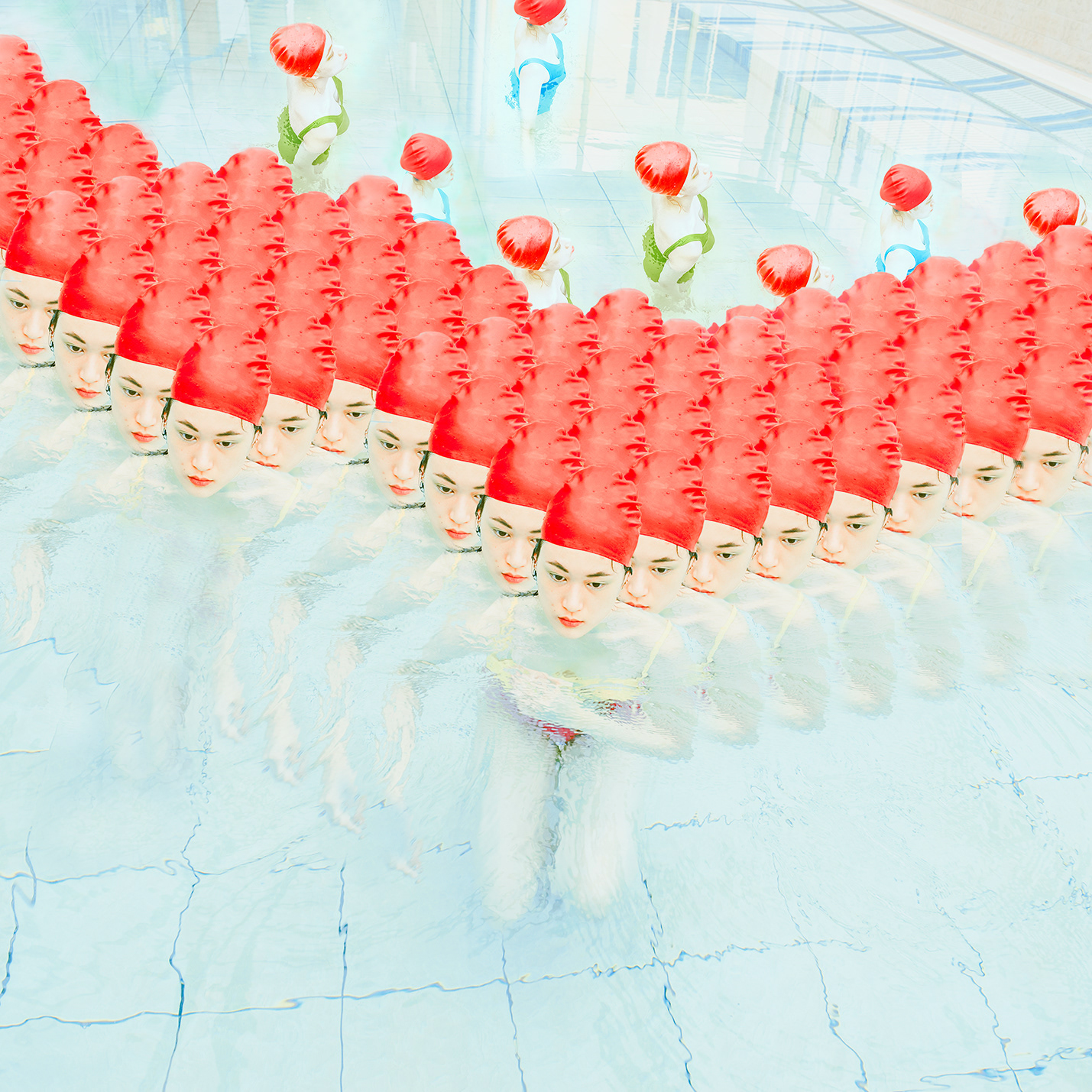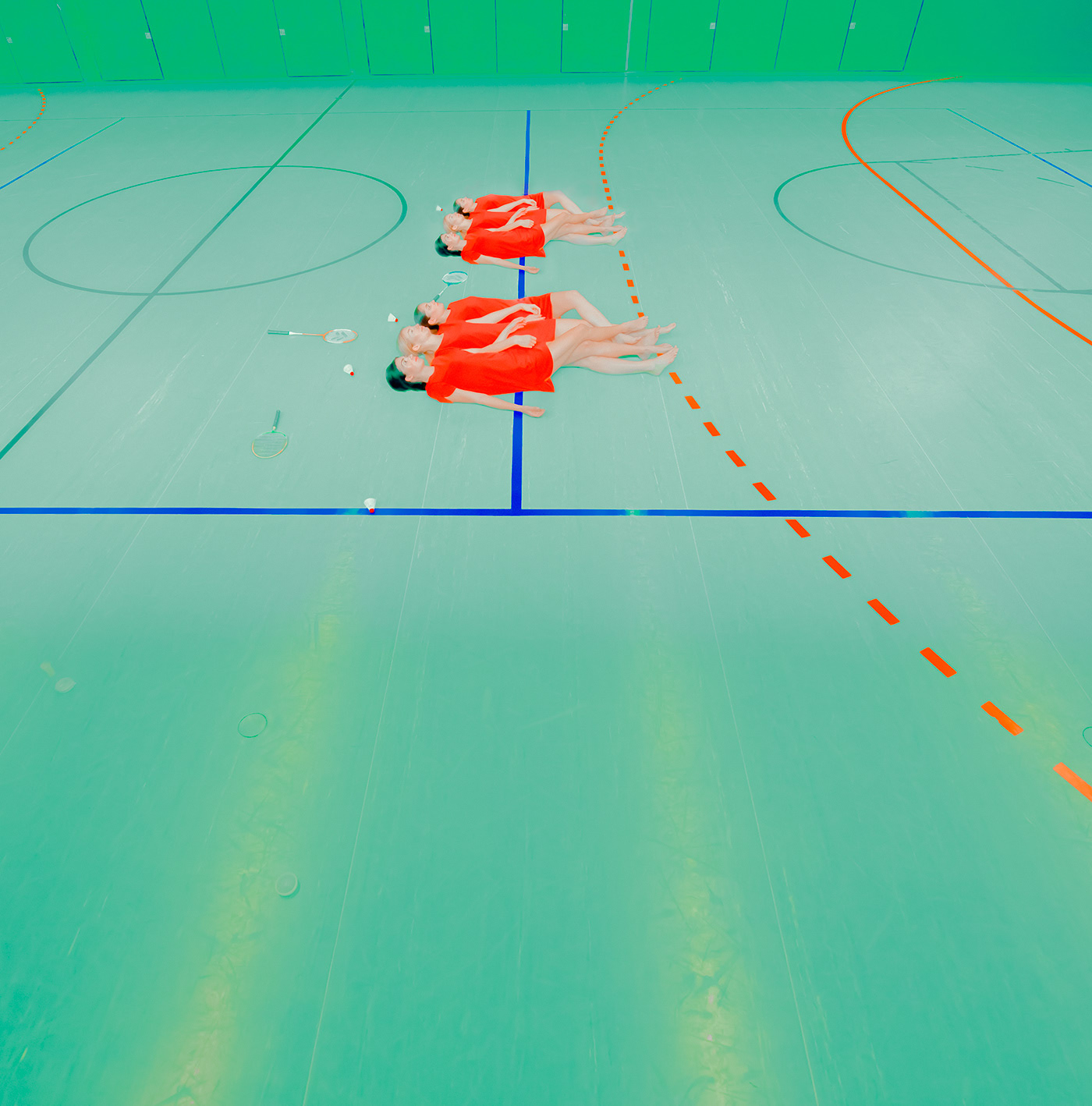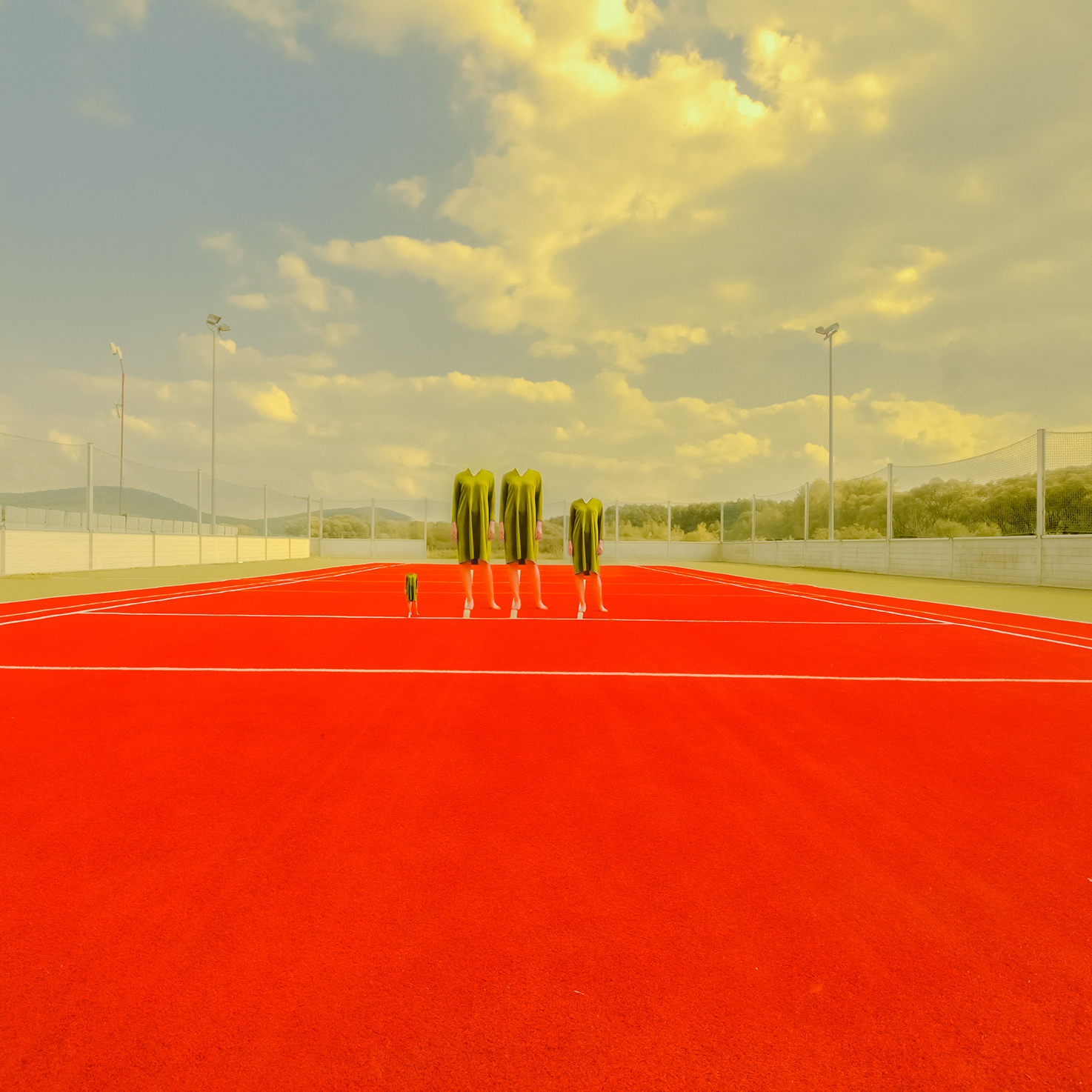 Find more work by Andrea Koporova here.
Subscribe to Our Culture Mag
Join our FREE monthly newsletter.
Thank you for subscribing.
Something went wrong.