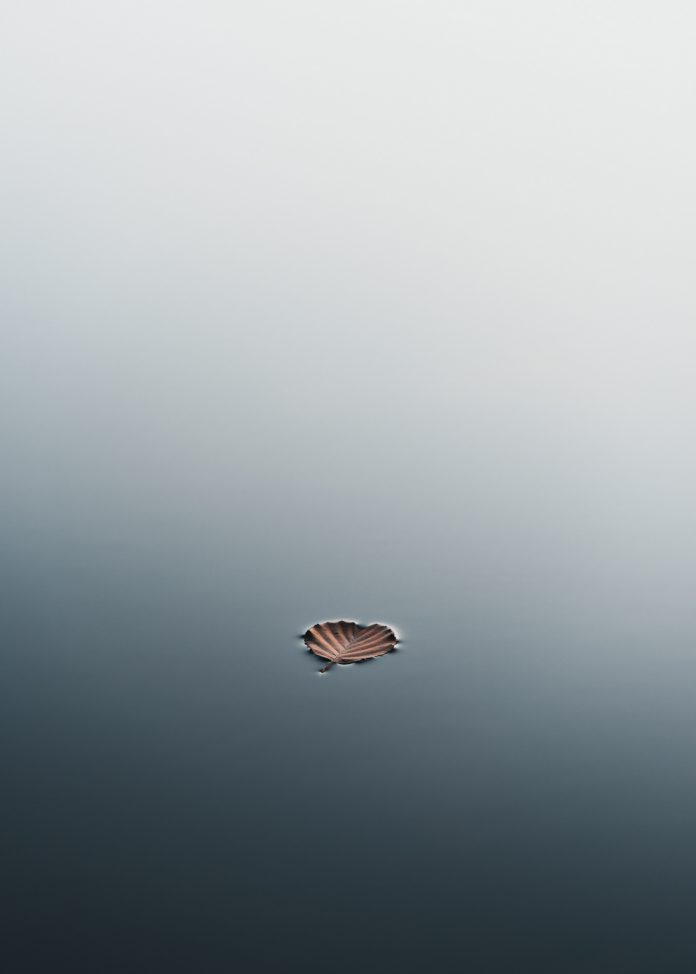 Details in Water is a mini-series of photos by Nicholas Aspholm, a photographer out of Sweden. The series explores the minimalistic and calm elements that shape around water.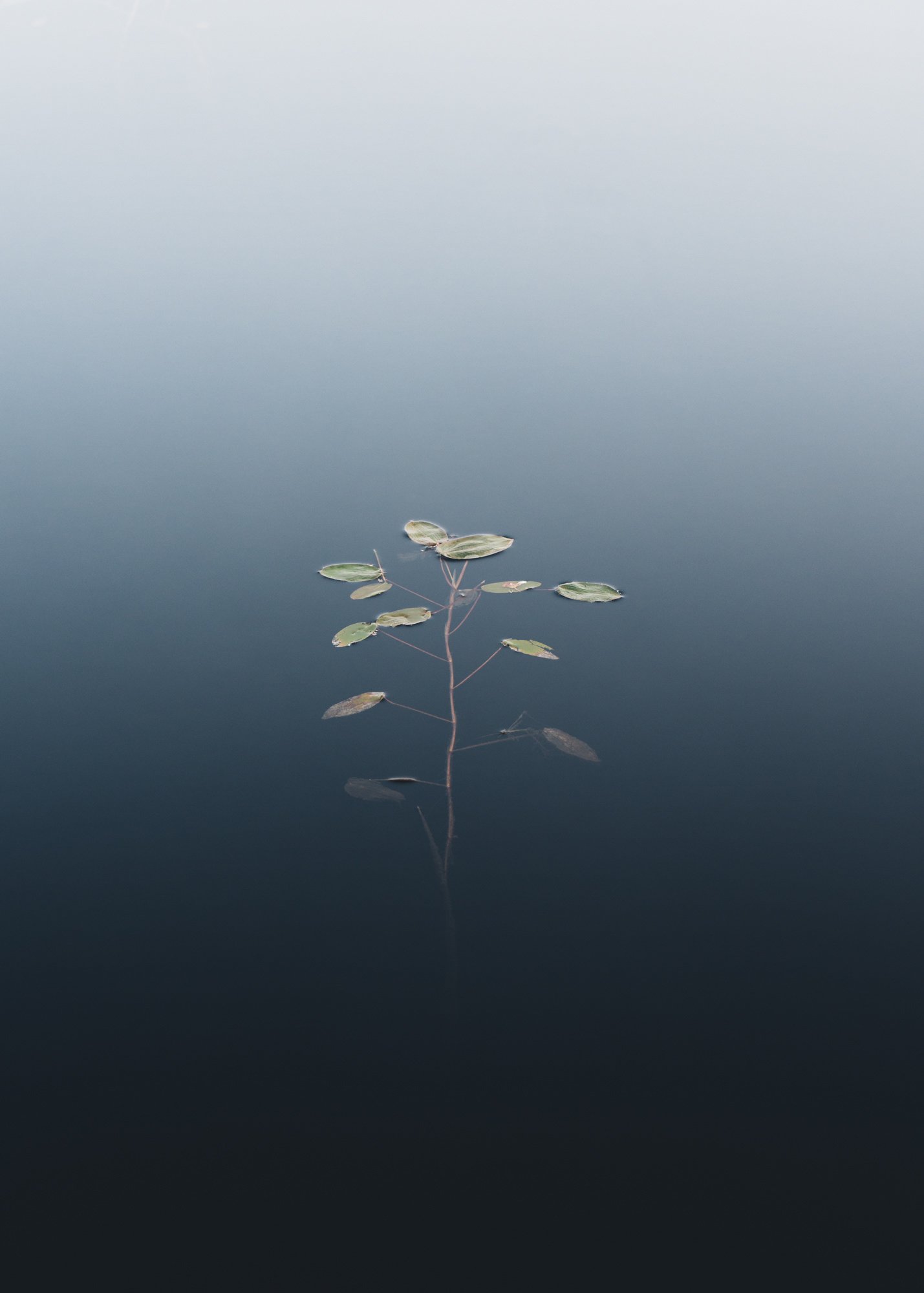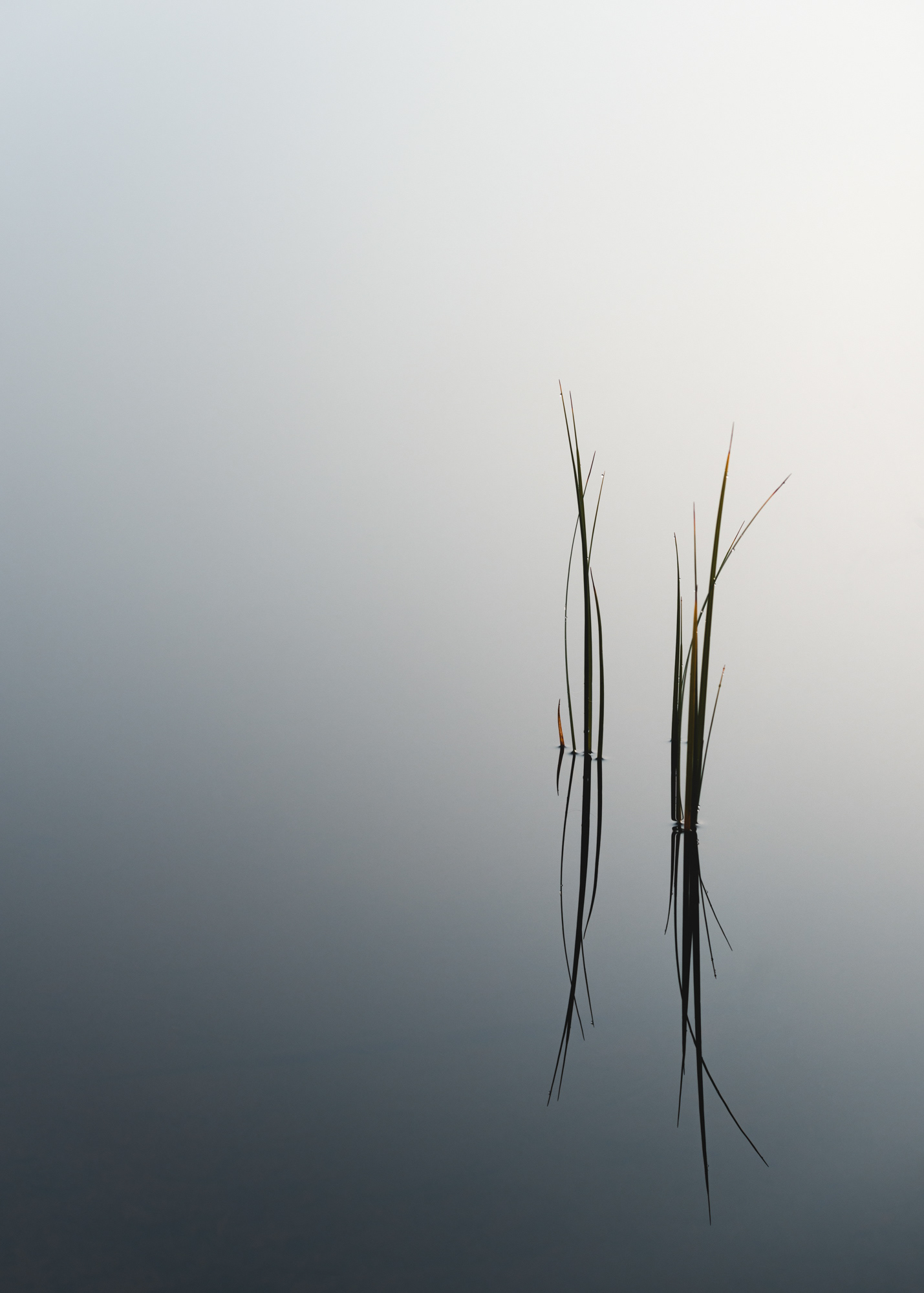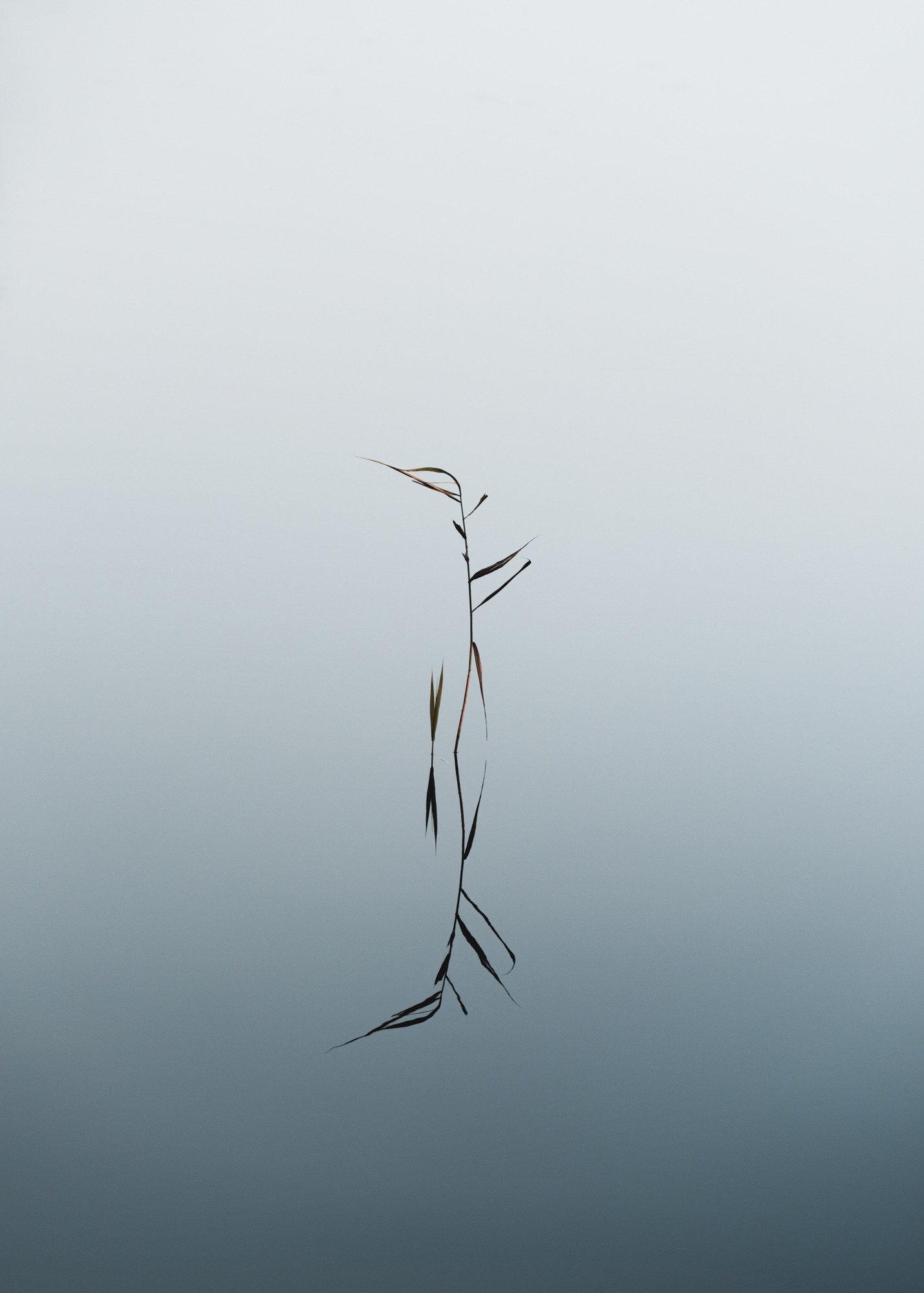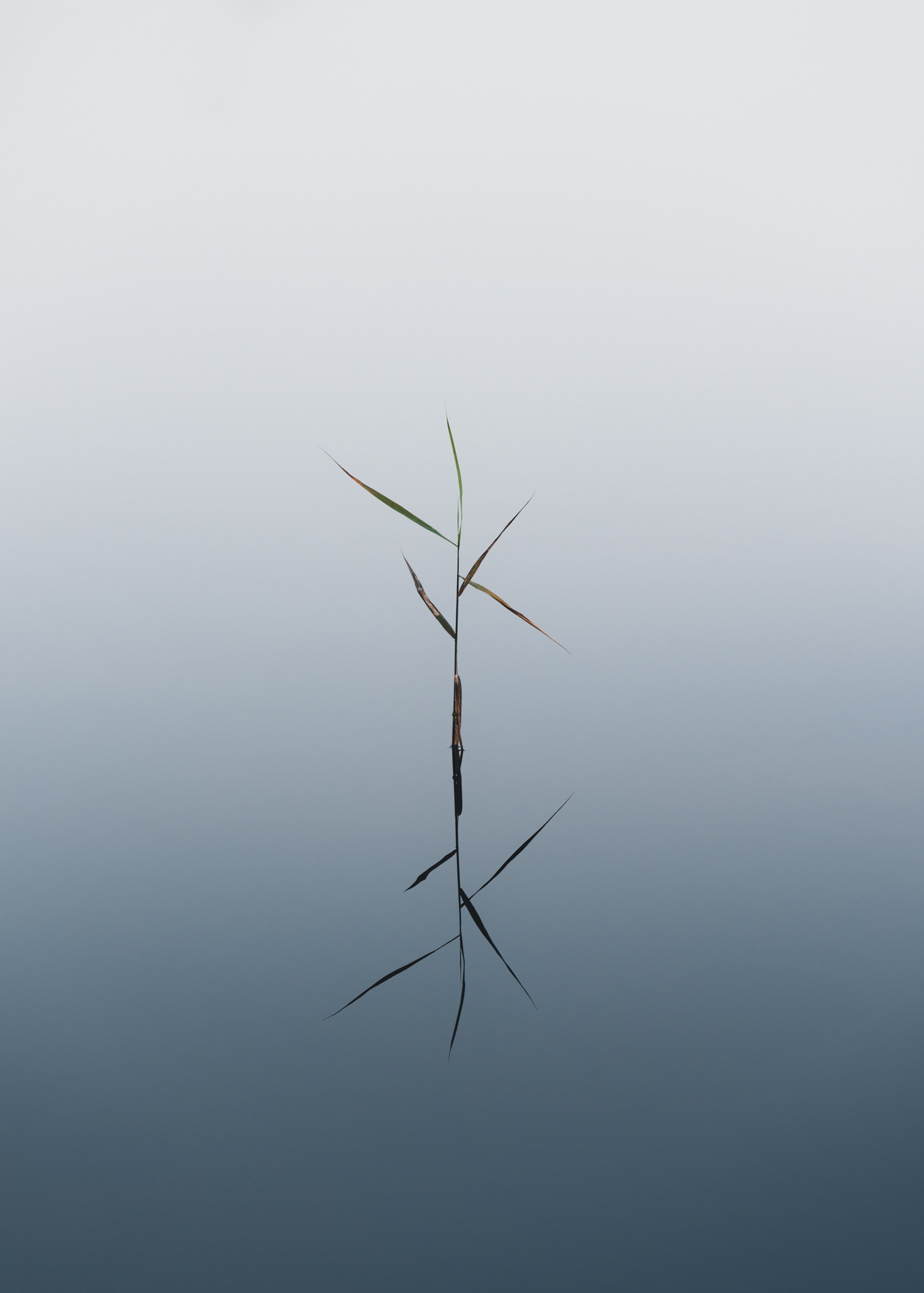 Find more work by Nicholas Aspholm here.
Subscribe to Our Culture Mag
Join our FREE monthly newsletter.
Thank you for subscribing.
Something went wrong.