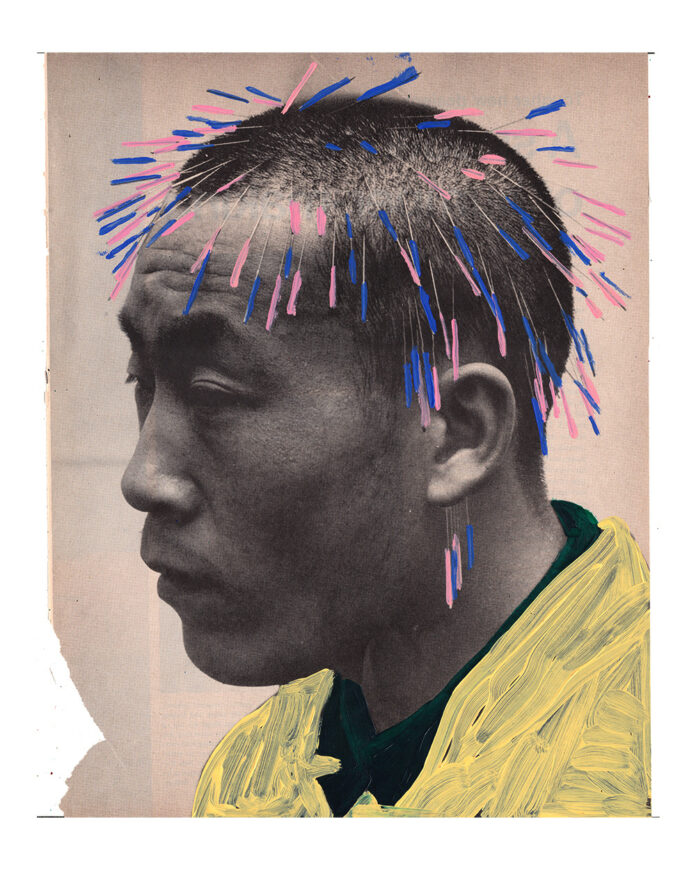 David Esquivel, a beforehand highlighted artist on Our Culture, has released an excellent series which utilises old newspapers from the 50s and 60s to create comedy-like, vibrant pieces of work. The series is named Don't Miss It.
Writing about the project David Esquivel stated it's "a side project I've been working on with all the excess paint from making my main body of work. All of these are painted directly on magazine pages from the 1950s and 60s."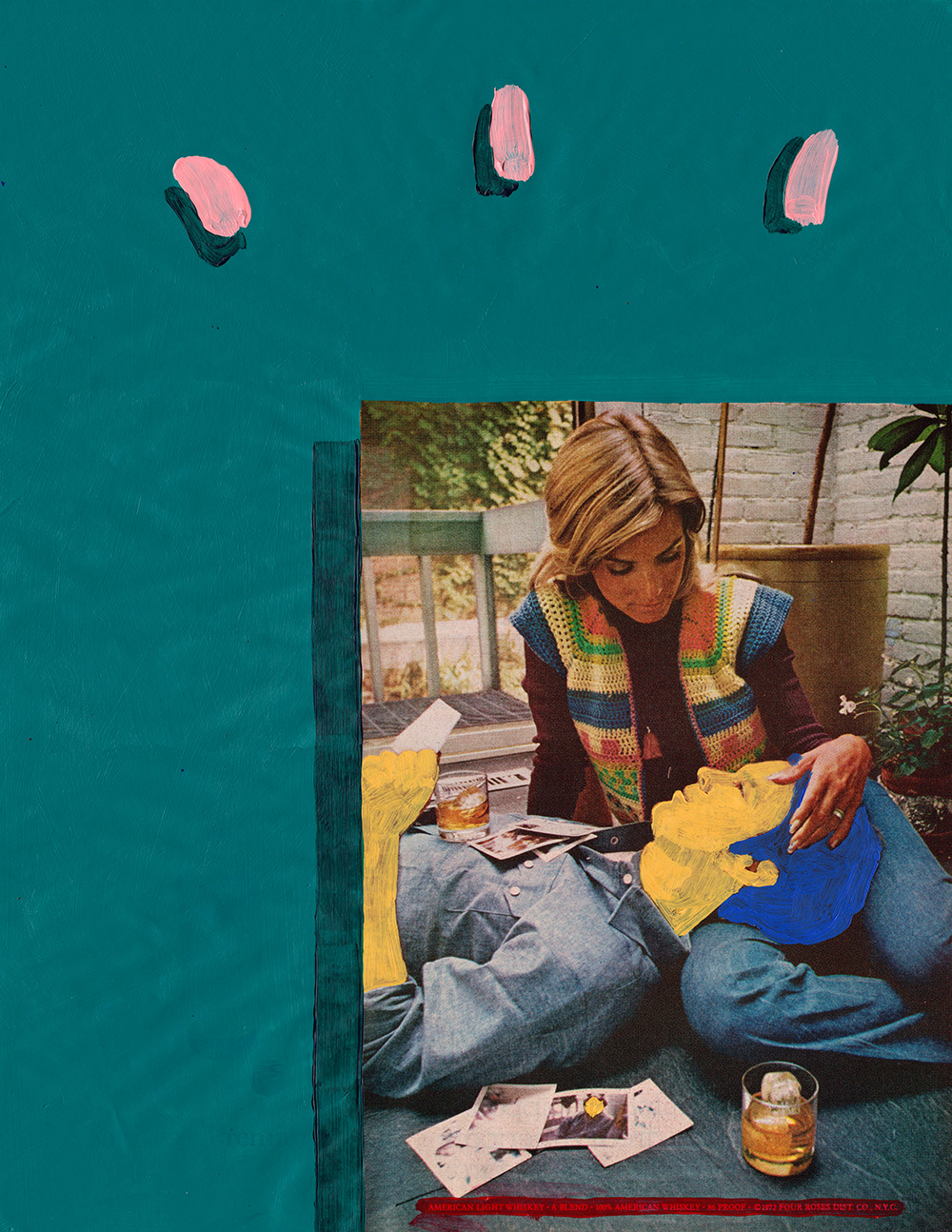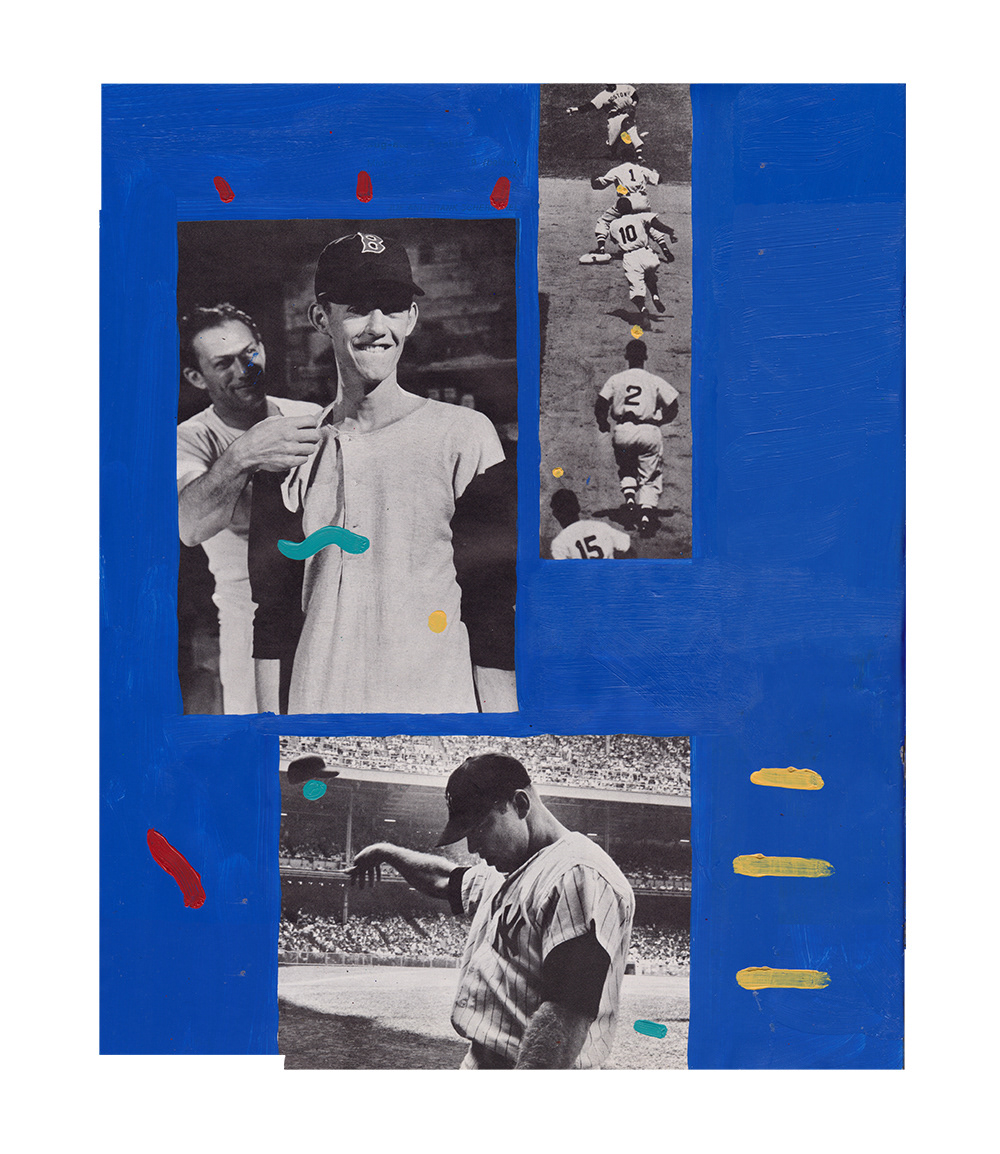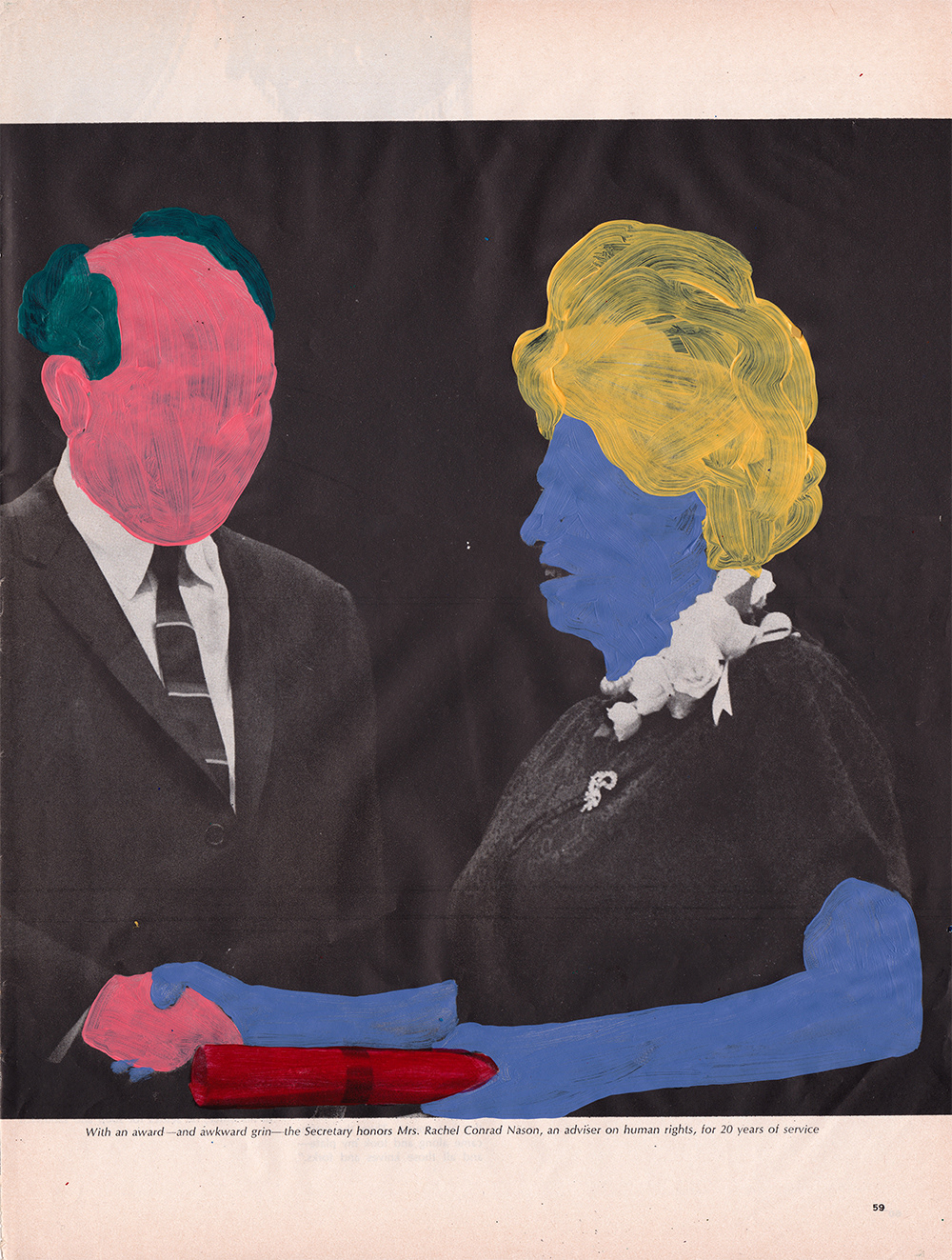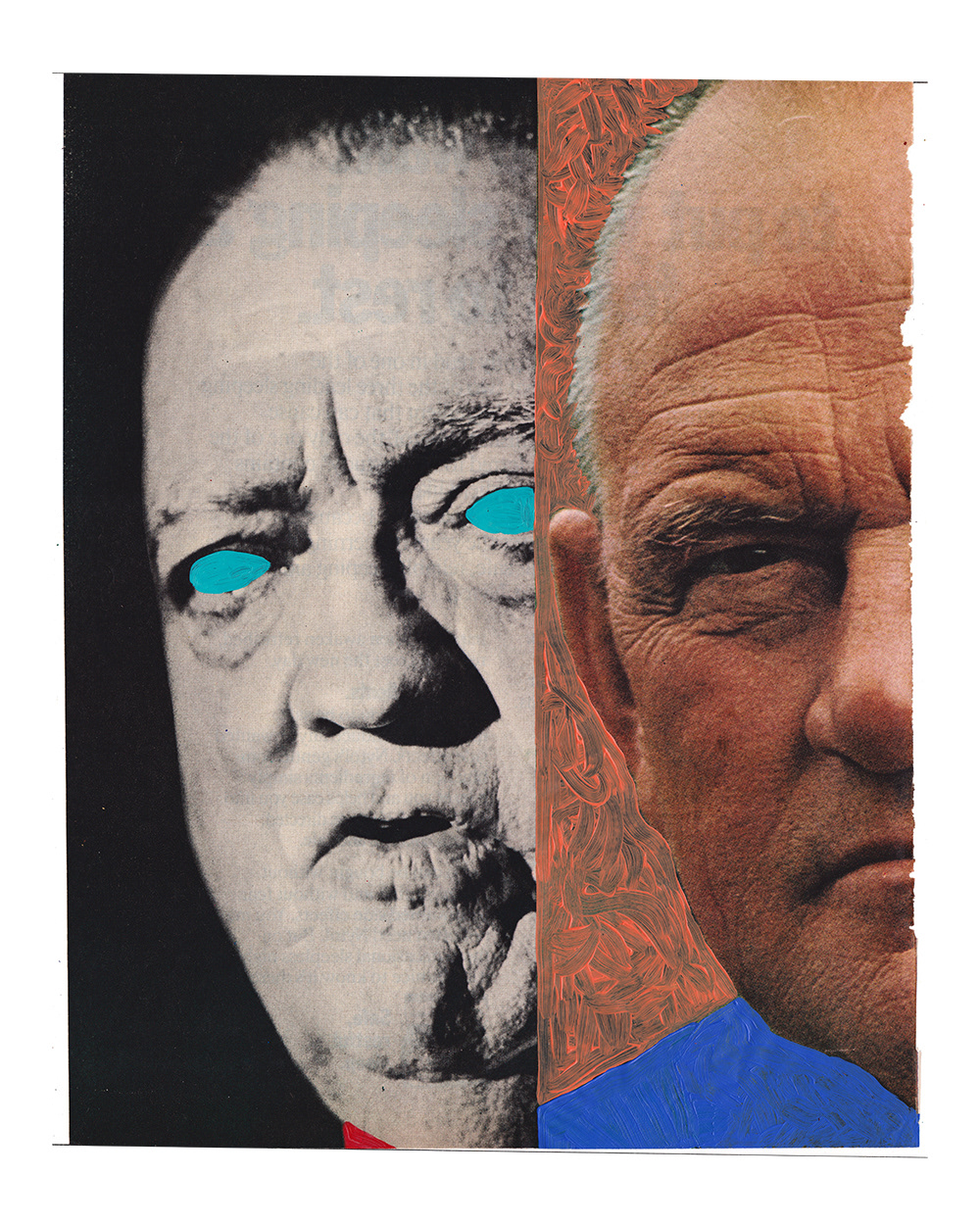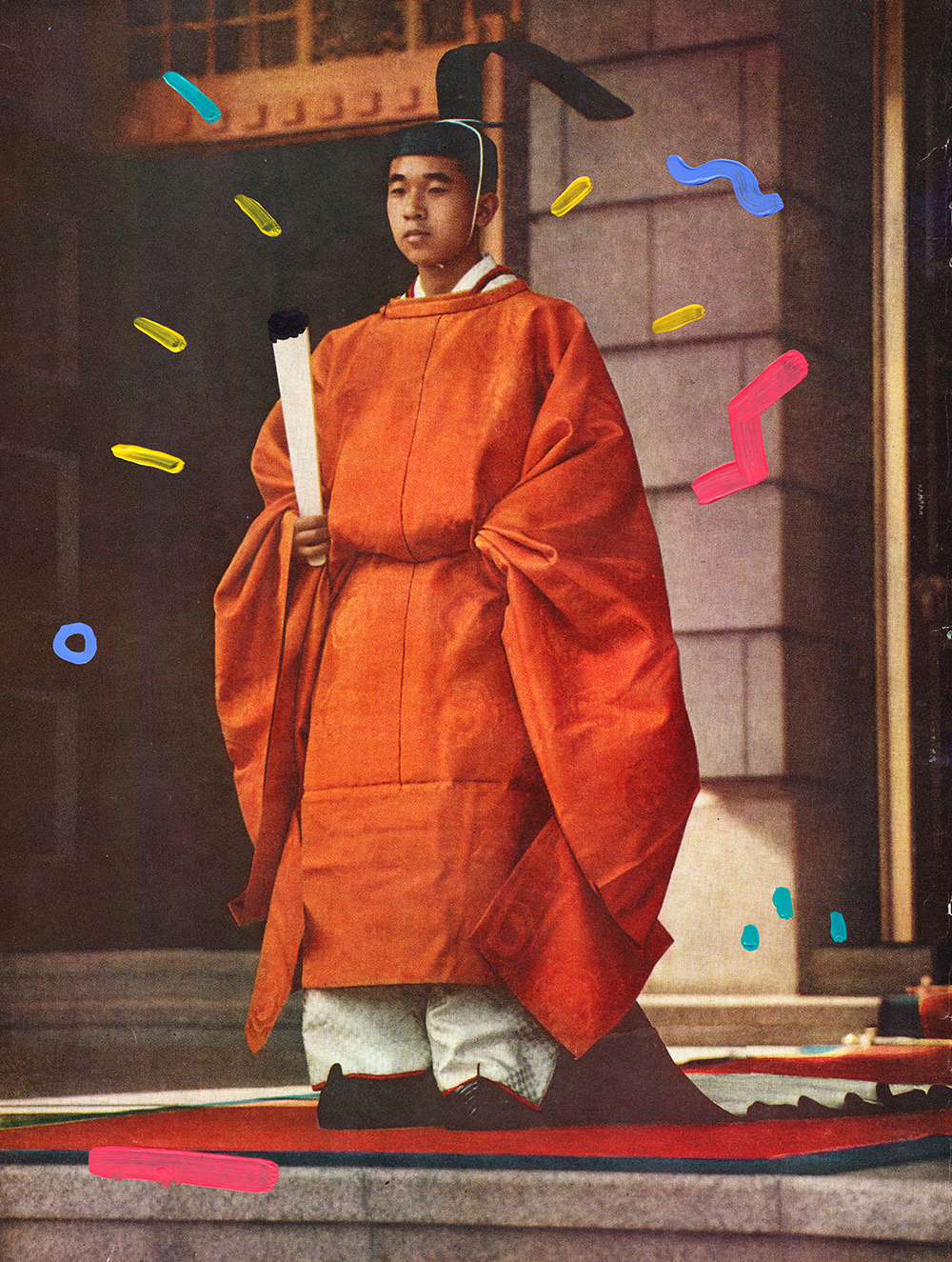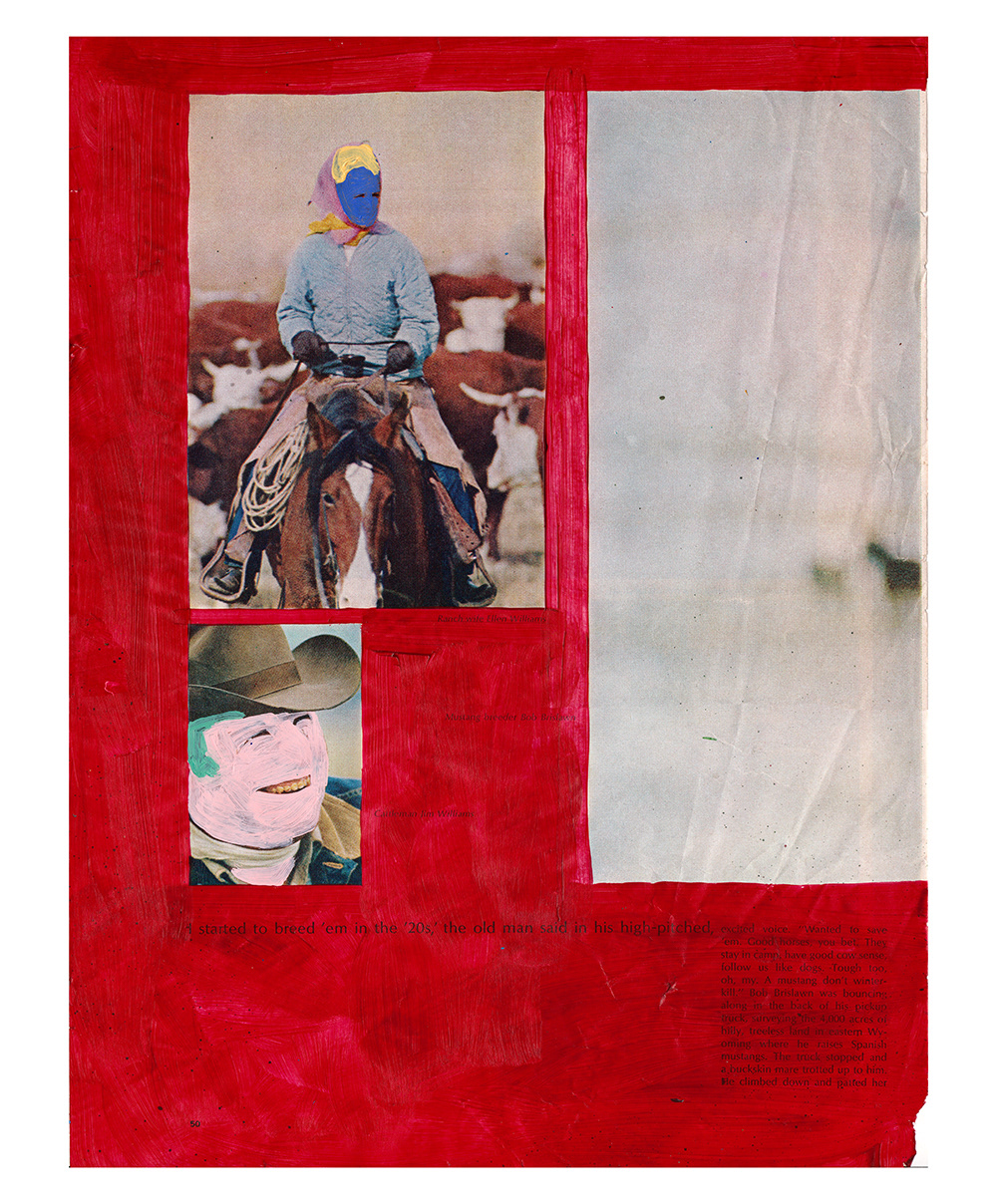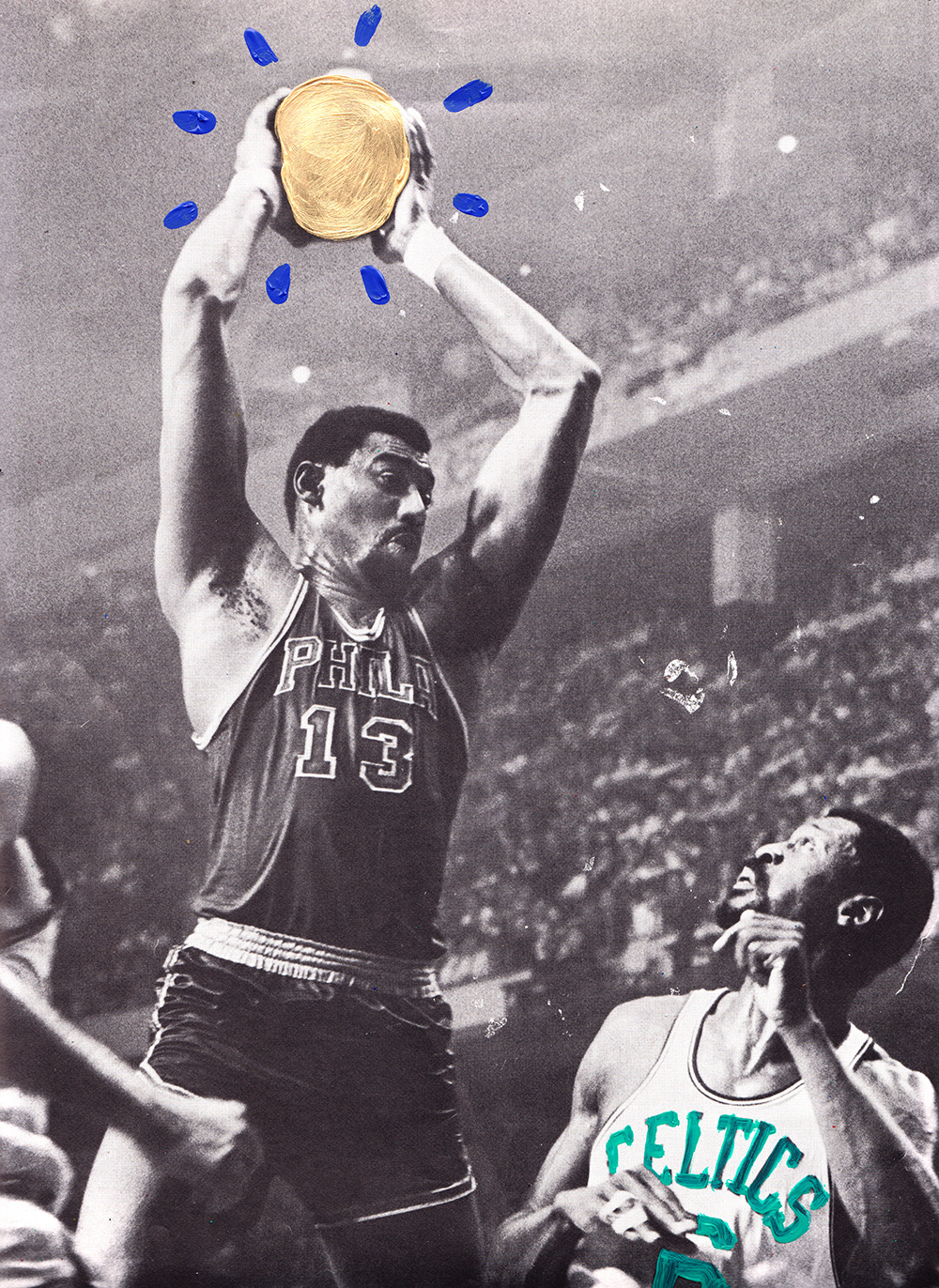 You can find more work by David Esquivel here.