With the year coming to an end, we have selected some questions to test your knowledge on the past year in the art world. From a highly-priced banana to some big money sales at Sotheby's, this year has had it all.
Results
You've done remarkably well, a clear art-lover, congratulations!
Could be better, but not the end of the world!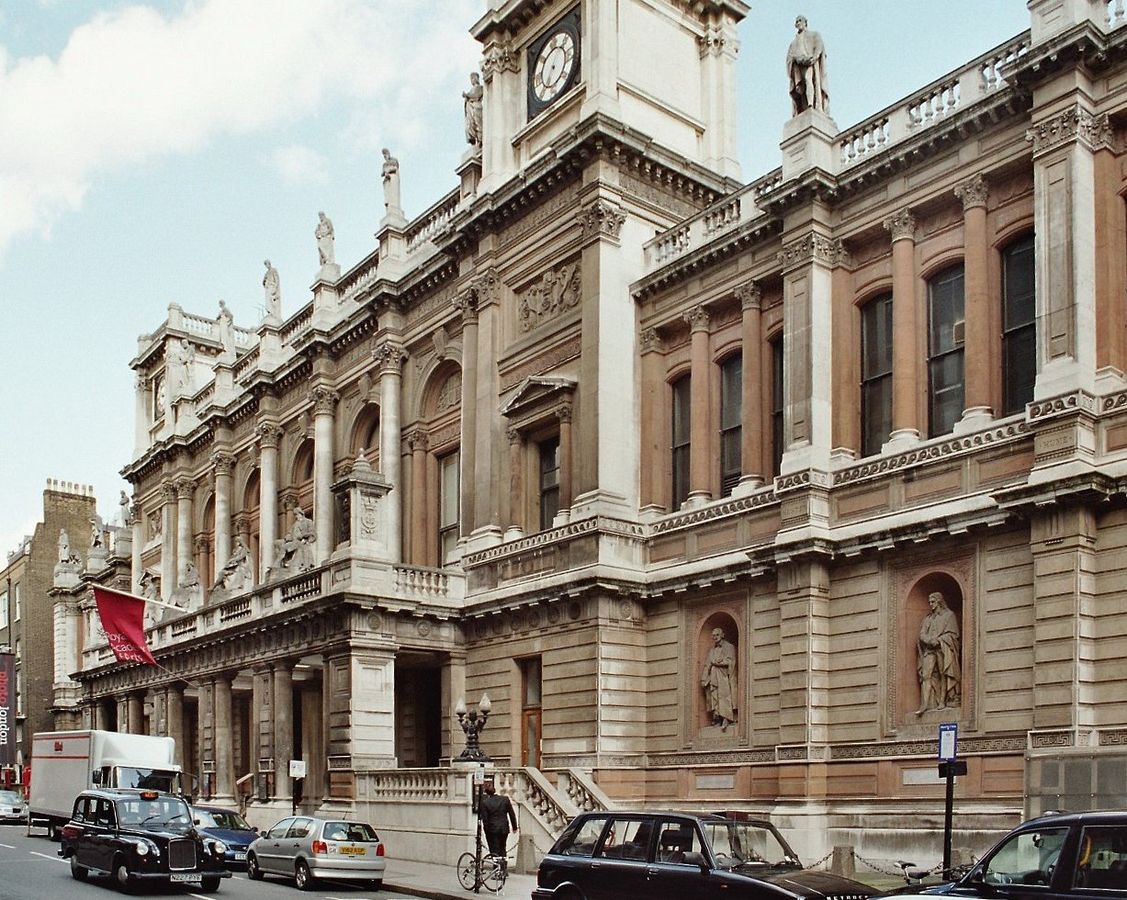 #1.

Whose sculptures were exhibited at the Royal Academy of Arts this autumn?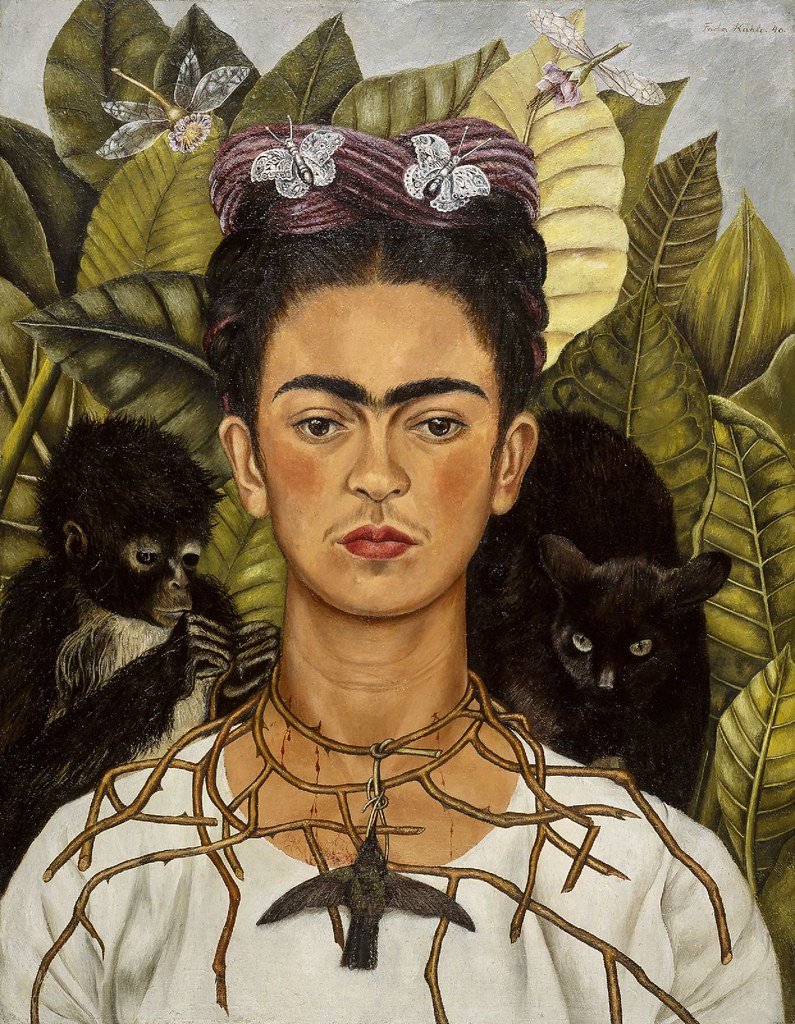 #2.

Research has revealed that work by female artists makes up what proportion of overall global art auction sales?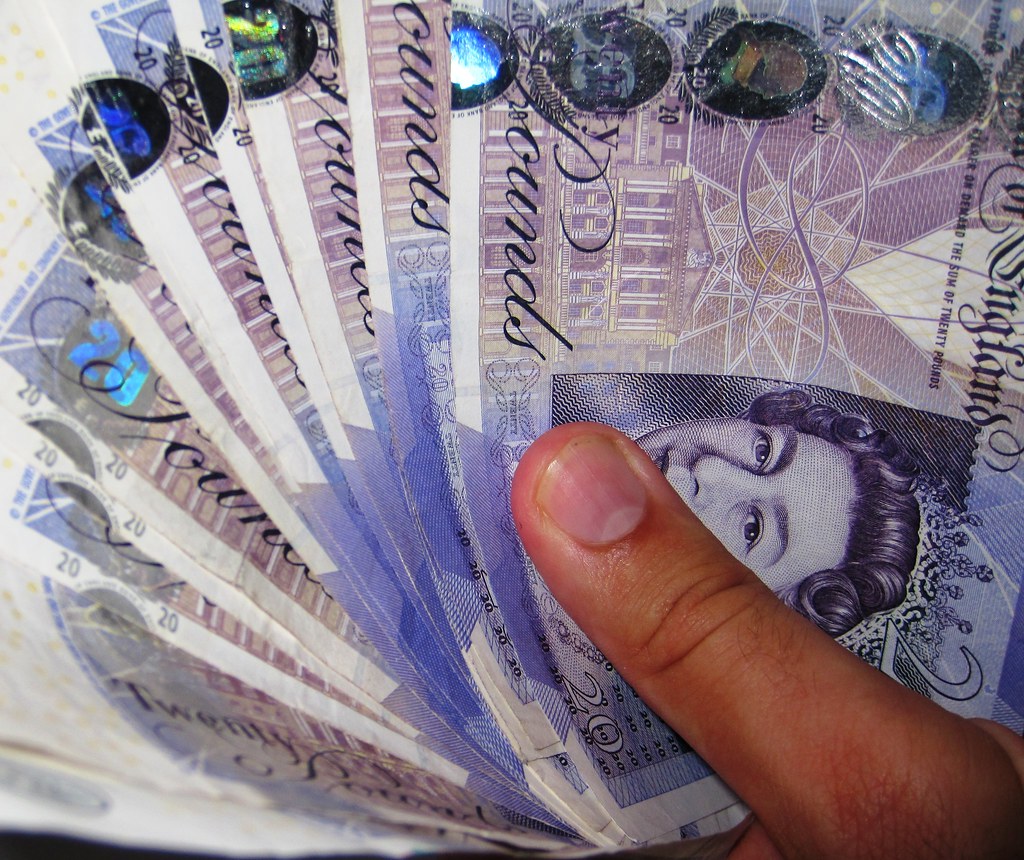 #3.

Which artist was uncovered on the latest £20 note this year?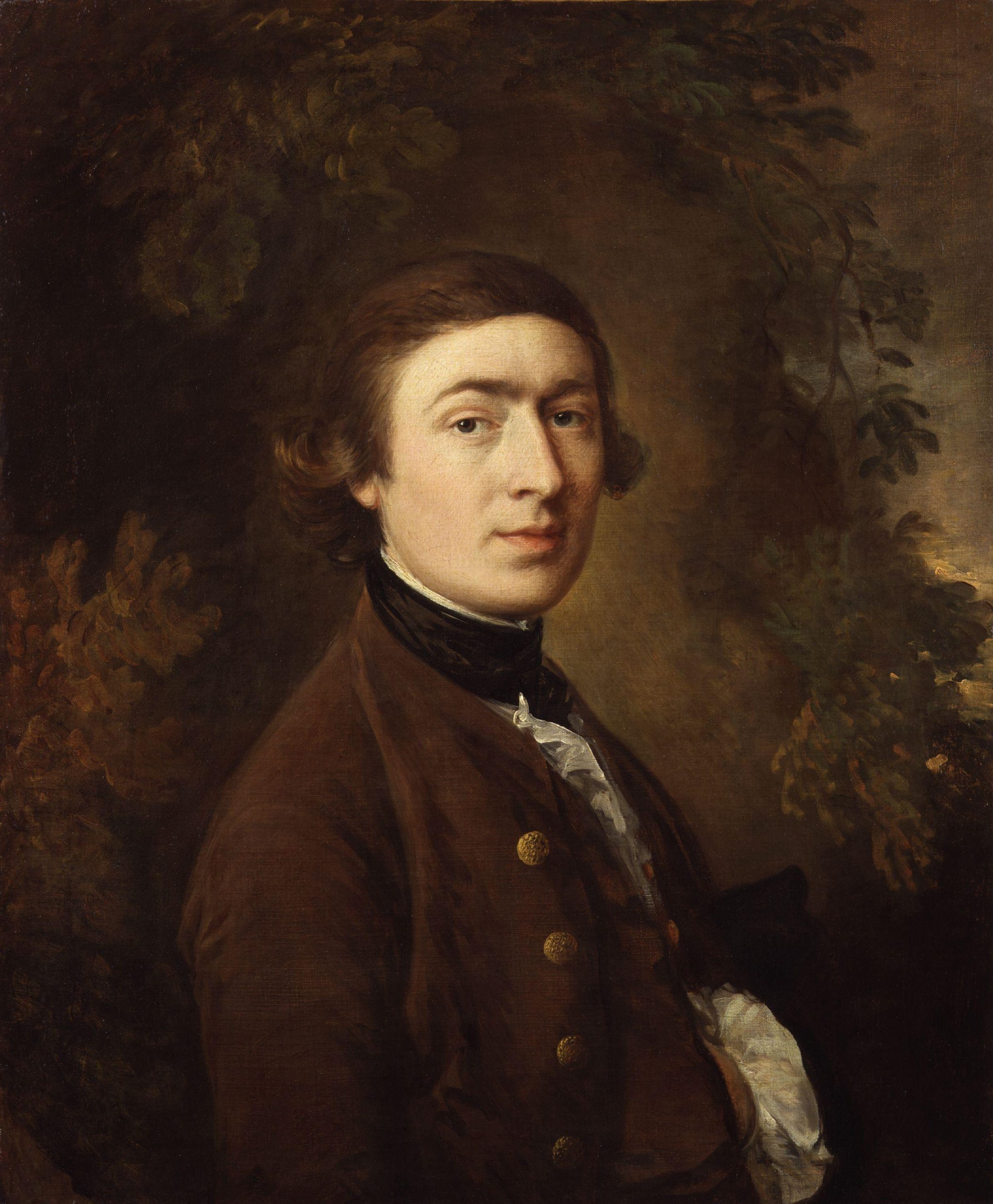 #4.

Which Thomas Gainsborough painting was blocked from leaving the United Kingdom?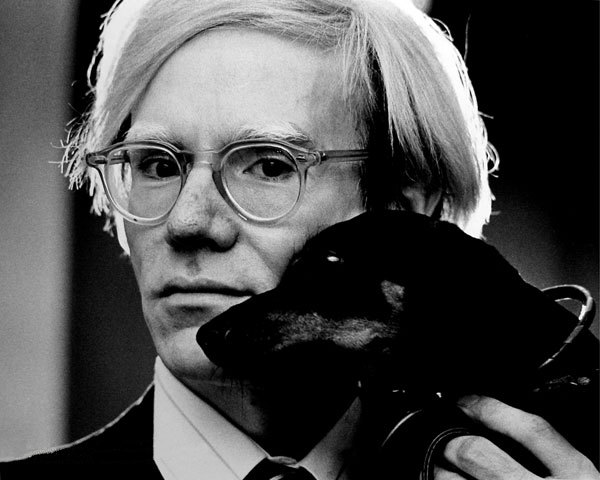 #5.

Warhol Foundation Writer Grants were awarded to how many recipients?
#6.

Which artist unveiled a 'modified' nativity scene?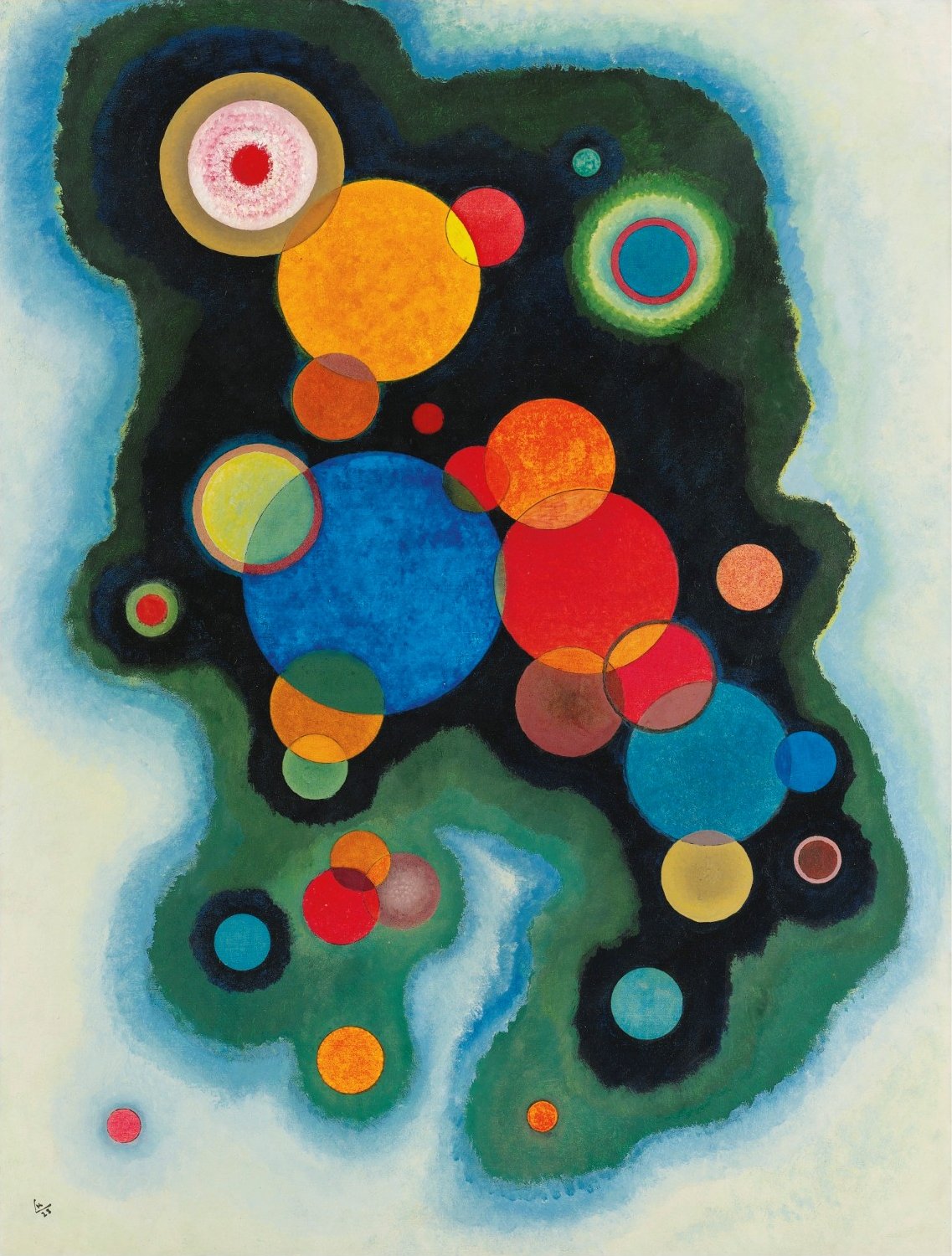 #7.

How much did Wassily Kandinsky's 'Vertiefte Regung' sell for at Sotheby's London this year?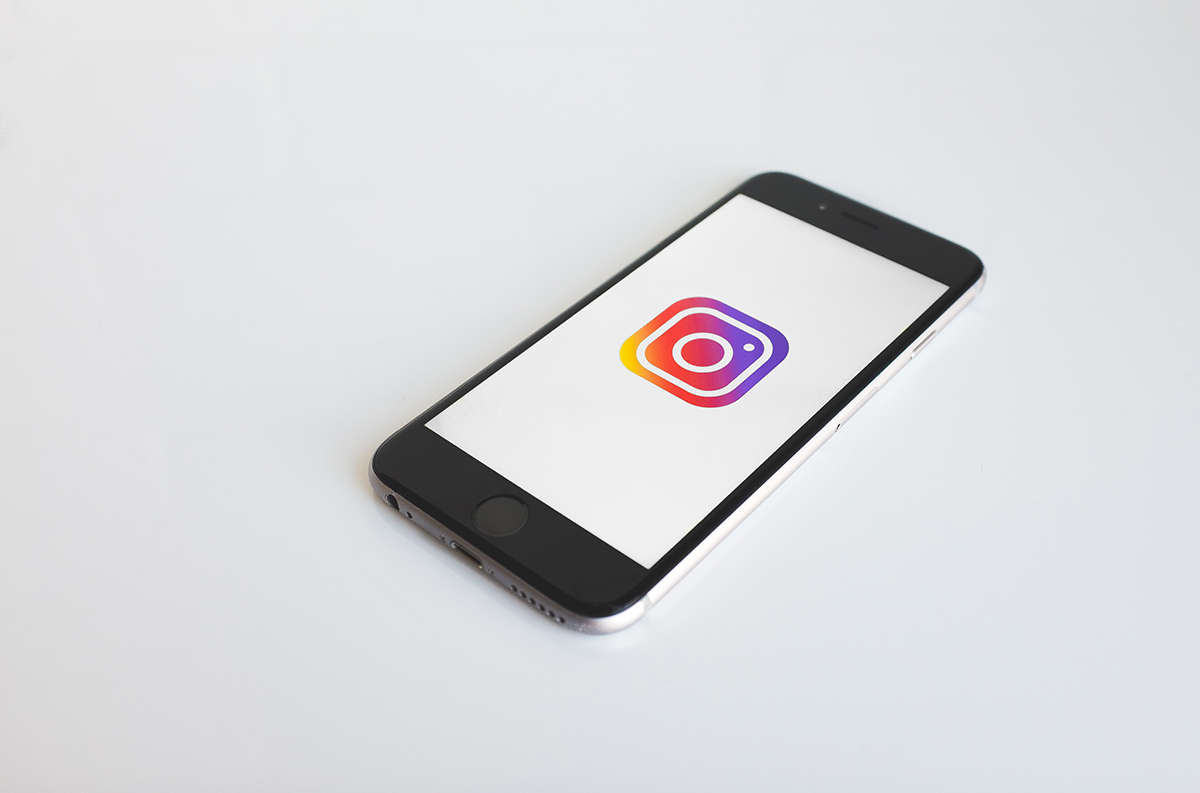 #8.

Instagram brought in artists behind closed doors to talk about what?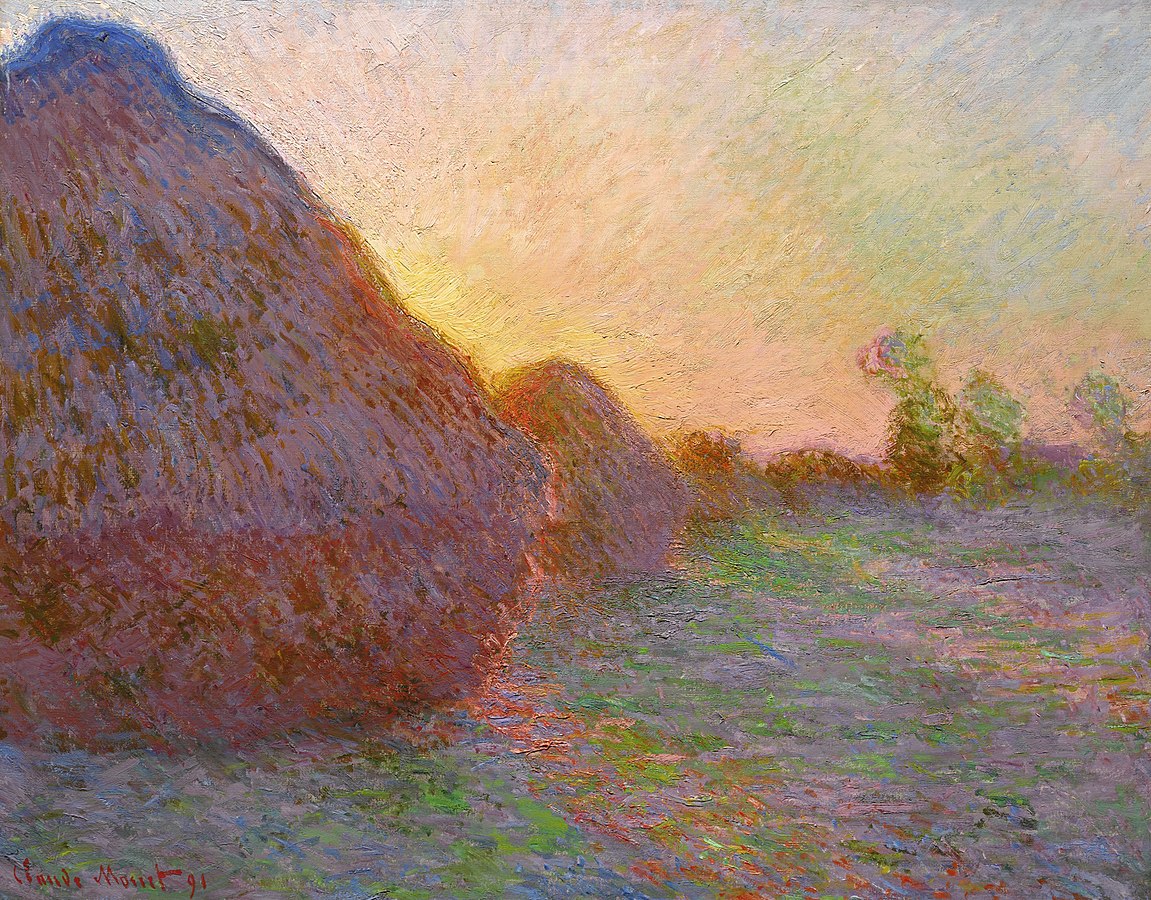 #9.

How much did Claude Monet's 'Meules' sell for this year?
#10.

Van Gogh 'Sunflowers' left London to be exhibited in which city?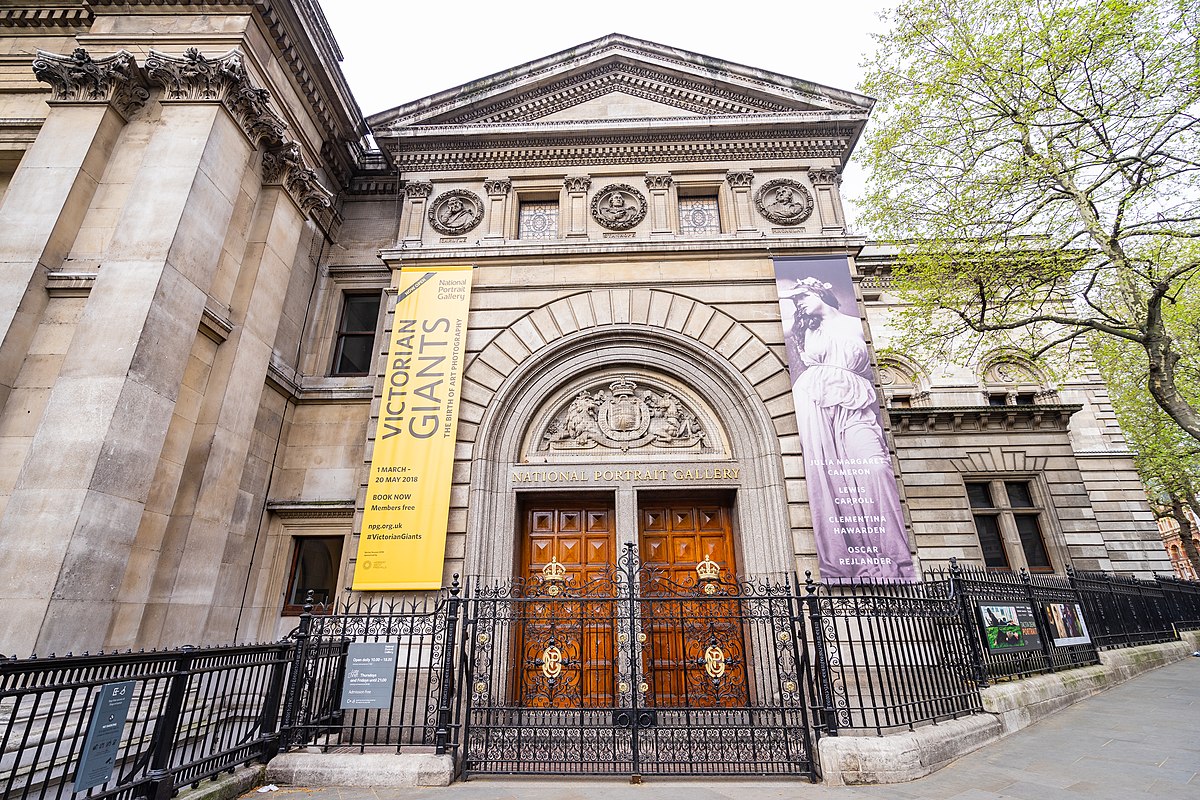 #11.

National Portrait Gallery in London will close for 3 years for a redesign that will cost how much?
#12.

Which exhibition was selected as this year's number one by The Guardian?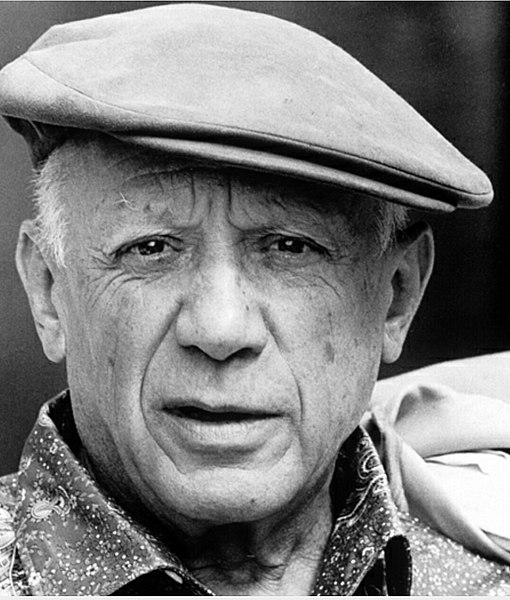 #13.

How much did Pablo Picasso's 'Femme au chien' sell for this year?
#14.

Artist Mariah Dekkenga used what to rethink abstract painting?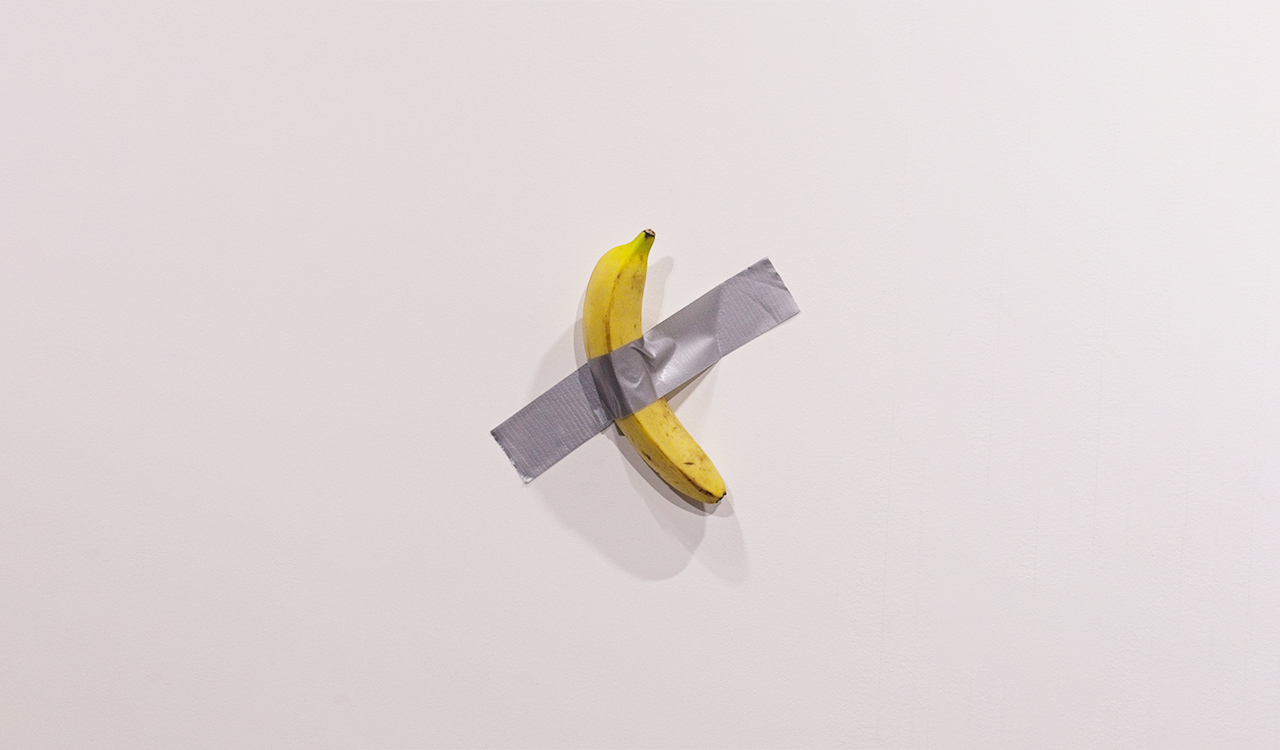 #15.

What was the estimated valuation for Maurizio Cattelan's 'Comedian' banana?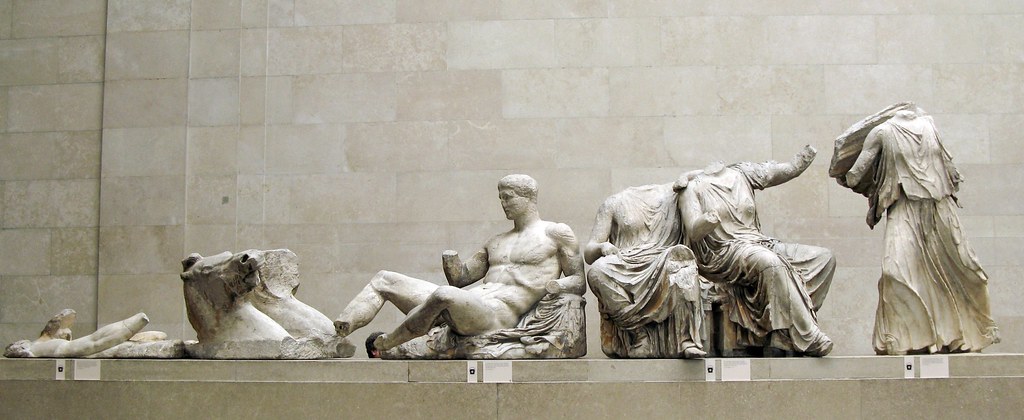 #16.

According to new research, Parthenon Marbles suffered damage from what?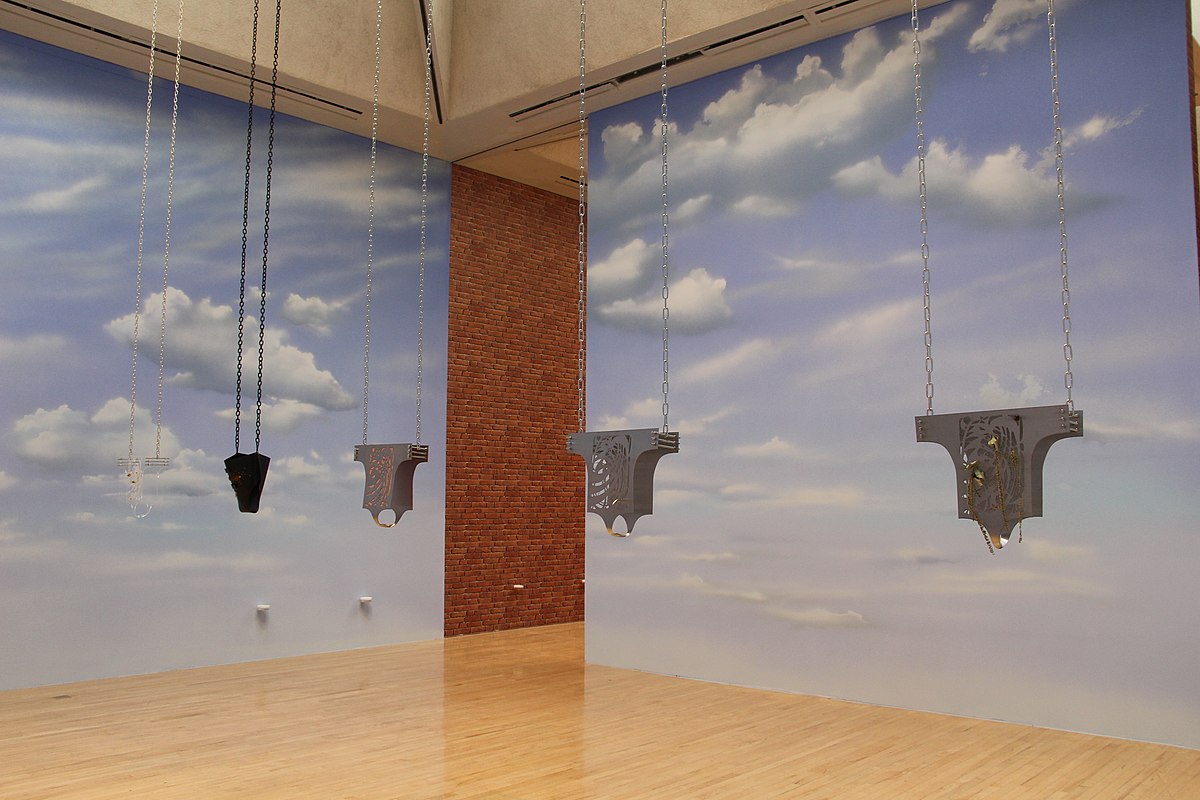 #17.

What was unexpected about the Turner Prize this year?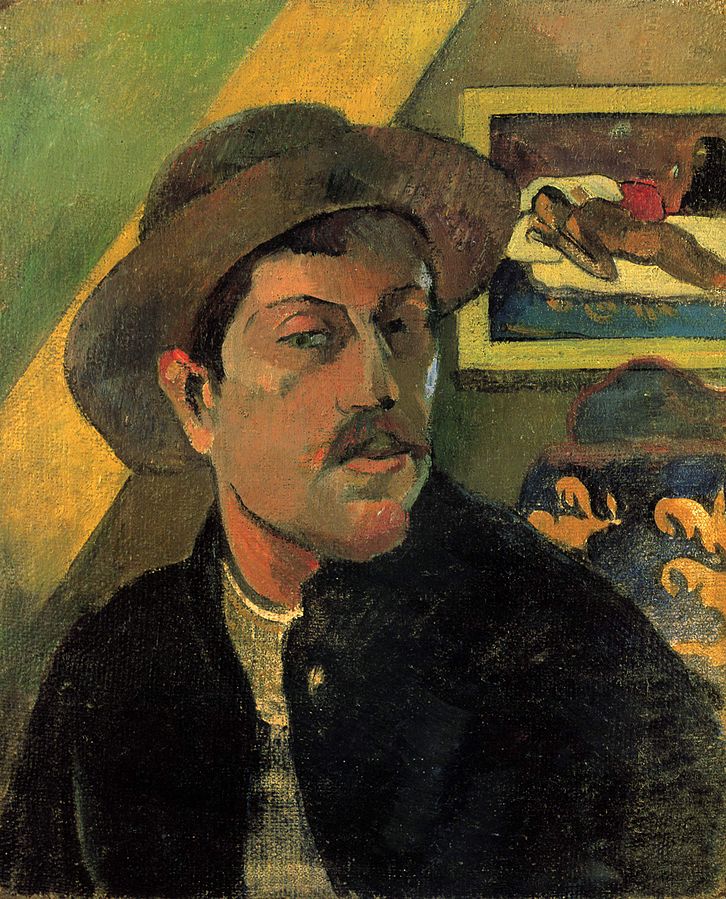 #18.

Where was 'Te Bourao II' by Paul Gauguin sold this year?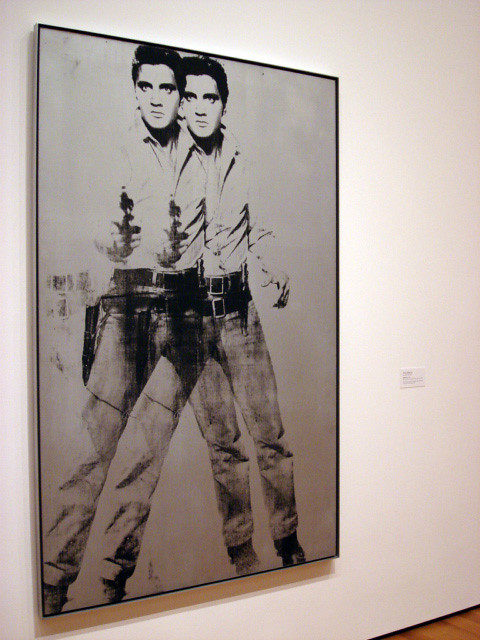 #19.

How much did 'Double Elvis' by Andy Warhol sell for at Christie's this year?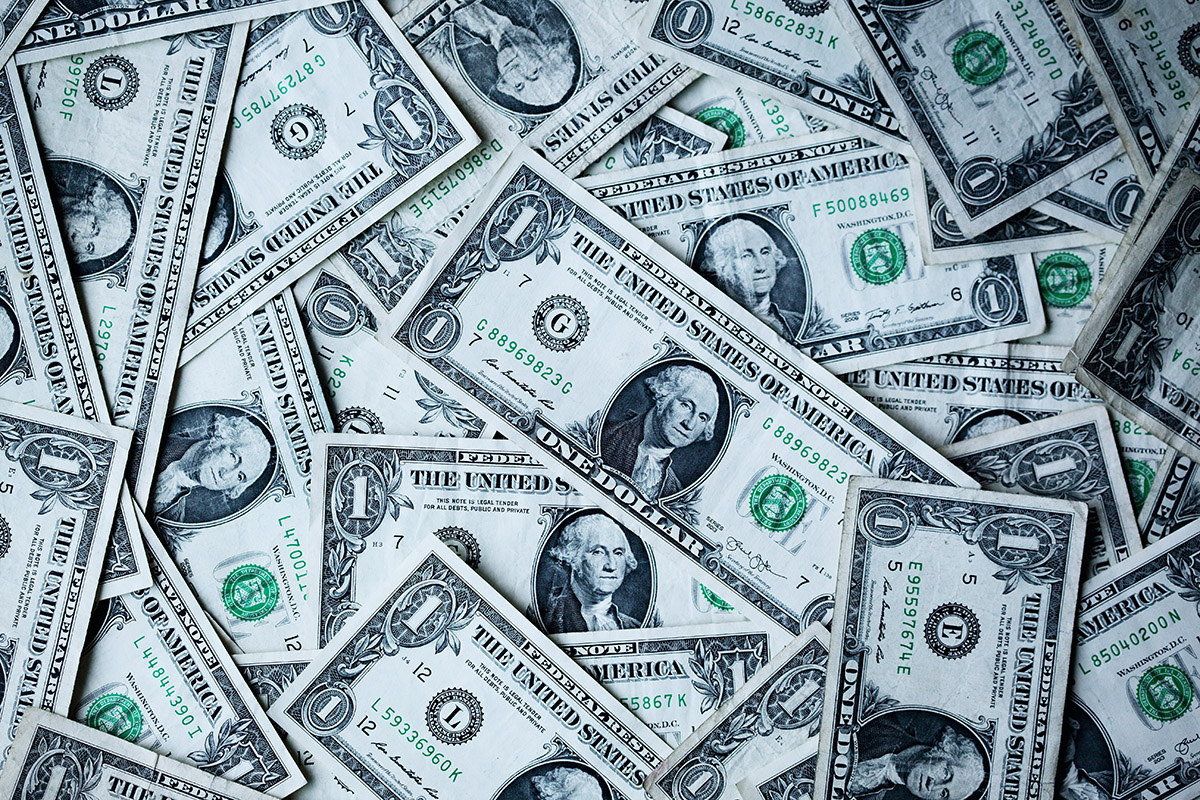 #20.

Who donated $10 million to James Turrell's Roden Crater Project