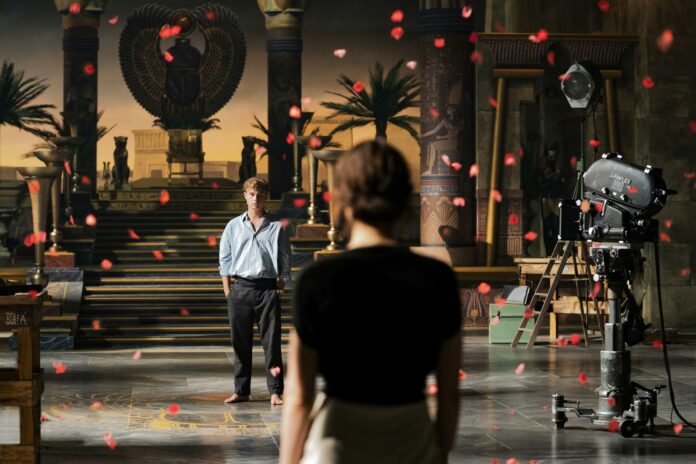 Manchester Film Festival will open up with Traumfabrik, a sweet romance set in 1961 Berlin that follows a young studio extra's enthusiastic efforts to rejoin the French girl he loves, having been separated by the construction of the Berlin Wall.
Traumfabrik is part of MANIFF2020's German film showcase named Das Kino. The showcase will present five UK premieres of independent German cinema.
Manchester Film Festival 2020 will close with a preview screening of documentary Billie, a documentary about the life of the iconic jazz singer Billie Holiday.
The festival will commence on the 7th of March and conclude on the 15th of March.