Denim clothing is mass-produced and seen in most if not all of the retail stores; in fact, 70 million pairs of jeans are sold in the UK, every year. Yet, much as we love to wear denim, we don't realise how harmful it can be for the environment and the people who deal with producing denim. The purpose of this article is solely to inform how denim affects the environment and the workers. Hopefully, this may encourage you to try out different types of clothes and seemingly will give you a reason to talk to the brands that abuse this system.
Denim production takes a lot of water and creates heaps of pollution. Growing cotton consumes at least 68% of water alone, while to produce one pair of jeans it takes 998.8 gallons of water. Moreover, different looks on jeans such as the distressed style cause the manufacturers to use chemicals and intensive washing, further adding to water consumption and pollution. In Xintang, China, cases of unsafe amounts of mercury, lead and copper were all found in the river near the place which produces around the third of the world's jeans. The same river which residents use for bathing and drinking water. This pollution has caused some serious health issues for the residents.
Denim waste can also be toxic to both land animals, and aquatic life, when the wastewater is washed down the stream and flown into the rivers. It has been also found that the dangerous Manganese, a hard metal, has been found in rivers. Mangese can cause lung and liver disturbances, possible declines in blood pressure, and even brain damage. Many animals with even a small exposure to Mangese can have a very small chance of survival.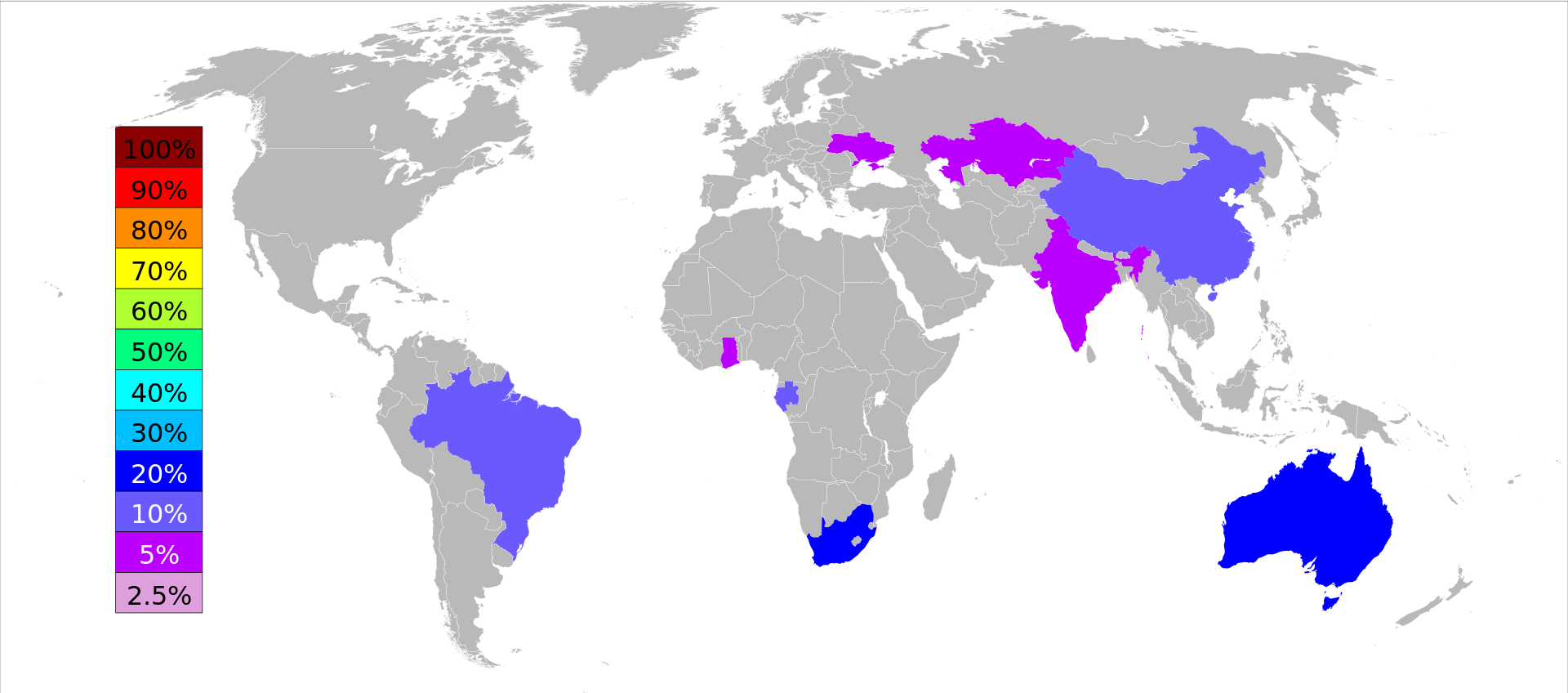 Alternatives
It's great to point out problems, but there is no point doing so if we bring no solutions. While a lot of old, unfriendly methods used from years ago are still present, some reliable alternatives are available. For example, companies such as Jeanologia bring highly advanced eco-technologies for fabric and garment finishing. Their methods eliminate the painful process which impacts the health of the environment and the worker.
We can also reduce our spending on denim by using ethical and sustainable alternatives. Before shopping, make sure that the brand you are buying is transparent on the process and check if they re-invest into the working conditions of their workers and the farmers from which they get the cotton.
To conclude, our environment must not suffer from something that we can change. We must stand up and show to brands that denim can be produced more ethically and sustainably. By being smart with our shopping and letting brands know that they can be more sustainable, we can help shift the movement one step forward.