In this segment, we showcase the most notable albums out each week. Here are the albums out on September 18th, 2020:
Alicia Keys, ALICIA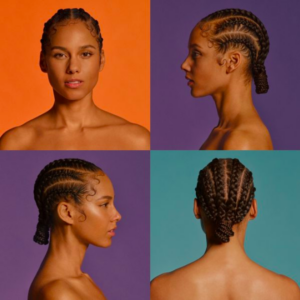 Alicia Keys is back with her seventh studio album, ALICIA. Originally scheduled for release on March 20 but postponed due to the COVID-19 pandemic, the R&B singer-songwriter's latest marks the follow-up to 2016's HERE and features guest appearances from Sampha, Tierra Whack, Khalid, Miguel, and more. "I've been loving getting to know all the sides of me over the years. And now here I am fully ALICIA," she said in a statement about the album and its accompanying memoir. "I love all the sides of it. I love all the sides of me/us it reflects, I love how much closer I am to myself. How much more willing I am to get familiar with myself. I never realized how much I relied on only one side. How much I had hidden away the parts that expressed anger, rage, sensuality, or vulnerability."
A.G. Cook, Apple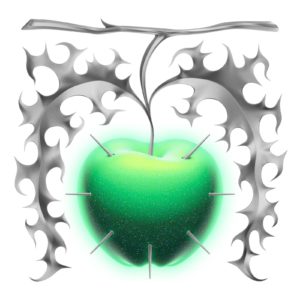 A mere month after the release of his 49-track LP, 7G, A.G. Cook has come through with a new studio album titled Apple. Out now via PC Music, the 10-song album includes the previously released singles 'Oh Yeah', 'Xxoplex', and 'Beautiful Superstar'. "Apple is my own take on Personal Computer Music," the electronic producer said in a statement. "I've always been interested in the blurred line between bedroom and professional studio production and at what point a personality either gets created or accidentally takes shape. For me, there's a great sense of freedom in combining something slick with something naive reality where anything could happen."
Fenne Lily, BREACH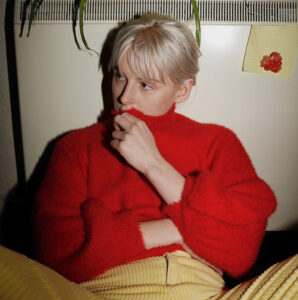 Fenne Lily has released her sophomore album and first for Dead Oceans, titled BREACH. The follow-up to 2018's On Hold was recorded with producer Brian Deck at Chicago's Narwhal Studios and at Electrical Audio with none other than Steve Albini. Written during a period of self-enforced isolation before the pandemic actually hit, the album deals largely with "loneliness, and trying to work out the difference between being alone and being lonely," according to the singer-songwriter. "I think this record is proof that I can be emotionally stable, even if right now I feel a little bit up and down," she adds. "There's the ability to find clarity in that". BREACH includes the previously released singles 'Alapathy', 'Berlin', and 'Solipsism'.
Cults, Host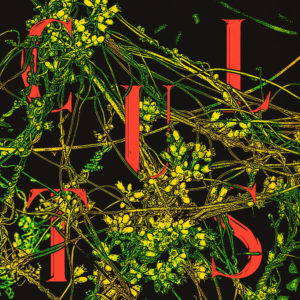 Cults – the New York duo consisting of Madeline Follin and Brian Oblivion – have returned with their fourth studio album, Host, via Sinderlyn. Following 2017's Offering, the 12-track LP was co-produced by Cults and Shane Stoneback and finds multi-instrumentalist/singer Madeline Follin serving as primary songwriter for the first time. "In the past, I'd never brought my own music to the table because I was just too shy," Follin said in a statement; Brian Oblivion added, "When Shane and I heard what Madeline had written, we couldn't believe it. The music just floored us."
Other albums out today:
Devi McCallion & Katie Dey, Magic Fire Brain; Anjimile, Giver Taker; Deradoorian, Find The Sun; Osees, Protean Threat; Napalm Death, Throes Of Joy In The Jaws Of Defeatism; Into It. Over It., Figure; Yellow Days, A Day In A Yellow Beat.