In this segment, we showcase the most notable albums out each week. Here are the albums out on October 2nd, 2020:
Bartees Strange, Live Forever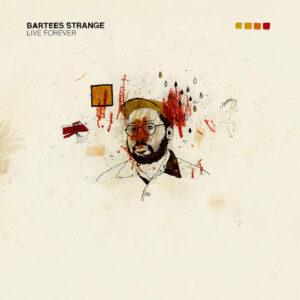 Bartees Strange has come through with his debut studio album, Live Forever, out now via Memory Music. Following this year's National covers EP Say Goodbye to Pretty Boy, the album was mastered by Will Yip and includes the previously released singles 'Boomer', 'Mustang', and 'Kelly Rowland'. Recorded in upstate New York, the album is largely based on his experiences as a black man growing up and playing in bands in Mustang, Oklahoma. "I'm often the only black guy in the room when I'm playing in a band or working in a studio, and I'll be honest, I don't think the engineer always knew what I wanted to capture, what I was trying to do, or what I was referencing," he explained in a statement. "I wanted a space where I could be in control of how it was gonna sound and have people there to check me that I trust."
BLACKPINK, The Album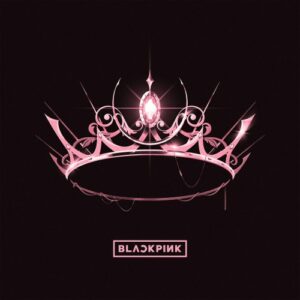 BLACKPINK have dropped their highly-anticipated second album and first Korean-language LP, The Album, via YG Entertainment/Interscope. It marks the quartet's first Korean release since the 2019 EP Kill This Love and includes the previously unveiled singles 'How You Like That' and 'Ice Cream'. "We tried to put more colors into our music, say black and pink," the group's Lisa told GRAMMY. "I wish each member has a stronger presence on the stage and explores more various genres. I hope people don't know what to expect from us, except for something better than before. We want to be unpredictable." Rosé added: "We had mixed feelings, but overall it was very positive vibes, and we were very stoked to be able to finally release the full album."
21 Savage & Metro Boomin, Savage Mode II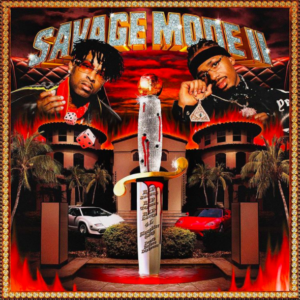 21 Savage and producer Metro Boomin have once again joined forces for the long-awaited follow-up to Savage Mode. The collaborative effort was announced earlier this week with a trailer narrated by Morgan Freeman. "'Savage' is defined as 'fierce, beastly and untamed.'," the actor intoned. "'Mode' is defined as 'a way of operating or using the system.' So to be in 'savage mode' is to go hard, not allowing anything to stop or deter you from your mission. Basically, this means when someone is in 'savage mode,' they're not to be fucked with." The 15-track LP includes contributions from Drake, Young Thug, and Young Nudy.
Jónsi, Shiver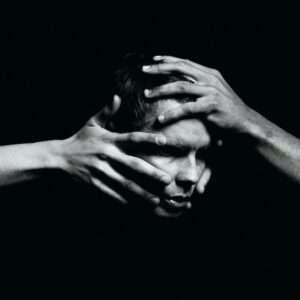 Sigur Rós singer Jónsi has released his first solo album in a decade. Shiver is out now via Krunk and includes the previously released singles 'Cannibal', 'Exhale', 'Swill', and 'Salt Licorice'. Following his 2010 solo debut Go, the 11-track LP was co-produced by PC Music mastermind A.G. Cook and features guest contributions from Robyn and Cocteau Twins' Liz Fraser. About working with Cook, Jónsi said: "We decided to work on one song together and see how it goes and it really worked. He stripped it down for me because when you're doing everything yourself, you go a little bit crazy. He built the songs again from scratch."
Other albums out today: 
Drive-By Truckers, The New OK; Mariah Carey, The Rarities; Shamir, Shamir; YG, MY LIFE 4HUNNID; Corey Taylor, CMFT; Devonté Hynes, We Are Who We Are; Dolly Parton, A Holly Dolly Christmas.