In this segment, we showcase the most notable albums out each week. Here are the albums out on November 6th, 2020:
Kylie Minogue, DISCO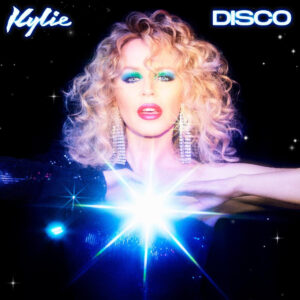 Kylie Minogue is back with her fifteenth studio album, DISCO, out now via Darenote and BMG Rights Management. Containing 16 tracks, including the previously released singles 'Say Something' and 'Magic', the LP marks the follow-up to the pop singer's 2018 album Golden. As with that album, as well as 1997's Impossible Princess, Minogue has also co-written all of the material on DISCO. Though Minogue has written songs on every one of her albums since 1990, this has marks the first time she has engineered her own work. According to an interview with i-D, the album finds her "heading straight back to the dance floor," adding, "I was inspired because it's my happy place, but also because on my last tour, going back almost three years, there was a Studio 54 section. It just felt like the burst of energy and such a fun place to inhabit."
Little Mix, Confetti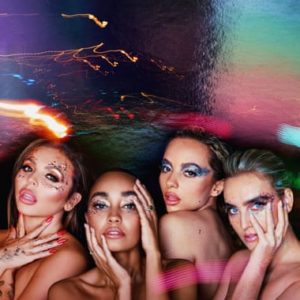 Little Mix – Perrie Edwards, Leigh-Anne Pinnock, Jesy Nelson and Jade Thirlwall – have released a new album called Confetti, out now via RCA Records. The group's latest follows their 2018 album LM5, their last to be released under Syco Music following the group's split with Simon Cowell's company several days prior to the album's release. "So much love, emotion and energy has gone into the making of this record," they wrote upon the album's announcement. Prior to the release of the LP, Little Mix fronted the new BBC talent show Little Mix: The Search. Confetti includes the previously released singles 'Break Up Song' and 'Holiday'.
Ólafur Arnalds, some kind of peace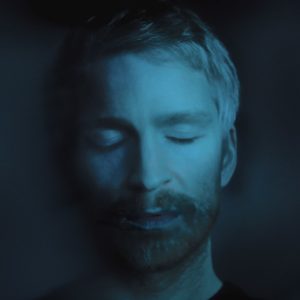 Icelandic multi-instrumentalist and composer Ólafur Arnalds has returned with a new album titled some kind of peace. Following 2018's Re:member, the LP features contributions from British musician Bonobo, Icelandic singer and multi-instrumentalist JFDR, and German singer-songwriter Josin. "This album is about what it means to be alive, daring to be vulnerable and the importance of rituals," Arnalds said in a statement. "It is a personal album, my most personal to date, set against a background of a world thrown into chaos. I've poured all my love, dreams and fears into this album through a magical but difficult process, but the result is something that makes me immensely proud and happy to be doing what I do."
Adulkt Life, Book of Curses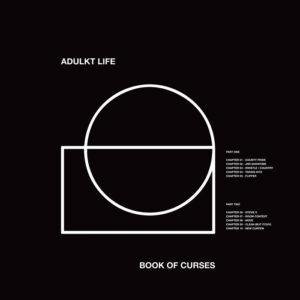 This is the debut album from Adulkt Life, a new band consisting of of Huggy Bear's Chris Rowley, Male Bonding's John Arthur Webb and Kevin Hendrick, and drummer Sonny Barrett. Out now via What's Your Rupture?, Book of Curses features the previously released singles 'Country Pride', 'Stevie K', and 'Taking Hits'. It's the first new band Rowley has been involved in in over two decades since playing with Huggy Bear, which led the UK's response to riot grrrl. For Rowley, Adulkt Life "felt like it could carry the weight of all the things I would want to culturally load into a band without having to compromise any of it."
Other albums out today: 
Pylon, Pylon Box; Record Setter, I Owe You Nothing; Ennio Morricone, Morricone Segreto; Neil Young, Neil Young Archives Volume 2.