In this segment, we showcase the most notable albums out each week. Here are the albums out on December 11, 2020:
Taylor Swift, evermore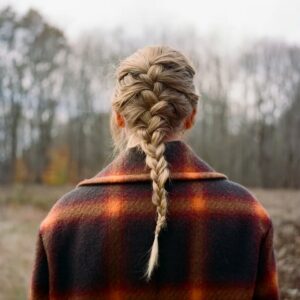 Announced just yesterday, Taylor Swift has released a companion album to July's folklore titled evermore. The 15-track LP features contributions from HAIM, Bon Iver, and the National and, as with her previous album, was made in collaboration with Jack Antonoff and Aaron Dessner. "To put it plainly, we just couldn't stop writing songs," Swift explained on social media. "To try and put it more poetically, it feels like we were standing on the edge of the folklorian woods and had a choice: to turn and go back or to travel further into the forest of this music. We chose to wander deeper in." She added: "In the past I've always treated albums as one-off eras and moved onto planning the next one after an album was released. There was something different with folklore. In making it, I felt less like I was departing and more like I was returning." Downloads of the album will come with a digital booklet containing 16 photos, while the physical deluxe edition also includes two additional tracks not attached to the digital version.
The Avalanches, We Will Always Love You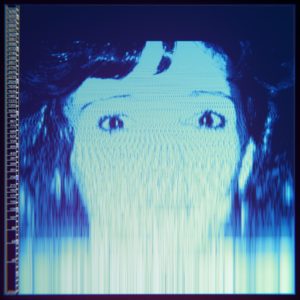 The Avalanches have returned with a new album called We Will Always Love You, out now via Astralwerks. The group's much-anticipated follow-up to 2016's Wildflower was described by a press release as "an exploration of the vibrational relationship between light, sound, and spirit" and features collaborations with a wide range of artists including Blood Orange, Rivers Cuomo, Pink Siifu, Denzel Curry, Tricky, Sampa the Great, Leon Bridges, Johnny Marr, MGMT, Jamie xx, Karen O, Kurt Vile, Mick Jones, and more. The cover artwork features an image by Ann Druyan, who is the Creative Director of the Voyager Golden Record Project, and whose "cosmic love story inspired this music."
Kid Cudi, Man On The Moon III: The Chosen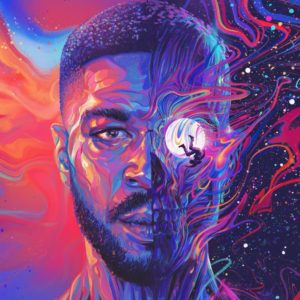 Kid Cudi has dropped a new album titled Man On The Moon III: The Chosen, out now via Republic. The third in his Man On The Moon series, the album was announced earlier this week and features guest appearances from Skepta and the late Pop Smoke, as well as Trippie Redd and Phoebe Bridgers. The album's predecessor, The Legend of Mr. Rager, came out in 2010, a year after the Cleveland rapper's studio debut, Man on the Moon: The End of Day.
Coco Reilly, Coco Reilly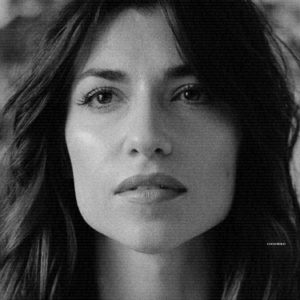 Singer-songwriter, multi-instrumentalist, and film composer Coco Reilly has come through with her debut self-titled record via her own label Golden Wheel. Released this Wednesday (December 9), the album was recorded three different times in multiple locations but was finished over three years ago with Grammy award-winning engineer Jeremy Ferguson (Cage The Elephant) at Battle Tapes studio in Nashville. Produced alongside Jerry Bernhardt (Erin Rae, Andrew Combs), the 9-track LP features contributions from Dom Billett on drums, Ian Ferguson on guitar, and Will Brown on keys, while 'Mirror' was co-written and performed alongside rising folk artist Erin Rae.
Other albums out today:
Boris with Merzbow, 2R0I2P0; Rosie Carney, The Bends; Guided By Voices, Styles We Paid For.