In this segment, we showcase the most notable albums out each week. Here are the albums out on November 26, 2021:
---
Richard Dawson & Circle, Henki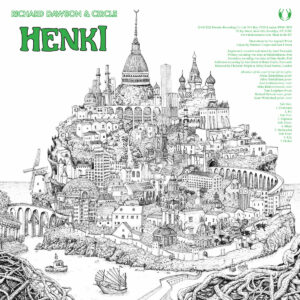 British folk singer-songwriter Richard Dawson and Finnish metal band Circle have teamed up for a new collaborative album titled Henki. Out now via Domino imprint Weird World, the LP includes the previously shared singles 'Methuselah' and 'Lily'. With a title that loosely translates to "spirit", each of the record's seven tracks is named after a special plant throughout history.
---
Julie Doiron, I Thought of You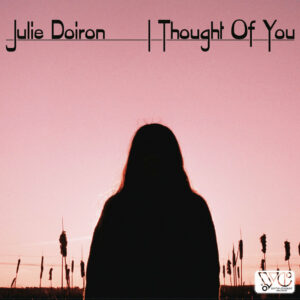 Julie Doiron has released her first solo album in nine years. Out now via You've Changed, I Thought of You follows 2012's So Many Days as well as Lost Wisdom pt. 2, her 2019 collaborative record with Phil Elverum. Ahead of its release, the singer-songwriter previewed the LP with the tracks 'You Gave Me the Key', 'Darkness to Light', and 'I Thought of You'. It features contributions from fellow Canadian artists Daniel Romano, drummer Ian Romano, and Dany Placard.
---
Nell & the Flaming Lips, Where the Viaduct Looms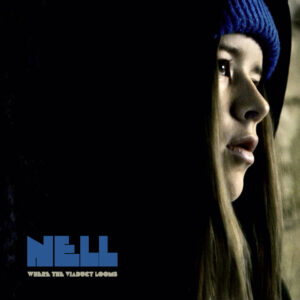 Nell Smith and The Flaming Lips have joined forces for a new album, Where The Viaduct Looms, which finds them taking on nine Nick Cave songs. The 13-year-old musician first met the psychedelic rock band three years ago after being a regular at their shows, where she was instantly recognized thanks to her parrot costume. "It's always great to meet excited, young creative people," Wayne Coyne commented in a statement. "With Nell we could see she is on a journey and thought it would be fun to join her for a while and see if we could get things going. It was a great way to connect with her and help harness her cool attitude to making music."
---
Sunn O))), Metta, Benevolence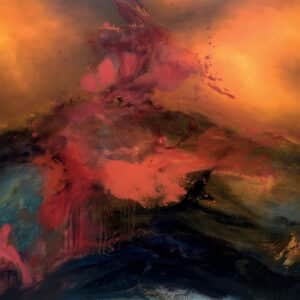 In October 2019, towards the end of a long tour around their Life Metal and Pyroclasts albums, Sunn O))) recorded a session for Mary Anne Hobbs' BBC Radio 6 Music show at BBC's historic Maida Vale Studios. After previewing a passage from it featuring Anna Von Hausswolff, who accompanied them for the UK trek, earlier this month, the band have today unveiled the session on a new album titled Metta, Benevolence. BBC 6Music: Live on the Invitation of Mary Anne Hobbs, out now via Southern Lord. The cover artwork for the LP was painted by Samantha Keely Smith.
---
The KVB, Unity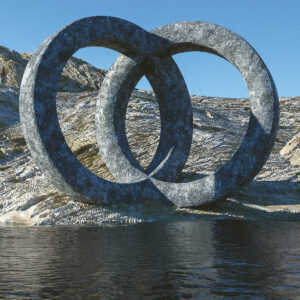 The KVB, the long-running coldwave duo of Nicholas Wood and Kat Day, are back with a new album: Unity is out now via Invada Records. The record was mixed by Andy Savours (Black Country New Road, My Bloody Valentine, The Horrors) and follows their 2018 LP Only Now Forever as well as the 2019 EP Submersion. The writing sessions for Unity took place in Spain in early 2019, where the duo drew inspiration from "half built luxury villas, still unfinished from the crash in 2008," according to press materials. "There was something eerie and beautiful about the desolate landscapes and concrete in the sunshine." The album was preceded by the tracks 'World on Fire', 'Unité', and 'Unbound'.

---
Other albums out today:
 Deep Purple, Turning To Crime; The Chisel, Retaliation; R.A.P. Ferreira, The Light Emitting Diamond Cutter Scriptures; Cynic, Ascension Codes; Various Artists, Licorice Pizza (Original Motion Picture Soundtrack).