In this segment, we showcase the most notable albums out each week. Here are the albums out on December 2, 2022:
---
Metro Boomin, Heroes & Villains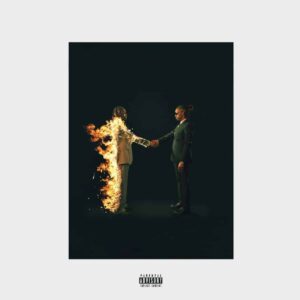 Metro Boomin has dropped his sophomore album, Heroes & Villains, via Boominati Worldwide. The follow-up to 2018's Not All Heroes Wear Capes boasts guest appearances from the Weeknd, Future, Chris Brown, 21 Savage, Travis Scott, Young Nudy, Mustafa, and the late Takeoff. A few days ago, Metro shared a short film to accompany the album, which is directed by Gibson Hazard and features Morgan Freeman, LaKeith Stanfield, and currently incarcerated YSL labelmates Young Thug and Gunna. The album is dedicated to the producer's late mother, Leslie Wayne, who was shot and killed earlier this year.
---
RM, Indigo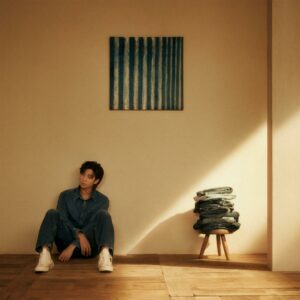 BTS leader and rapper RM has released his debut solo album, Indigo. Following his mixtapes RM and Mono, the LP spans 10 tracks and features collaborations with Erykah Badu, Anderson .Paak, Paul Blanco and Mahalia, electronic duo Honne, Kim Saweol, Tablo, and more. Last week, RM teased the album's themes with a visual that read: "From the colors of nature, human, etc. Documentation of my youth in the moment of independent phase. Sun-bleached record faded like old jeans. The last archive of my twenties."
---
Sophie Jamieson, Choosing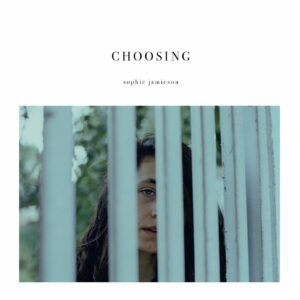 Out now via Bella Union, Choosing is the debut album by London-based singer-songwriter Sophie Jamieson. Following her 2020 EPs Hammer and Release, the record was produced by longtime collaborator Steph Marziano and includes the previously released singles 'Sink', 'Downpour', and 'Runner'. "The title of this album is so important," Jamieson explained in a press release. "Without it, this might sound like another record about self-destruction and pain, but at heart, it's about hope, and finding strength. It's about finding the light at the end of the tunnel, and crawling towards it."
---
Other Half, Soft Action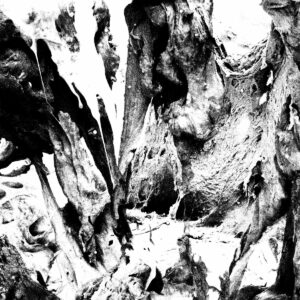 Norwich-based post-hardcore outfit Other Half have returned with their sophomore album, Soft Action, following 2020's Big Twenty. Released via Big Scary Monsters, the LP was recorded at Sickroom Studios in Narborough, Norfolk with longtime producer Owen Turner and includes the advance tracks 'Slab Thick' and 'Like a Dog'. "Someone described our last record as one of the great 'drug albums'," vocalists Cal said in a press statement. "Going by the lyrics for 'Slab Thick', that might make this record our 'sex album'. A debased 3 bears-style allegory about the search for something that doesn't exist. It doubles up as a comment on the process of writing our second album and how most of the time it's good to just stick to what you know. "
---
Other albums out today:
White Lung
,
Premonition
;
Babyface Ray
,
MOB
;
NOFX
,
Double Album
;
Leftfield
,
This Is What We Do
;
TOBACCO
,
Skids and Angels
;
Sarchasm
,
Conditional Love
;
Melvin Gibbs
,
Anamibia Sessions 1: The Wave
;
Olli Aarni
,
Koko maailma
.