This Is the Kit have announced a new album titled Careful of Your Keepers. Produced by Gruff Rhys of Super Furry Animals, the follow-up to 2020's Off Off On will arrive June 9 via Rough Trade. On the lead single 'Inside Outside', out today, singer-songwriter Kate Stables is joined by her band of Rozi Plain (on bass and vocals), guitarist Neil Smith, and drummer Jamie Whitby-Coles, with a horn quartet arrangement by Jesse Vernon. Check out its Hannah Owen-directed video below, and scroll down for the album cover and tracklist.
Discussing the song's lyrics, Stables reflected in a press release:
What makes things happen? How much choice do we have? Electricity and chemistry that is out of our control? Chewing. Choosing. Internal forces or external ones? Do we just behave the way people expect us to behave?
Or do they pre-empt what's happening? Before it's happened? Because they can see it in us before we know it ourselves? Big change that has been brewing for longer than we realise. Were we just ignoring it? Was it so deeply buried? Or did we see it all along but chose to ignore it? How much does anything change? Or is it just the way we see it that changes?
Of the new LP, she added: "The album was nearly called Goodbye Bite. And in a way it still is. I went for Careful of Your Keepers in the end. It's one of my favourite songs on the album, a song that for me holds the general feeling of the album as a whole. The fragility of things. Of situations. Of relationships. Of humans. What we do to look after each other and ourselves. The passing of time and what that does to us, and how we live our lives going forward."
Careful of Your Keepers Cover Artwork: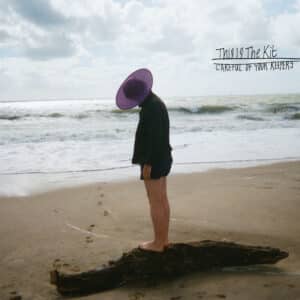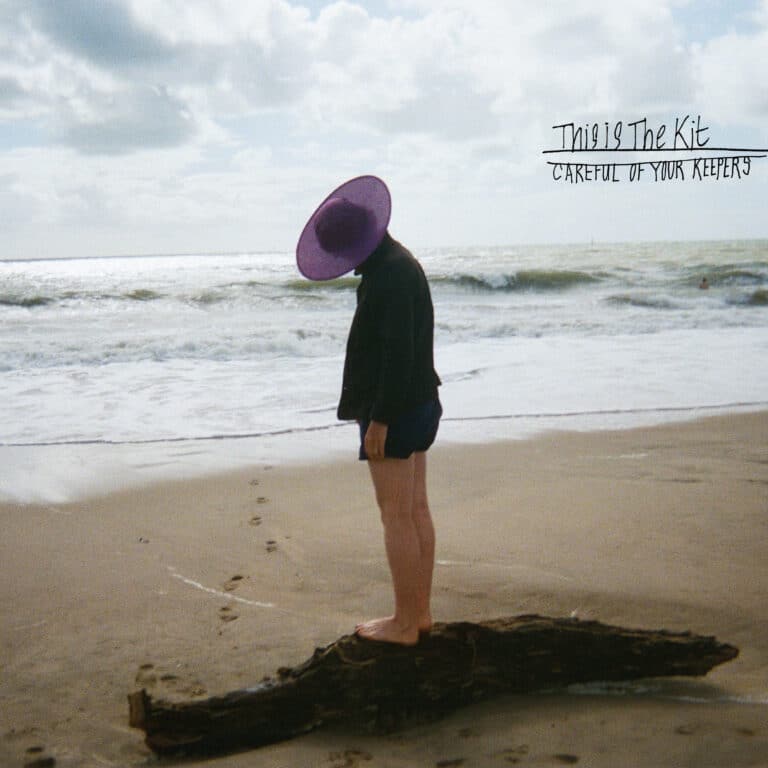 Careful of Your Keepers Tracklist:
1. Goodbye Bite
2. Inside Outside
3. Take You To Sleep
4. More Change
5. This is When The Sky Gets Big
6. Scabby Head and Legs
7. Careful of Your Keepers
8. Doomed Or More Doomed
9. Stuck in a Room
10. Dibs