In this segment, we showcase the most notable albums out each week. Here are the albums out on August 4, 2023:
---
Chris Farren, Doom Singer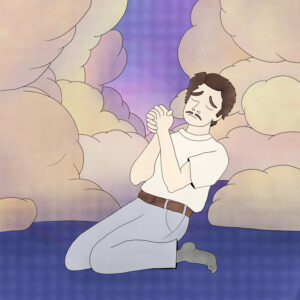 Chris Farren has released his new album, Doom Singer, via Polyvinyl. Featuring the previously shared singles 'Cosmic Leash', 'Bluish', and 'First Place', the follow-up to 2019's Born Hot was produced, engineered, and mixed by Jay Som's Melina Duterte. Farren wrote it with live drummer Frankie Impastato, and it features Rosenstock on the occasional bass and saxophone. "I wanted to open these songs up, make them less frenetic, and not feel the pressure to cram every moment," he said in a statement.
---
Florry, The Holey Bible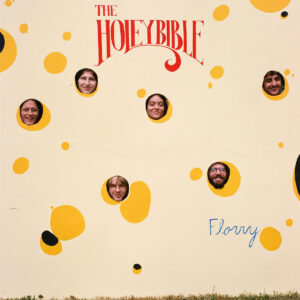 Philadelphia alt-country band Florry have put out a new LP, The Holey Bible, via Dear Life Records. Following 2021's Big Fall and this year's Sweet Guitar Solos EP, the album includes the previously shared songs 'Drunk and High', 'Take My Heart', and 'Cowgirl Living'. Alongside bandleader Francie Medosch, it features drummer Joey Sullivan, guitarist John Murray, bassist Jared Radichel, and fiddle player Will Henriksen.
---
Girl Ray, Prestige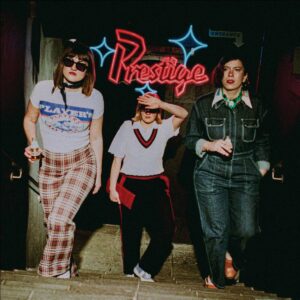 Girl Ray have returned with their third album, Prestige, out now via via Moshi Moshi. The follow-up to 2019's Girl was co-produced by Grammy Award-winning producer Ben H. Allen and the band's singer-songwriter Poppy Hankin, who drew inspiration from the Pose soundtrack and recent records by Dua Lipa, Kylie, and Jessie Ware. Ahead of its release, the trio previewed the LP with a series of singles, including 'Everybody's Saying That', 'Give Me Your Love', 'Hold Tight', 'Up', and 'Love Is Enough'.
---
Art School Girlfriend, Soft Landing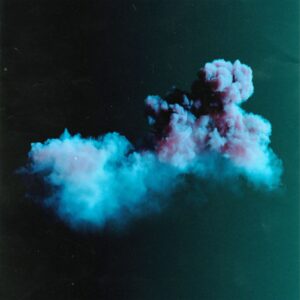 Polly Mackey, who records as Art School Girlfriend, has followed up her 2021 debut Is It Light Where You Are with a new LP, Soft Landing. "By the time it was out in the world, I felt unattached to it," she said in press materials. "This new record truly feels like my debut." Released via Fiction Records, the 11-track effort features the early singles 'Heaven Hanging Low', 'Close to the Clouds', and 'A Place to Lie'.
---
Other albums out today:
Annie Hart, Weight of a Wave; Holy Wave, Five of Cups; Miles Kane, One Man Band; The Front Bottoms, You Are Who You Hang Out With; Stolen Jars, I Won't Let Me Down; Current Joys, LOVE + POP; Mammoth WVH, Mammoth I; Rick Springfield, Automatic; Aria Rostami, Siren.