More than 200 paintings from the Savitsky State Art Museum of Karakalpakstan went on display at the Pushkin Museum in Moscow, this month. It is regarded as one of the best soviet art collections worldwide.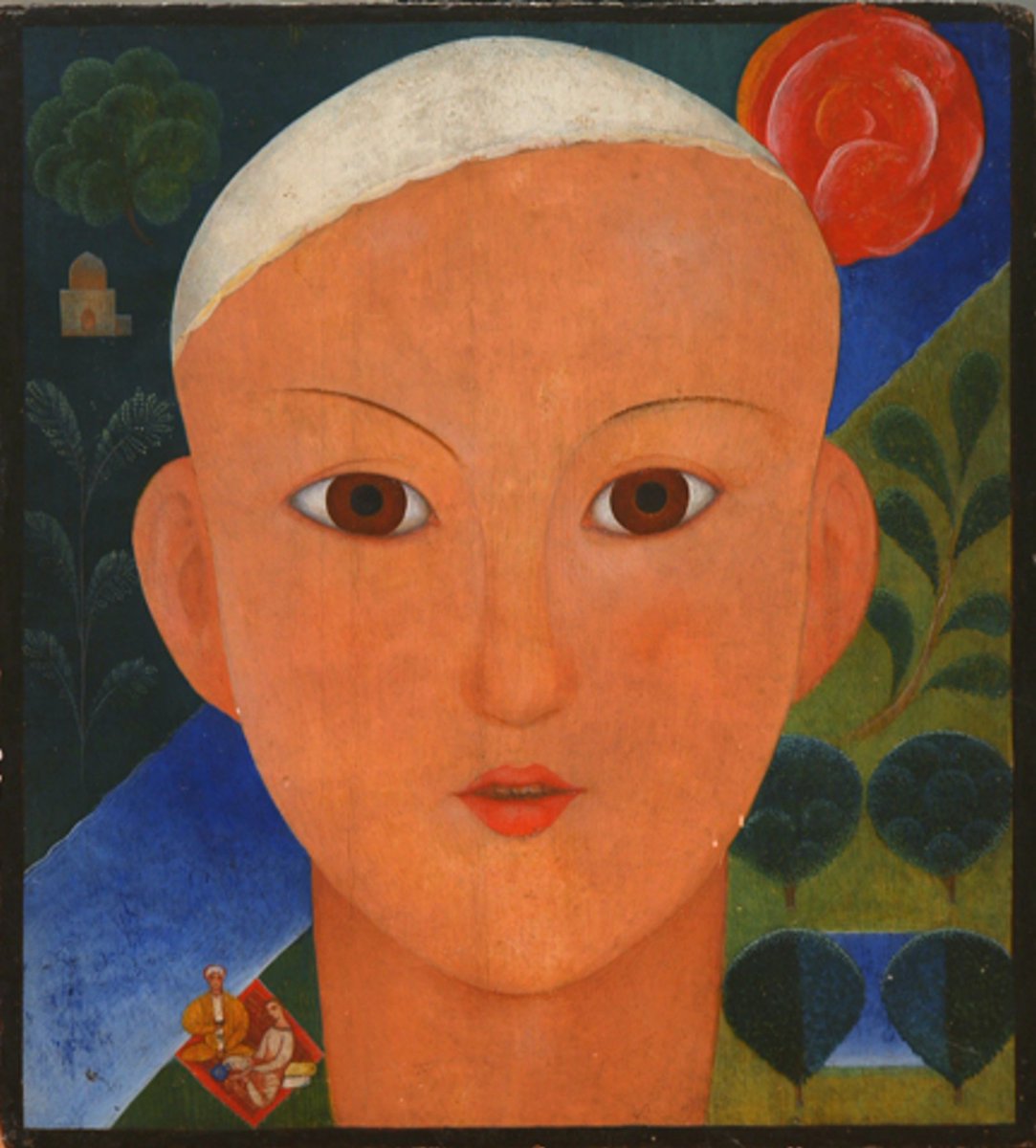 "This exhibition opens completely new, and not very well researched, layers of art that are linked to the international avant-garde," said Pushkin museum director Maria Loshak.
The collection holds some of the best art from artists like Alexander Vokov, Alexander Nikolayev, Vladimir Lysenko and many more.