We are proud to premiere the latest single 'Bang Bang' by the wonderful Bianca Gisselle.
Our Culture Mag are proud to premiere the latest single by Bianca Gisselle by 'Bang Bang'. The single features raw, powerful and simply stunning vocals by Gisselle who continues to display her amazing talent through her music. With this single, she puts herself as someone to watch out for in the music world.
"Gisselle's raw & smooth vocals  with a powerful production will go a long way"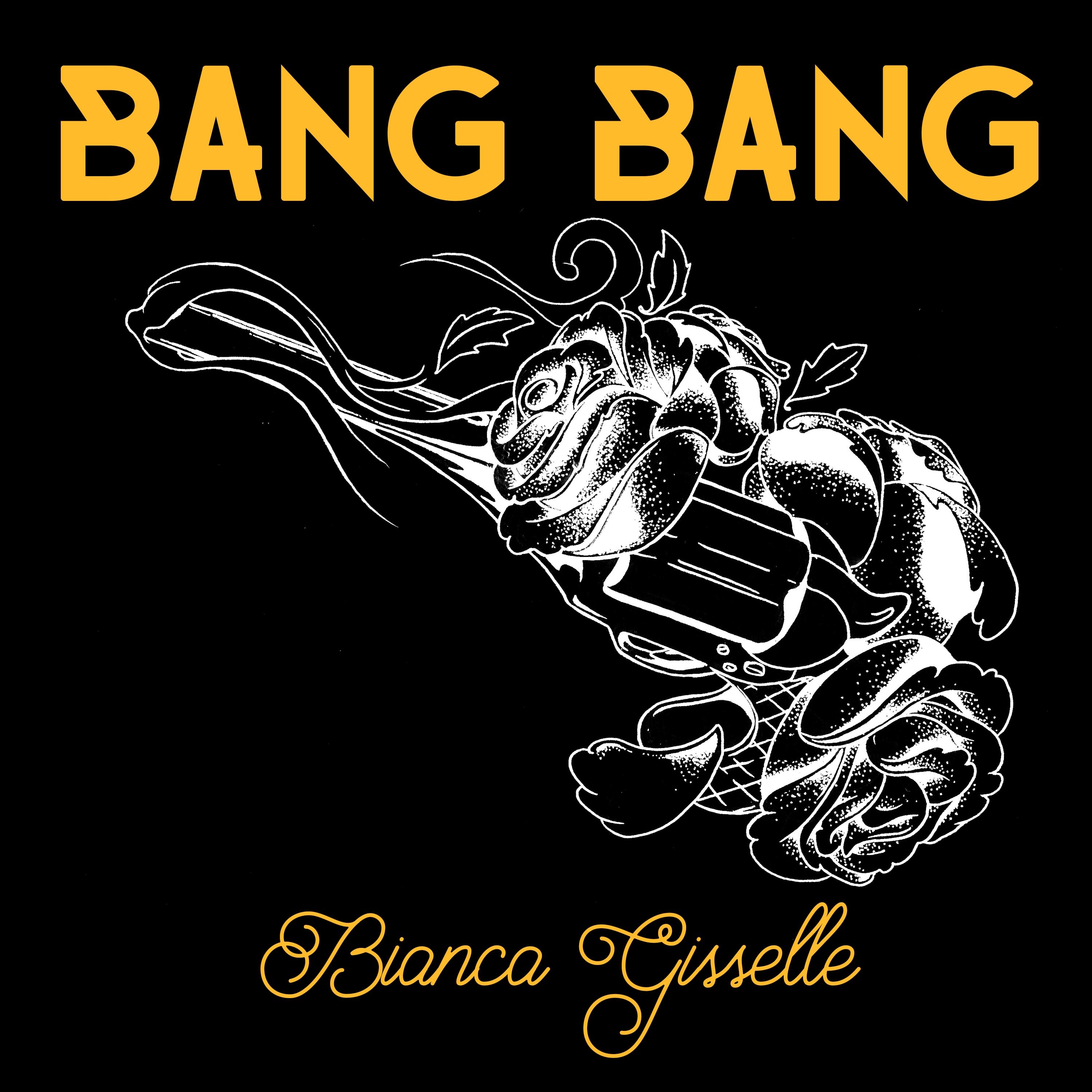 'Bang Bang' is currently out now. You can stream it here via Spotify or buy it from iTunes here.
To find out more about Bianca Gisselle follow her here on Facebook.