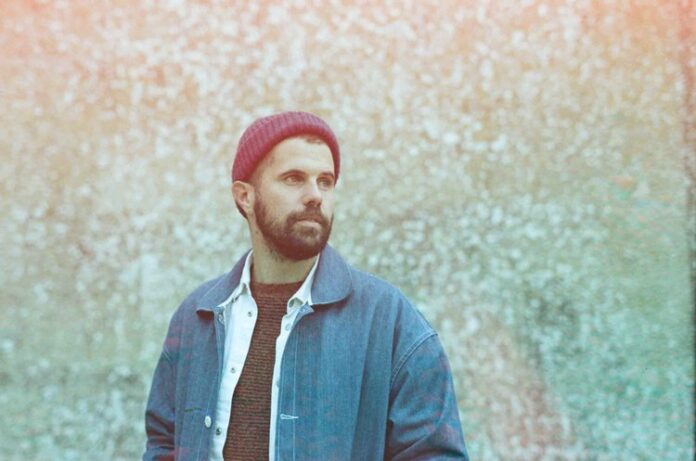 Critically acclaimed singer and songwriter Nicky Mulvey has announced his US tour.
The tour will begin and end in November and will include a modest amount of eight cities. It will begin with Philadelphia on the 7th of November and will end on the 19th of November in Seattle.
Whilst his tour is coming in a couple of months, closer to date Mulvey's latest album 'Wake Up Now' will be released on the 8th of September. The album includes a total of eleven songs including the beloved 'Myela'.
The album will be released via A Fiction Records.
---
Full Tour Dates
7th of November – Philadelphia
8th of November – New York City
10th of November – Toronto
11th of November – Chicago
13th of November – Nashville
15th of November – Los Angeles
17th of November – San Francisco
19th of November – Seattle
Tickets will be available from Friday.