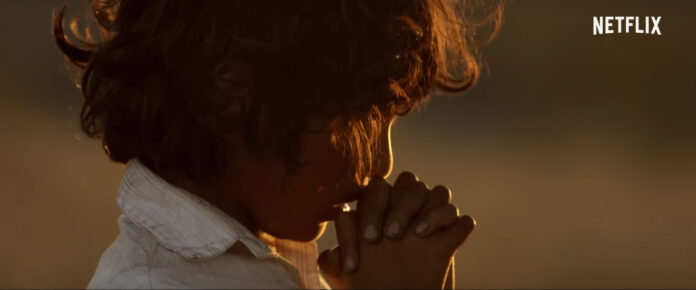 The first Netflix film produced in Brazil 'The Killer' (O Matador) has been given a trailer.
Set in the early 1900's the film follows Shaggy played by Diogo Mordago who investigates the whereabouts of the bandit named Seven Ears played by Deto Montegro. Whilst searching he finds his path back to civilization and discovers that his criminal past does not die alongside him.
The film is directed by Marcelo Galvão who has previously directed 'Colegas' and 'A Despedida' and produced and distributed by Netflix.
Cast: Diego Morgado, Nill Marcondes, Deto Montenegro, Maria de Medeiros, Etienne Chicot, Mel Lisboa, Daniela Galli, Igor Cotrim, Thais Cabral and Will Roberts.