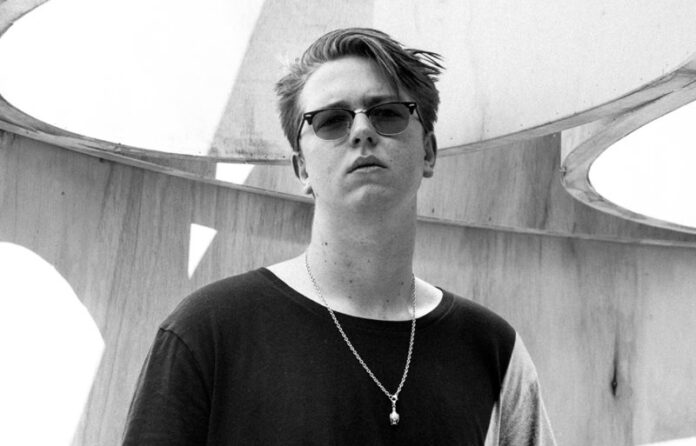 Jeigo dives deep with his latest single 'Everywhere I Go.
British music producer Jeigo is slowly rising through the ranks with his authentic, deep and simply eclectic sound that emerges sounds from different styles and genres. His latest track 'Everywhere I Go' is nothing short of that with soul-like chopped vocals and stirring synths that draw you in with their grinding feel. It is no surprise to us that with this type of quality and taste we will hear more from this genuinely talented and tasteful music producer.
'A deep track with a touch of soul'
'Everywhere I Go' is part of a four-track EP 'SHDW004' which you can download here.