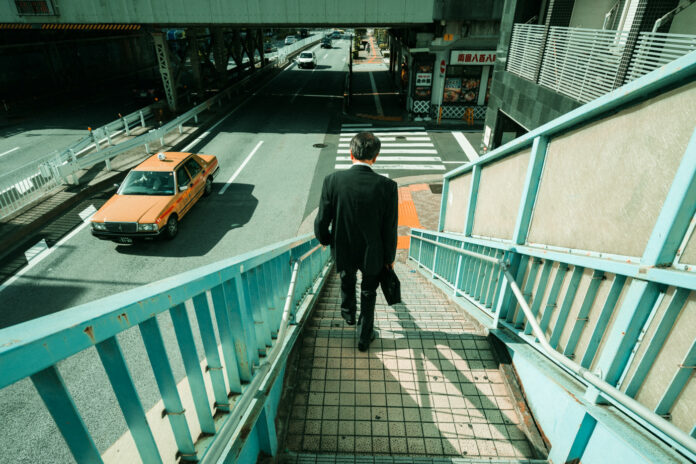 Alessandro Zanoni, an Italian photographer, has released a brilliant observational photography series named Just Another Day in Tokyo. The series focuses on the everyday moments, more specifically commuting.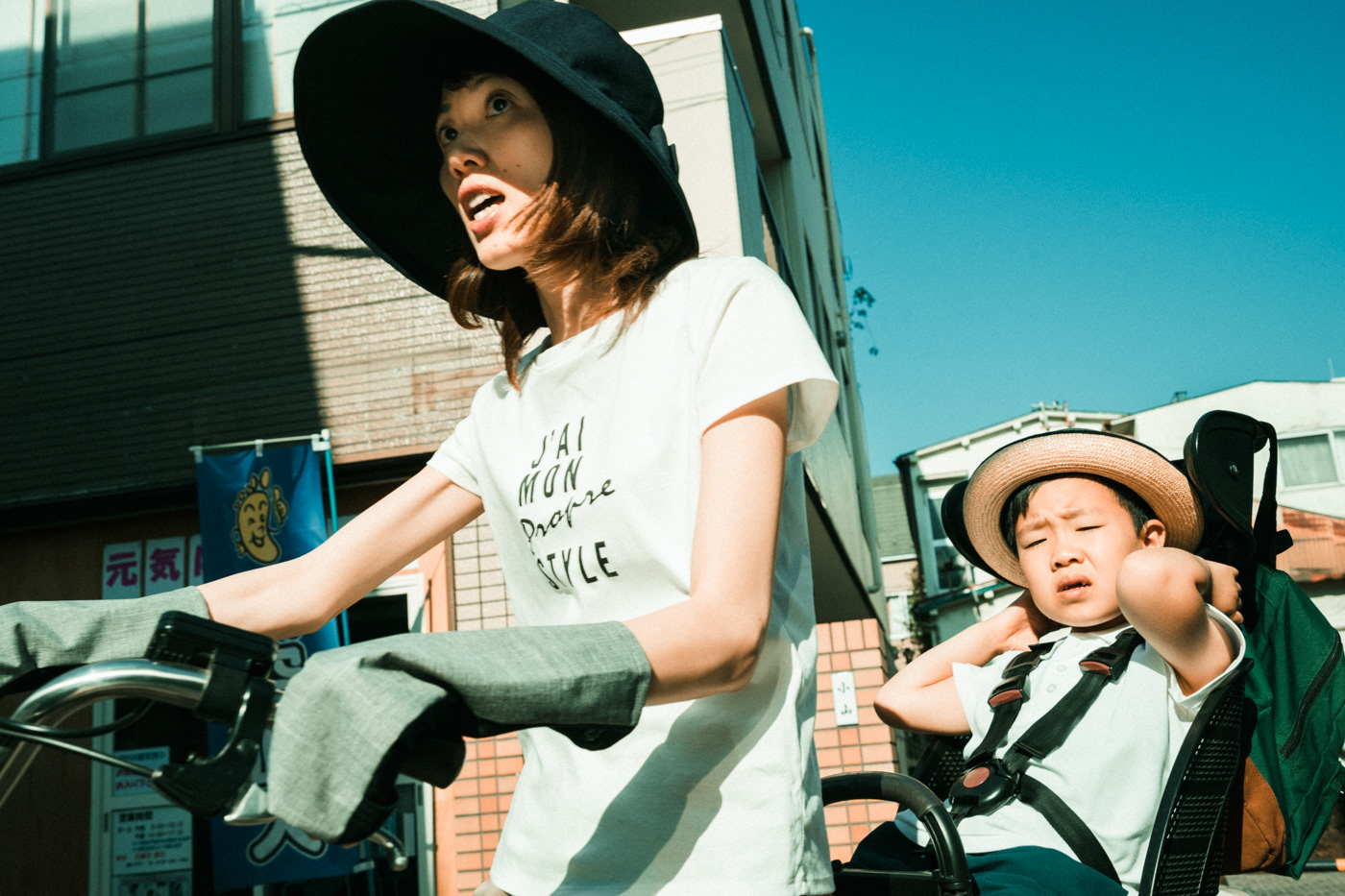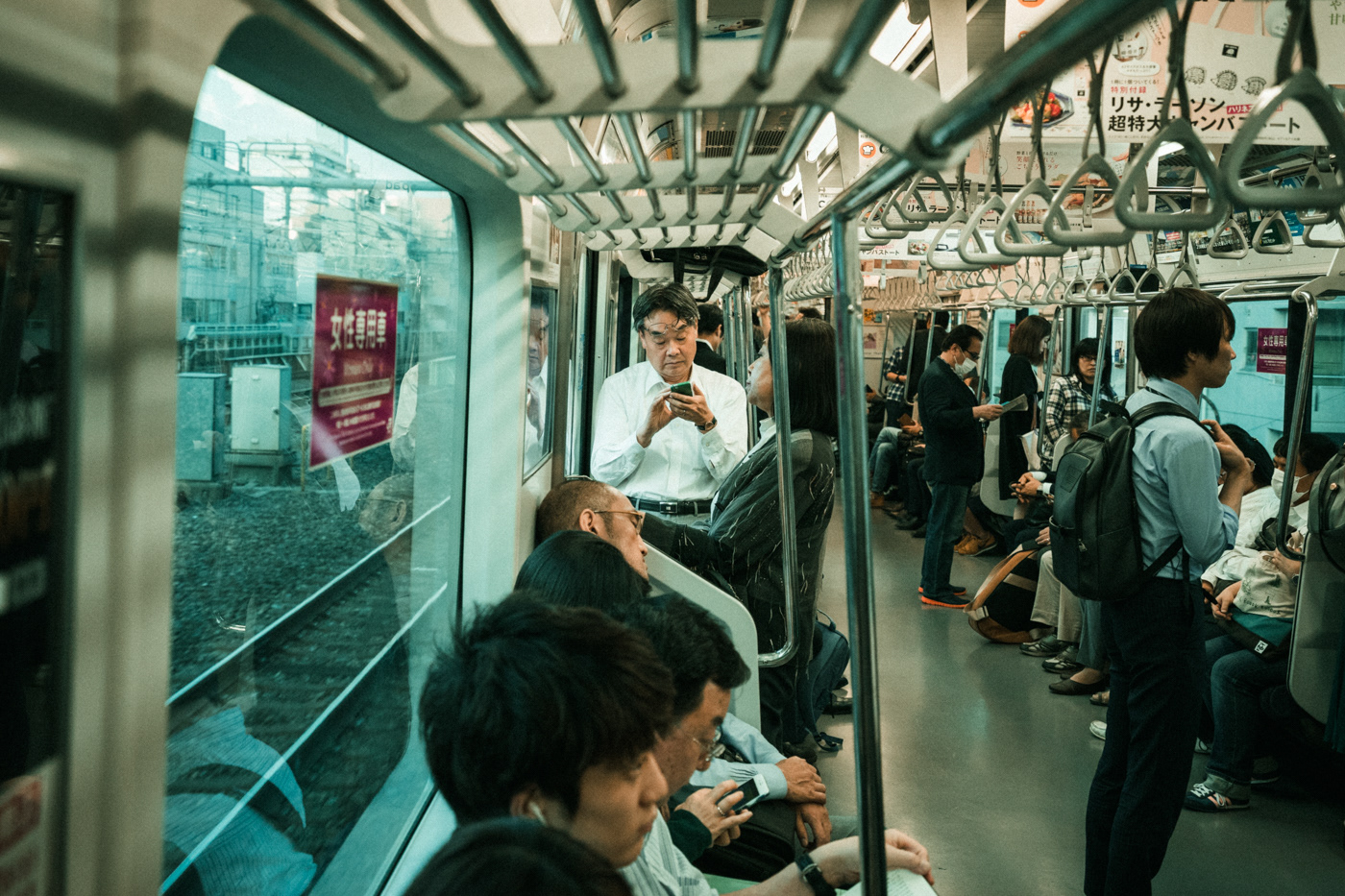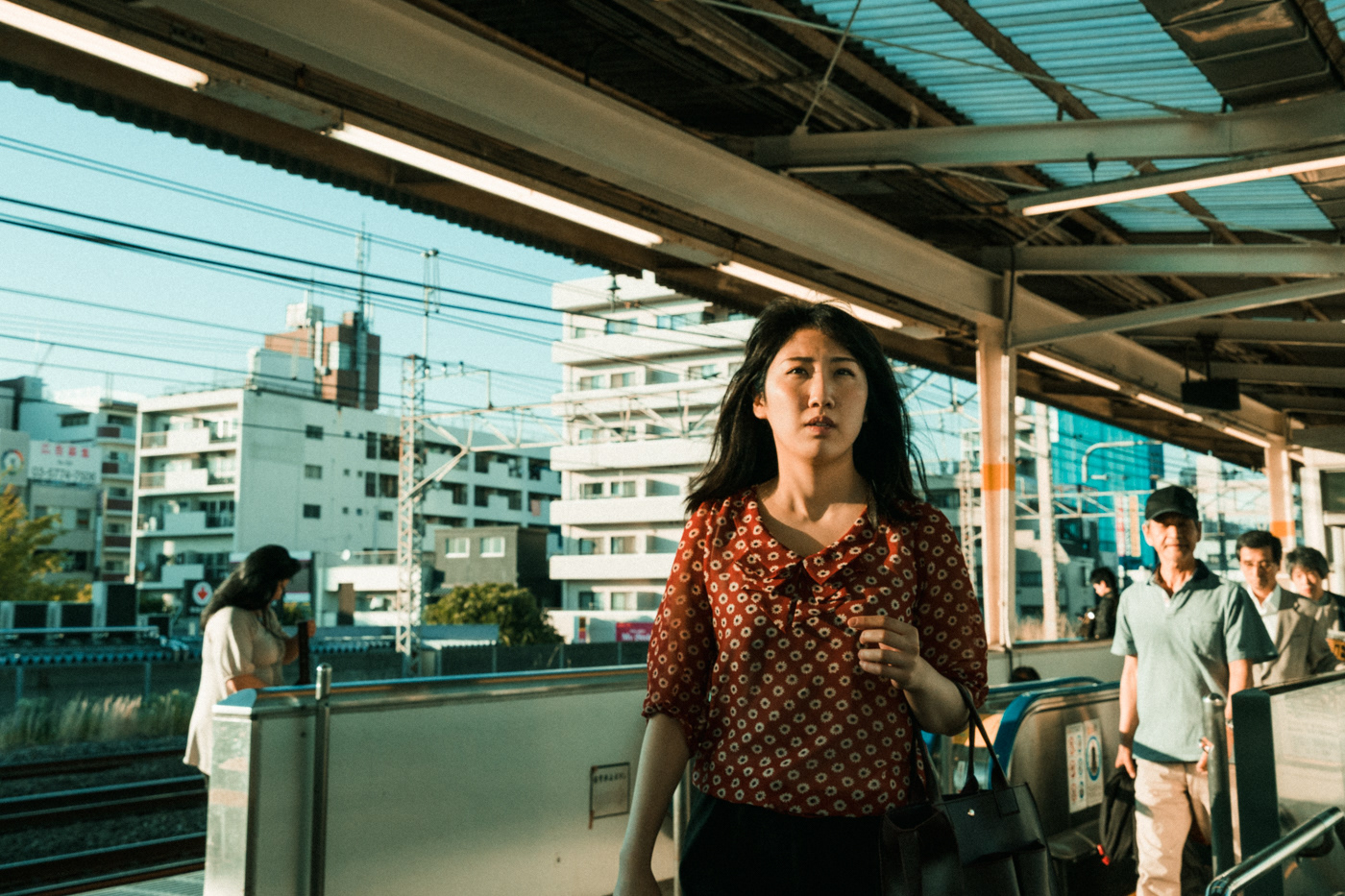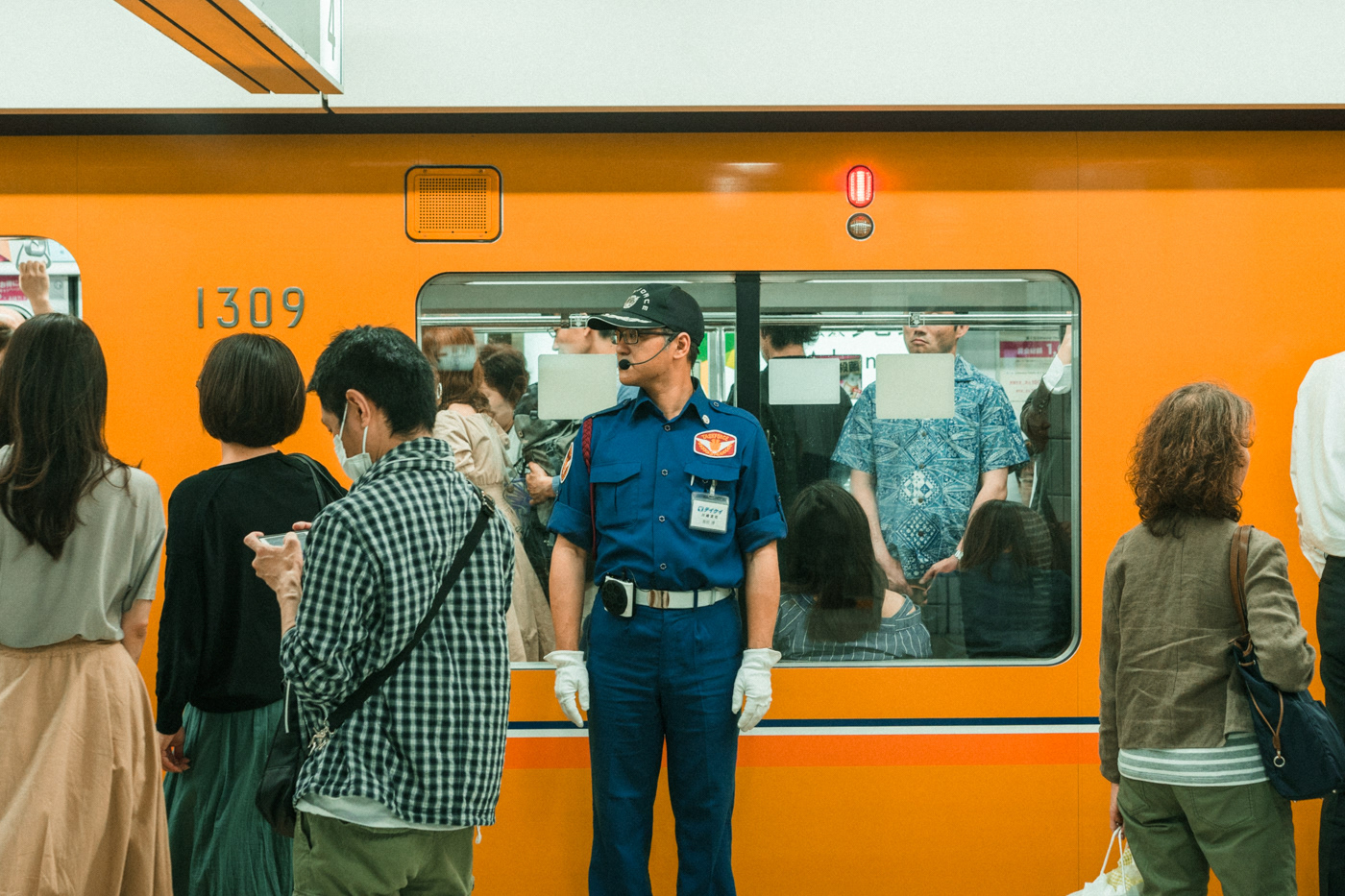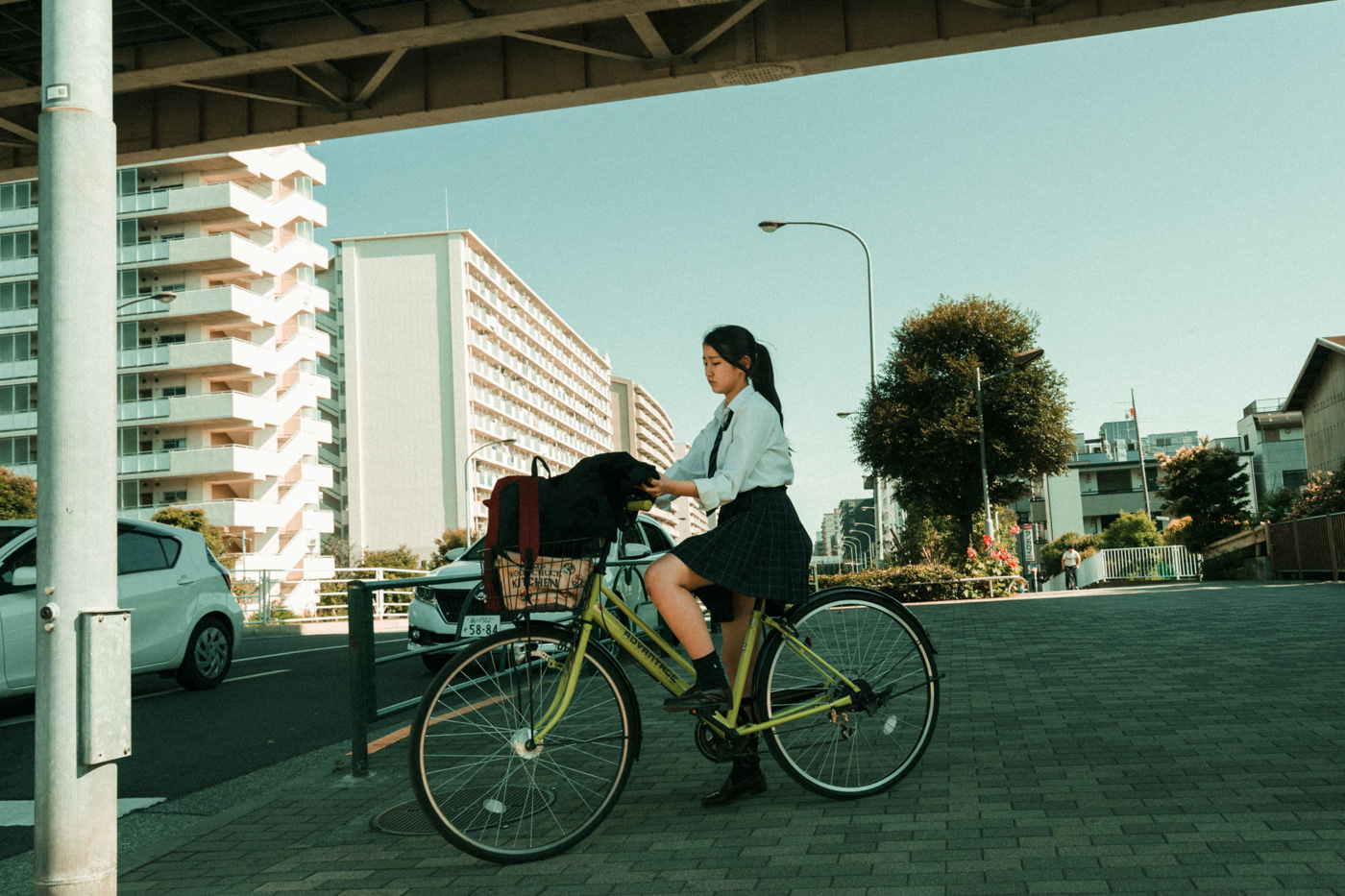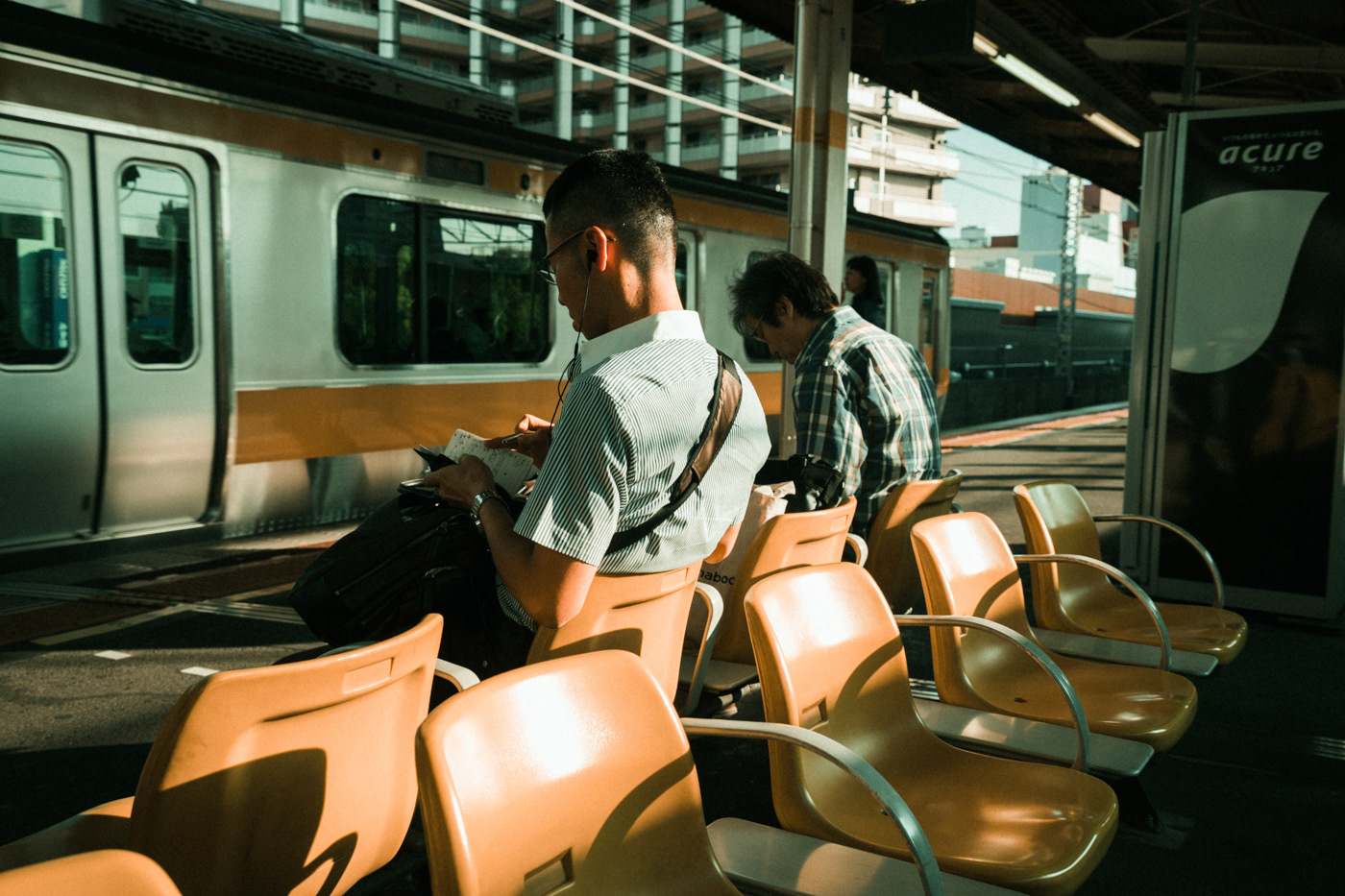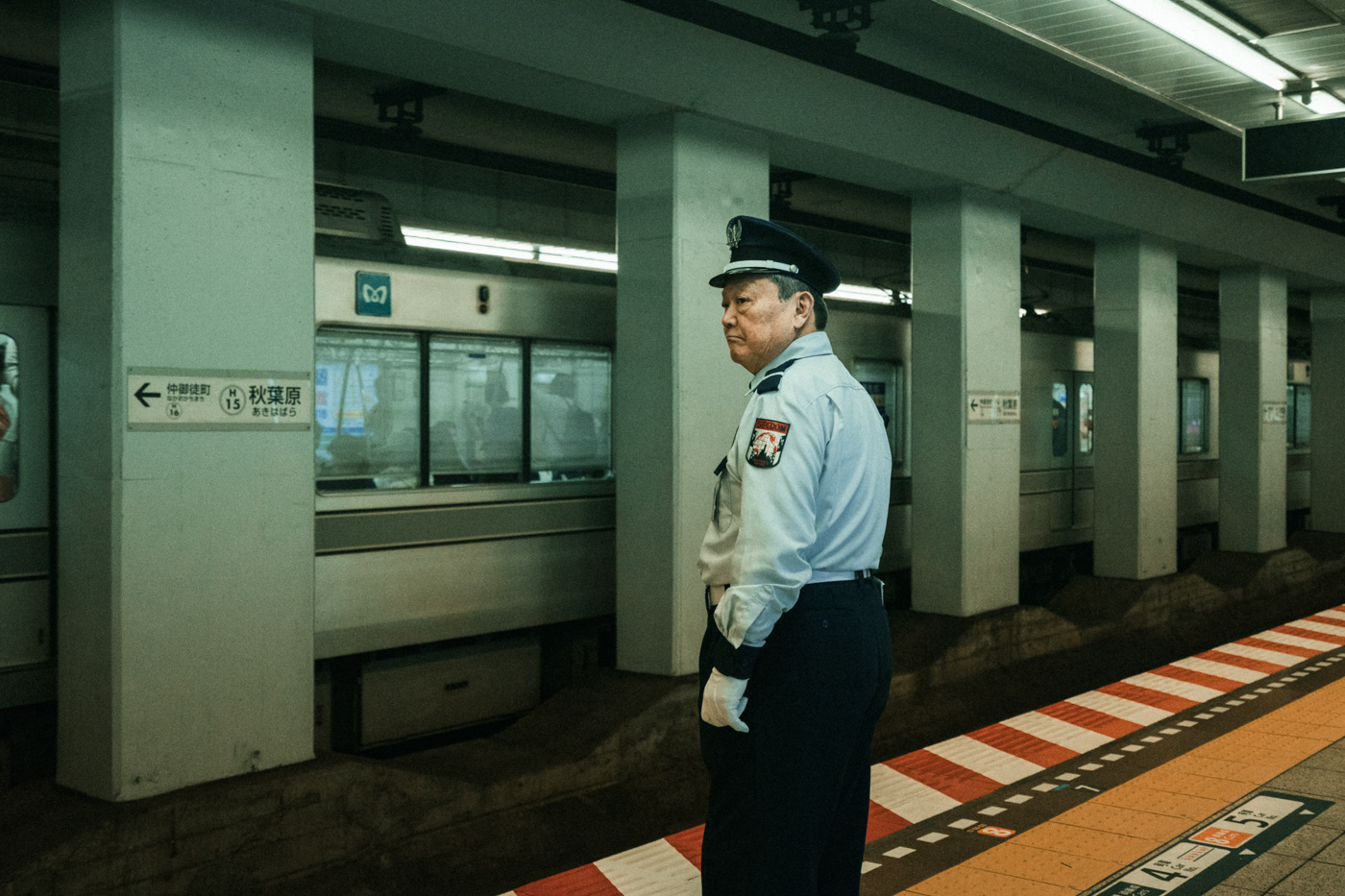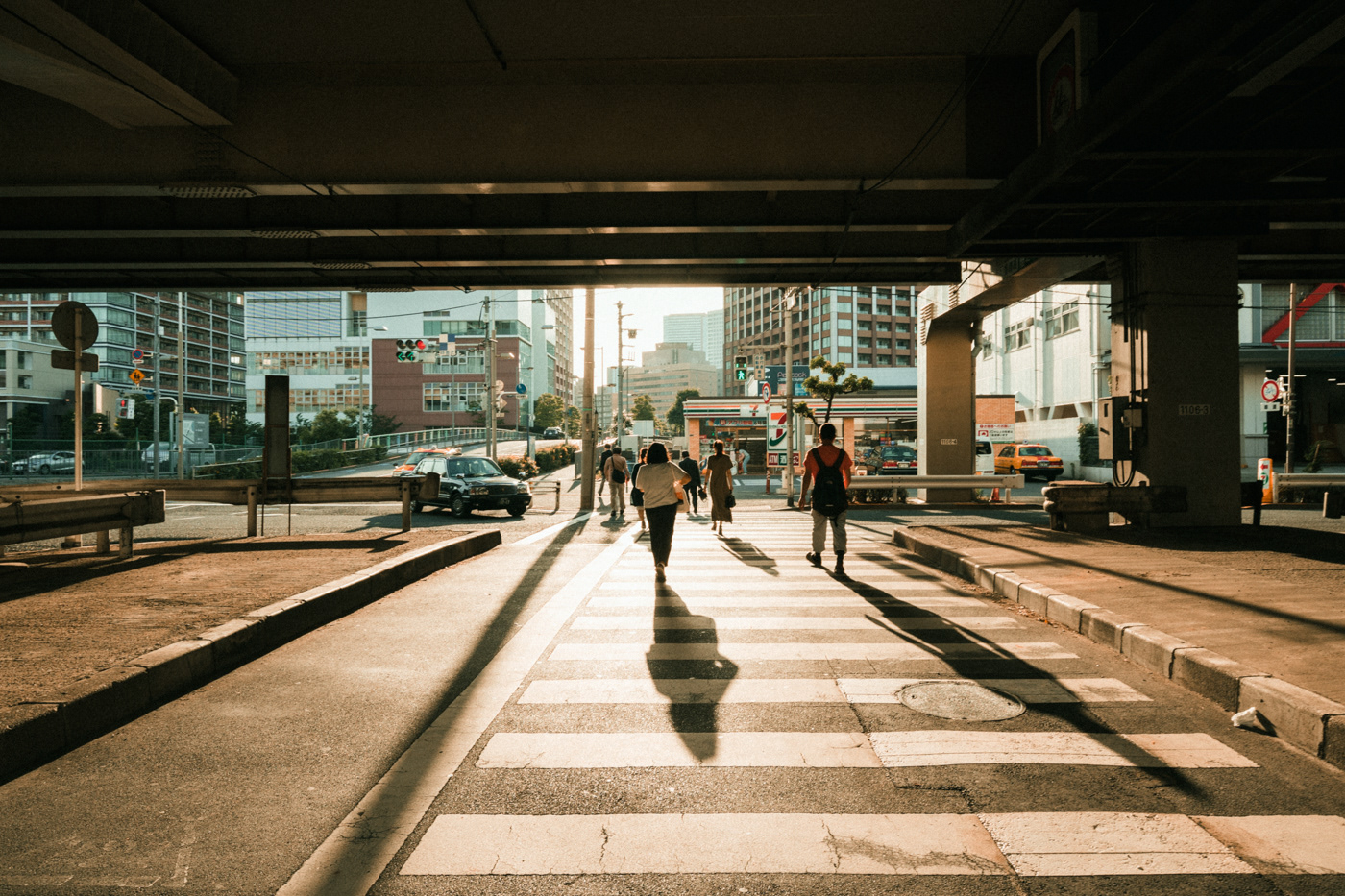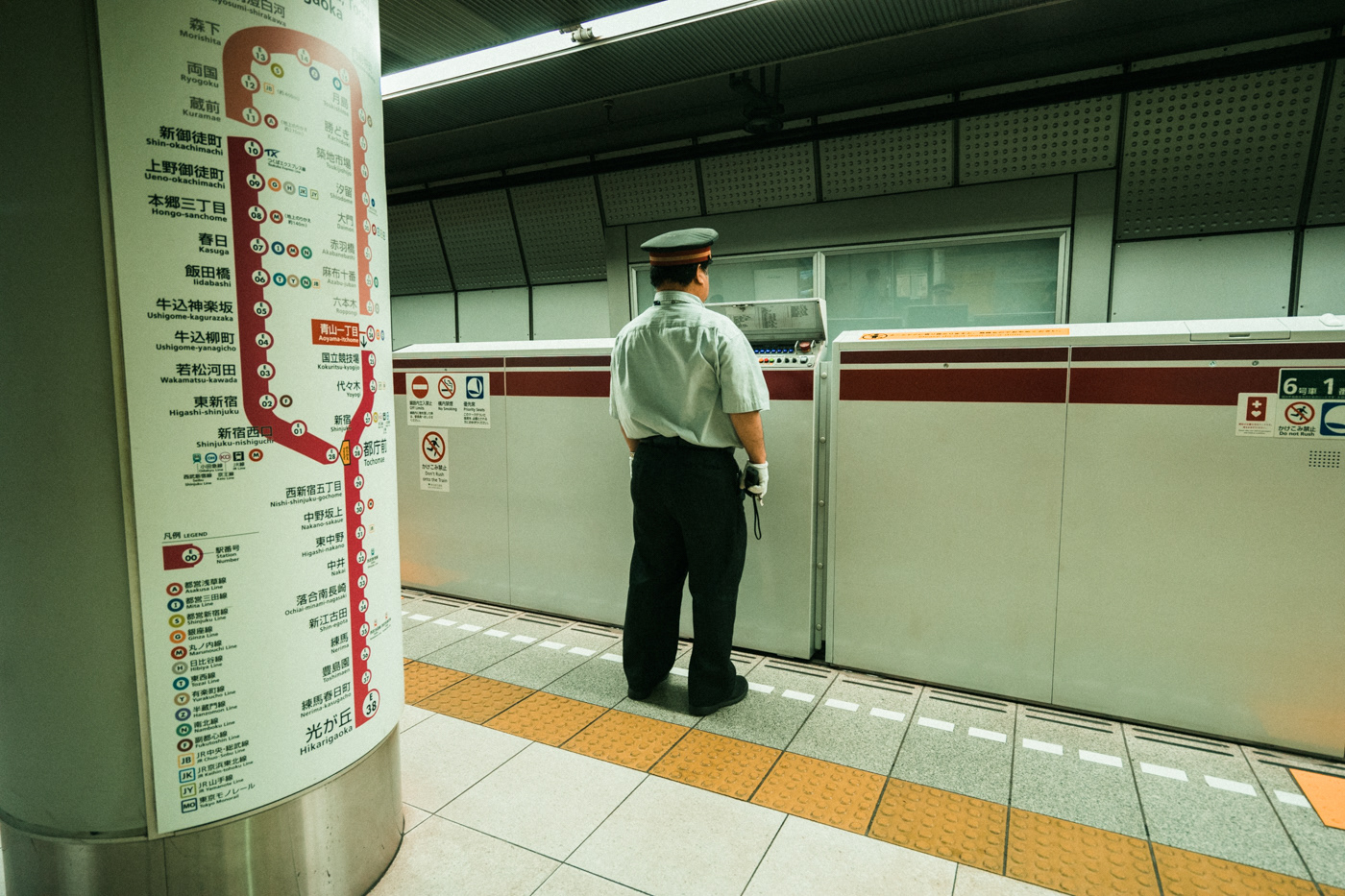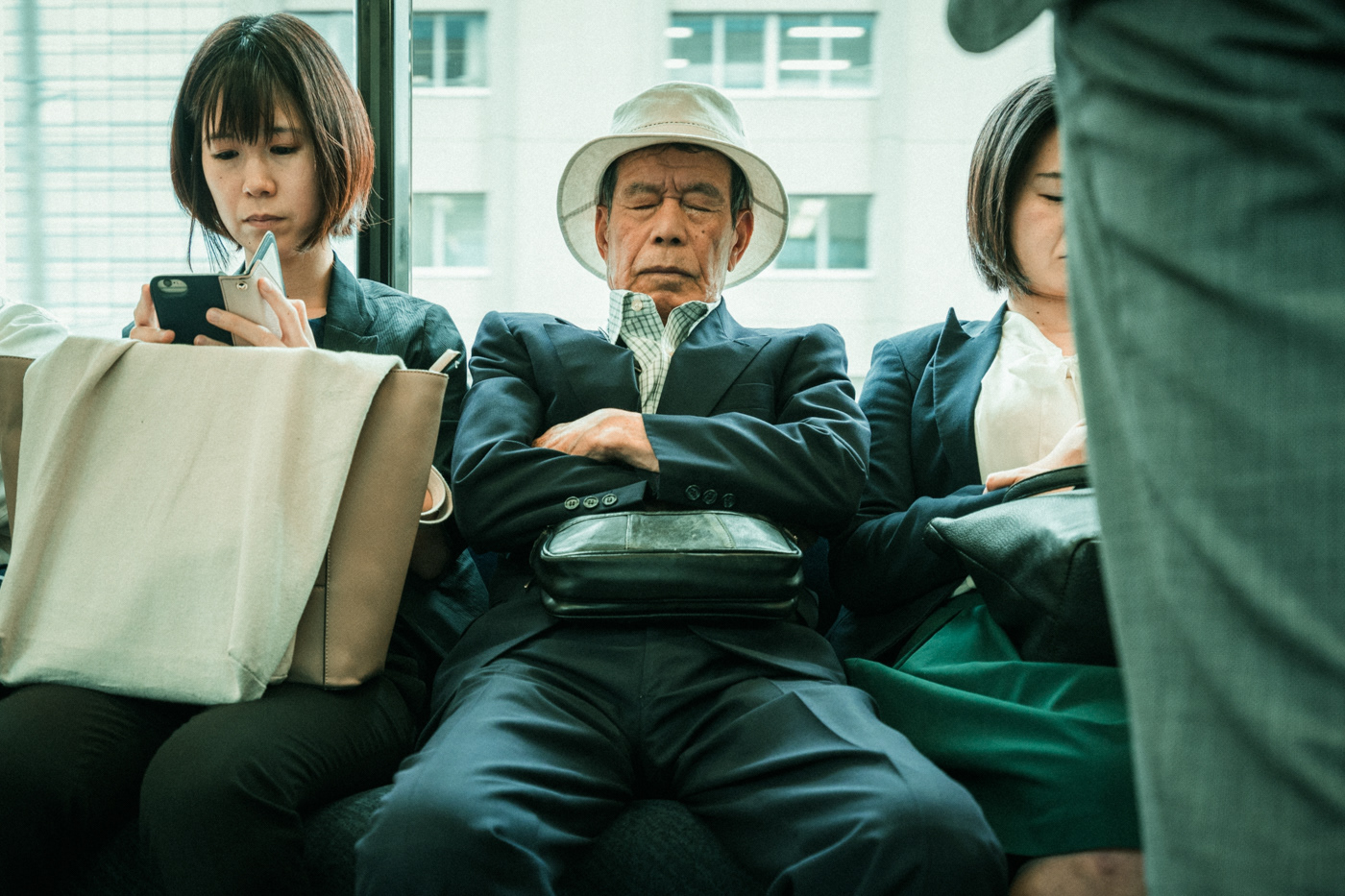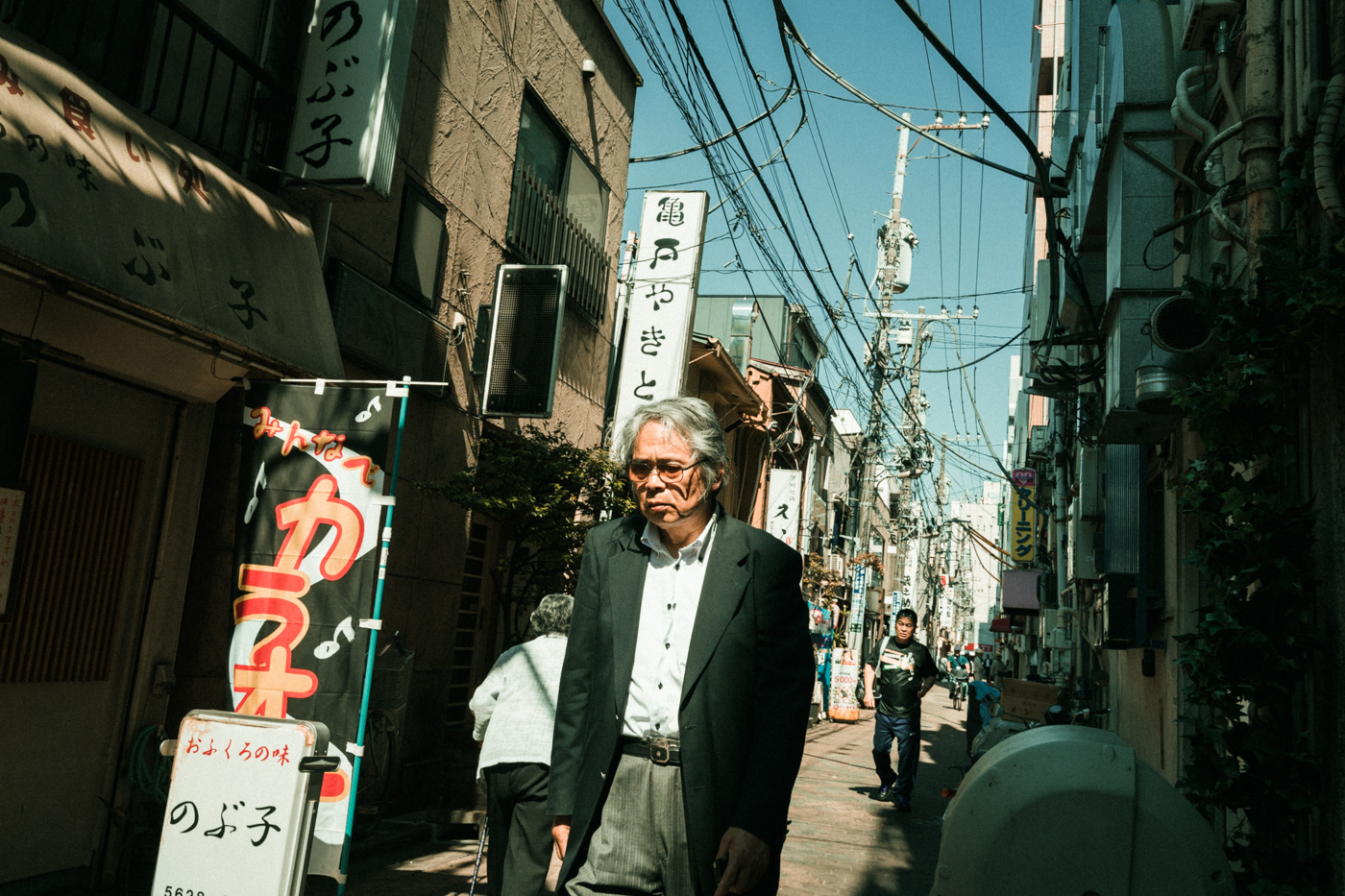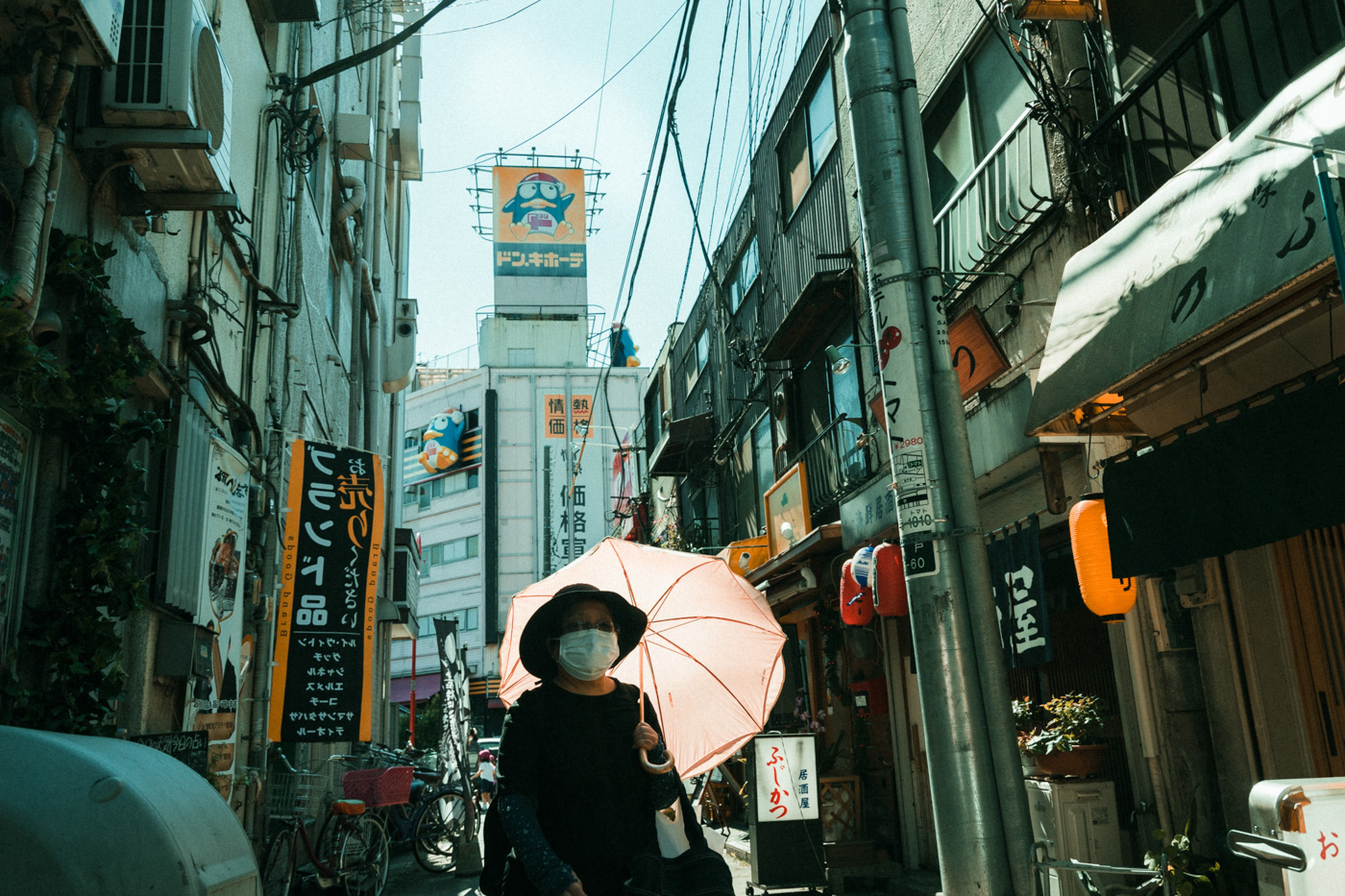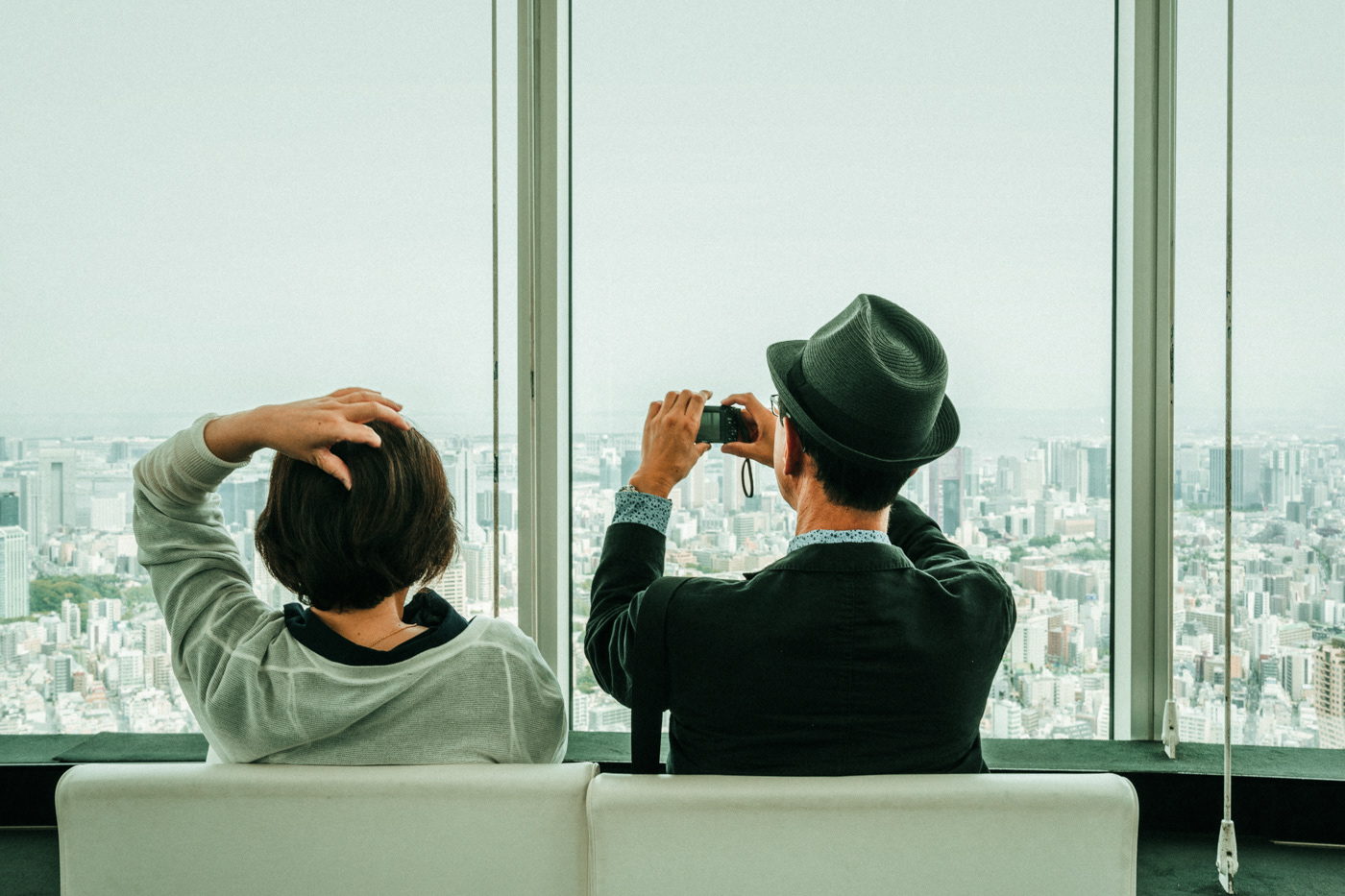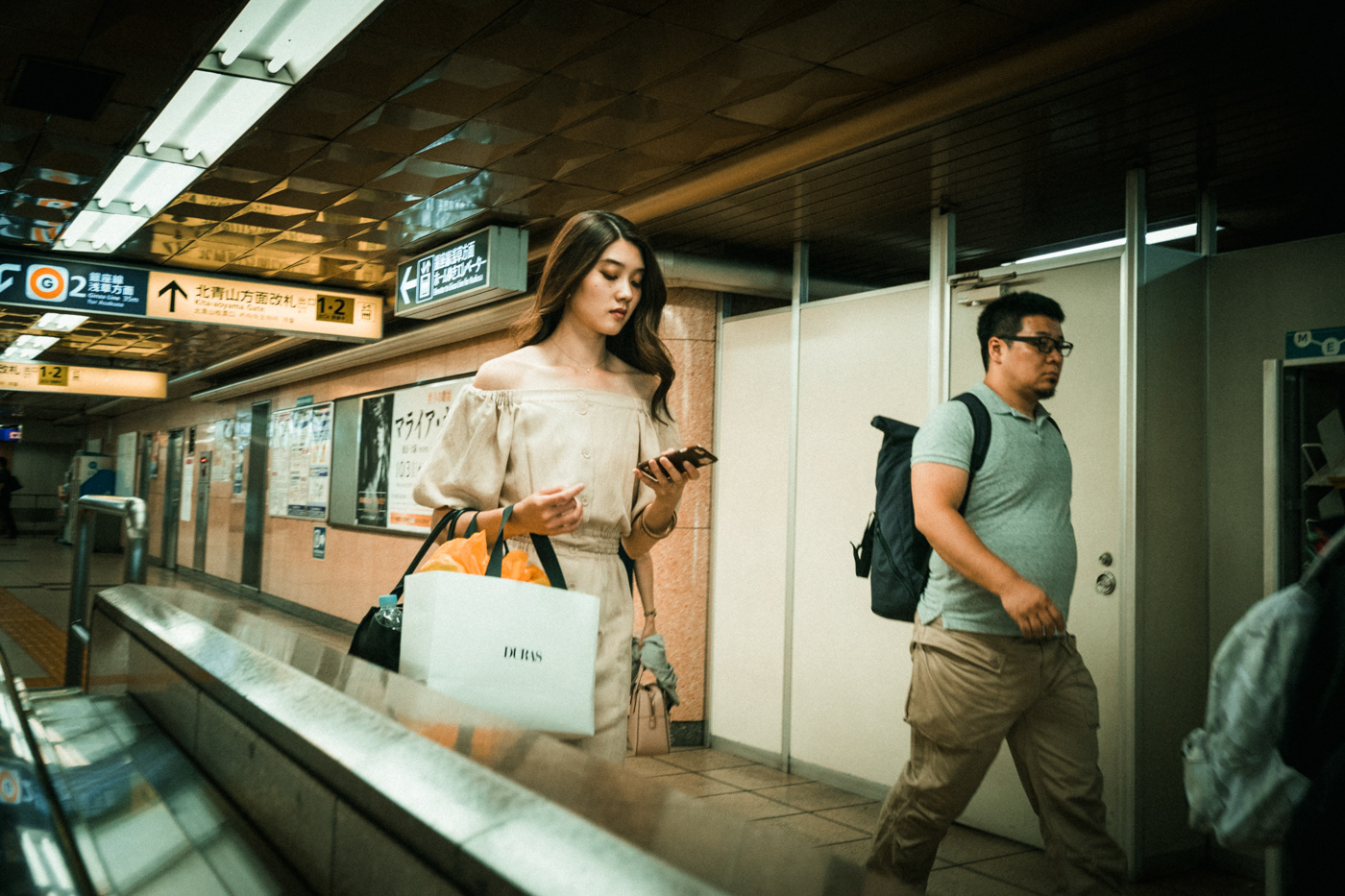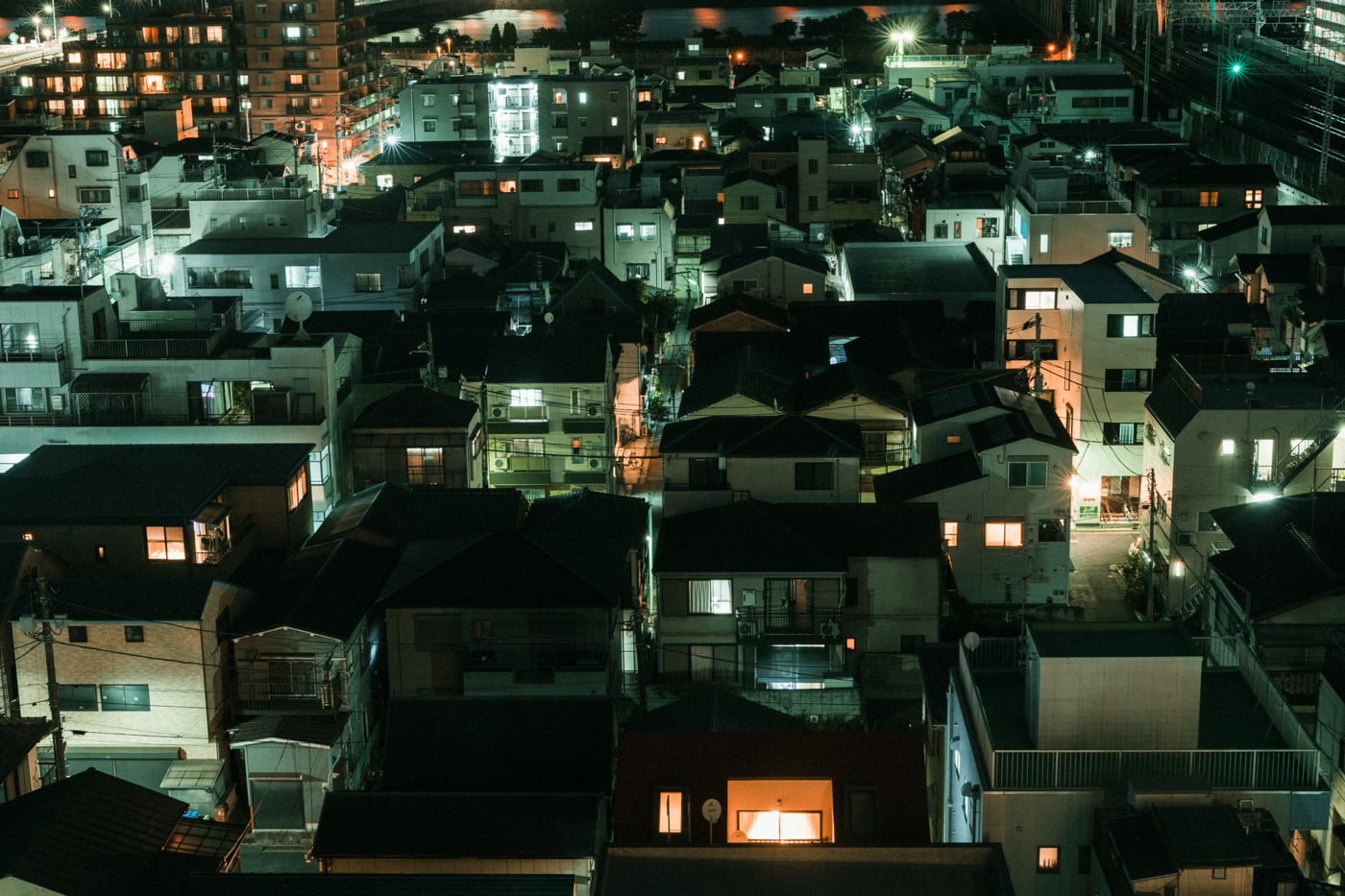 You can find more work by Alessandro Zanoni here.
Subscribe to Our Culture Mag
Join our FREE monthly newsletter.
Thank you for subscribing.
Something went wrong.