In this segment, we showcase the most notable albums out each week. Here are the albums out on August 9th, 2019:
Slipknot, We Are Not Your Kind: The follow-up to 2014's .5: The Gray Chapter, We Are Not Your Kind is Slipknot's sixth studio album and the first not to feature percussionist Chris Fehn. The title is a phrase taken from a previous Slipknot release, 'All Out of Life'. Guitarist Jim Root stated that the record is "the most time we've had to write a record, and work stuff out together" in order to produce a holistic album experience, front to back.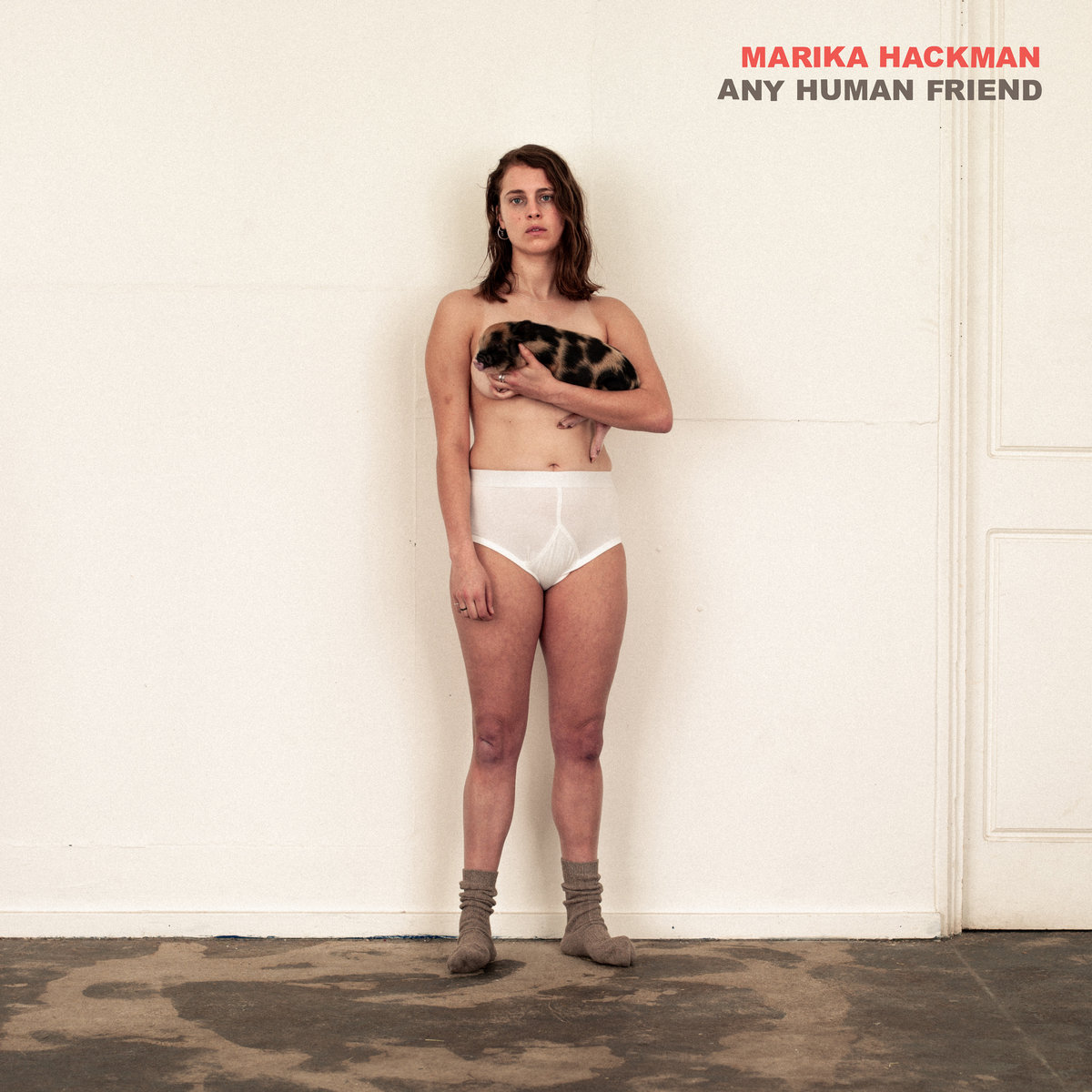 Marika Hackman, Any Human Friend: Singer-songwriter Marika Hackman has released her third studio album, Any Human Friend, which is co-produced by David Wrench (Frank Ocean, The xx, Let's Eat Grandma) and Marika herself. As singles 'the one', 'all night', and 'i'm not where you are' suggest, the album sees the artist experimenting with more electronic and pop production elements. Lyrically, she explains that "this whole record is me diving into myself and peeling back the skin further and further, exposing myself in quite a big way. It can be quite sexual. It's blunt, but not offensive. It's mischievous."
The Regrettes, How Do You Love?: Following up their 2017 debut LP Feel Your Feelings Fool!, How Do You Love? is Los Angeles punk band The Regrettes' sophomore effort. Featuring the upbeat and fun single, 'I Dare You', the album details the "rise and fall of a relationship—from that first rush of butterflies, through a destructive break-up, to ultimately finding peace and closure," according to a statement. "It's about finding bravery through love," explains 18-year-old frontwoman Lydia Night, who wrote most of the lyrics.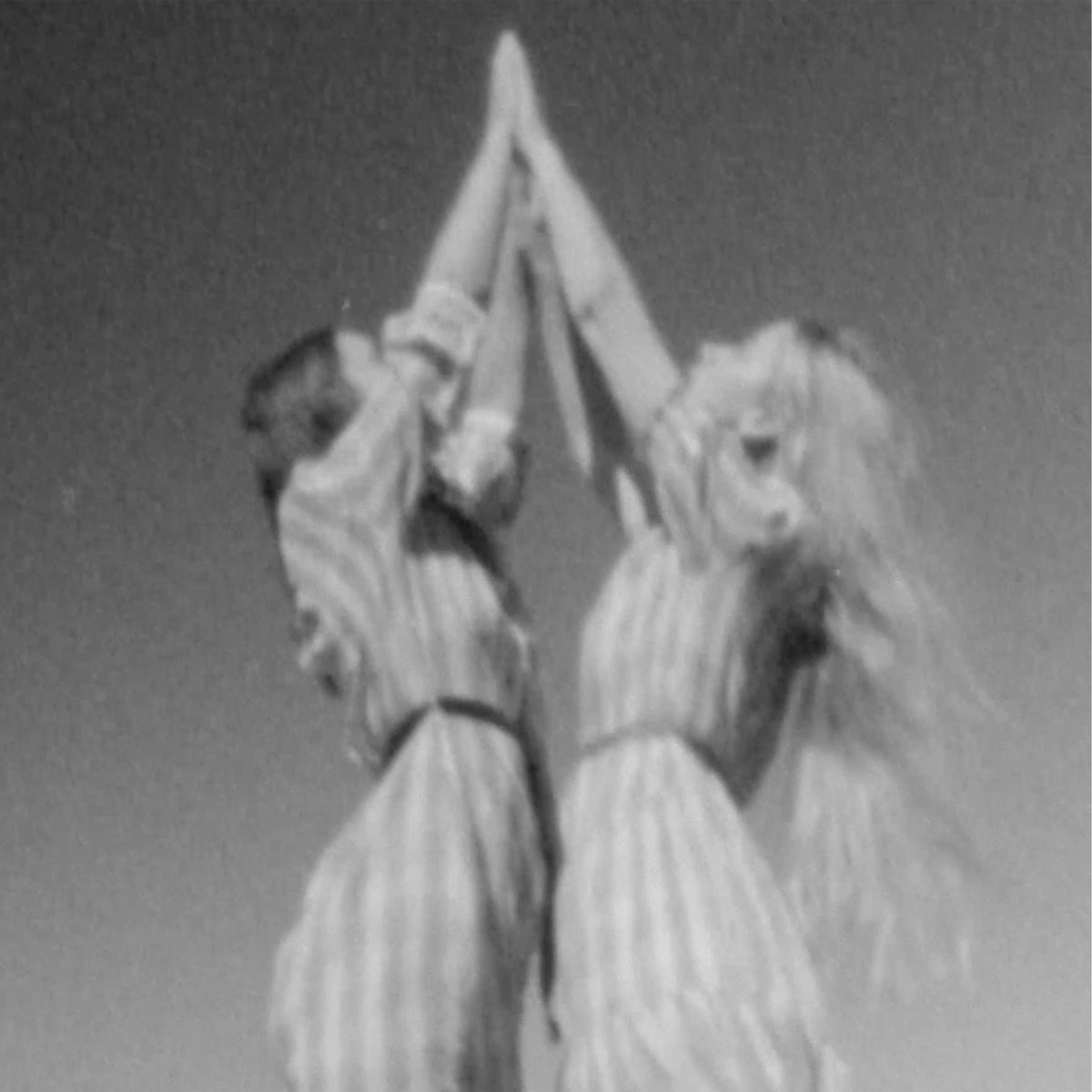 Purple Pilgrims, Perfumed Earth: Purple Pilgrims are sisters Valentine and Clementine Nixon, a dream pop duo from New Zeland, and they have now released their second album titled Perfumed Earth via Flying Nun Records. To record the album, Valentine and Clementine retreated to the wooden sanctuary hidden deep in the wilds of Tapu, where their 2016 debut Eternal Delight also came into being. They describe the album as "ancient imagery expressed through a modern lens – folks songs played on synthesized instruments."
Other albums out today: Ra Ra Riot, Superbloom; Half Alive, Now, Not Yet; Kevin George, My Darling's A Demon; Rick Ross, Port of Miami 2: Born to Kill.