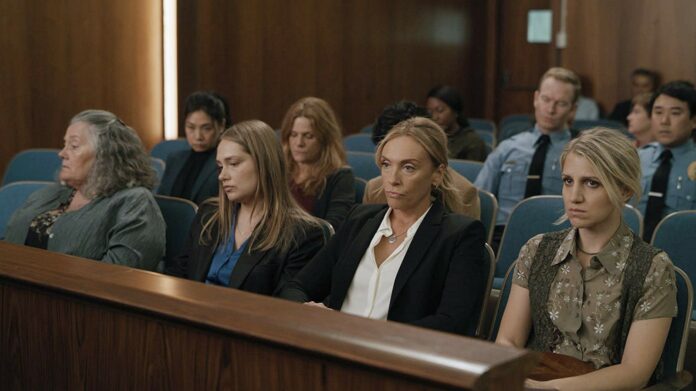 In this segment, we showcase our top picks of what to catch at the cinema this weekend, what to stream and our short film of the week.
Our pick for 20th of September, 2019:
Cinema: Hustlers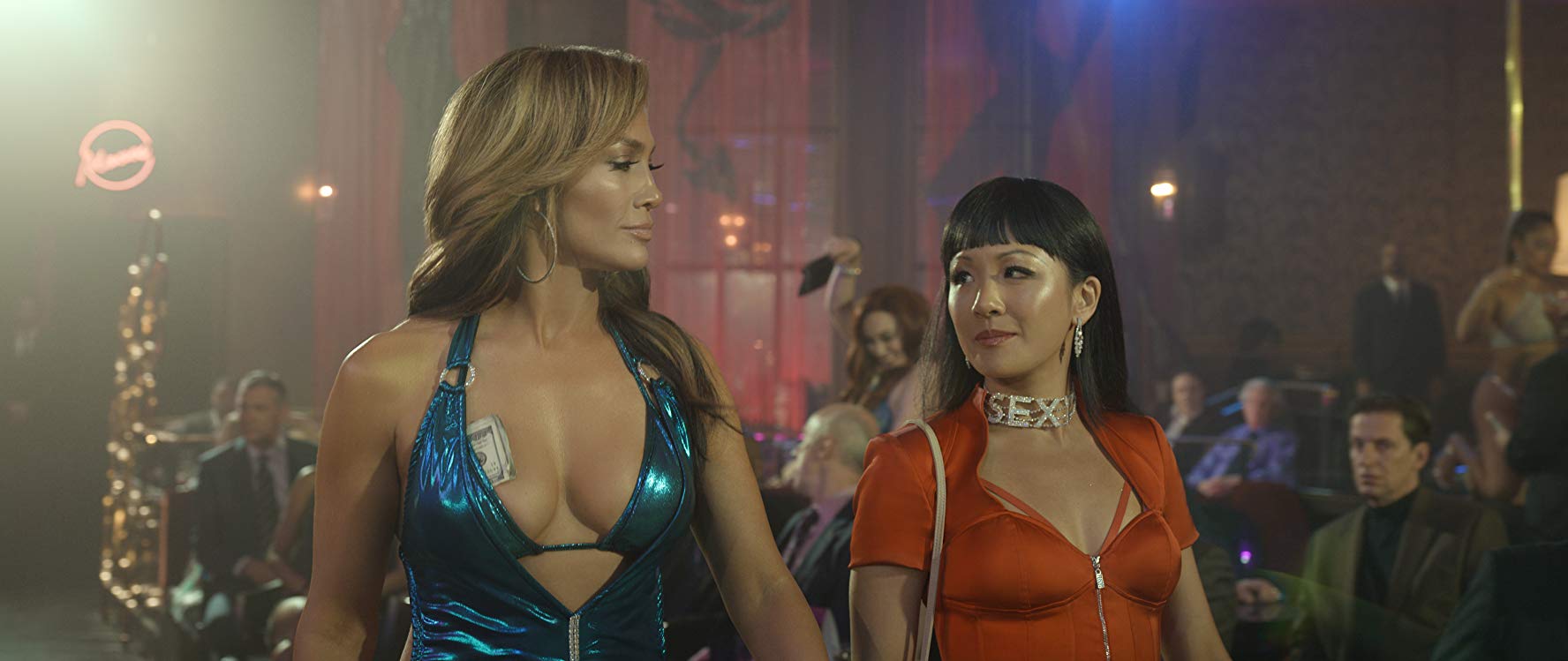 Director: Lorene Scafaria 
Starring: Constance Wu, Jennifer Lopez, Julia Stiles, Cardi B
Inspired by New York magazine's viral 2015 article titled "The Hustlers at Scores" by Jessica Pressler, Hustlers is a true story that depicts a group of former strip club employees, who decide they want to earn more cash so they begin to hustle unsuspecting wealthy men. Led by Ramona Vega (Jennifer Lopez), a determined single mother, the group swindle Wall Street clients by cold calling them and drugging them whilst they ruthlessly retrieve their bank information.
Preceding its wide release this week, Hustlers made its world premiere at the Toronto International Film Festival, and the reviews so far have been incredibly positive – with it current rating on Rotten Tomatoes at 95 %. Many have commended Jennifer Lopez's and Crazy Rich Asians star Constance Wu's performance as well as the film's exciting ensemble: Julia Stiles, Lizzo, Riverdale 's Lili Reinhart, Scream Queens actress Keke Palmer and Grammy award-winning rapper Cardi B.
Stream: Unbelievable (Netflix)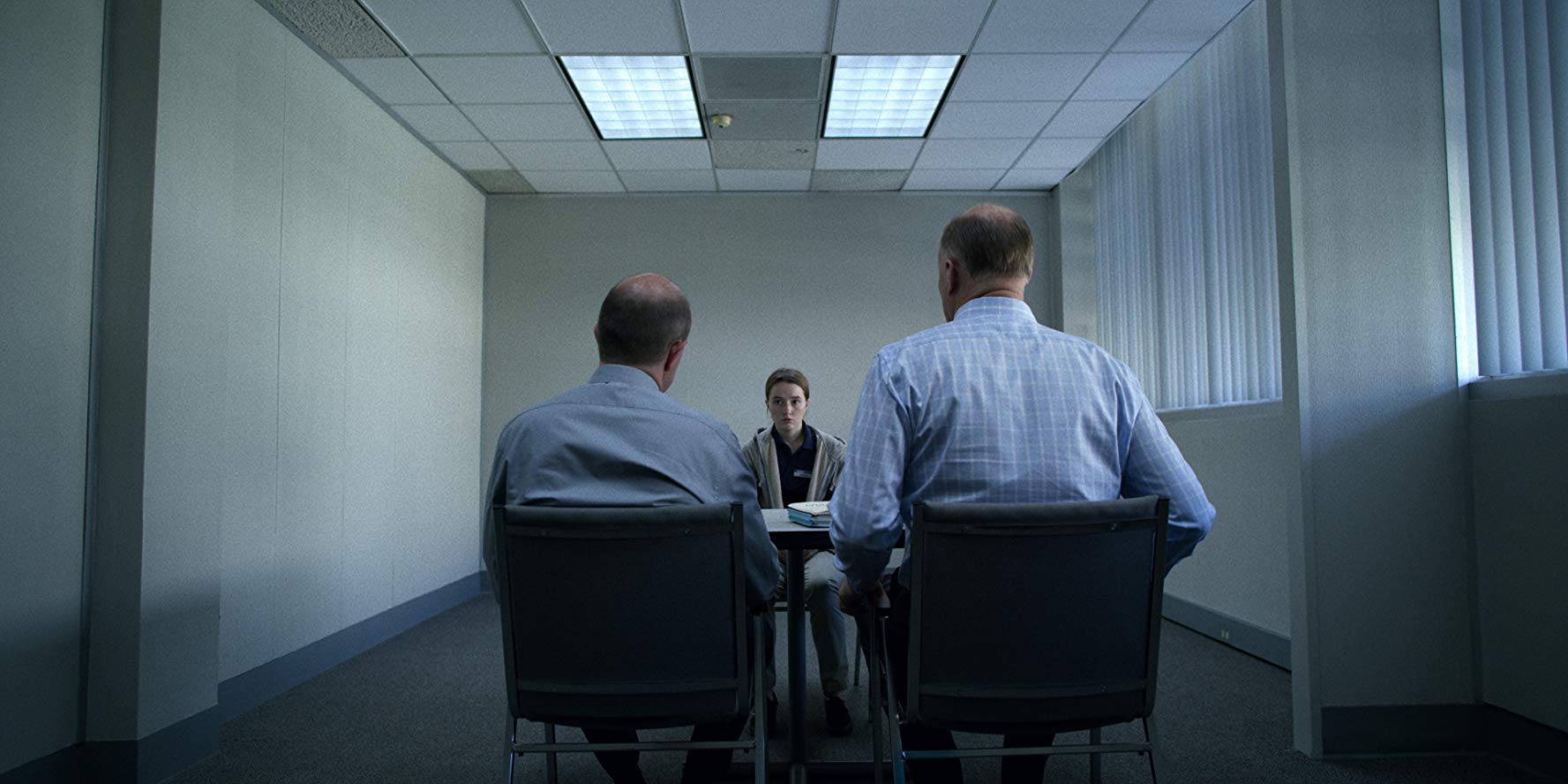 | | |
| --- | --- |
| Rating | Type |
| 18 | Limited Series |
Based on Pulitzer Prize-winning ProPublica report An Unbelievable Story of Rape, Unbelievable is a new miniseries that tells the story of Marie, an unsettled 18-year-old girl with a troubled childhood. Played by Kaitlyn Dever, star of Booksmart (2019), Marie reports a masked intruder who blindfolds her and violently rapes her. Subjective camerawork that depicts that evening combined with persistent questioning by the police that she struggles to answer, leaves Marie doubting herself and eventually convincing herself it was merely a dream.
Almost two years later, two police detectives (played by Toni Collette and Merritt Wever) begin investigating another series of seemingly unrelated sexual assaults. But it becomes increasingly apparent that there might be a link after all and some truth in Marie's story. This miniseries manages to carefully handle a distressing story by maintaining its detective drama element as well as giving a voice to survivors of abuse and capturing their ordeal. Though it does contain harrowing moments that can at times make for heartbreaking viewing (but powerful nonetheless), Unbelievable is bolstered by great performances from Dever, Collette and Wever that makes this a must-watch.
Short of the Week: Benidorm by Raphaëlle Tinland
Benidorm tells the story of an estranged relationship between a mother and daughter. They live in an out-of-season seaside resort. Whilst the mother works the night shift, her daughter lives by day – (like taking the bus). Their lives are distanced and their only means of communication is through the use of walkie talkies. The walkie talkie provides intimacy, like talking about mundane problems (for instance: "where's the ketchup"), but also accentuates the distance between the pair as they struggle to cope with their busy lives. Tinland's short film is beautifully constructed and contains some of the best silences and powerful empty spaces that I've seen this year.