In this segment, we showcase the most notable albums out each week. Here are the albums out on October 4th, 2019:
Angel Olsen, All Mirrors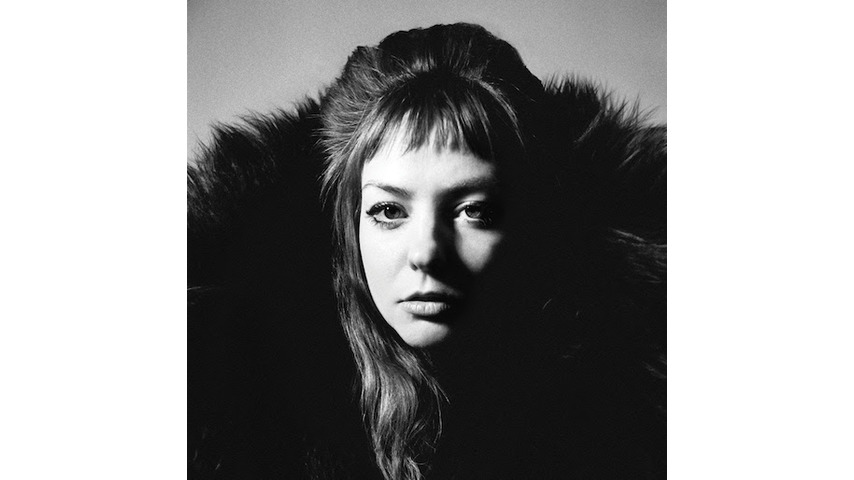 Following her critically acclaimed 2016 album My Woman, singer-songwriter Angel Olsen returns with her fourth studio effort titled All Mirrors. For the record, Olsen collaborated with producer John Congeleton, arranger Jherek Bischoff, multi-instrumentalist/arranger/pre-producer Ben Babbitt, and a 14-piece orchestra. The artist said in a statement: "In every way—from the making of it, to the words, to how I feel moving forward, this record is about owning up to your darkest side, finding the capacity for new love, and trusting change even when you feel like a stranger."
Nick Cave & the Bad Seeds, Ghosteen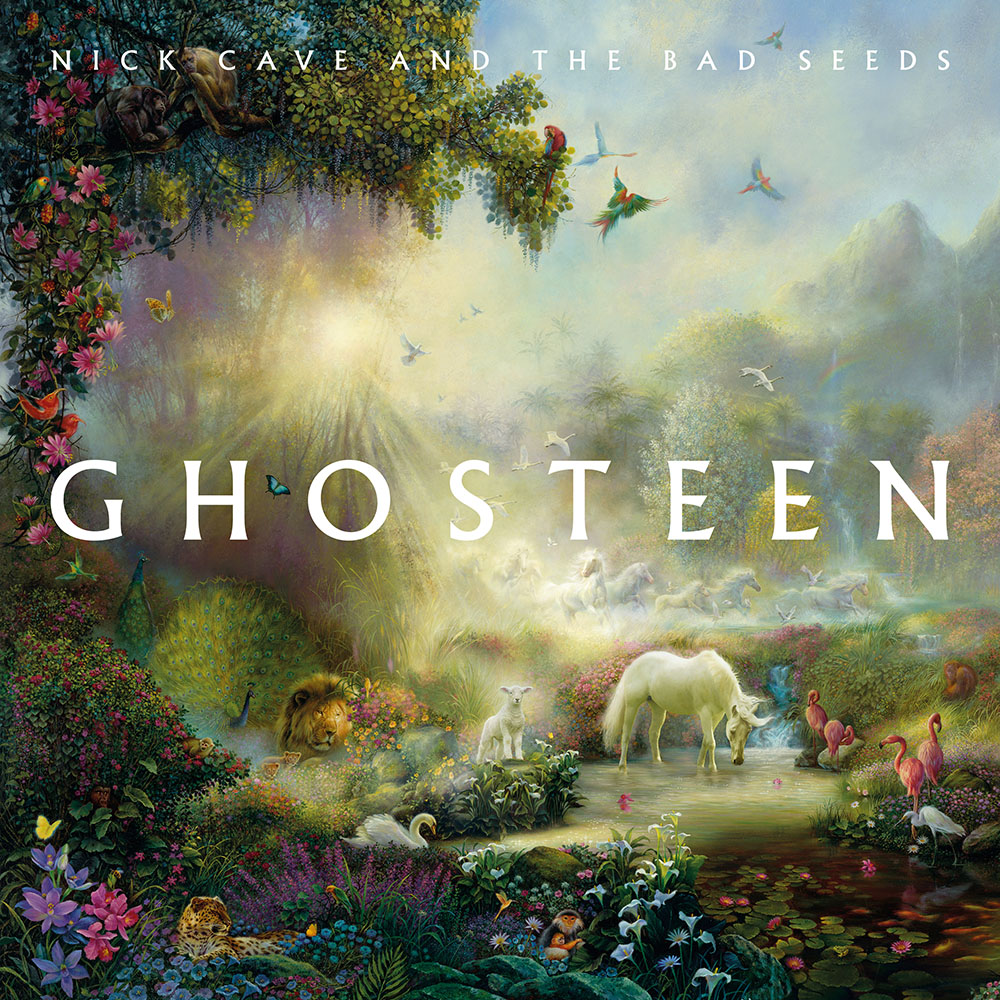 Nick Cave & the Bad Seeds are back with their seventeenth studio album, Ghosteen. It is the third album in the trilogy that includes 2013's Push the Sky Away and 2016's Skeleton Tree. After a period of "delibaretely" not writing lyrics in 2015 following his son'gs death, which haunted the recording of his previous album, Cave started confidently writing lyrics again in 2017. Ghosteen is a double album, with the first part, which Nick Cave describes as "the children", consisting of 8 songs, while the second, "their parents", of two longer songs and a spoken-word piece. "Ghosteen is a migrating spirit," Cave explains.
Danny Brown, uknowhatimsayin¿
U Know What I'm Saying? (stylized as uknowhatimsayin¿) is the fifth studio album from Detroit rapper Danny Brown, out now via Warp Records. The follow-up to 2016's abrasive Atrocity Exhibition features guest appearances from the likes of Run the Jewels, Obongjayar, Jpegmafia, and Blood Orange, and was executive produced by legendary hip-hop producer Q-Tip. "This is my version of a stand-up comedy album," Brown explains. "Most of my close friends now aren't rappers—they're comedians and actors. So I wanted to create something that mixed humor with music. Something that was funny but not parody."
Wilco, Ode to Joy
India band Wilco have released their eleventh studio album called Ode to Joy. Frontman Jeff Tweedy describes the sound of the new album as consisting of "really big, big folk songs, these monolithic, brutal structures that these delicate feelings are hung on." The album features the singles 'Love is Everywhere (Beware)' and 'Everyone Hides'.
Other albums out today: The Menzingers, Hello Exile; City and Colour, A Pill for Loneliness; Akon, El Negreeto; Billy Woods, Terror Management; DIIV, Deceiver; Gatecreeper, Deserted.