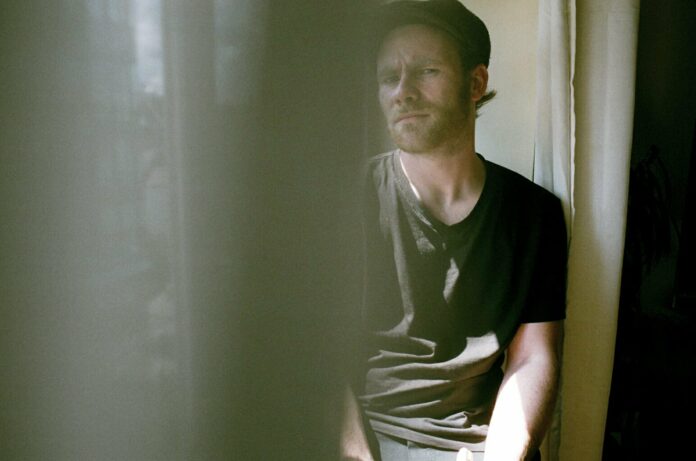 Lazarus Motel Quebrada Honda
Entering with a glimpse of nature, and a lovely guitar, we have Lazarus Motel with Quebrada Honda. In this piece, Lazarus Motel discovers and presents soft synths with blends of nature to bring out an ambient world that glides you throughout like a feather. If you're looking for refreshing music that displays excellent use of minimal elements, then Quebrada Honda by Lazarus Motel is the one for you.
Paddy Mulcahy Sunset Connoisseur
Reminding us of artists like Joep Beving and Nils Frahm, we have Paddy Mulcahy with Sunset Connoisseur, a piece which delivers a melancholic and a reflective pallet of feelings with a soft and calm melody. For fans of neo-classical music, Sunset Connoisseur is a perfect match. While the raw naturistic textures are present, bringing in the feel of nostalgia, the delicate and impeccably placed notes on the piano bring you back in time with a silky touch.