In this segment, we showcase the most notable albums out each week. Here are the albums out on February 14th, 2020:
Tame Impala, The Slow Rush: Australian psych rock group Tame Impala are back with their fourth studio album, The Slow Rush. The follow-up to 2015's acclaimed Currents was first teased back in October, when the band posted a mysterious teaser showing frontman Kevin Parker in a recording studio, while a longer teaser including the album's title and release year appeared later. "Part of the thing about me starting an album is that I have to feel kind of worthless again to want to make music," Parker stated back in July of 2019. The album includes the singles 'Patience' and 'Borderline'.
Justin Bieber, Changes: The pop megastar has released his fifth studio album and follow-up to 2015's Purpose, titled Changes. Bieber has been teasing the release of the record since last year's Coachella, where he announced the new album while on stage with Ariana Grande. In a teaser he released on Christmas eve, he described the album as "the music that I've loved the most out of anything I've done." Earlier this month, he premiered the single 'Yummy' as well as a YouTube docuseries that previewed some tracks and album details. Changes has 17 tracks and features collaborations with Kehlani, Post Malone, Travis Scott, Quavo, and Lil Dicky.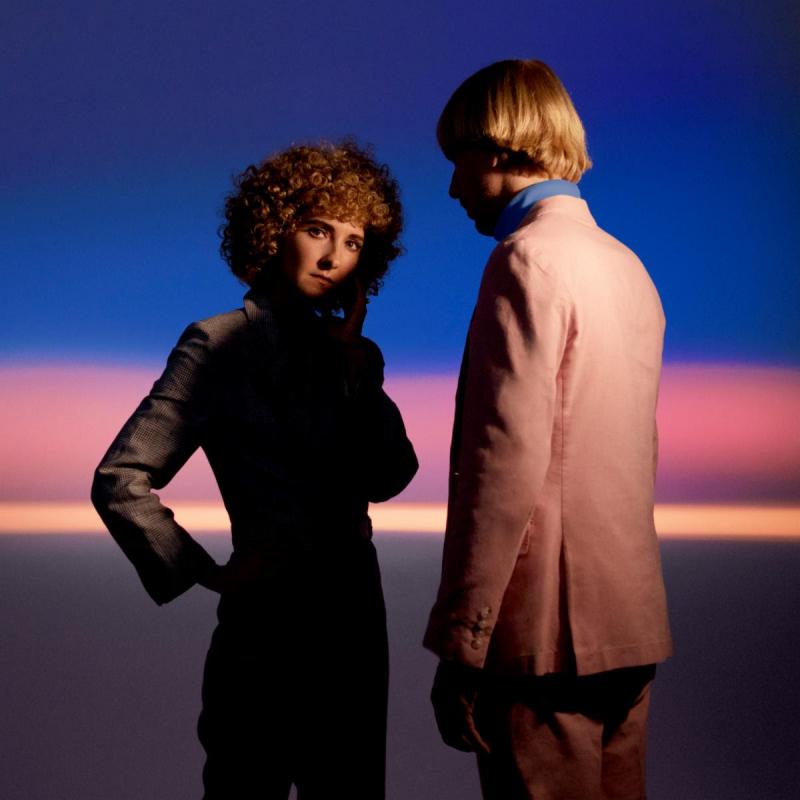 Tennis, Swimmer: Patrick Riley and Alaina Moore, aka indie duo Tennis, return with their fifth studio album and their first LP since 2017's Yours Unconditionally. The album was written in the couple's home studio in Denver as well as during a four-month sailing trip in the Sea of Cortez, Mexico. It was produced by the duo and mixed by four-time Grammy Award-nominee Claudius Mittendorfer (Panic! At The Disco, Parquet Courts). Along with the release of the lead single 'Runner', Moore explained: "The only instruments we had on board were an acoustic guitar and a drum sequencer, but the limitations seemed to work in our favor. Until that point we had no clear vision for our writing. The demo Patrick recorded that day outlined our future, the first contours of our next record."
Cindy Lee, What's Tonight to Eternity: Cindy Lee is the drag queen moniker of Patrick Flegel, formerly known as the lead singer of the Calgary art-rock band Women. Today Lee has released their fifth LP, What's Tonight to Eternity, via W.25TH. The album is partly inspired by the life of Karen Carpenter. "I found a deep interest and comfort in her story, which is a cautionary tale about the monstrosity of show business, stardom at a young age, and being a misfit looking for connection," Flegel explained in a press release. "What I relate to in her mainly has a lot to do with her output and what is unknown about her, how much she kept hidden to herself while having this public profile."
Other albums out today: Katie Gately, Loom; Nathaniel Rateliff, And It's Alright; Summer Camp, Romantic Comedy; Anvil, Legal At Last.