In this segment, we showcase the most notable albums out each week. Here are the albums out on August 28th, 2020:
Katy Perry, Smile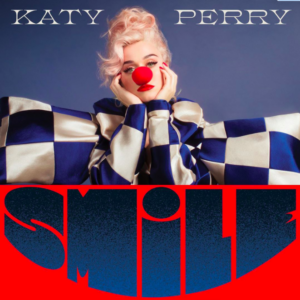 Katy Perry is back with her sixth studio album, Smile, out now via Capitol Records. Following 2017's Witness, the pop singer describes her new album as being about the "journey towards the light, with stories of resilience, hope, and love" and "finding the light at the end of the tunnel". Preceded by the singles 'Daisies' and 'Smile', it features production credits from Stargate, Charlie Puth, Zedd, Peter Karlsson, and more. "I'm going to put out a record this year, quarantined or not, because we ain't gonna let no coronavirus stop us from dancing, even if we're dancing in our homes," she said in a statement accompanying the release of 'Daisies'.
Angel Olsen, Whole New Mess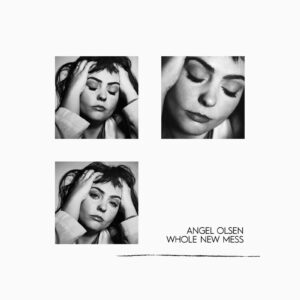 Angel Olsen has returned with a new album called Whole New Mess, out now via Jagjaguwar. The follow-up to last year's sonically ambitious All Mirrors, it includes 11 tracks, nine of which are stripped-back versions of songs that ended up making it on that album. Recorded in October 2018 at The Unknown, Phil Elverum's church-turned-studio, it marks Olsen's first new material recorded and released without any bandmates since 2012's Half Way Home. "I had gone through this breakup, but it was so much bigger than that — I'd lost friendships, too," Olsen said in a press release. "When you get out of a relationship, you have to examine who you are or were in all the relationships. I wanted to record when I was still processing these feelings. These are the personal takes, encapsulated in a moment."
Samia, The Baby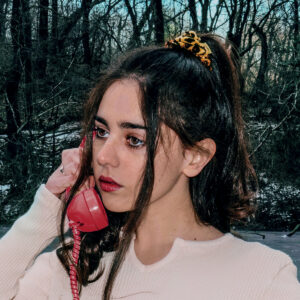 New York-based singer-songwriter Samia has come through with her debut studio album, The Baby, via Grand Jury Music. Hippo Campus' Jake Luppen and Nathan Stocker helped produced the record, along with Caleb Hindz and Lars Stalfors (Foster the People, Soccer Mommy). It includes the previously released singles 'Is There Something In The Movies?', 'Fit N Full', 'Big Wheel', 'Stellate', and 'Trpitych'. Speaking about how the first two singles relate to the album as a whole, Samia said in our Artist Spotlight interview: "They're kinda representative of either end of the emotional spectrum of the album. Fit N Full is written from the perspective of the most falsely confident version of myself and Movies is probably the most honestly vulnerable and pleading."
Kelly Lee Owens, Inner Song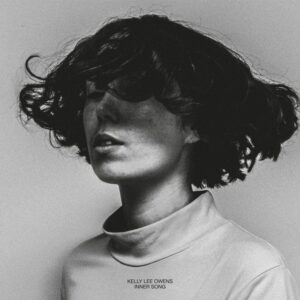 Kelly Lee Owens has released her sophomore effort, Inner Song, via Smalltown Supersound. According to a statement by Owens, the album is a result of "the hardest three years of my life, my creative life, and everything I'd worked for up to that point was deeply impacted. I wasn't sure if I could make anything anymore, and it took quite a lot of courage to get to a point where I could create again." Speaking about the title and inspiration for the album, which borrows from an album by the free-jazz artist Alan Silva, she added that it "really reflects what it felt like to make this record. I did a lot of inner work in the past few years, and this is a true reflection of that."
Disclosure, ENERGY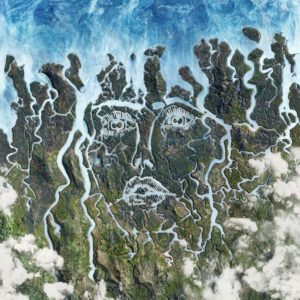 Disclosure, the duo of brothers Guy and Howard Lawrence, have served up their third studio album, ENERGY, via Capitol Records. Featuring Kehlani, Syd, Common, Kelis, slowthai, Mick Jenkins, Channel Tres, Aminé, Fatoumata Diawara, and Cameroon's Blick Bassy, the LP includes the previously released singles 'My High', 'Douha (Mali Mali)', and 'Birthday'. The release of the follow-up to 2015's Caracal will notably include environmentally friendly physical editions, with the group using "vegetable and water-based inks and varnishes, and opt for a mixture of recycled and FSC approved cardboard" in place of plastic hard-cases for both the CD and cassette formats.
Other albums out today:
Ruston Kelly, Shape & Destroy; Knot, Knot; Widowspeak, Plum.