In this segment, we showcase the most notable albums out each week. Here are the albums out on December 4th, 2020:
Rico Nasty, Nightmare Vacation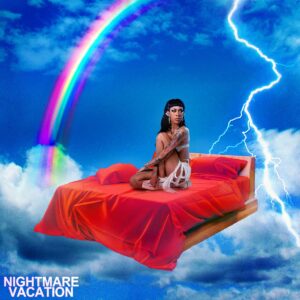 Rico Nasty has come through with her debut album, Nightmare Vacation. Following the rapper's 2019 collaborative project with Kenny Beats, Anger Management, the 15-track LP features guest contributions from 100 gecs' Dylan Brady, Gucci Mane, Don Toliver, Aminé, and Trippie Redd. "I look back at my tracklist like, not only did I overcome people trying to tell me what I should sound like, but I overcame a fucking pandemic and was still able to create it," the Largo, Maryland native said about the album in an interview with W Magazine. "I think I'm on the cusp of being ready to just take shit head on, take it for what it is." Nightmare Vacation includes the previously released singles  'OHFR?', 'Own It', 'iPhone', and 'Don't Like Me'.
Sigur Rós, Odin's Raven Magic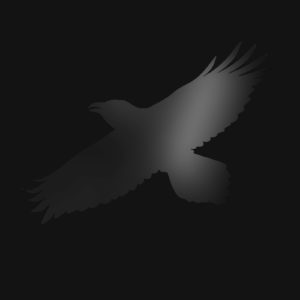 Sigur Rós have returned with a new album called Odin's Raven Magic, out now via Krunk/Warner Classics. Following 2013's Kveikur, the project is an orchestral work that the band originally premiered at the Reykjavik Arts Festival in 2002. The 8-track record was made in collaboration with Icelandic music composer Hilmar Örn Hilmarsson, an ordained pagan leader, and previous collaborator Steindór Andersen. Speaking about the inspiration behind the project, Hilmarsson explained in a statement: "Hrafnagaldur Óðins [Odin's Raven Magic] has lots of interpretation and implications that fire up the imagination… It's a very visual poem, with images all about falling down, and a world freezing from north to south. It was an apocalyptic warning. Perhaps the people of the time felt it in their skins. Today, of course, Iceland is involved in environmental issues surrounding hydro-electric power and the destruction of the highlands. We are being warned again."
Jordana, Something to Say to You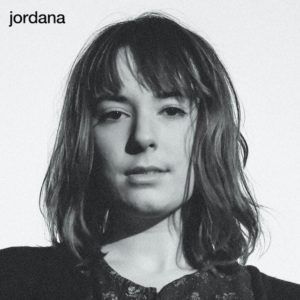 Jordana has released her sophomore album, Something to Say to You, via Grand Jury. Following the Kansas-based artist's debut LP Classical Notions of Happiness, which received an expanded re-release back in March, Something to Say to You combines Jordana's previously released Something to Say EP and the newly unveiled …To You EP. Speaking about the project in our Artist Spotlight feature, Jordana said: "Melvv [producer] and I definitely talked about how these EPs have two different atmospheres, where Something To Say is more vague and To You is more direct, but when they all come together, the atmospheres collide, with different emotions in a matter of minutes, throughout the album, with all of the different genres we touch."
Joan of Arc, Tim Melina Theo Bobby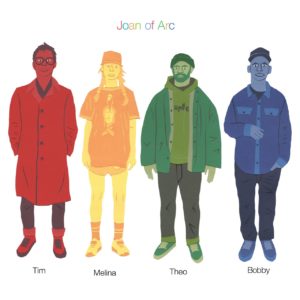 After a 25-year-career as a band, Joan of Arc have issued their final album, Tim Melina Theo Bobby, via Joyful Noise Recordings. Named after the four musicians that make up the band's final lineup – Tim Kinsella, Melina Ausikaitis, Theo Katsaounis, and Bobby Burg – the album also features contributions from longtime collaborators Jeremy Boyle, Jenny Pulse, Nate Kinsella and Todd Mattei. Joan of Arc have released a total of 23 studio albums since they formed in 1997; their previous LP, 1984, came out in 2018. According to a press release, the new record was "the product of a band recognizing its run had reached its end, and was made knowing that this would be the group's last."
Other albums out today:
Nils Frahm, Tripping With Nils Frahm Network; The Network, Money Money 2020 Part II: Told Ya So!; Respire, Black Line; Lavender Diamond, Now Is The Time; Father/Daughter and Wax Nine Records, Simply Having A Wonderful Compilation; The White Stripes, Greatest Hits; Deafheaven, 10 Years Gone.