Are you thinking of starting a blog on your website? If so, it's worth checking what the project will involve before wading in. If you've already started one, you'll know it's quite a commitment to keep up and requires a fair amount of time, effort, and skill to attract a following. A quality blog can be quite useful for drawing attention to your online business, but it's by no means essential, so consider these six crucial elements of successful blogging, to make sure it's really for you.
Regular, quality writing
You need to feel comfortable with writing if you're a blogger; otherwise, the activity will be a task rather than a pleasure, and readers will probably sense this. Your work needs to be fluent, clear, and expressive so that it can be read and understood easily. It also needs to be interesting or entertaining, to engage the reader. Spelling and grammar errors will put them off and reduce your perceived authority on the subject, so you'll need a good command of the language and attention to detail when proofreading.
Pitching your style to your audience
Your posts will achieve little if readers can't relate to them, so you'll need to pitch them carefully. Consider what types of people your blog may be attracting and what tone and style would be likely to keep them reading. If your style is too dry and formal for them, for instance, or too chatty and frivolous, they may not bother reading your next post, whereas if you can gauge their preferred approach and tune into their wavelength, they're more likely to stick with you.
Thinking up ideas to write about
Whether you're thinking of daily, weekly or monthly posting, you'll need a fresh, new subject or angle each time, with content to enrich it, which will involve thinking up ideas quickly, with accompanying plans for approach and embellishment. Some people find this easy, while for others, it's a stumbling block, so try to envisage how you would cope.
Keeping on top of your subject
People will read your blog with the assumption you have some expertise or experience in the field and a view of your own to share. It's therefore essential to project this image and to do so with the confidence of valid credentials. That may involve keeping abreast of changing facts, trends, and statistics, and what other bloggers and specialists are saying on the subject.
Enriching your articles with visual or audio input
If you're relatively new to computing, make sure you're familiar with the technical side of blogging before you start. You'll need to know how to upload images and videos, for instance, and how to adjust your layout and design to best effect. You'll also need resources for your uploaded content, which may mean going out and about to record music or events for audio or visual material, for instance. A creative, flexible approach will help you.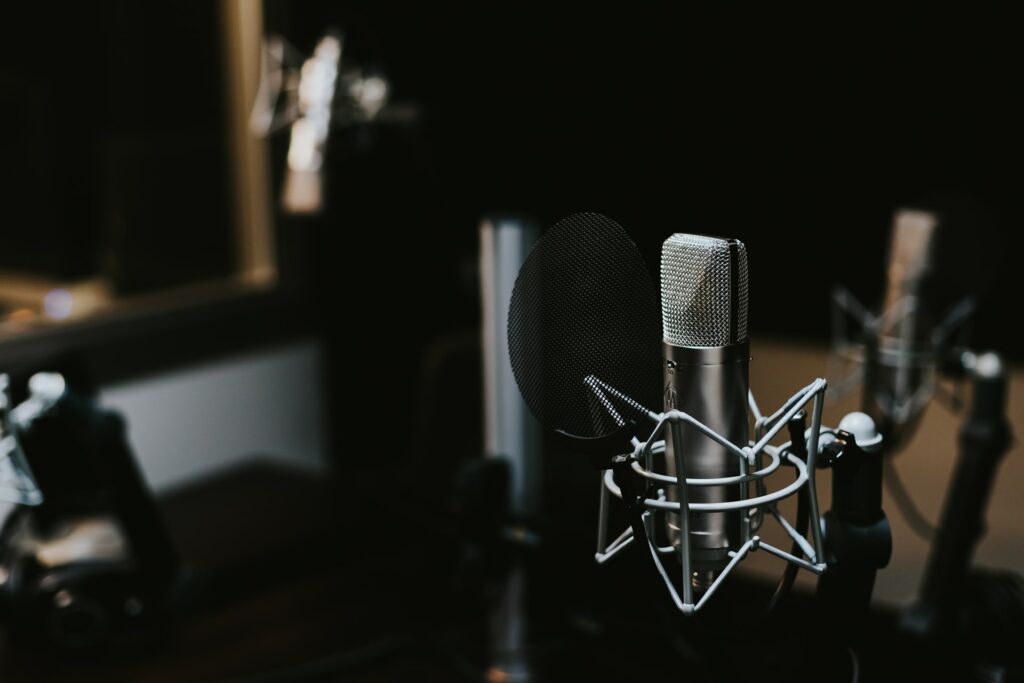 Linking in with social media
Remember that your posts don't sit on your screen or hang in a bubble. They're seized and read by countless people like yourself, and the more people you can reach, the better. Make sure your blog is linked in with all relevant online platforms and social media sites for instant access. If you're not yet on Facebook, Twitter, LinkedIn or other appropriate sites, sign up now and feed your blog posts down those invaluable avenues.
If you feel less sure about blogging than you did after checking this list, then perhaps try it out for a while to see how you get on. Remember you have no duty to blog, and if you've gone right off the idea by now, that's fine; you can focus your energy elsewhere online. But if you're comfortable with these commitments and can see yourself in the role, go ahead and enjoy it.
Nonetheless, if you are looking for quality website design. Then it's worth checking out this quality website design cambridge agency — Talks.