In this segment, we showcase the most notable albums out each week. Here are the albums out on July 9, 2021:
---
Half Waif, Mythopoetics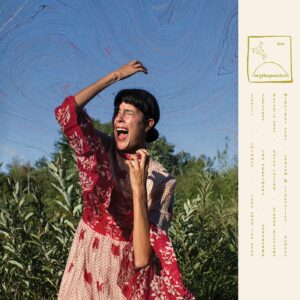 Half Waif, the project of Hudson Valley, NY-based artist Nandi Rose, has released her fifth album, Mythopoetics, via ANTI-. The follow-up to 2020's The Caretaker was preceded by a series of singles, including 'Horse Racing', 'Swimmer', 'Take Away the Ache', 'Orange Blossoms', 'Party's Over', and 'Sodium & Cigarettes'. For the 12-track LP, Rose once again collaborated with multi-instrumentalist, film composer, and producer Zubin Hensler. "This is the record I've been trying to make for 10 years," she said in a statement. "My voice is changing, and my confidence has reached a point where I feel that I can sing however I want; I've finally come to a place where I don't have to conform to what I think other people want it to sound like."
---
The Goon Sax, Mirror II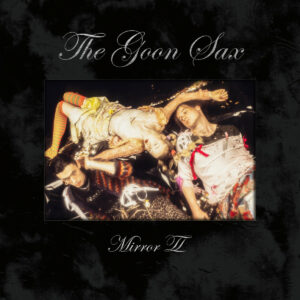 The Goon Sax – the Brisbane trio of Riley Jones, Louis Forster, and James Harrison – have dropped their third album and first for Matador, Mirror II. Recorded with longtime PJ Harvey producer John Parish at Geoff Barrow's Invada Studios in Bristol, the album features the previously unveiled singles 'Desire', 'Psychic', and 'In the Stone'. "The first two albums are inherently linked," Forster said in a press release. "They had three-word titles; they went together. This one definitely felt like going back to square one and starting again, and that was really freeing."
---
Vince Staples, Vince Staples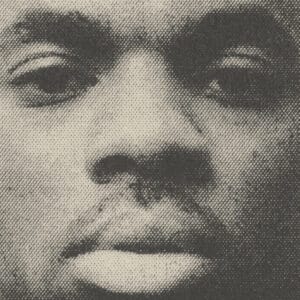 Vince Staples is back with a self-titled record, the rapper's first full-length since 2018's FM!. Out now via Blacksmith Recordings/Motown Records, the project was produced by Kenny Beats and was led by the singles 'Law of Averages' and 'Are You With That'. In press materials, Staples said the new 10-track LP "really gives much more information about me that wasn't out there before. That's why I went with that title. I feel like I've been trying to tell the same story. As you go on in life, your point of view changes. This is another take on myself that I might not have had before." He added: "I'm a mind more than I am an entertainer to a lot of people. I appreciate that my fanbase is willing to go on this ride with me. I'm ready to diversify what we're doing and see how we affect the world."
---
The Wallflowers, Exit Wounds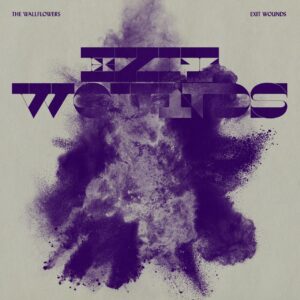 The Wallflowers have returned with their first new album in nine years. Jakob Dylan and company's latest LP, titled Exit Wounds and out now via New West, follows 2012's Glad All Over and includes the previously released songs 'Roots and Wings' and 'Maybe Your Heart's Not in It Anymore'. The record was produced by Butch Walker, mixed by Chris Dugan, and features singer-songwriter Shelby Lynne on four tracks. "The Wallflowers have always been a vehicle for me to make great rock 'n' roll records," Dylan said in a statement. "And sometimes the lineup that makes the record transfers over into touring, and sometimes it doesn't. But my intention is always to make the Wallflowers record I want to make, using the musicians I have beside me. This was not the type of thing where it's a rotating cast and you call a different drummer for each song, or you pull out the Rolodex and ring the local session guys. The record was made as a band – the five Wallflowers."
---
Other albums out today:
Twin Shadow, Twin Shadow; Museum of Love, Life of Mammals; Charlotte Day Wilson, Alpha; Koreless, Agor.