Following social media titans like YouTube, Facebook, Instagram, and Twitter, Twitch streaming ranks 5th as the most popular platform used by gamers. Since Justin.tv became Twitch.tv in 2011, gamers have found Twitch to be a perfect place for hosting live streams.
Not only does it allow them to see how other gamers navigate popular titles at the highest level of competition, but it also lets them comment and connect with other followers. And, for the daring few, Twitch even provides a place for them to host their own live streams.
But the platform has evolved greatly since its early days when it focused exclusively on gaming. Cofounded by several tech and gaming enthusiasts, the original Justin.tv allowed users to create channels and share live user-generated content. In the following years, the project was rebranded to what is now known as Twitch.
Since then, Twitch has been expanding and gaining popularity across the globe. To date, the estimated number of active Twitch users is 8.07 million, with that number gradually increasing. With the platform expanding, so are the topics available in each niche beyond the realm of video games.
For example, poker vlogs took off before Twitch became a major player in live-streaming. The topics covered by popular vlogs range from flashy cash games from Johnny Vibes, to comedic skits from Marle Cordeiro, to all things related to poker news by Joey Ingram. In the past, vloggers had to film, edit, and upload their own content—but not anymore.
Twitch has transformed vlogging into a sort of live performance, leaving plenty of space for top personalities to innovate. Whether sticking to video gaming or expanding into new realms, the platform is home to a handful of extremely innovative live streams. Keep reading for five Twitch streams of the future.
Ninja
Even though Ninja is by far Twitch's most successful streamer, Richard Tyler Blevins maintains a stronghold on Twitch for a reason. Though he originally made his name for his outstanding level of expertise playing Fortnite, Blevins quickly leveraged his talent at Fortnite into a career as a personality.
From there, Blevins signed on a lucrative shoe deal with Adidas. With over 17 million Twitch followers, the move didn't just make Ninja a household name—it also helped foster the growth of the eSports industry.
Pokimane
As a platform that focuses mostly on video games, Twitch has a majority of male users and streamers. Pokimane, the Twitch handle for Imane Anys, decided to use her background in chemical engineering to create an unforgettable personality on Twitch. With fewer female streamers, Pokimane was able to create unique content related to video games like League of Legends and Fortnite.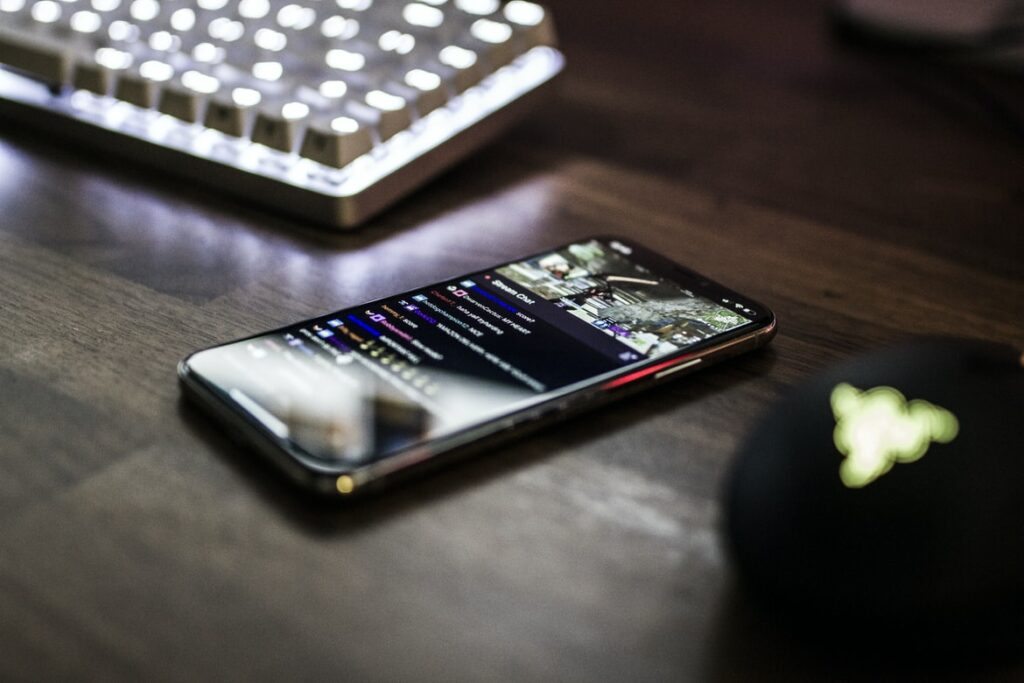 BlackGirlGamers
Dubbed one of the friendliest Twitch channels on the platform, BlackGirlGamers is an open and inclusive online community dedicated to playing video games. This Twitch channel began as a small Facebook group that later migrated to Twitch to create a more interactive stream.  Frequently appearing in cosplay costumes, members of the BlackGirlGamers are often joined by thousands of viewers cheering them on. 
Professor Broman
Professor Broman, a character created by Ben Boman, is a Twitch stream most notable for well-natured comedy. Alongside gaming culture, comedy has seen a meteoric rise on Twitch. Professor Broman meets this demand by maintaining a fun and positive atmosphere…. all the while racking up high scores in Destiny 2.
Riot Games
Riot Games leveraged its Twitch platform into a sort of live update channel where viewers can get the latest in eSports and video games. Despite deviating from the standard Twitch stream formats, Riot Games has innovated a breaking-news type stream.
Some of the most important gaming events, like the North American and European League of Legends championships, are live-streamed via Riot Games, which connects millions to the popular tournaments. In fact, the channel has become so central to Twitch streamers that it now has its own application where users can create profiles and share gaming content.