San Jose multi-instrumentalist Kathryn Mohr has announced a new EP, Holly, which was produced by Madeline Johnston, aka Midwife. The seven-track collection arrives October 21 via the Flenser. Listen to the new single 'Stranger' below.
Mohr and Johnston recorded the new EP in a rural area of New Mexico. "The desert stripped me down," Mohr said in a press release. "The desert quieted the thoughts in my mind, replaced them with roadrunners and wind storms. I felt a sense of perspective that was somehow connected to the expansiveness of the land. I felt far away and therefore safe."
Mohr released her self-recorded debut record, As If, back in 2020.
Holly Cover Artwork: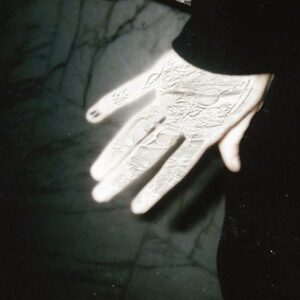 Holly Tracklist:
1. ____(a)
2. Stranger
3. Red
4. Holly
5. ____(b)
6. Glare Valley
7. Nin Jiom