In this segment, we showcase the most notable albums out each week. Here are the albums out on July 21, 2023:
---
Blur, The Ballad of Darren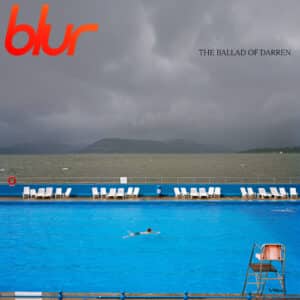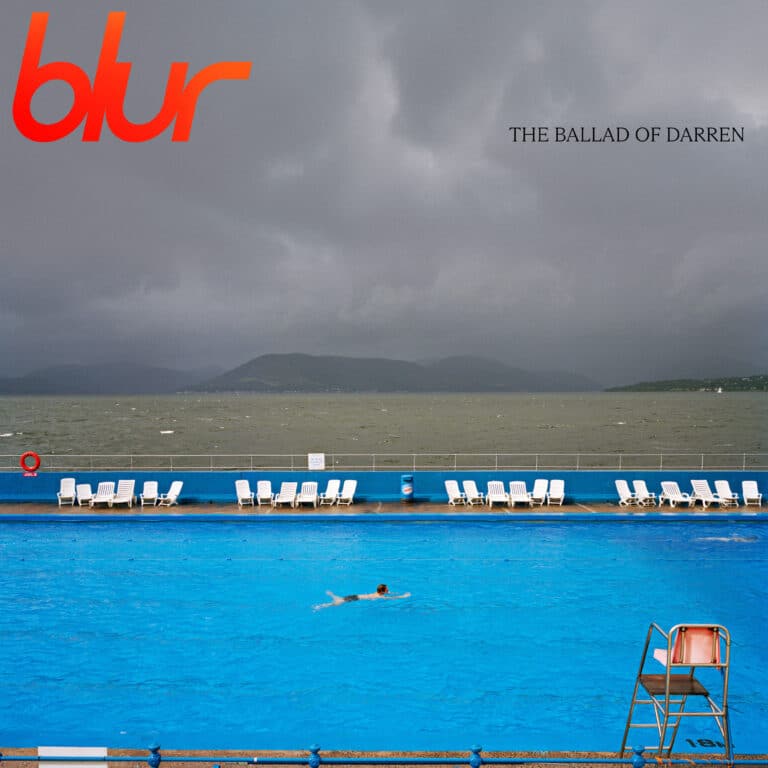 Blur are back with a new album, The Ballad of Darren, out now via Parlophone. The follow-up to 2015's The Magic Whip was previewed by the singles 'St. Charles Square' and 'The Narcissist'. "This is an aftershock record, reflection and comment on where we find ourselves now," Damon Albarn remarked in press materials. "The older and madder we get, it becomes more essential that what we play is loaded with the right emotion and intention," Graham Coxon said. "Sometimes just a riff doesn't do the job." Bassist Alex James added: "For any long term relationship to last with any meaning you have to be able to surprise each other somehow and somehow we all continue to do that."
---
Nas, Magic 2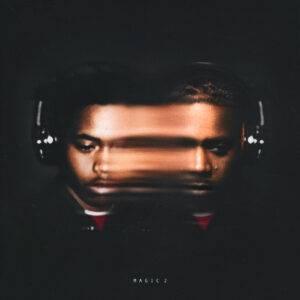 Nas has returned with Magic 2, the sequel to 2021's Magic. Executive produced by Hit-Boy and Nas himself, the 11-track LP boasts guest appearances from 50 Cent on 'Office Hours' (marking their first collaboration since 2002's 'Projects Too Hot' and 'Who I Rep With') and 21 Savage (on the bonus track 'One Mic, One Gun'). It's the rapper's fifth album in three years, following last year's King's Disease III.
---
Strange Ranger, Pure Music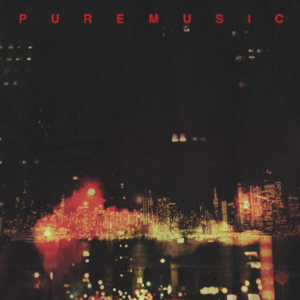 Strange Ranger have dropped their new album, Pure Music, via Fire Talk. Ahead of its release, the NYC-via-Philly quartet previewed it with the singles 'Rain So Hard', 'She's on Fire', and 'Way Out'. Following their 2021 mixtape No Light in Heaven, the LP was recorded in a cabin in Upstate New York during a blizzard. "With a few exceptions, I can't tell whose production ideas were whose, when I listen back to it," the band's Fred Nixon in a press release. "We were literally trapped in this cabin, manically working at all hours, and the energy was crazy, in a fun way." Fiona Woodman added: "Music makes us transcend the feeling of being alienated from or trapped by the world. I want the experience of listening to Pure Music to be euphoric."
---
Allegra Krieger, I Keep My Feet on the Fragile Plane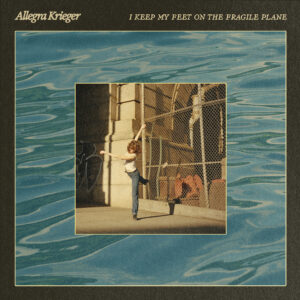 New York singer-songwriter Allegra Krieger has unveiled her new LP, I Keep My Feet on the Fragile Plane. Marking her debut with Double Double Whammy, the album follows last year's Precious Thing and features the advance tracks 'Nothing In This World Ever Stays Still', 'Lingering', and 'Low'. Krieger once again worked with producer Luke Temple, tracking vocals and guitar at Panoramic Studios in West Marin, CA before incorporating additional instrumentation, including horn arrangements by composer Sammy Weissberg and pedal steel by Kevin Copeland of Lightning Bug.
---
Various Artists, Barbie the Album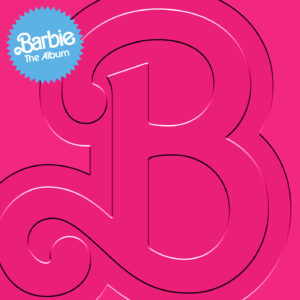 The soundtrack to Greta Gerwig's Barbie movie is out now. It features previously released songs by Dua Lipa, Charli XCX, Nicki Minaj and Ice Spice, Billie Eilish, and PinkPantheress, as well as contributions from Tame Impala ('Journey to the Real World'), HAIM ('Home'), Lizzo ('Pink'), Sam Smith ('Man I Am'), Khalid ('Silver Platter'), and more. "Greta had a clear vision of the music she wanted – and great instincts," Mark Ronson, the soundtrack's executive producer, told Esquire. "My only job was to do the music for the film. What's amazing is that she was able to edit and finish the film while also giving so much attention to the music. Together, we came up with a little dream list of people to include, like Lizzo, Nicki Minaj, and Charli XCX. Unbelievably, so many of them ended up on the soundtrack."
---
Guided by Voices, Welshpool Frillies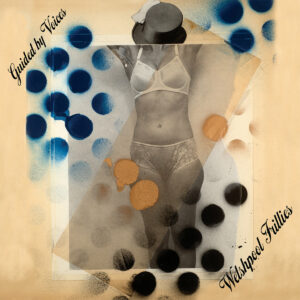 Guided by Voices have put out their second album of 2023, Welshpool Frillies, via GBV Inc. It follows January's La La Land, and unlike the band's many other pandemic-era projects, they recorded it as a group, tracking their parts live to tape with producer Travis Harrison in a Brooklyn basement. The singles 'Seedling' and 'Meet the Star' arrived ahead of the LP's release.
---
Oxbow, Love's Holiday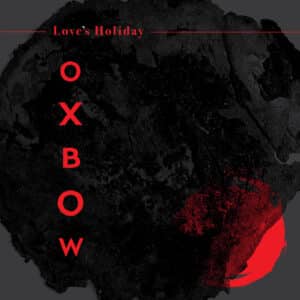 Oxbow have issued their latest LP, Love's Holiday. Guitarist Niko Wenner and Joe Chiccarelli co-produced the follow-up to 2017's Thin Black Duke, which includes the early singles '1000 Hours', 'Icy White & Crystalline, and 'Dead Ahead'. "The music was chiefly inspired by and written for my family," Wenner said of the album in a statement. "We've had two children born and my father died while writing and working on this record. The songs are just a collection of music that I sang to my babies and then wrote guitar parts for and brought to the band as OXBOW songs."
---
 Valee & Harry Fraud, Virtuoso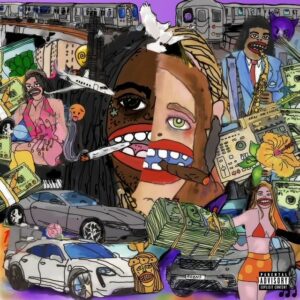 Chicago rapper Valee and producer Harry Fraud have come out with a new collaborative record, Virtuoso. "We've been quietly working on this project, and it's finally ready for the world," Valee said in press materials. "It will be unlike anything you've ever heard; so expect the unexpected." Fraud added, "Valee has been one of my favorite artists since the first time I heard him, and it's always been a goal of mine to collaborate with him." The pair offered an early taste of the LP with the songs 'Vibrant' (featuring Action Bronson) and 'Watermelon Automobile' (featuring Saba and Mavi).
---
Other albums out today:
Andrew Bird, Outside Problems; Mizmor, Prosaic; Kitba, Kitba; Cut Worms, Cut Worms; Jonny Nash, Point of Entry; Restraining Order, Restraining Order; Paris Texas, MID AIR; Agriculture, Agriculture; Fatboi Sharif, Decay; Oscar Lang, Look Now; Babyface Ray, Summer's Mine; Lauren Auder, the infinite spine; Molly Tuttle & Golden Highway, City of Gold; Half Japanese, Jump Into Love; Mort Garson, Journey to the Moon and Beyond.