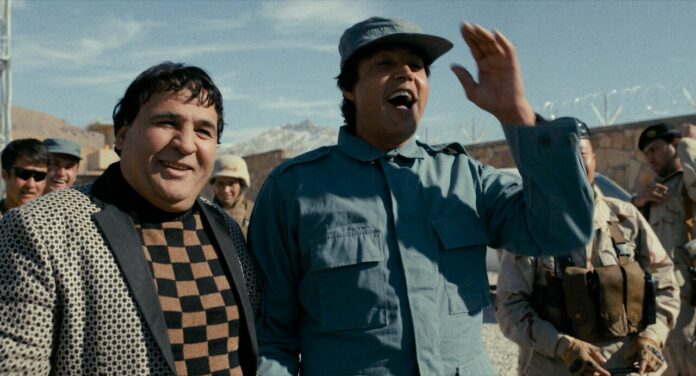 Sonia Kronlund's film The Prince of Nothingwood will be entering the UK cinemas this early winter.
This documentary follows Salim Shaheen also known as the 'Prince of Nothingwood', who is the most popular and successful actor-director-producer in Afghanistan. He has been making films tirelessly for over thirty years, despite the country's difficult ongoing war.
As Shaheen's 111th no budget feature is in production, Sonia Kronlund joins him to see the fascinating life this director lives, whilst he tries to make another of his films come true.
'The Prince of Nothingwood' will be shown in selected UK Cinemas from the 15th of December via Vertigo Releasing.