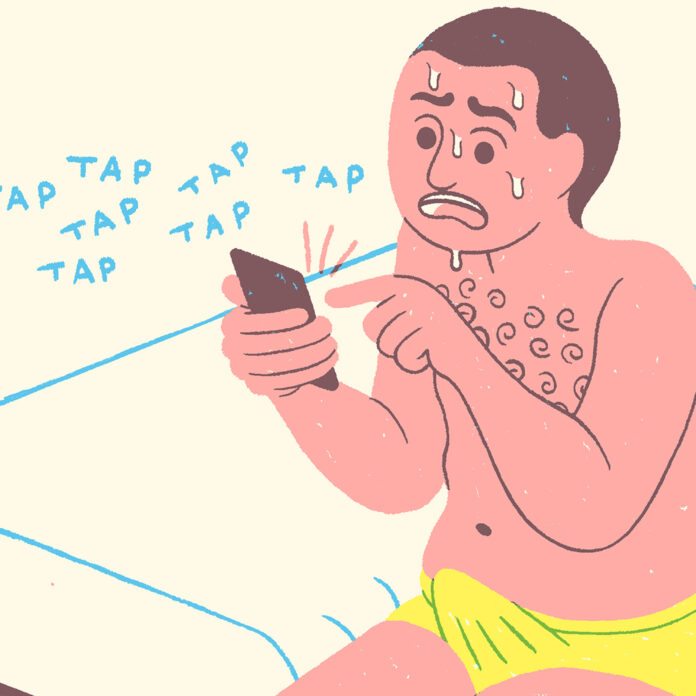 Ben Bueno, a Tel Aviv based illustrator, creates cheeky comics and illustrations.
Bueno has a collection of fun and entertaining projects with humorous themes and variety of styles that will keep you entertained here are some of his works from various projects.
Slovenian Comics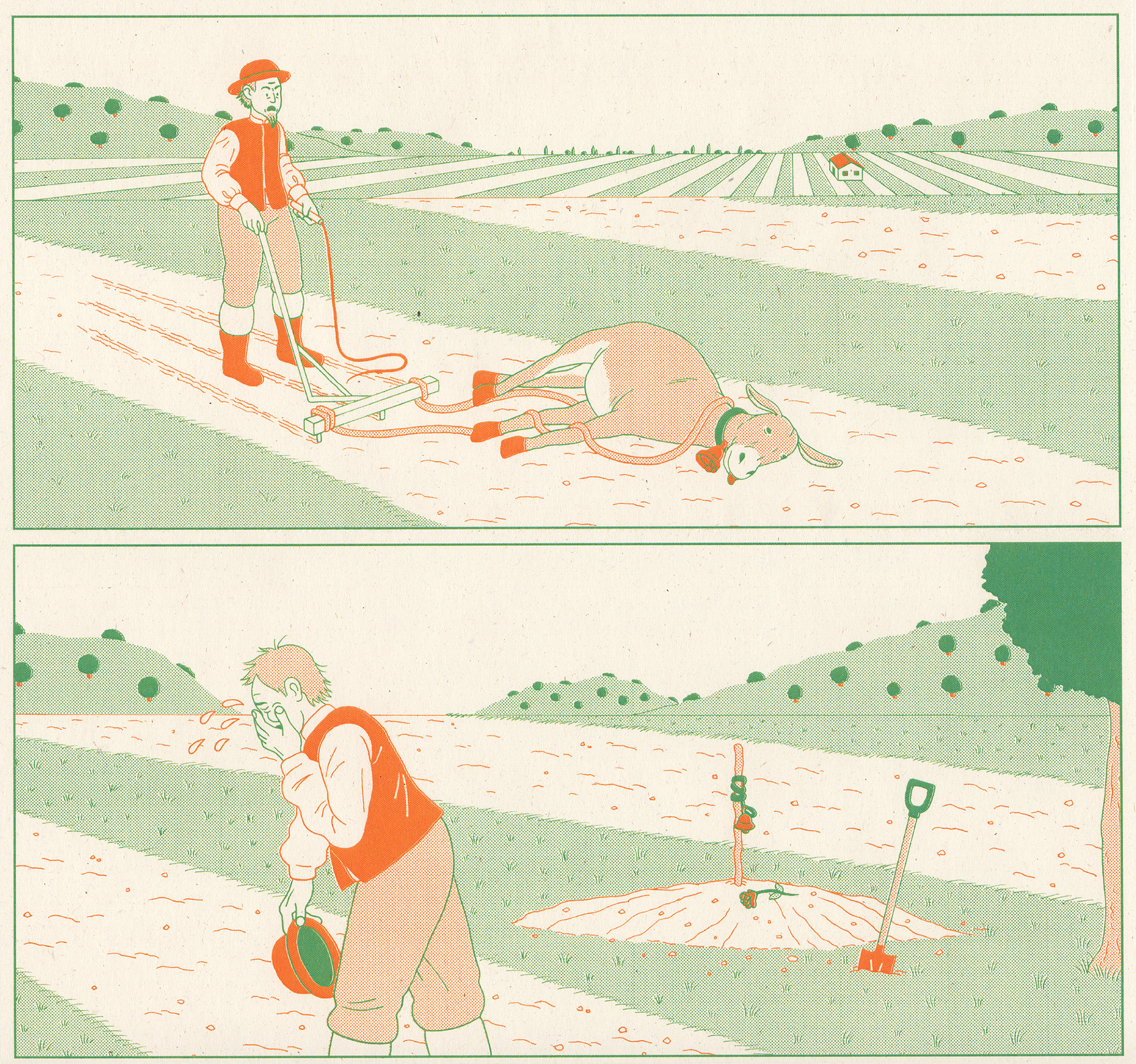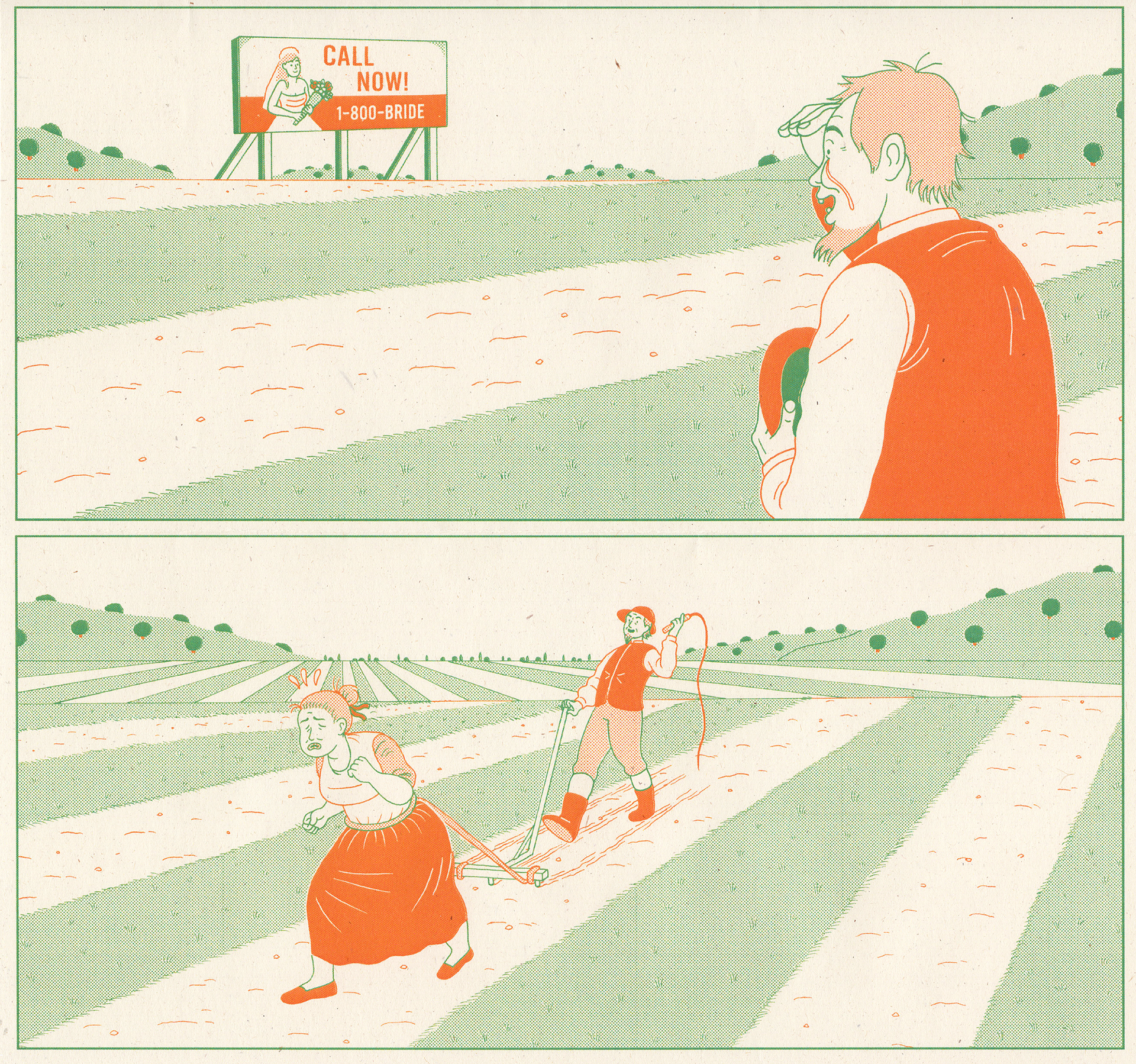 Questionnaire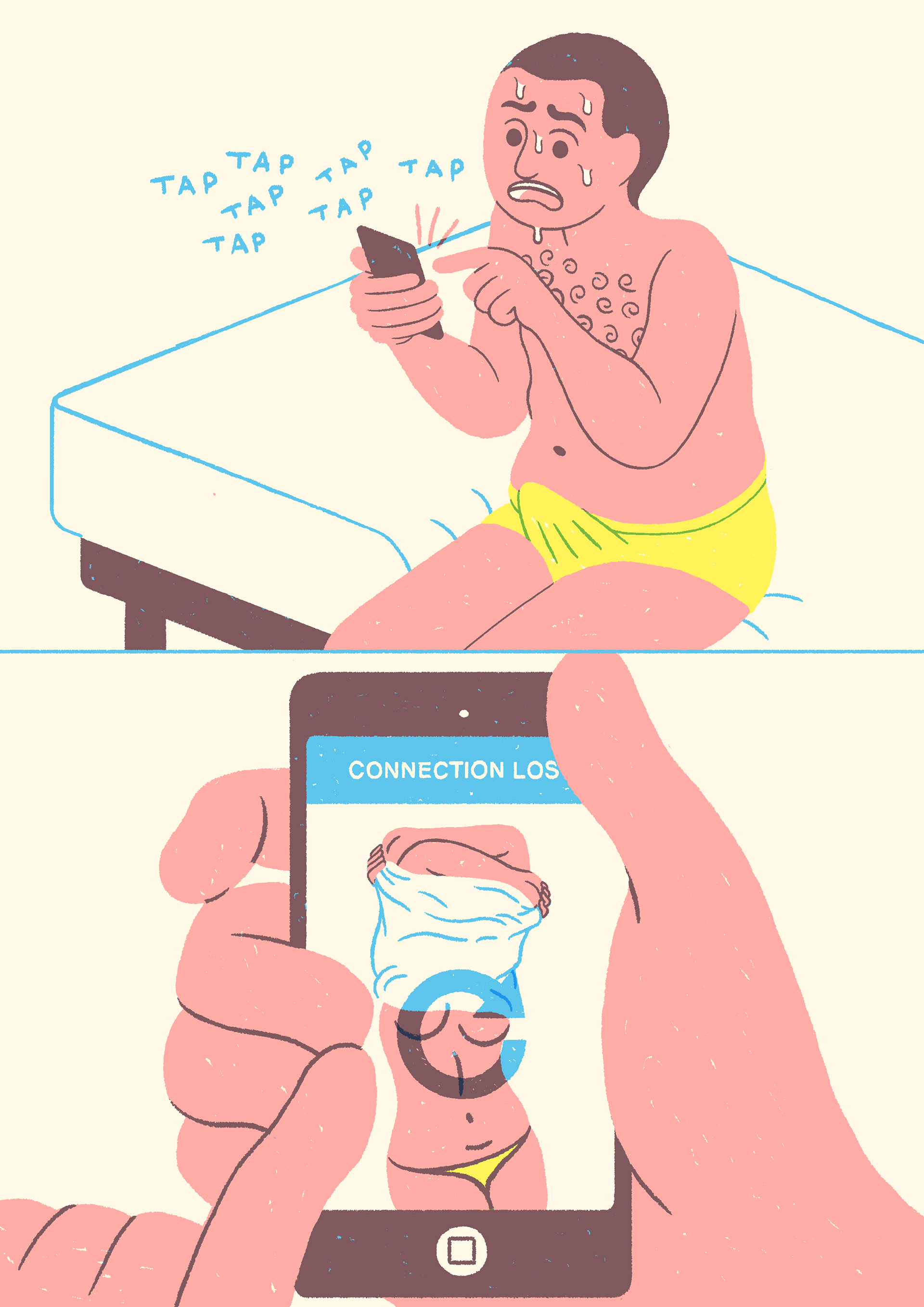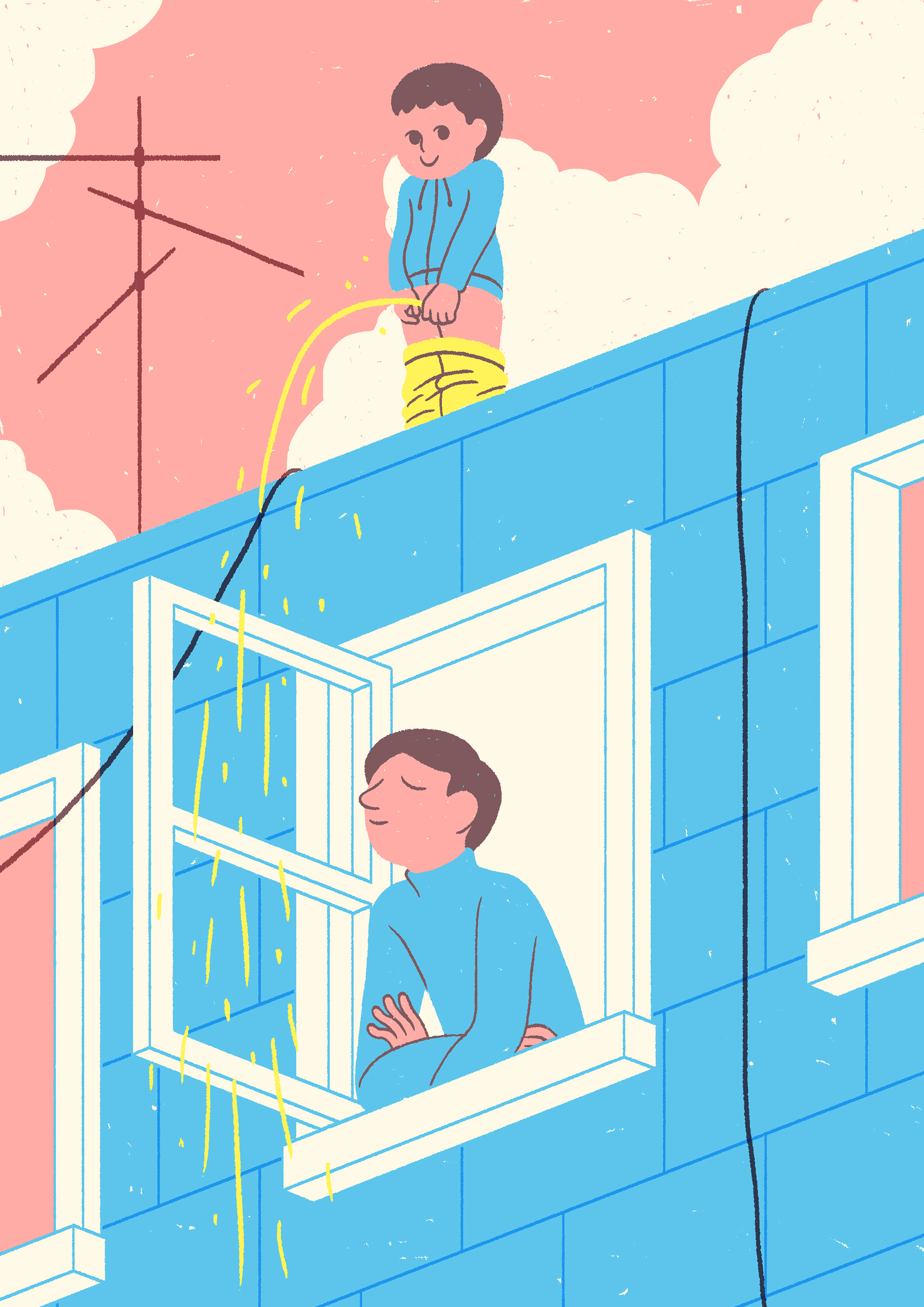 The Cliff Comic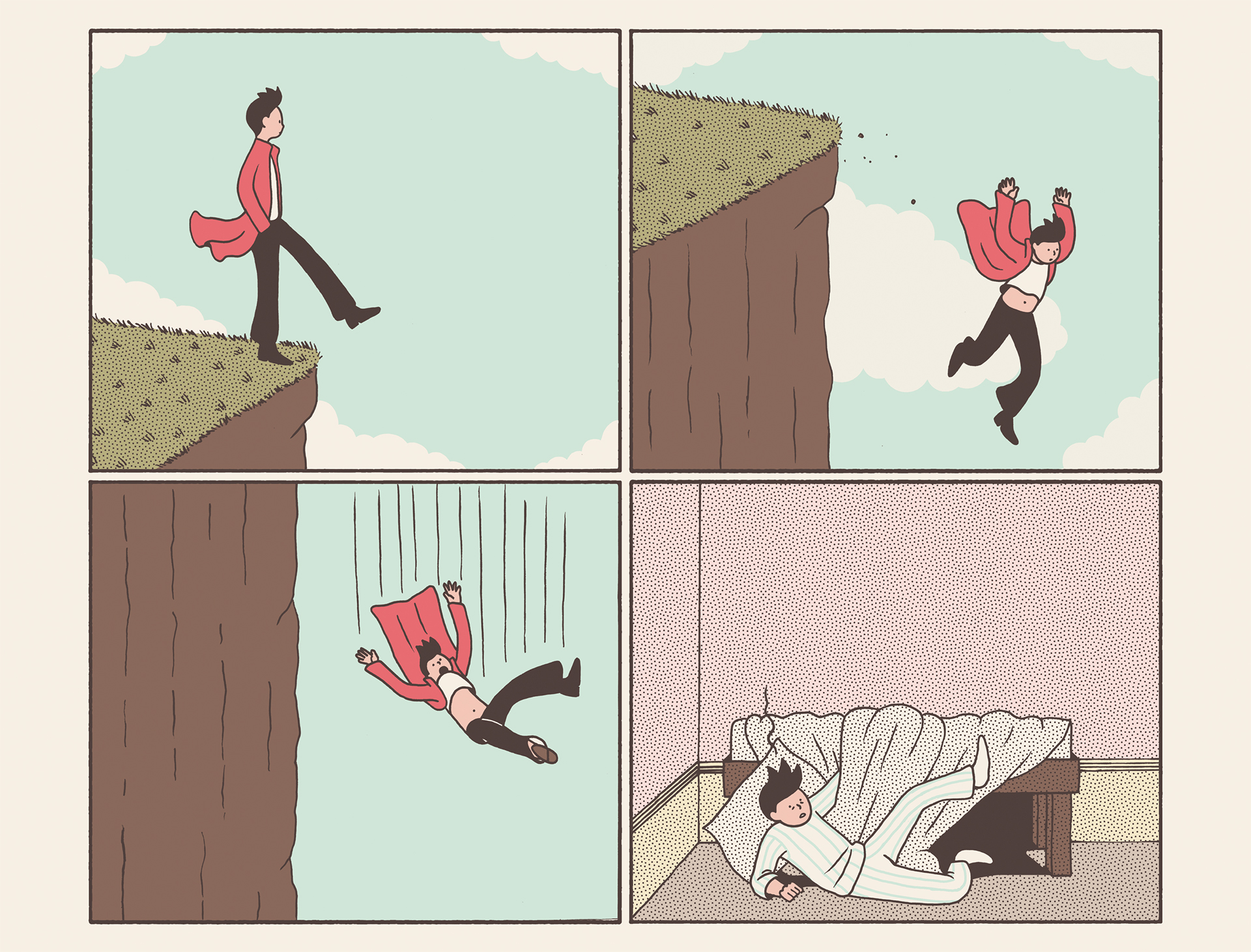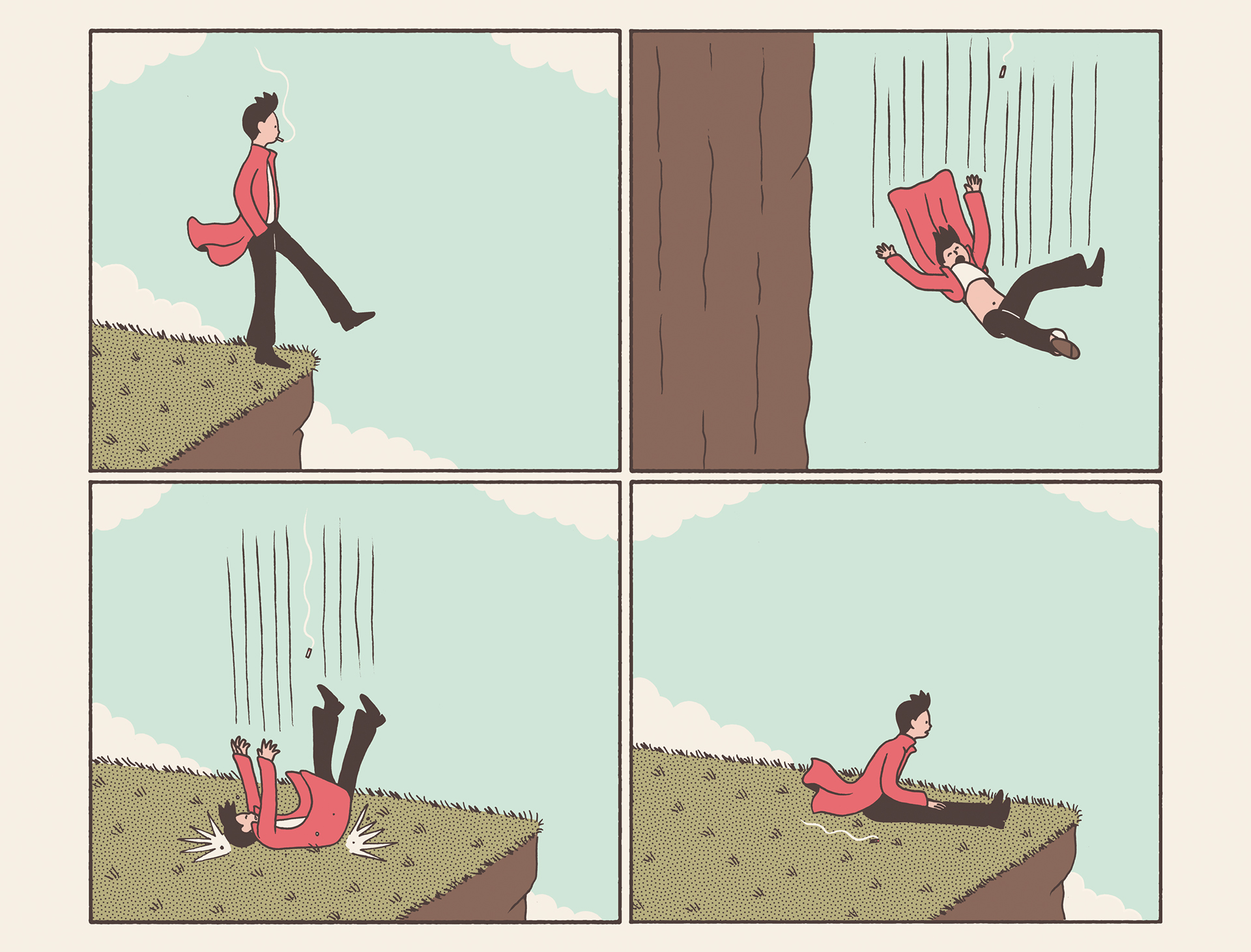 Subscribe to Our Culture Mag
Join our FREE monthly newsletter.
Thank you for subscribing.
Something went wrong.